FTC disclaimer. This post contains affiliate links, and I will be compensated if you purchase through one of my links.
Keep reading our inspirational award quotes and sayings from famous people, individuals, and artists from various fields.
Awards exist to respect and honor artists' excellent contributions to a particular field. 
If you need a morale booster to excel in your profession and become eligible for awards and recognition, these award quotes are the perfect recipient to read. 
Also, you could use these quotes on awards as a way of congratulating someone who recently got rewarded for their creative work.
The true purpose of appreciating someone's talent with awards helps them to achieve even more in life. 
It is not the sole parameter to judge one's degree of success, so don't get disheartened if you haven't received any award yet. 
Keep doing what you love doing with all your heart, and your work will be recognized at the correct time. Great work will get public and peers attention sooner or later.
Best Award Quotes and Sayings
Also Read: 50 Best Positive Discipline Quotes, Sayings, and Images
A plack on the wall won't change the world; it only shows your devotion.
– Shannon L. Alder
The perfect expression of receiving a lifetime award is to be working when they're handing it out.
– Harold Prince
Award trophies, as opposed to letting the players define and claim their own. Ultimately, pay them to play so that their activity not only resembles work but is work.
– John Thorn
Awards become corroded, friends gather no dust.
– Jesse Owens
Awards and ceremonies are all an applause of discipline.
– Sunday Adelaja
Winning Award Quotes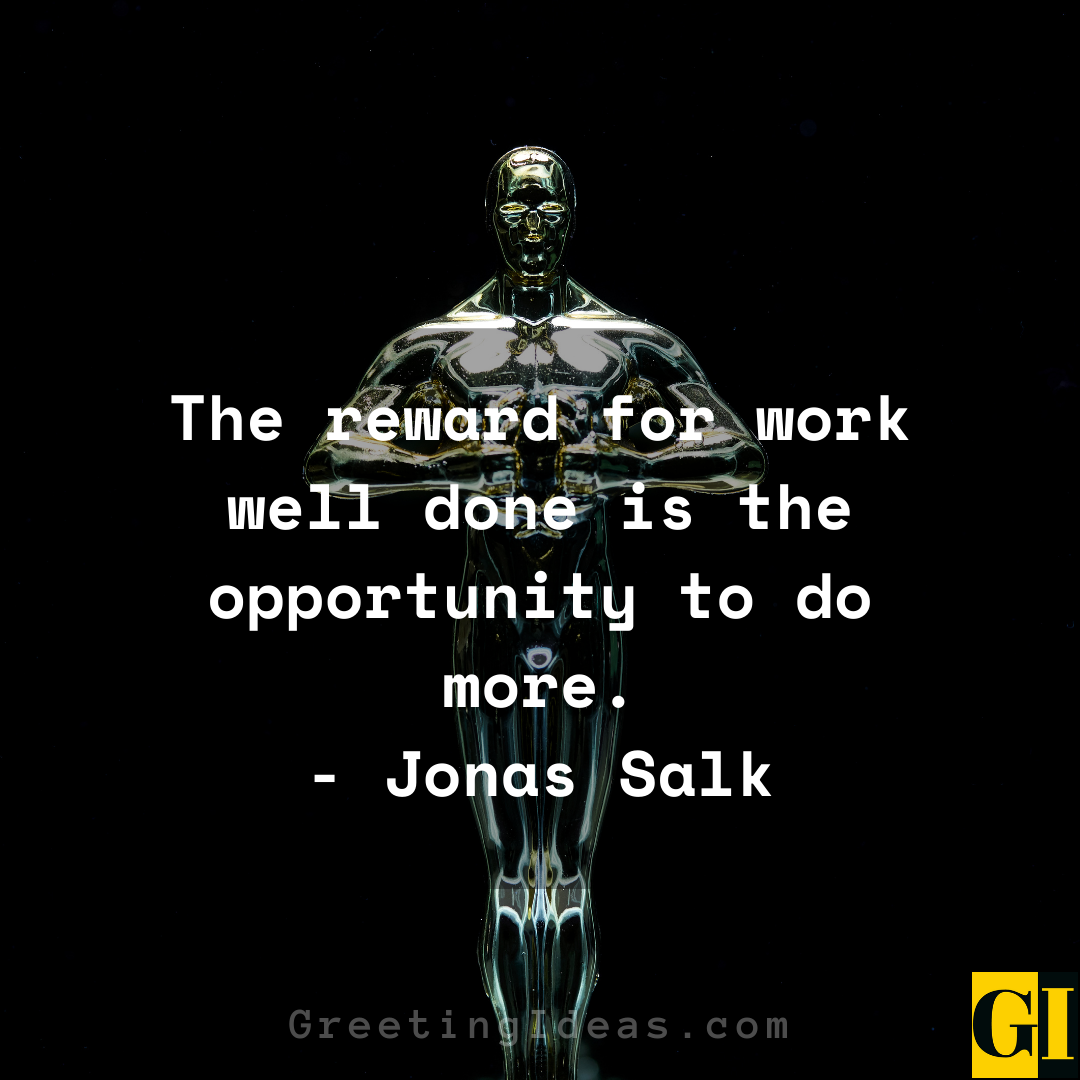 Also Read: 55 Inspiring Think Before You Decide Quotes and Sayings
The reward for work well done is the opportunity to do more.
– Jonas Salk
The award is destined for scientists who do not fear to touch on some of the darkest aspects of being without betraying what they have achieved. On the contrary, they head in this direction.
– Vaclav Havel
Awards are merely the badges of mediocrity.
– Charles Ives
The award of a pure gold medal for poetry would flatter the recipient unduly: no poem ever attains such carat purity.
– Robert Graves
Education must award self-confidence, the courage to depend on one's own strength.
– Sai Baba
Congratulations On Award Quotes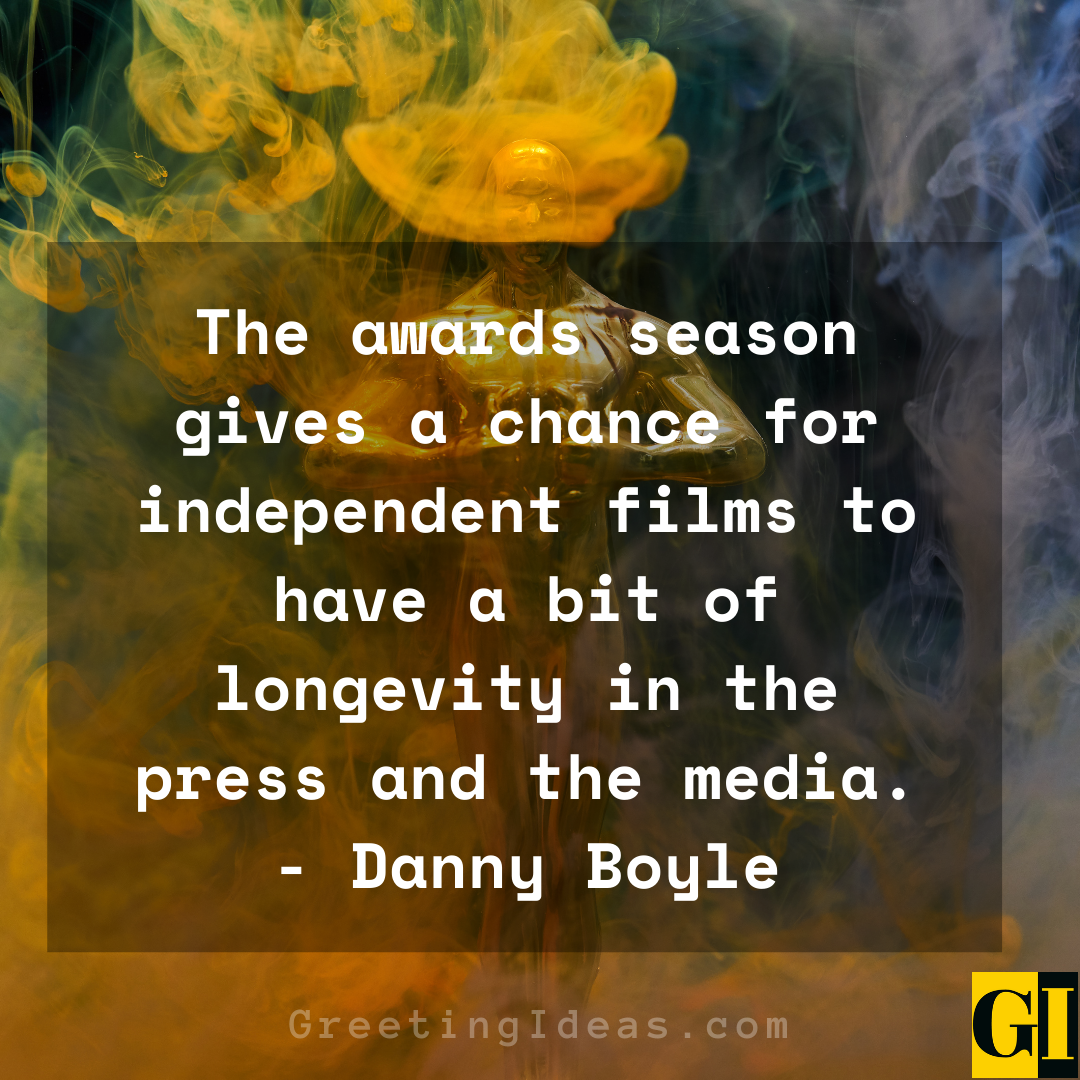 Also Read: 50 Best Appreciation Quotes and Sayings on Success and Life
Awards are always a pleasant surprise. They are the candy floss parts of our job a lovely added extra to attract people's attention. The bottom line is that you want to sell tickets.
– Sophie Thompson
The awards season gives a chance for independent films to have a bit of longevity in the press and the media.
– Danny Boyle
Scars are the awards of success, not the medals.
– Debasish Mridha
Awards are like applause, and every actor likes to hear applause.
– Ralph Fiennes
Awards are meaningless for actors, unless they all play the same part.
– Humphrey Bogart
Thank You Speeches For Award Quotes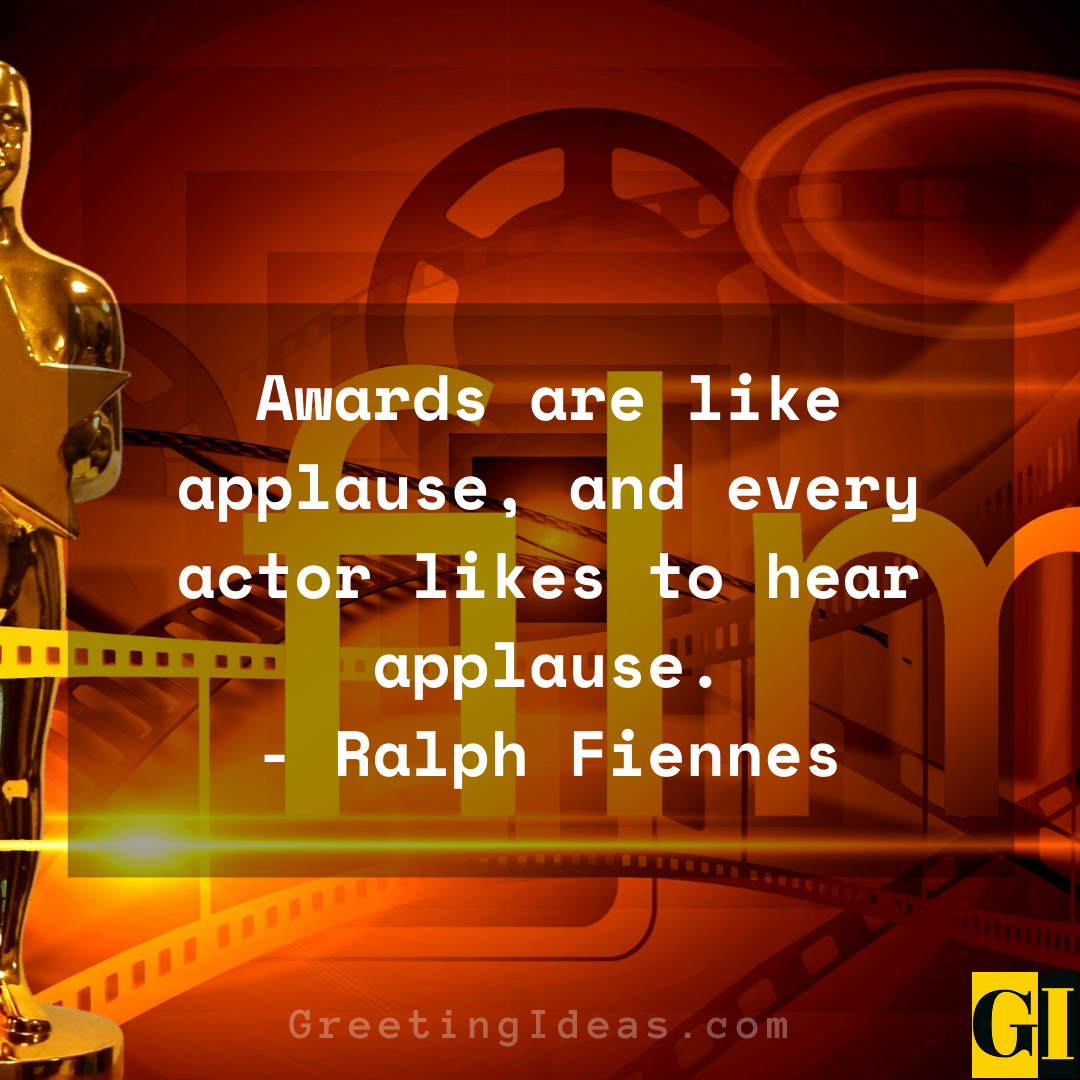 Also Read: 50 Best and Positive Encouraging Quotes for Work and Life
Treasure each other in the recognition that we do not know how long we shall have each other.
– Joshua Loth Liebman
Award shows can only be a reflection of the material out there.
– Katherine Phillips
To refuse awards is another way of accepting them with more noise than is normal.
– Mark Twain
Recognition of belligerency as an expression of sympathy is all very well.
– Henry Cabot Lodge
Inspiring Award Recognition Quotes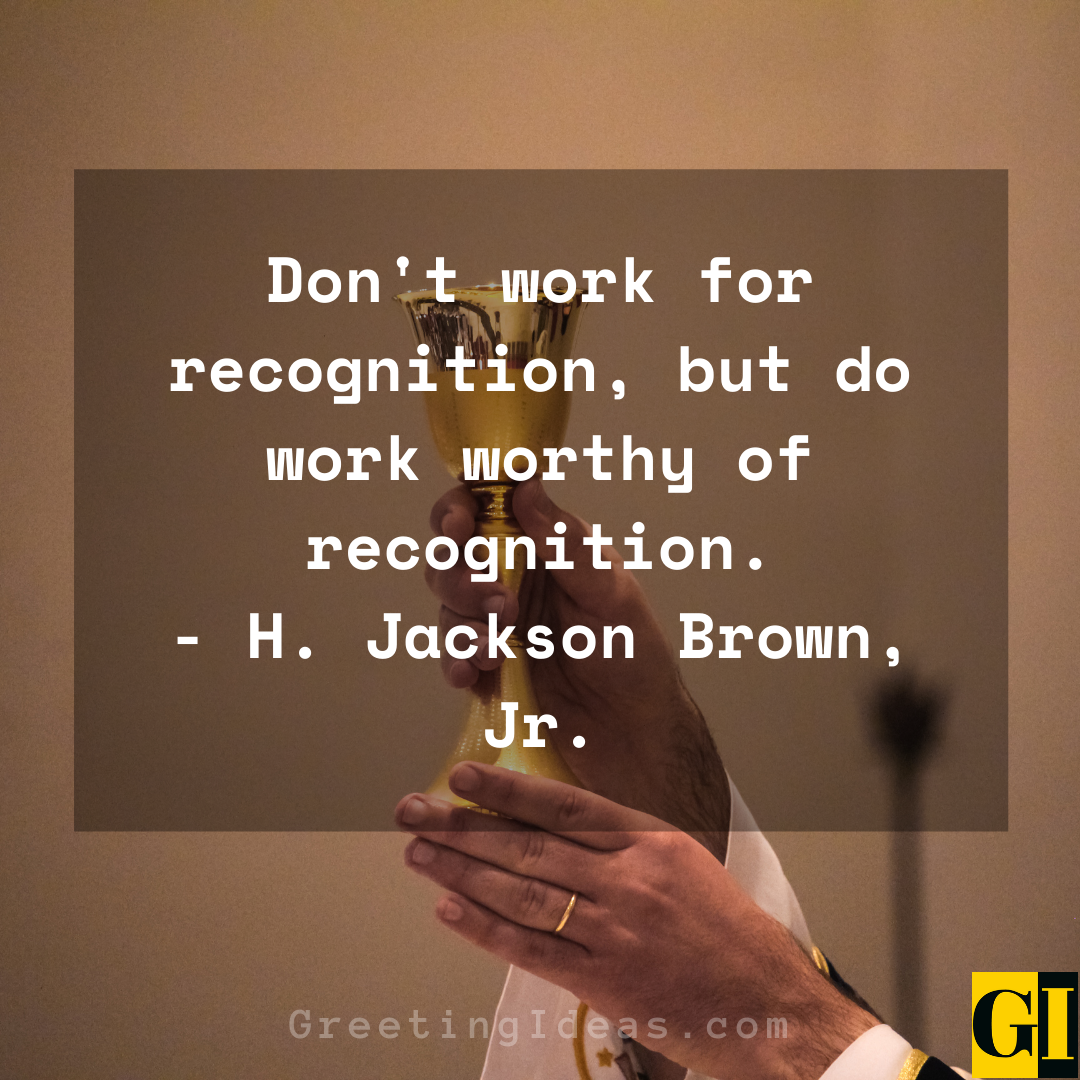 Also Read: 40 Best Quotes About Being Real and True to Yourself
Don't work for recognition, but do work worthy of recognition.
– H. Jackson Brown, Jr.
Recognition of function always precedes recognition of being.
– Rita Mae Brown
To have the recognition of your colleagues is great. The public attention is a mixed blessing.
– Joshua Lederberg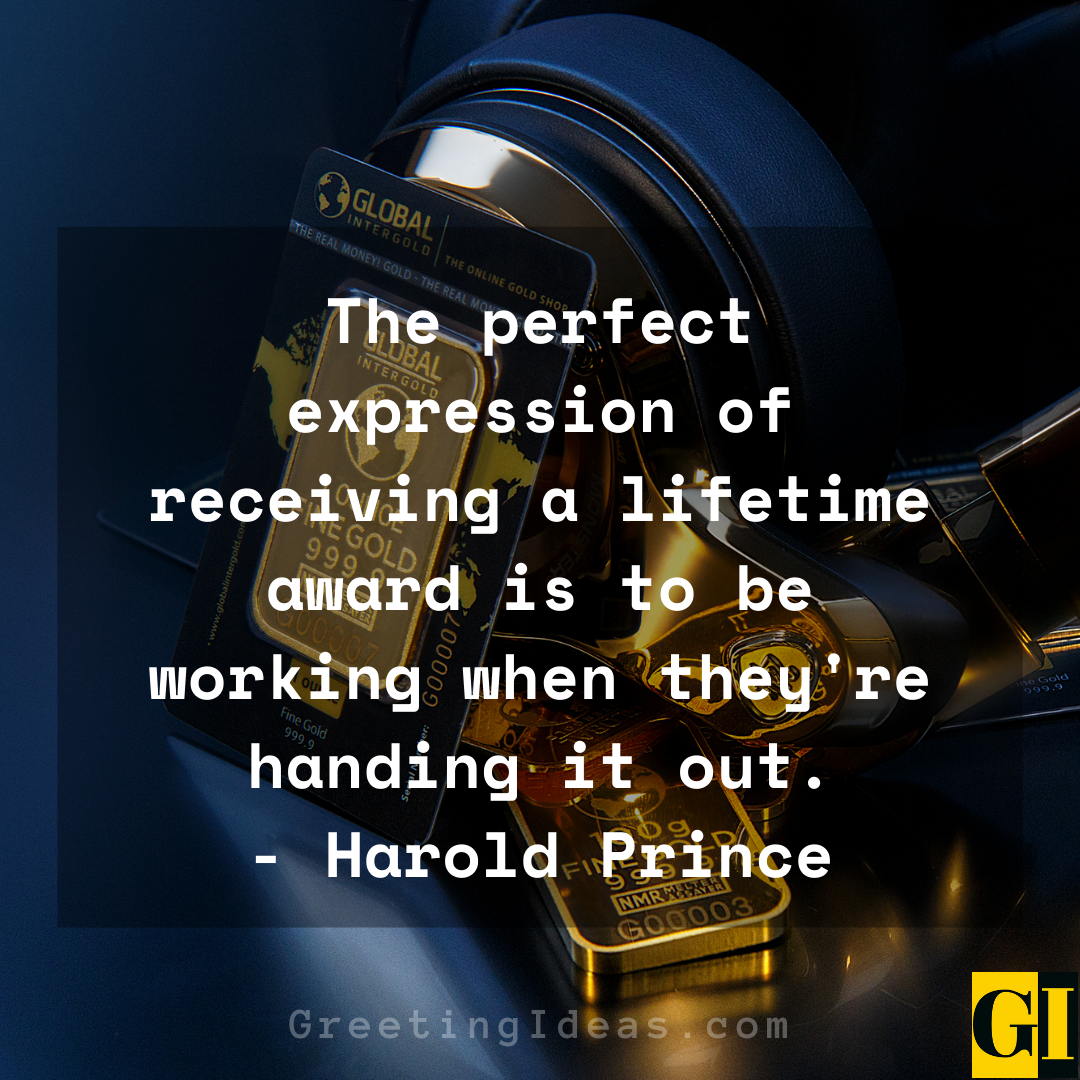 Also Read: 80 Finding True Happiness Quotes and Sayings in Life
We hope you liked reading our award quotes collection.
Share it with your loved ones and in social circles.
Sharing is Caring!