FTC disclaimer. This post contains affiliate links, and I will be compensated if you purchase through one of my links.
Looking for some inspiring and motivational Olympic quotes and sayings? We have got you covered.
Winning a medal in an Olympic event is a special feeling for athletes of any discipline.
The Olympic Games stand on three important values: excellence, friendship, and respect.
Let these uplifting Olympic quotes and sayings help you get inspired on your life journey and succeed in your dreams and ambitions.
Best Olympic Quotes and Sayings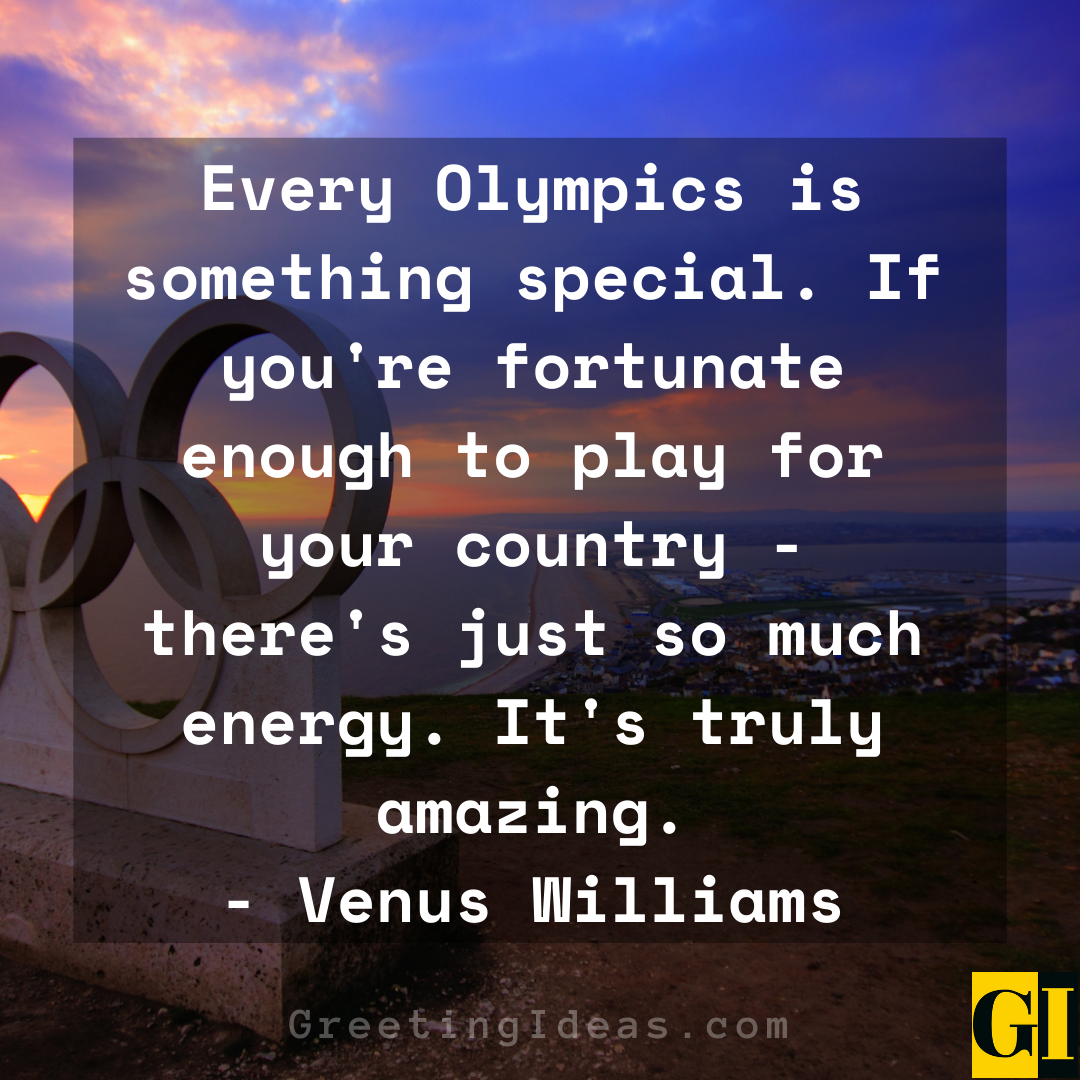 Also Read: 50 Best and Famous Athlete Motivational Quotes and Sayings
Winning an Olympic gold medal is like nothing else.
– Rebecca Lobo
Every Olympics is something special. If you're fortunate enough to play for your country – there's just so much energy. It's truly amazing.
– Venus Williams
The Olympic Games is the ultimate level of competition.
– Russell Mark
The Olympic Games are for the world and all nations must be admitted to them.
– Pierre de Coubertin
An Olympic medal is much better than a world record, and so is a world championship or Commonwealth Games medal.
– Chad le Clos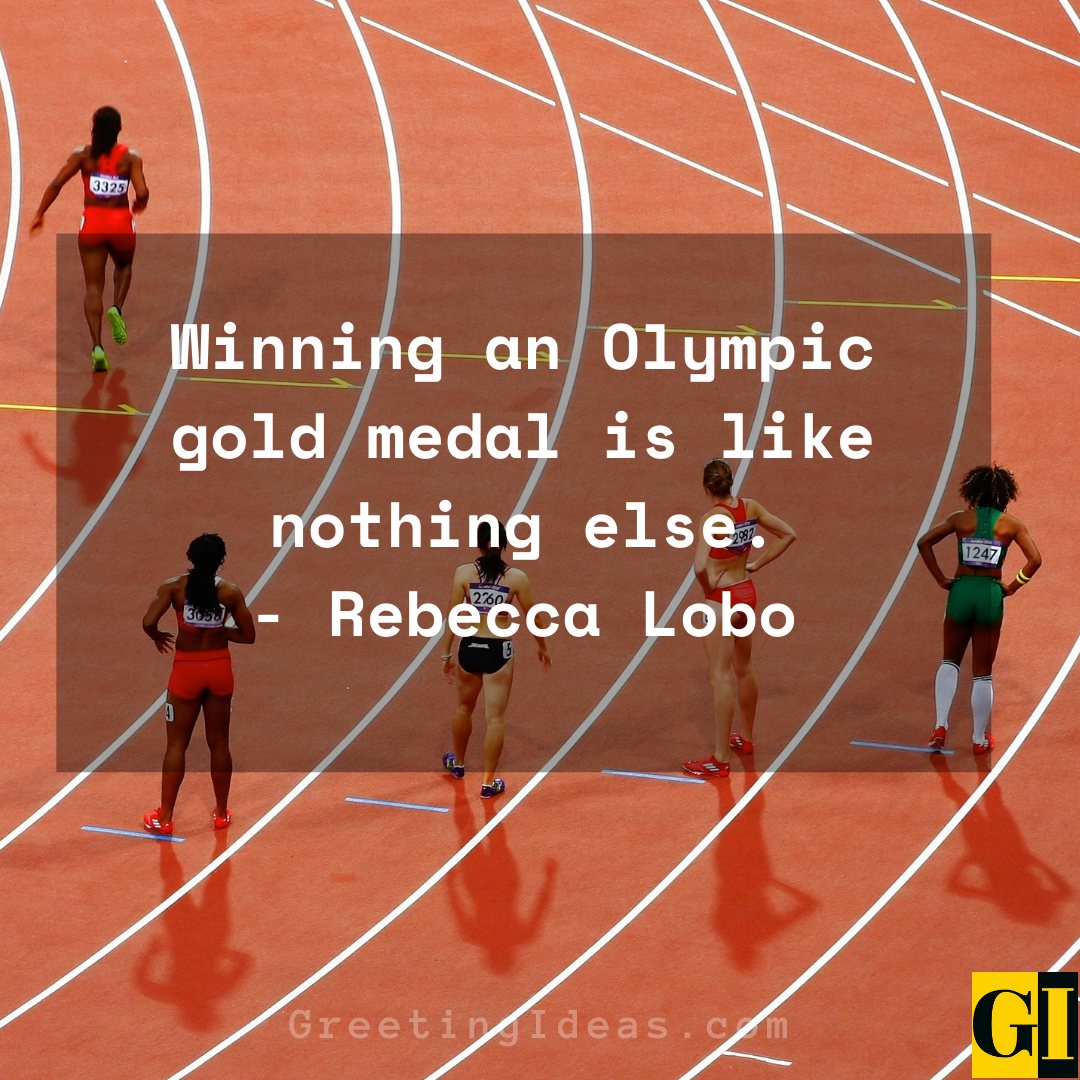 Also Read: 50 Inspiring and Positive You Can Do It Quotes and Sayings
Once you become an Olympic champion, you are expected to win all the time.
– Nadia Comaneci
Holding an Olympic Games means evoking history.
– Pierre de Coubertin
The pressure of the Olympic Games is real overwhelming.
– Natalie Coughlin
Olympic athletes have to find a job right after they're done competing.
– Apolo Ohno
The Olympics is about letting people believe in their own dreams.
– Kyle Shewfelt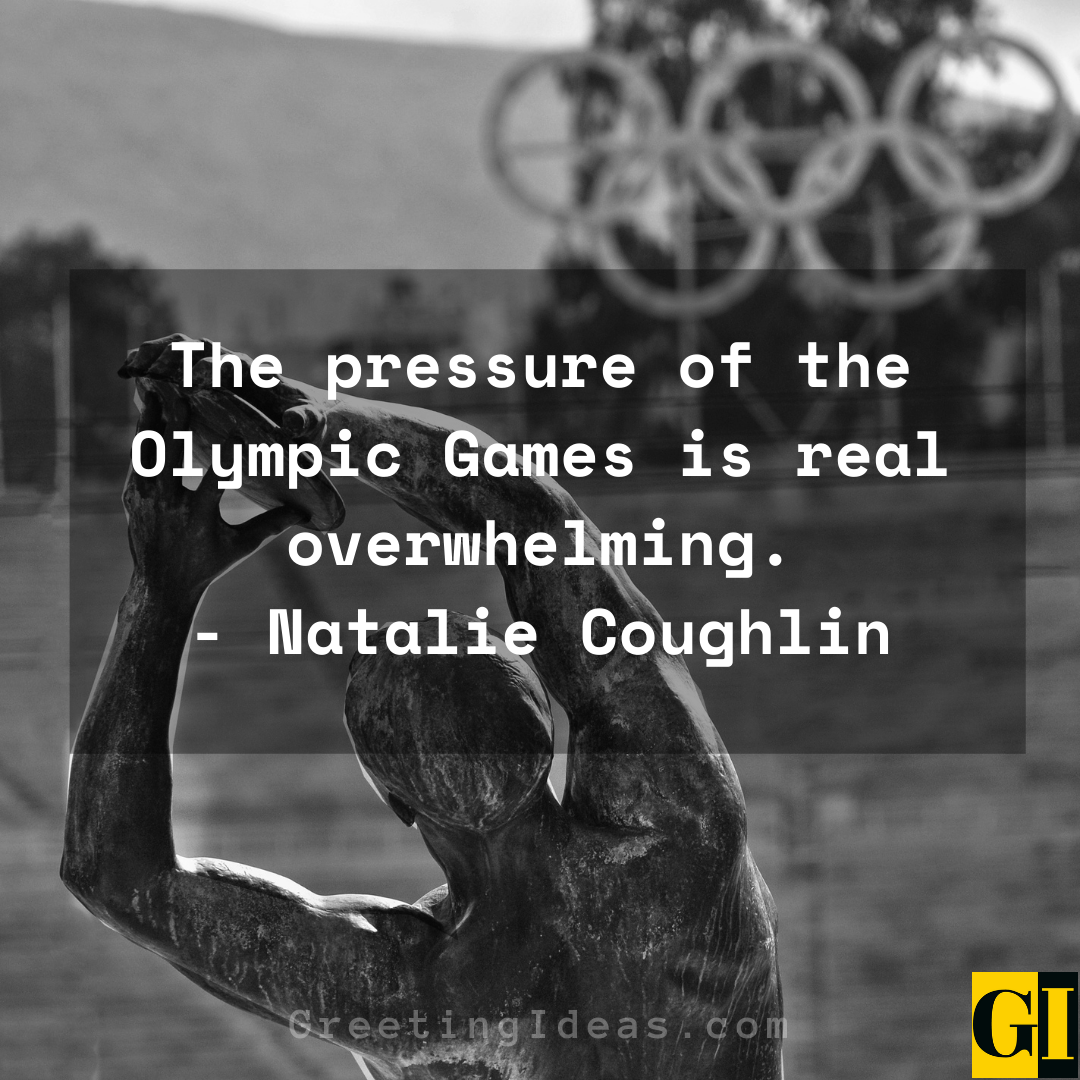 Also Read: 30 Best Adversity Quotes for Facing, Dealing, Overcoming it
The Olympic Games belong to the athletes and not to the politicians.
– Avery Brundage
The Olympic Spirit is neither the property of one race nor of one age.
– Pierre de Coubertin
The Olympics can no more lose money than a man can have a baby.
– Jean Drapeau
You don't win an Olympic gold medal with a few weeks of intensive training.
– Seth Godin
The Olympic Games are the quadrennial celebration of the springtime of humanity.
– Pierre de Coubertin
The Olympic Games are a national cause, and a national cause calls for a nationwide attitude.
– Gianna Angelopoulos-Daskalaki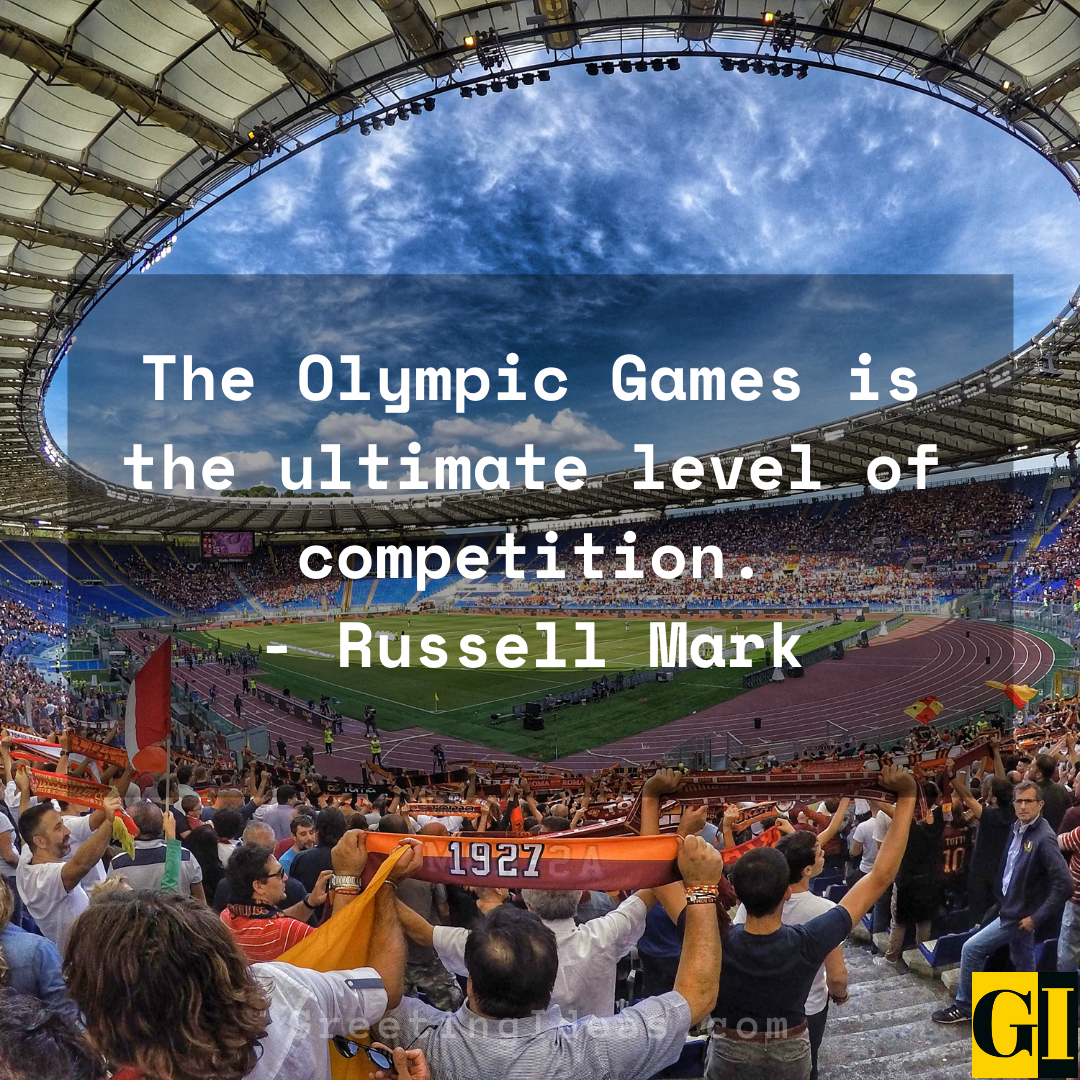 Also Read: 85 Inspirational Dream Big Quotes for Successful Life
We hope you enjoy reading our Olympic quotes collection.
Share it with your loved ones and in social circles.