FTC disclaimer. This post contains affiliate links, and I will be compensated if you purchase through one of my links.
Check our handpicked collection of love always quotes and sayings from renowned authors and personalities for all those who are soul searchers.
Love is a mystical and unique feeling that is difficult to describe in words, yet every human being craves it deeply.
We all desperately wish to be loved unconditionally and forever. That's why breakups and the death of loved ones shatter us badly.
Nothing fills the heart with joy and contentment like being in love does.
We hope our love always quotes is a fulfilling read.
I Will Love Always Quotes And Sayings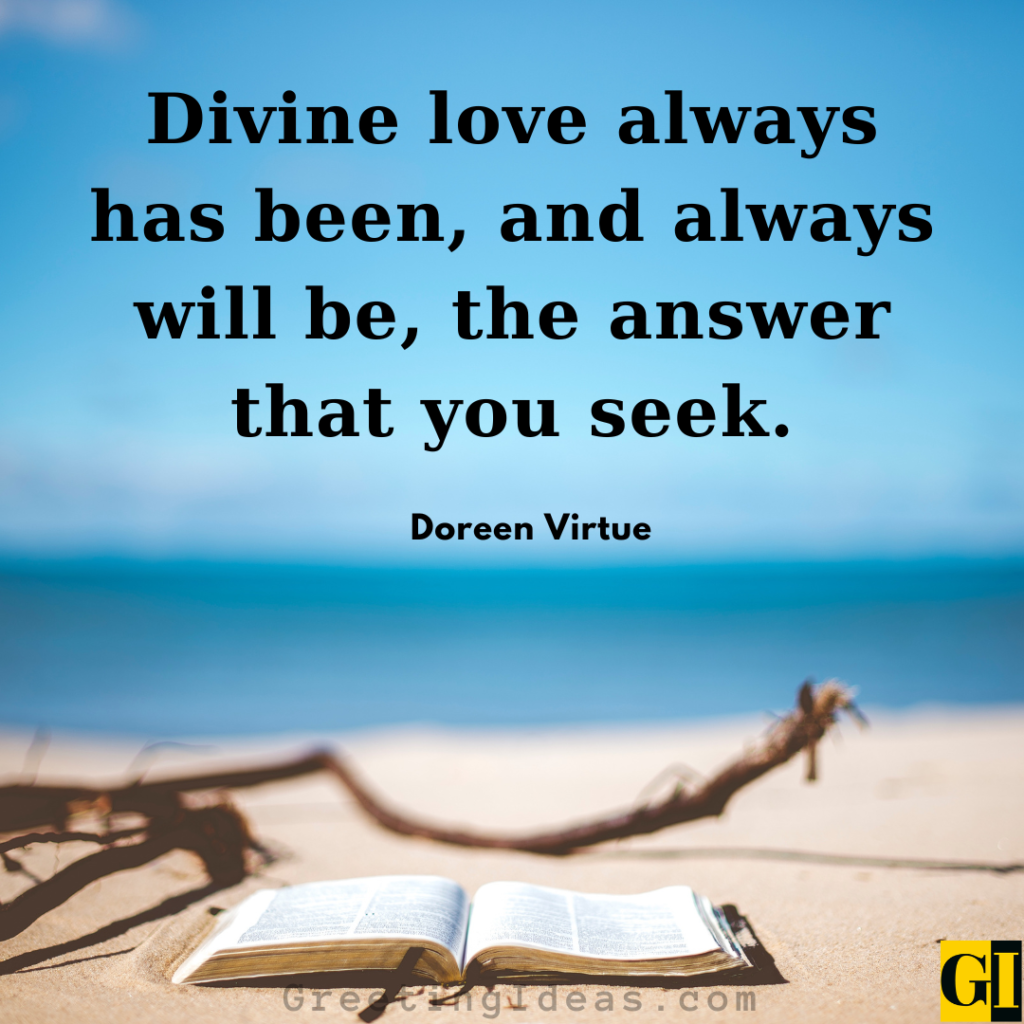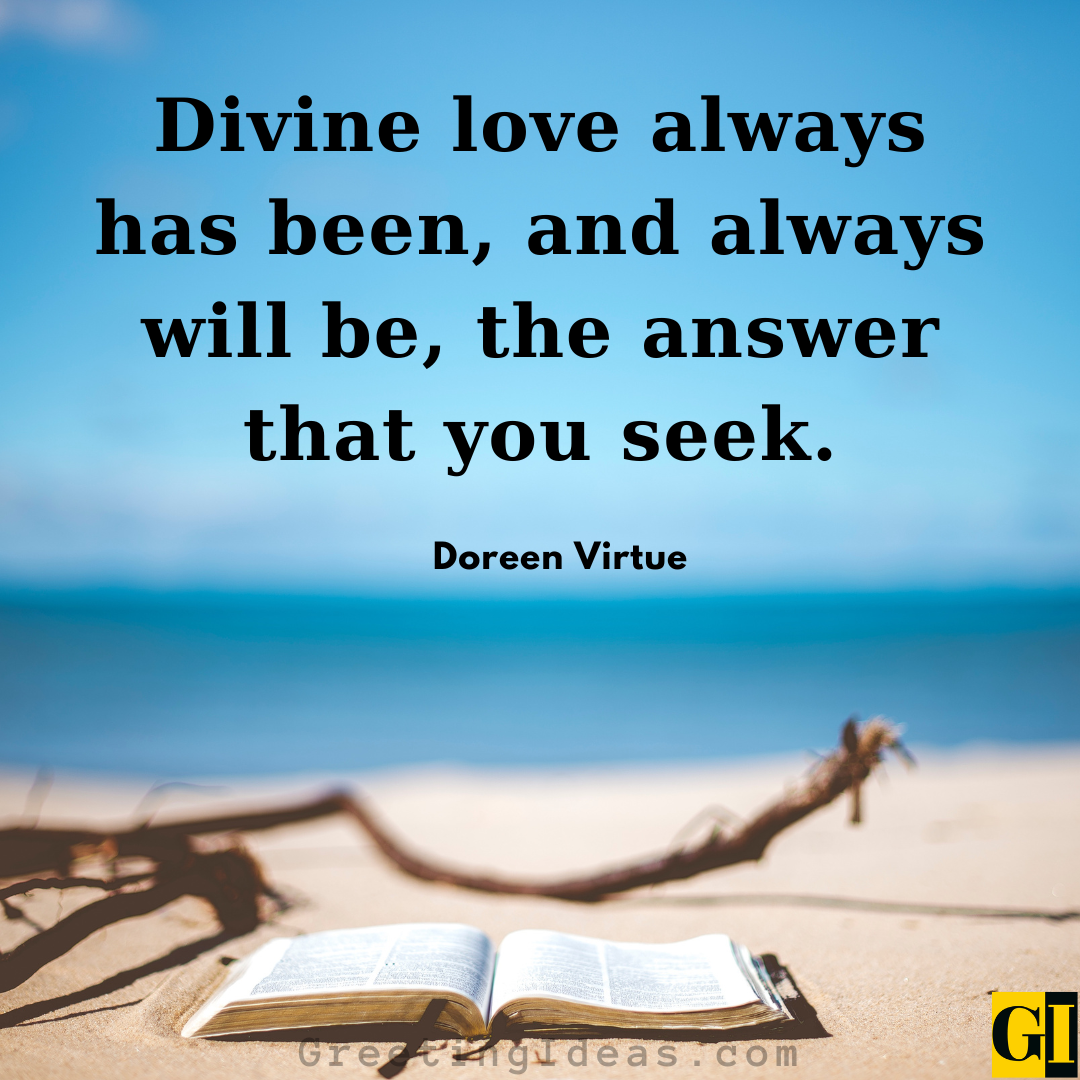 Also Read: 50 Empowering and Uplifting Divine Quotes and Sayings
Love always ends for a reason and leaves with a lesson.
– Unknown
Love always ends differently and it always begins differently – especially with me.
– Taylor Swift
Love always requires courage and involves risk.
– M Scott Peck
True love always makes a man better, no matter what woman inspires it.
– Alexander Dumas
Love always has its price, come whence it may.
– Guy De Maupassant
The commitment to love always transforms, heals, and opens new avenues of creativity.
– Gary Zukav
Love and hurry are fundamentally incompatible. Love always takes time, and time is the one thing hurried people don't have.
– John Ortberg
Divine love always has been, and always will be, the answer that you seek.
– Doreen Virtue
Whatever is done for love always occurs beyond good and evil.
– Friedrich Nietzsche
Love always wins over hate.
– Johnny Corn
Love always creates, it never destroys. In this lies man's only promise.
– Leo Buscaglia
It is no more in our power to love always than it was not to love at all.
– Jean De La Bruyere
Boundless love always manages somehow to sparkle through your limited form.
– John Welwood
Love Always Wins Quotes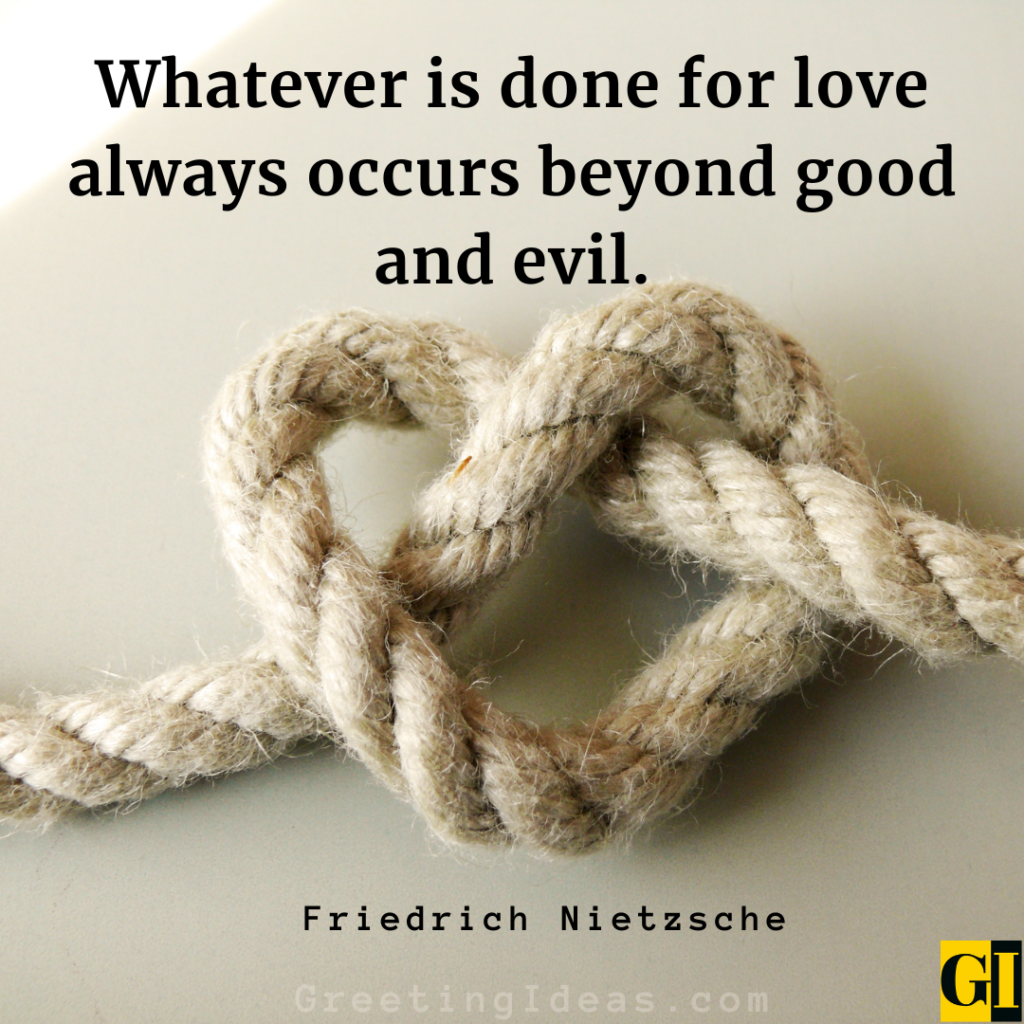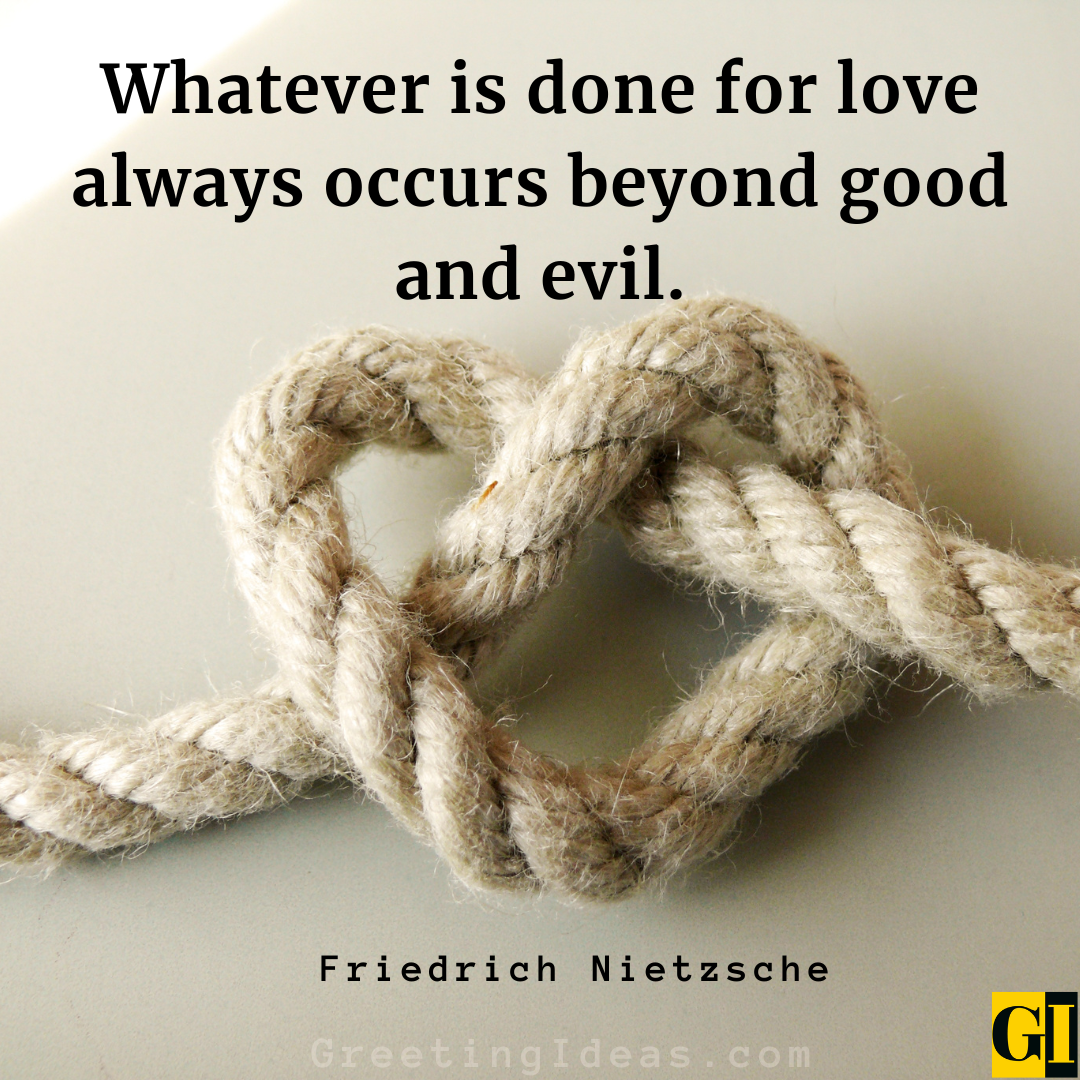 Also Read: 73 Patiently Waiting Quotes And Sayings For True Love
A young woman in love always looks like patience on a monument smiling at grief.
– Willliam Shakespeare
He promised her that he would give her everything, everything she wanted, as men in love always do. And she trusted him despite herself, as women in love always do.
– Philippa Gregory
I'm not saying that love always takes you to heaven. Your life can become a nightmare. But that said, it is worth taking the risk.
– Paulo Coelho
Love always brings difficulties, that is true, but the good side of it is that it gives energy.
– Vincent Van Gogh
Whoever has a heart full of love, always has something to give.
– Pope John XXIII
A first love always occupies a special place.
– Lee Konitz
Love always involves responsibility, and love always involves sacrifice. And we do not really love Christ unless we are prepared to face His task and to take up His Cross.
– William Barclay
Love always, in one way or another, means pain as well as joy.
– Susan Glaspell
I love my community. I love always being able to come back and have a home.
– Jesmyn Ward
Love always comes up to my mind when I think about my parents.
– Kim Woo-bin
Love always overcomes hate.
– Ghostface Killah
I'm personally of the belief that love always wins.
– Jaz Sinclair
Love always creates, it never destroys. In this lies man's only promise.
– Leo Buscaglia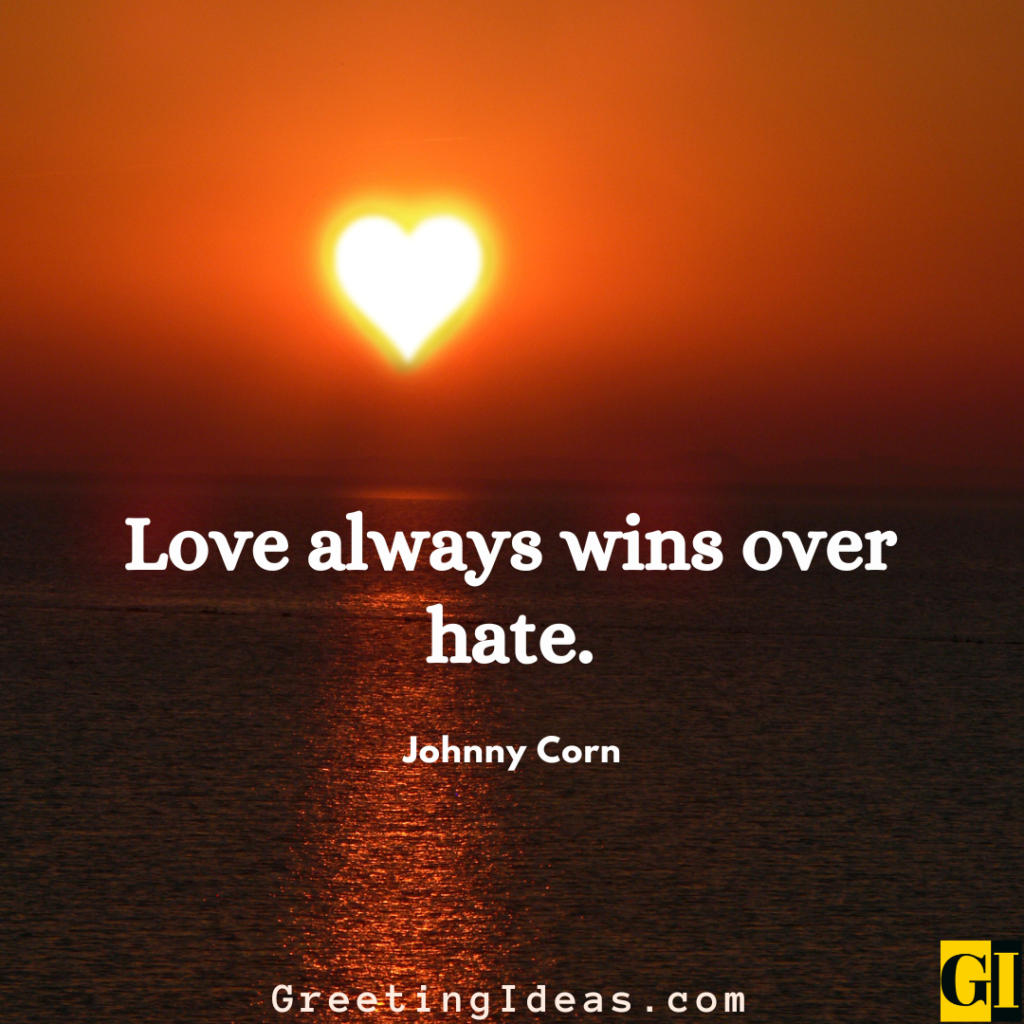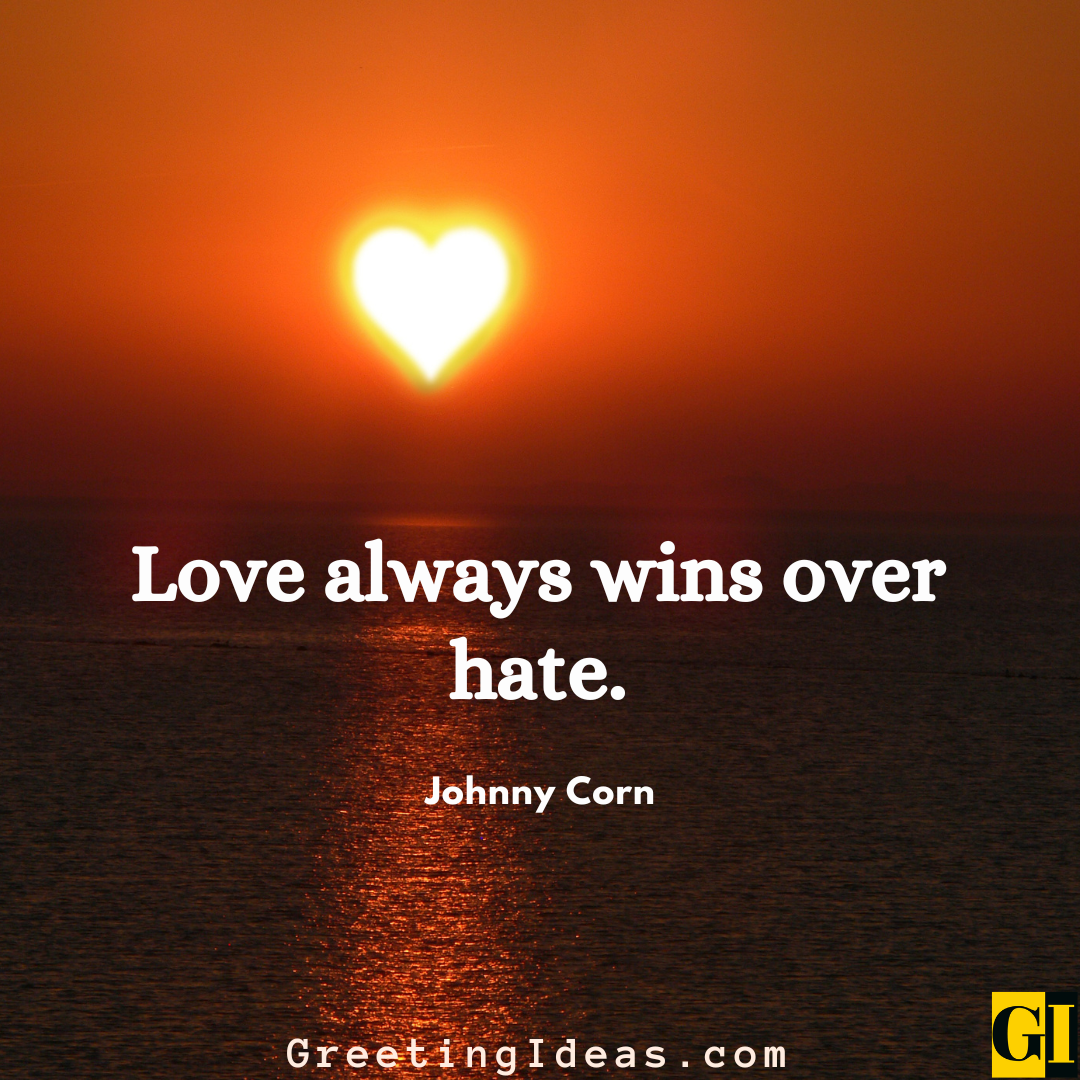 Also Read: 50 Profound Existence Quotes On The Purpose Of Life
We hope you liked our famous love always quotes collection.
Share it with your loved ones and in social circles.
Sharing is Caring!