FTC disclaimer. This post contains affiliate links, and I will be compensated if you purchase through one of my links.
Our powerful yes quotes and sayings will re-emphasize the importance of saying 'yes' to life and everything else worthy of love, valuable, kind, and meaningful.
We hear motivational speakers and self-help books talking about saying 'No' to toxic people and situations; it is equally valuable to say 'yes' to love yourself.
Self-love begins when you say 'Yes' to yourself and a parallel 'No' to nonsense and trivia that invite stress to our minds.
Life is a value game; when you start giving value to the good stuff, the unnecessary will automatically wither away from your life.
I Say Yes Quotes And Sayings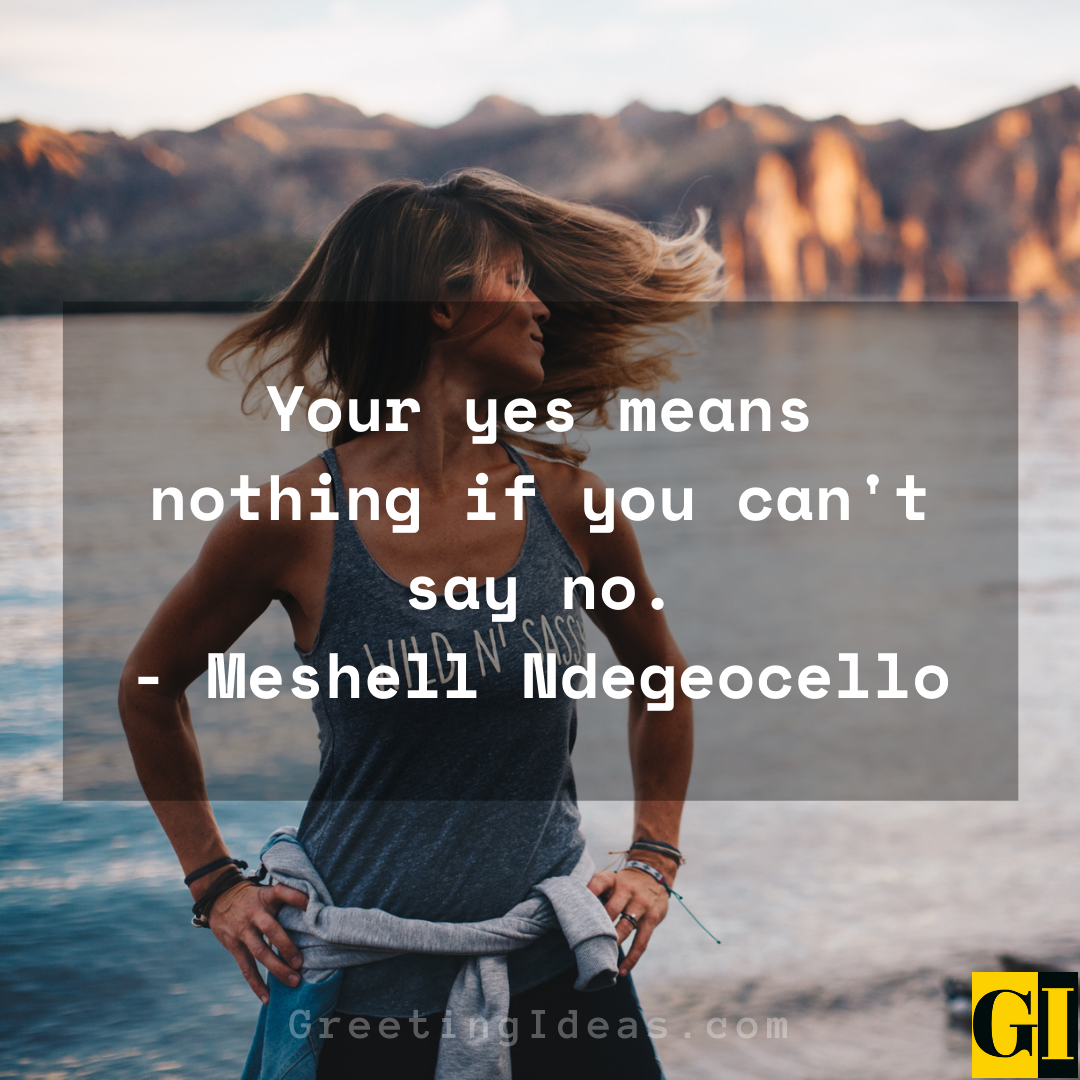 Also Read: 90 Motivating Seize the Opportunity Quotes and Sayings
Sometimes we receive the power to say yes to life. Then peace enters us and makes us whole.
– Ralph Waldo Emerson
When you learn to say yes to yourself, you will be able to say no to others, with love.
– Alan Cohen
Don't take 'no' for an answer. Keep knocking down walls until someone says 'yes.'
– Chelsea Handler
If you must say yes, say it with an open heart. If you must say no, say it without fear.
– Paulo Coelho
A dishonest yes is a no to yourself.
– Byron Katie
The person who is willing to say yes to experience is the person who discovers new frontiers.
– John Templeton
Say yes to everything you're excited about or afraid of.
– Chris Guillebeau
Yes is like credit, No is like cash.
– C.J. Langenhoven
Start with a 'Yes', and see where that takes you.
– Tina Fey
Great Quotes About Saying Yes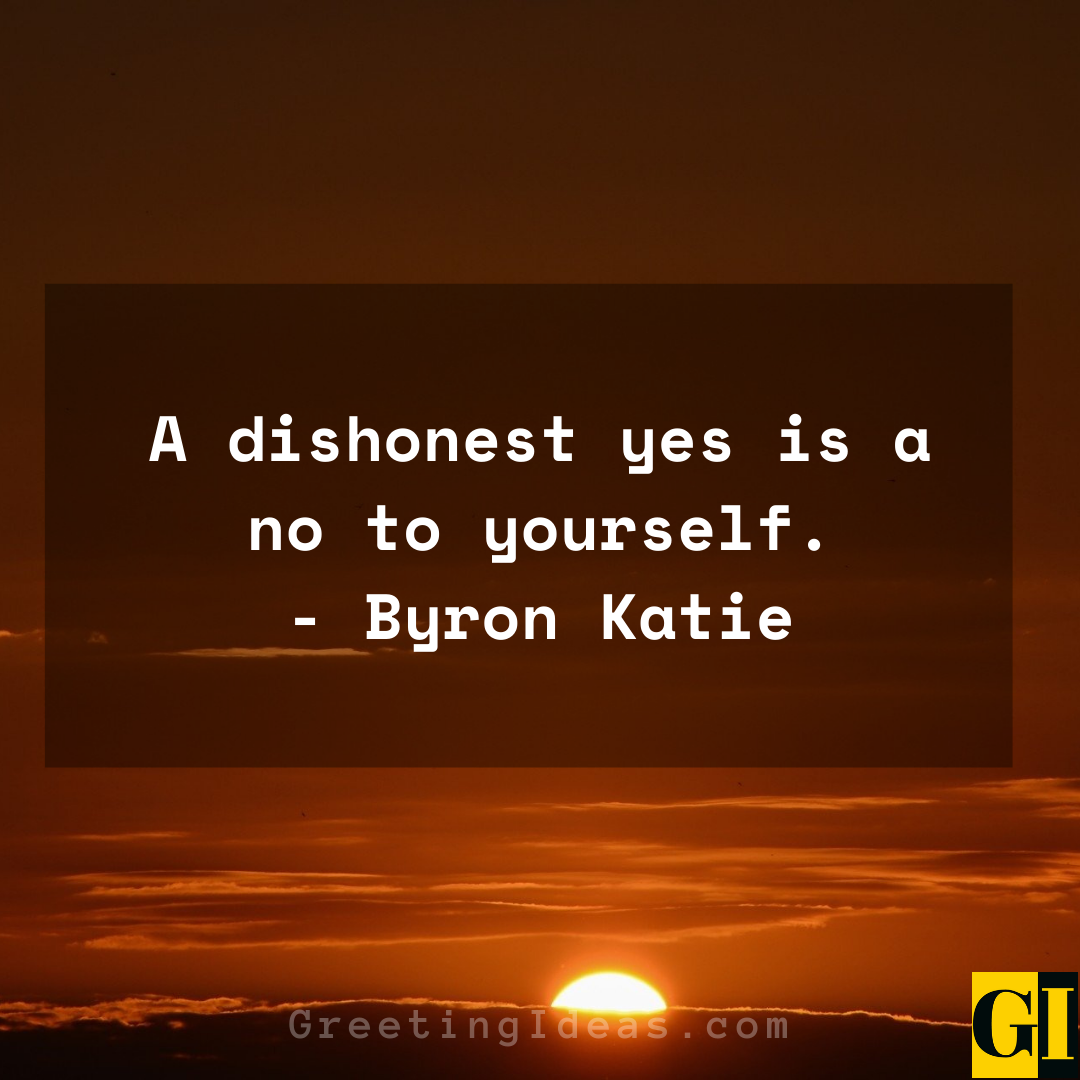 Also Read: 35 Positive Being Open Minded Quotes and Sayings
Say yes and you'll figure it out afterwards.
– Tina Fey
Your yes means nothing if you can't say no.
– Meshell Ndegeocello
The moment you say yes to acting on your desire is the real beginning.
– Danielle LaPorte
Never allow a person to tell you no who doesn't have the power to say yes.
– Eleanor Roosevelt
Say yes to more things.
– Eric Schmidt
Make your yes mean yes, and your no mean no.
– John Wooden
Discipline means choices. Every time you say yes to a goal or objective, you say no to many more.
– Sybil Stanton
Saying yes all the time won't make me Wonder Woman. It will make me a worn out woman.
– Lysa Terkeurst
After the final no there comes a yes. And on that yes the future world depends.
– Wallace Stevens
Yes, You Can Quotes And Sayings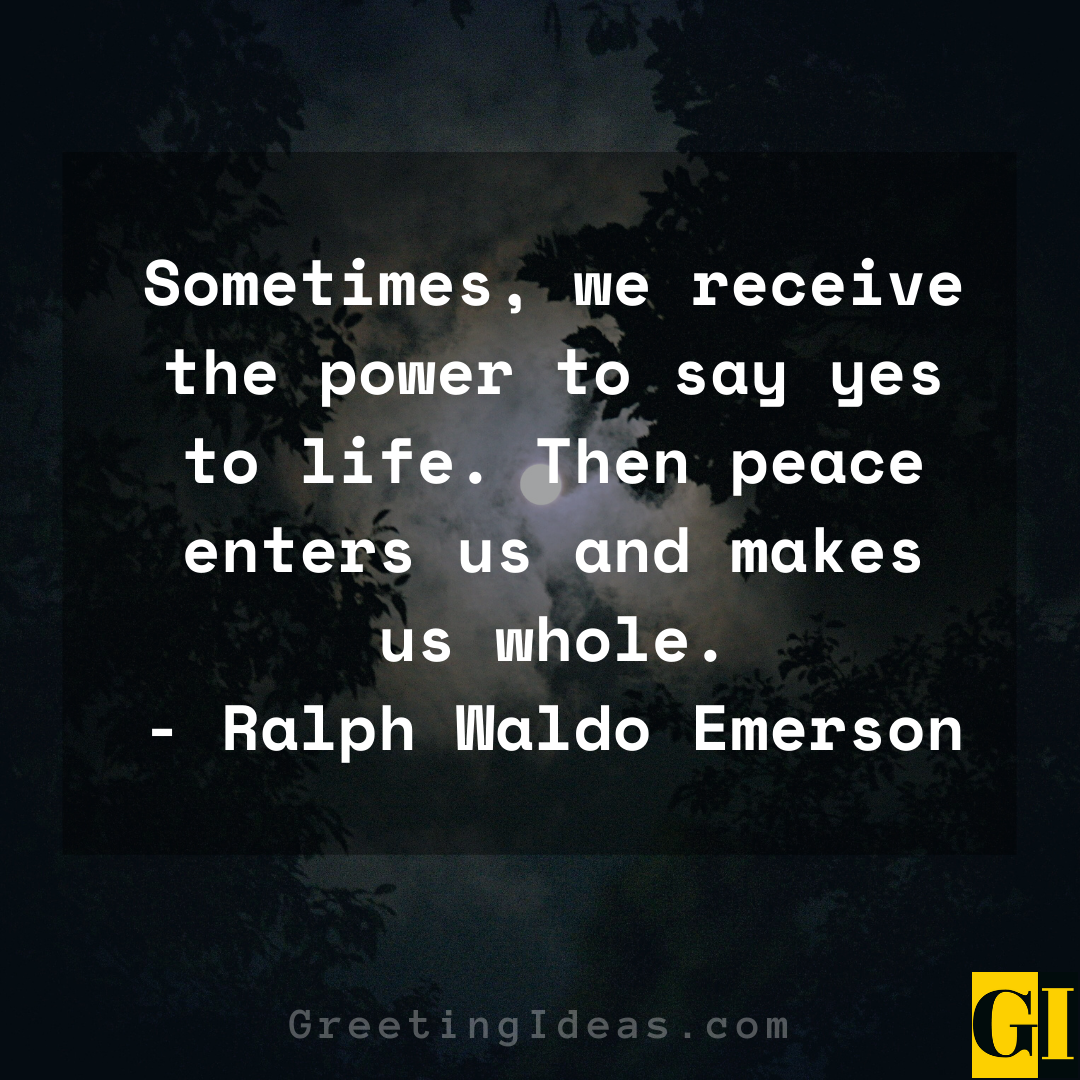 Also Read: 35 Best Openness Quotes and Sayings in Relationship
The art of leadership is saying no, not saying yes. It is very easy to say yes.
– Tony Blair
You can only get more in life by saying YES.
– Marshall Sylver
Life is a helluva lot more fun if you say yes rather than no.
– Richard Branson
You are only one Yes away from success.
– Ken Poirot
Sometimes Yes is rhetoric enough.
– Mason Cooley
I think yes is the most beautiful and necessary word in the English language.
– Sally Potter
A writer must say yes to life.
– Natalie Goldberg
There is no misery in art. All art is about saying yes, and all art is about its own making.
– John Currin
Love is saying yes to belonging.
– David Steindl-Rast
Best Yes Quotes And Sayings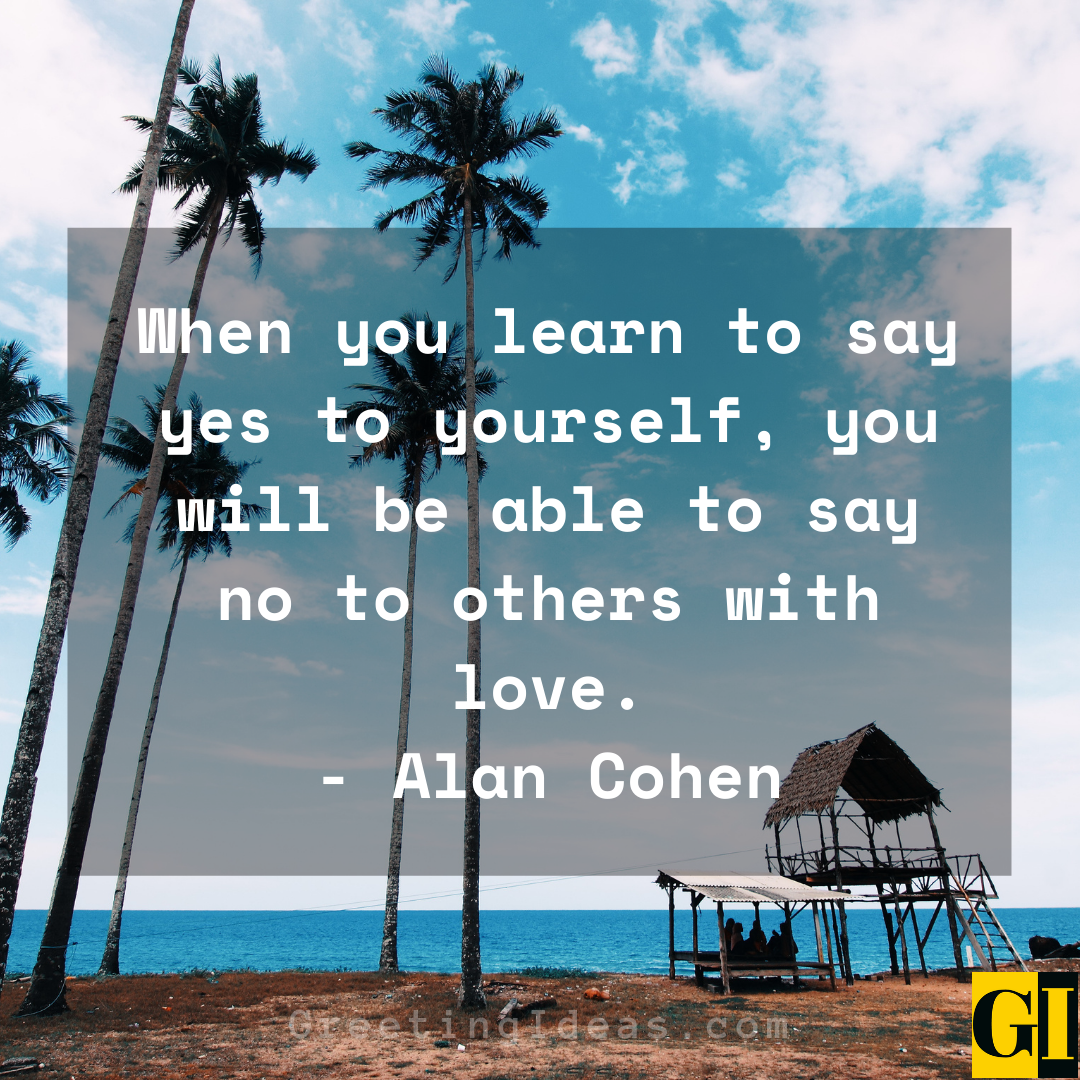 Also Read: 25 Sad One Sided Relationship Quotes and Sayings
Sometimes even a Yes can be fatal for our Souls.
– Abhishek Shukla
Charm is a way of getting the answer 'Yes' without asking a clear question.
– Albert Camus
Learn to say no, so your yes has some oomph.
– Kristin Armstrong
Saying no to loud people gives you the resources to say yes to important opportunities.
– Seth Godin
Creativity in life is about saying yes to new ideas.
– Nolan Bushnell
Destiny is saying yes to the calling we were born with.
– Alberto Villoldo
If you're a writer, the answer to everything is yes.
– Nikki Giovanni
No is easier to do. Yes is easier to say.
– Jason Fried
The purpose of life is to reach a point where you can say 'yes' to all of it.
– Eric Micha'el Leventhal
Powerful I Said Yes Quotes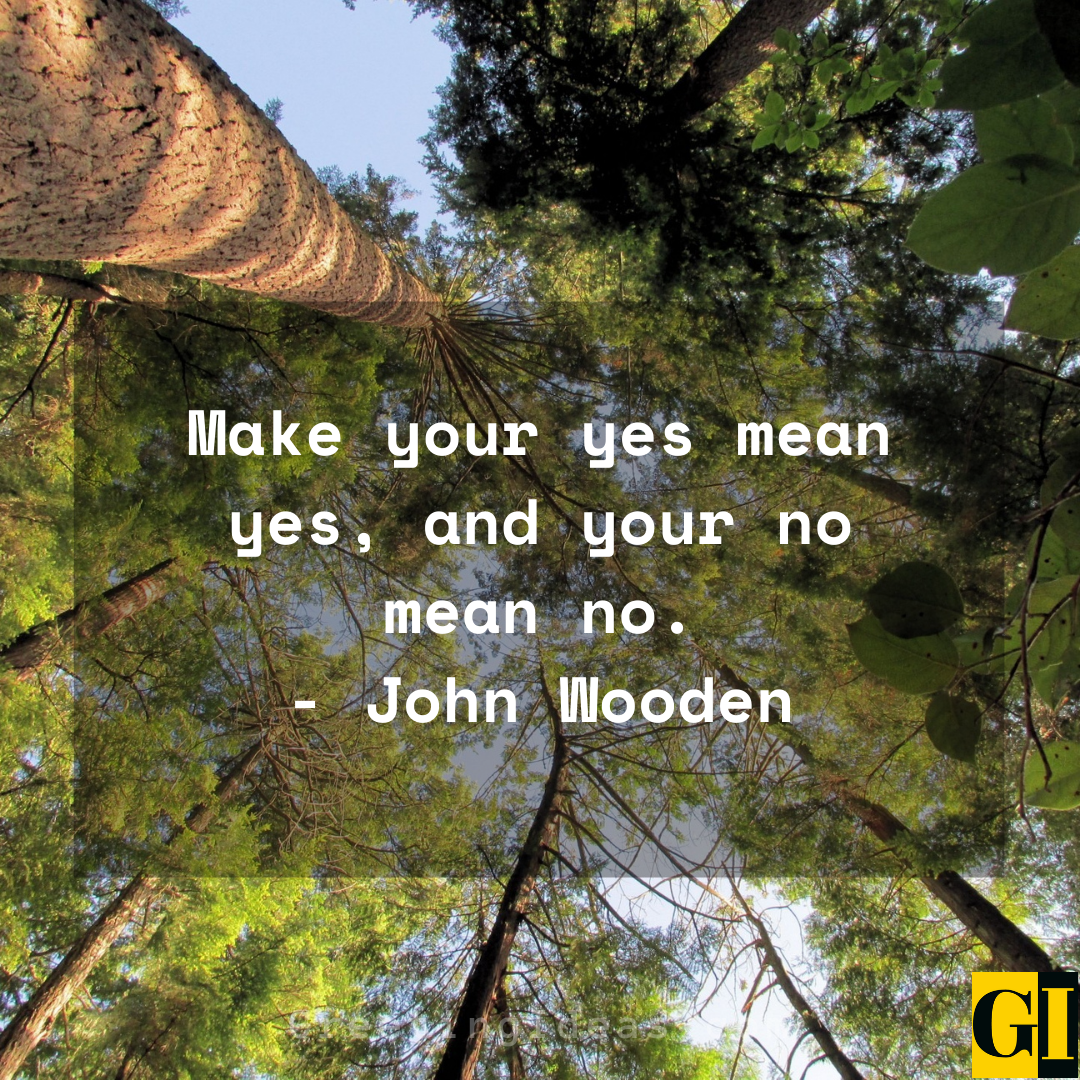 Also Read: 85 Best Originality Quotes, Sayings, and Phrases
Let the power of yes take root in your heart and transform you life.
– Bryant McGill
No is always a door-closing word; Yes is a door-opening word.
– Thomas Dreier
There's nothing better when something comes and hits you and you think 'YES'!
– J. K. Rowling
The warrior's approach is to say yes to life: yes to it all. We cannot cure the world of sorrows, but we can choose to live in joy.
– Joseph Campbell
Put your 'yes' on the table and let God put it on the map.
– Ed Stetzer
Faith is the 'yes' of the heart, a conviction on which one stakes one's life.
– Martin Luther
Saying 'yes' to one thing means saying 'no' to another. That's why decisions can be hard sometimes.
– Sean Covey
There is no meaningful yes unless the individual could also have said no.
– Rollo May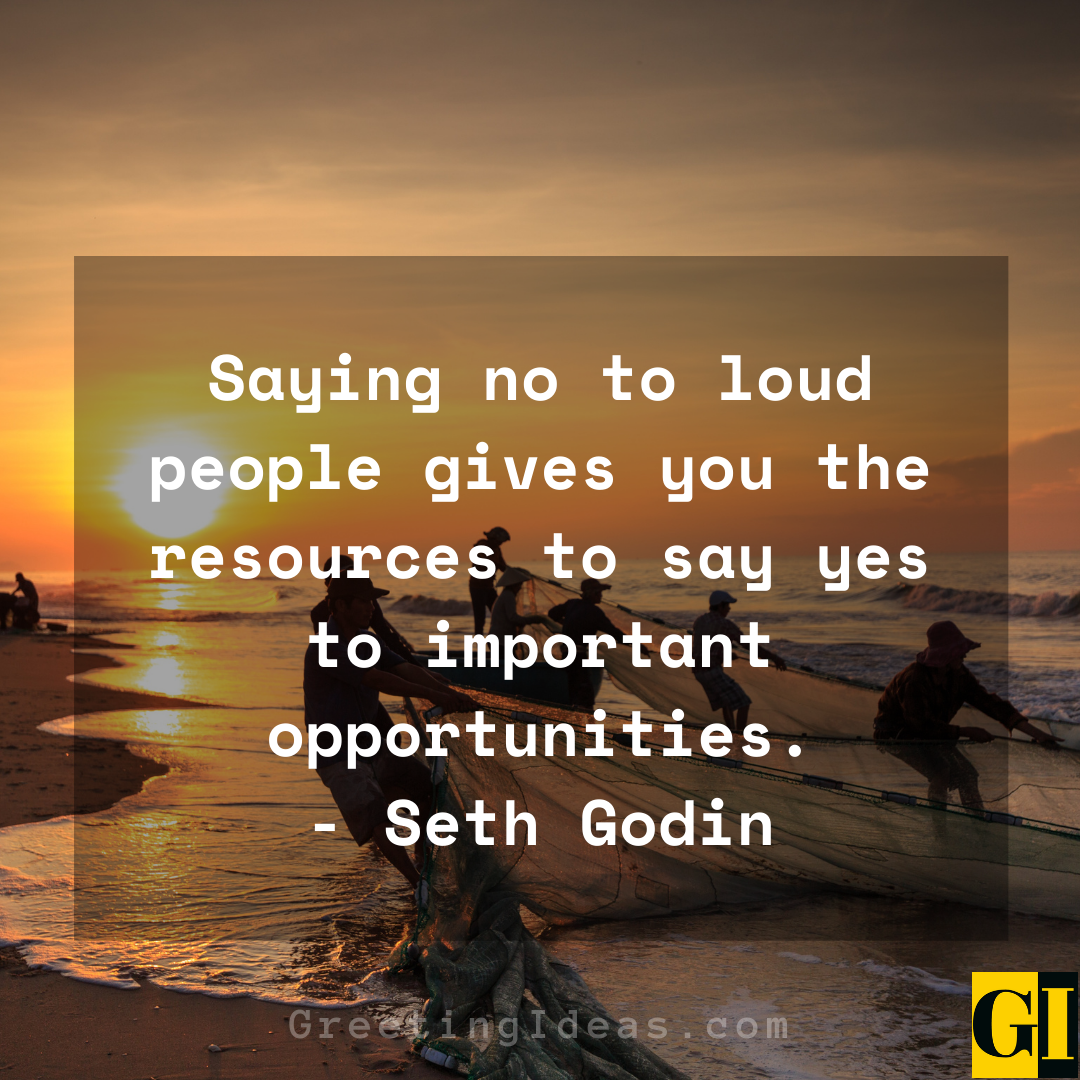 Also Read: 90 Always Remember You are Beautiful Quotes and Sayings
We hope you enjoy reading our yes quotes collection and sayings.
Share it with your loved ones in social circles.
Sharing is Caring!