FTC disclaimer. This post contains affiliate links, and I will be compensated if you purchase through one of my links.
Were you looking for meaningful gathering quotes and sayings from acclaimed authors and thinkers? We have got you covered.
Human beings are social animals. We love to gather with our family on special occasions and make the loving bond going stronger.
It is popularly believed the family that eats together stays together through thick and thin.
Even our mental health improves when we make a new acquaintance or have a light-hearted conversation with our loved ones.
Meaningful relationships are an excellent cure for inner loneliness and mental restlessness.
We hope our gathering quotes remind us to have an even closer connection with our friends and family and our mental well-being.
Best Gathering Quotes And Sayings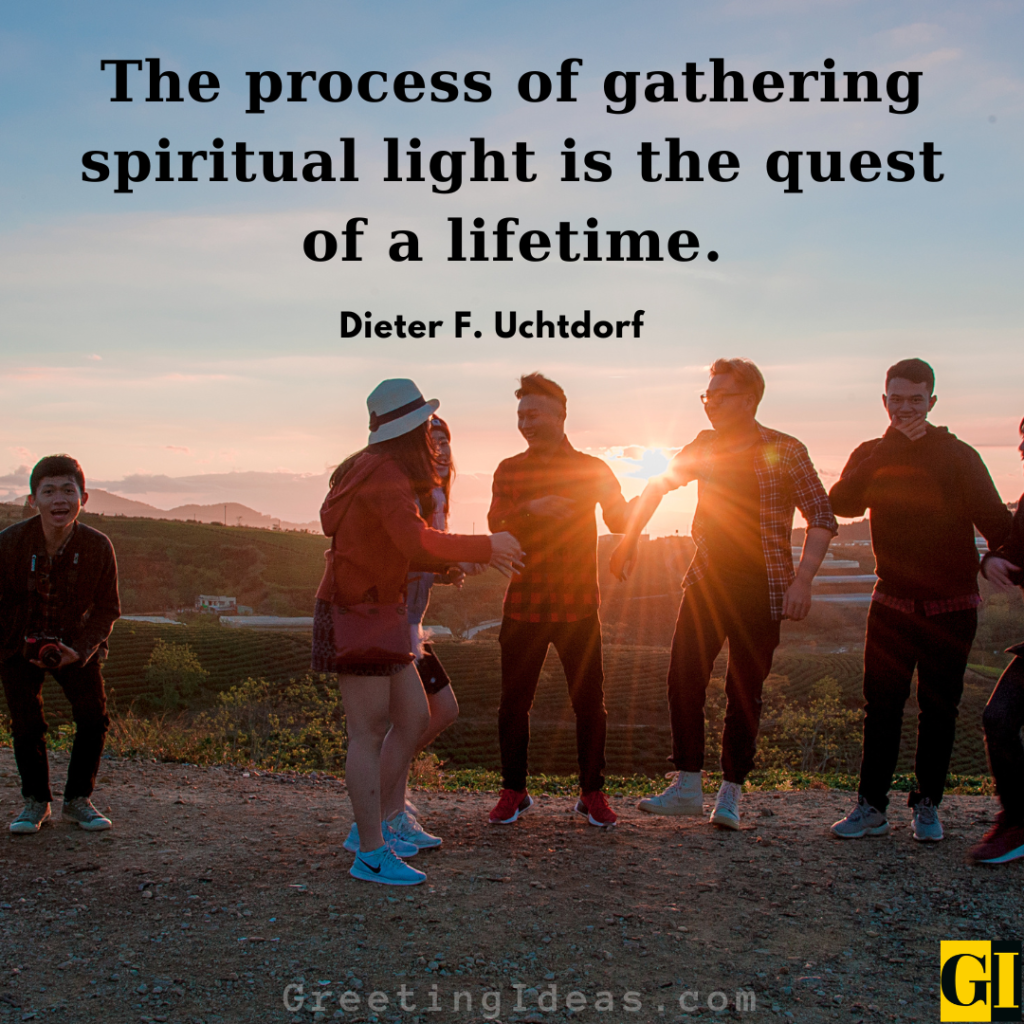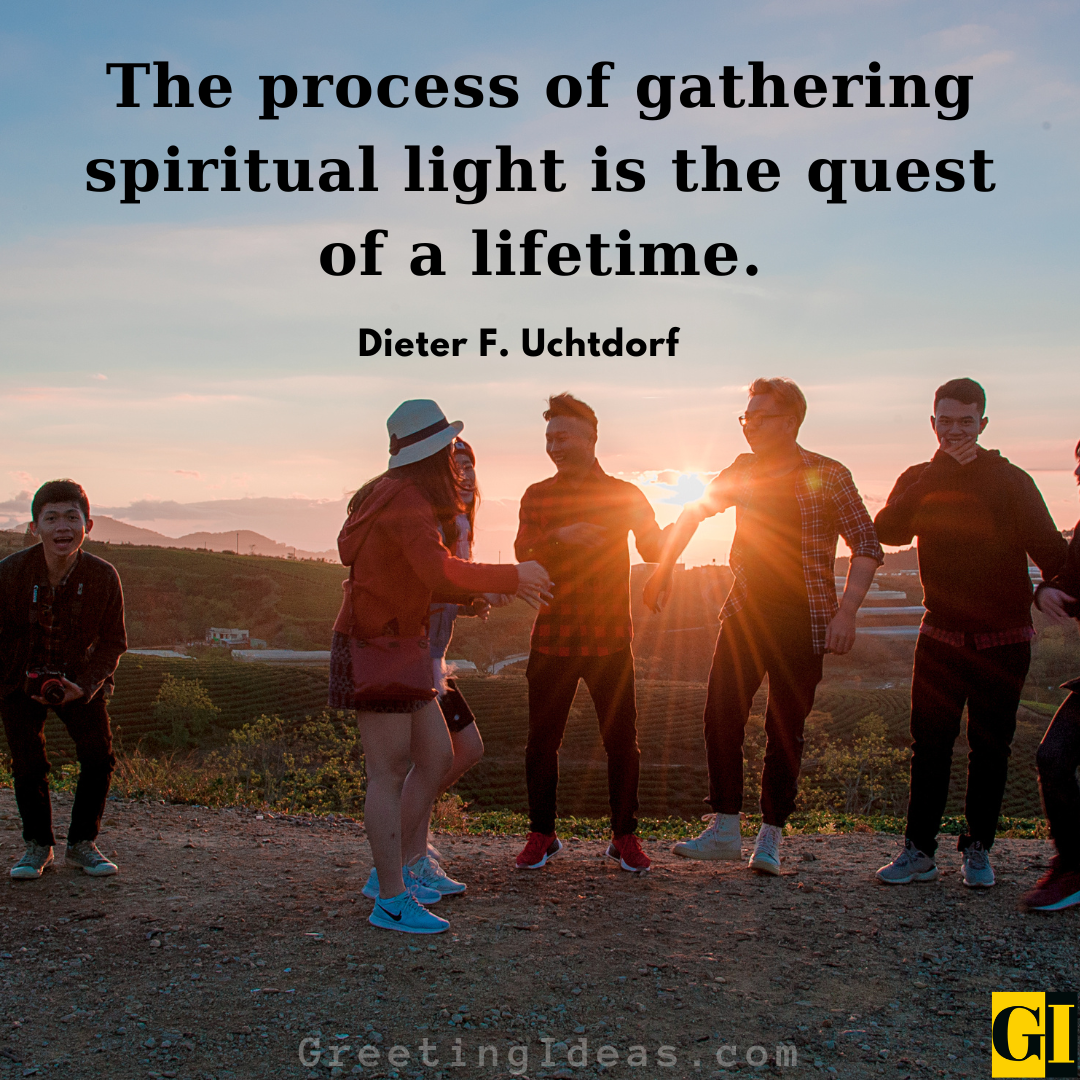 Also Read: 50 Deep Spiritual Quotes and Sayings for Peace and Calmness
What greater blessing to give thanks for at a family gathering than the family and the gathering.
– Robert Breault
For me, conferences are like little mental vacations: a chance to go visit an interesting place for a couple of days, and come back rested and refreshed with new ideas and perspectives.
– Erin Mckean
A conference is a gathering of people who singly can do nothing, but together can decide that nothing can be done.
– Fred Allen
Gatherings and, simultaneously, loneliness are the conditions of a writer's life.
– Jerzy Kosinski
There are already a number of gatherings centered around women of color who are doing inspiring work.
– Kerry Washington
This is the power of gathering: it inspires us, delightfully, to be more hopeful, more joyful, more thoughtful: in a word, more alive.
– Alice Waters
What is a gathering without unseemly drunkenness?
– Jonathan Stroud
The process of gathering spiritual light is the quest of a lifetime.
– Dieter F. Uchtdorf
Gathering of the vibes is a gathering of the elders, a gathering of the youth, a gathering of family.
– Steve Kimock
An assembly of great men is the greatest fool upon earth.
– Benjamin Franklin
Every numerous assembly is a mob; everything there depends on instantaneous turns.
– Jean Francois Paul de Gondi
It turns out that, at social gatherings, as a source of entertainment, conviviality, and good fun, I rank somewhere between a sprig of parsley and a single ice-skate.
– Dorothy Parker
The first gathering of salads, radishes and herbs made me feel like a mother about her baby – how could anything so beautiful be mine?
– Alice B. Toklas
Our Feast gatherings, which has spread all over the world, is attended by young people – and they love to sing worship songs.
– Bo Sanchez
The gathering of believers should be an opportunity for wonder, anticipation and imagination; not drudgery, duty or routine.
– Ross Parsley
Simple Gathering Quotes And Sayings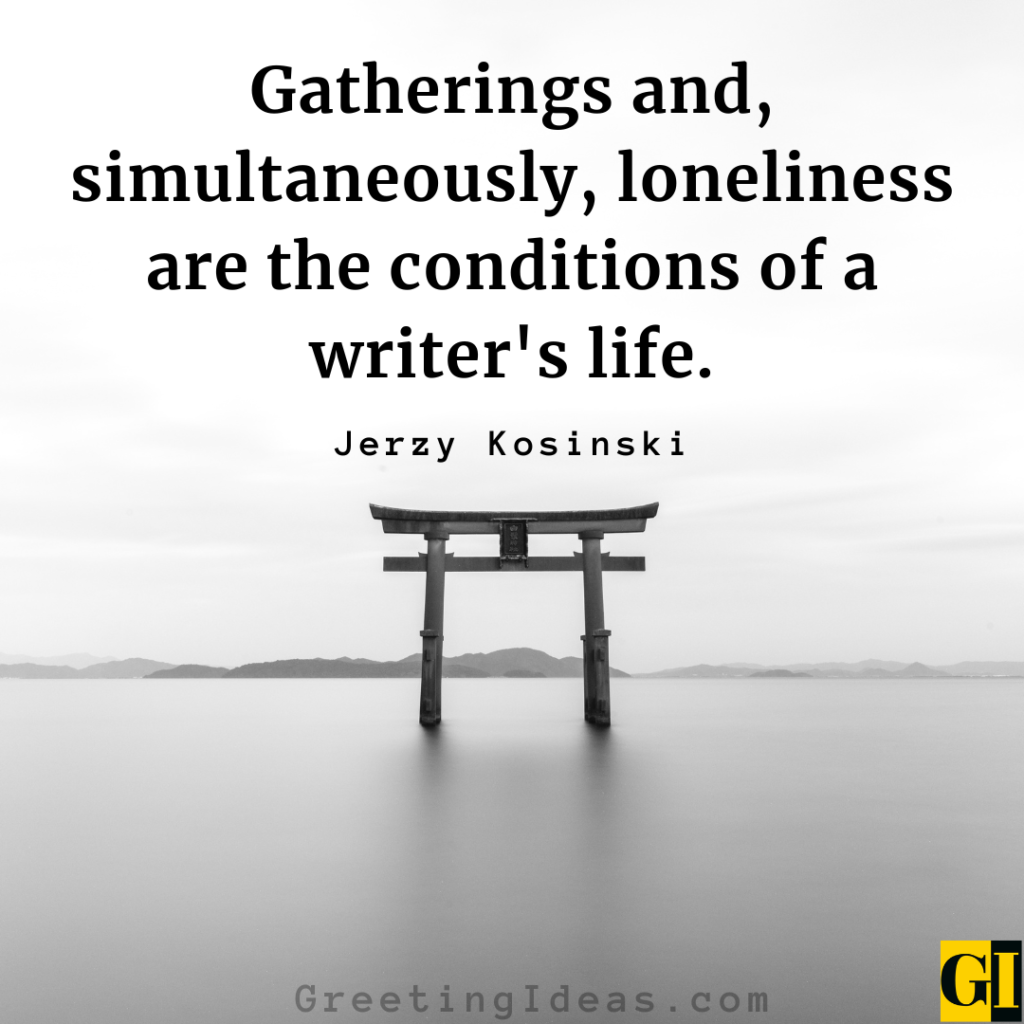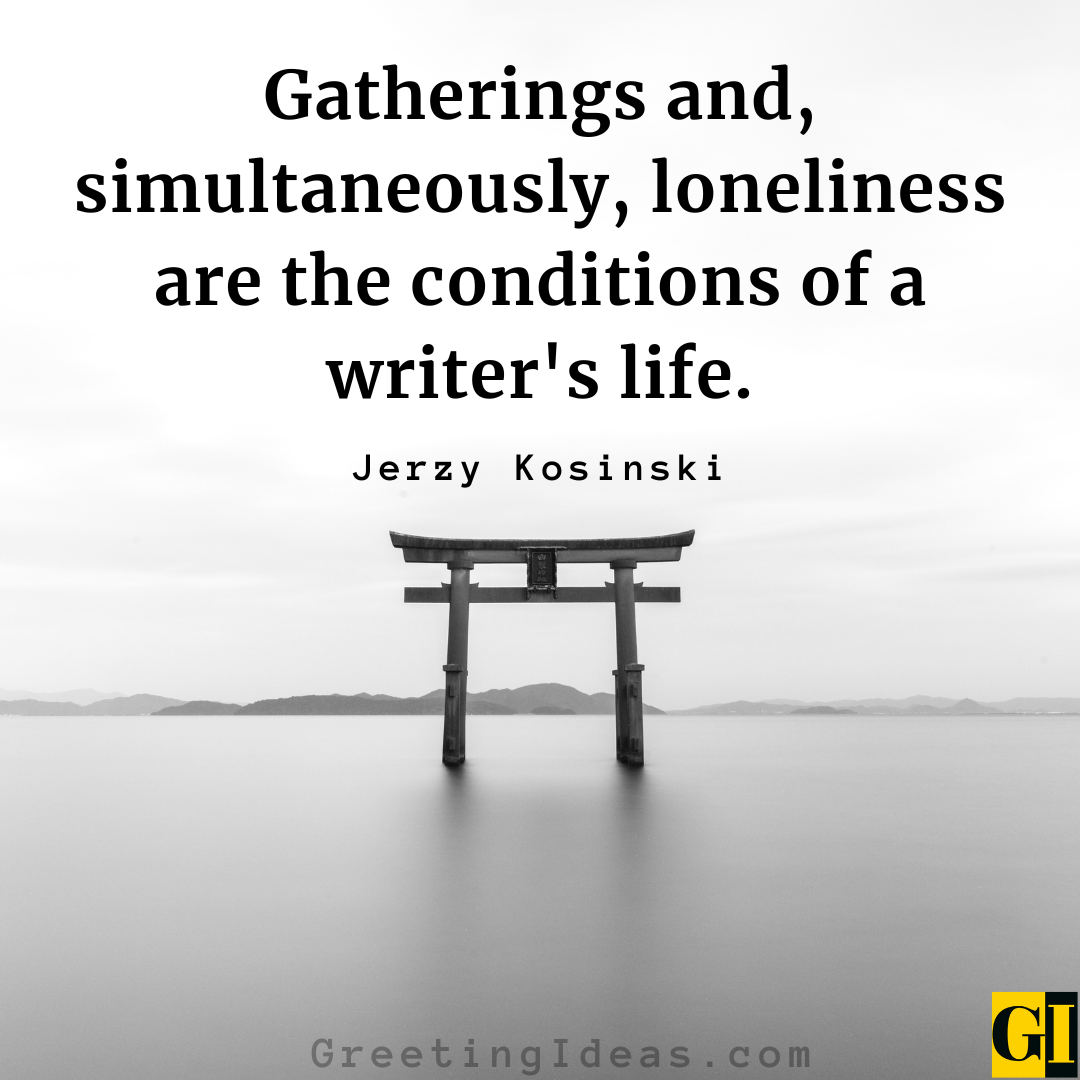 Also Read: 45 Motivational Writer Quotes Sayings On Writing
Unfortunately, all gatherings convened for the betterment of the human lot show a tendency to gas themselves, and not with laughing-gas either.
– Rebecca West
Cocktail party: A gathering held to enable forty people to talk about themselves at the same time. The man who remains after the liquor is gone is the host.
– Fred Allen
Merely gathering knowledge may become the most useless work a man can do. What can you do to help and heal the world? That is the educational test.
– Henry Ford
This type of gathering is unprecedented. The time has come for Christians to publicly affirm our Jewish roots, distinctions and oneness in Jesus Christ.
– Bill Mccartney
Gathering is peculiar, because you see nothing but what you're looking for. If you're picking raspberries, you see only what's red, and if you're looking for bones you see only the white. No matter where you go, the only thing you see is bones.
– Tove Jansson
By gathering seed from trees which are close to our homes and close to our hearts, helping them to germinate and grow, and then planting them back into their original landscapes, we can all make a living link between this millennium and the next, a natural bridge from the past to the future.
– Chris Baines
This is the assembly of life that took a billion years to evolve. It has eaten the storms-folded them into its genes-and created the world that created us. It holds the world steady.
– Edward O. Wilson
A conference is just an admission that you want somebody to join you in your troubles.
– Will Rogers
This truth of the gathering together of God's children is in Scripture seen realised in various localities, and in each central locality the Christians resident therein composed but one body: Scripture is perfectly clear on that head.
– John Nelson Darby
Conventions are like coins, an easy way of dealing with the commerce of relations.
– Freya Stark
Conventions are like coins, an easy way of dealing with the commerce of relations.
– Freya Stark
Sci-fi conventions are probably the most fun, the most out-of-the-box, entertaining week or weekend you've ever had in your life.
– Richard Hatch
Conventions are, by nature, a party. I mean, that's why people become delegates. They come from all over the world to exercise their democratic rights and to party.
– Rob Lowe
Every gathering of Americans-whether a few on the porch of a crossroads store or massed thousands in a great stadium-is the possessor of a potentially immeasurable influence on the future.
– Dwight D. Eisenhower
Every gathering has its moment. As an adult, I distract myself by trying to identify it, dreading the inevitable downswing that is sure to follow. The guests will repeat themselves one too many times, or you'll run out of dope or liquor and realize that it was all you ever had in common.
– David Sedaris
This is a gathering of Lovers. In this gathering there is no high, no low, no smart, no ignorant, no special assembly, no grand discourse, no proper schooling required. There is no master, no disciple. This gathering is more like a drunken party, full of tricksters, fools, mad men and mad women. This is a gathering of Lovers.
– Rumi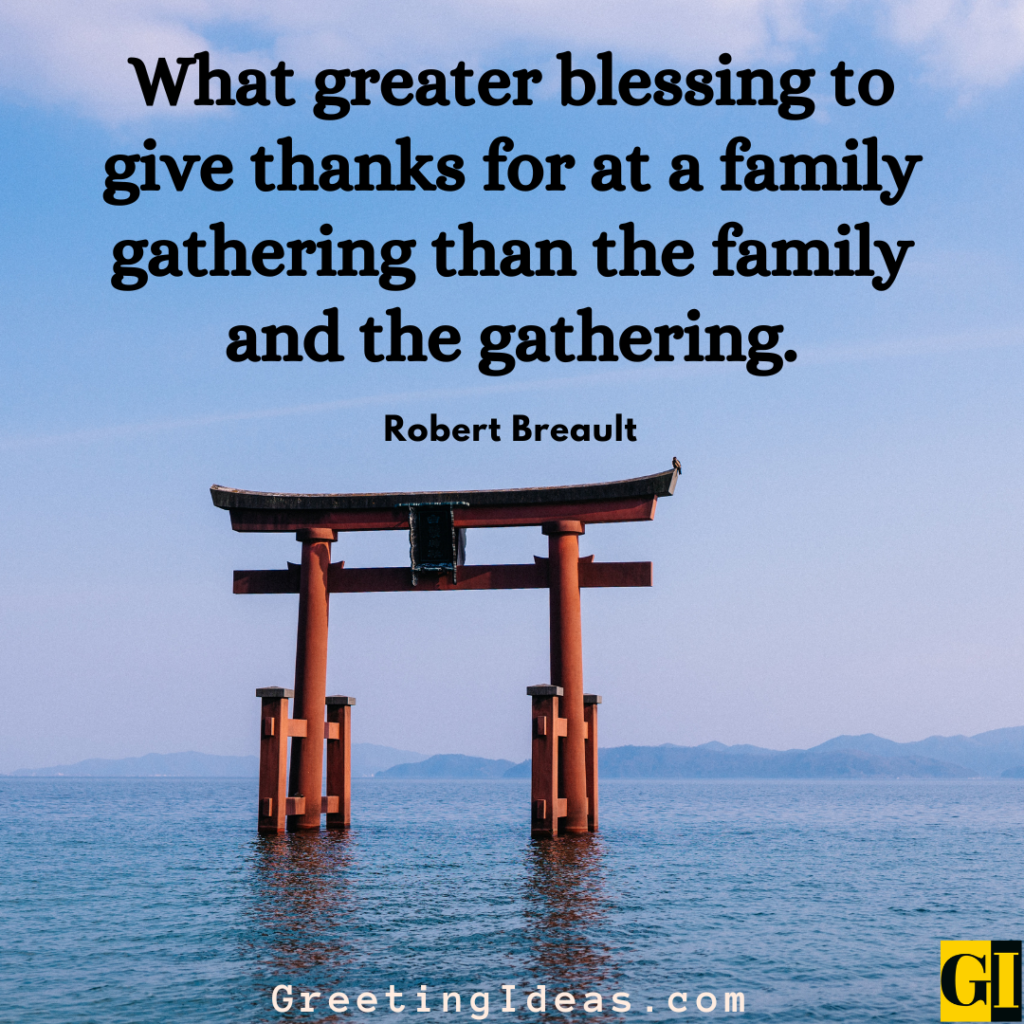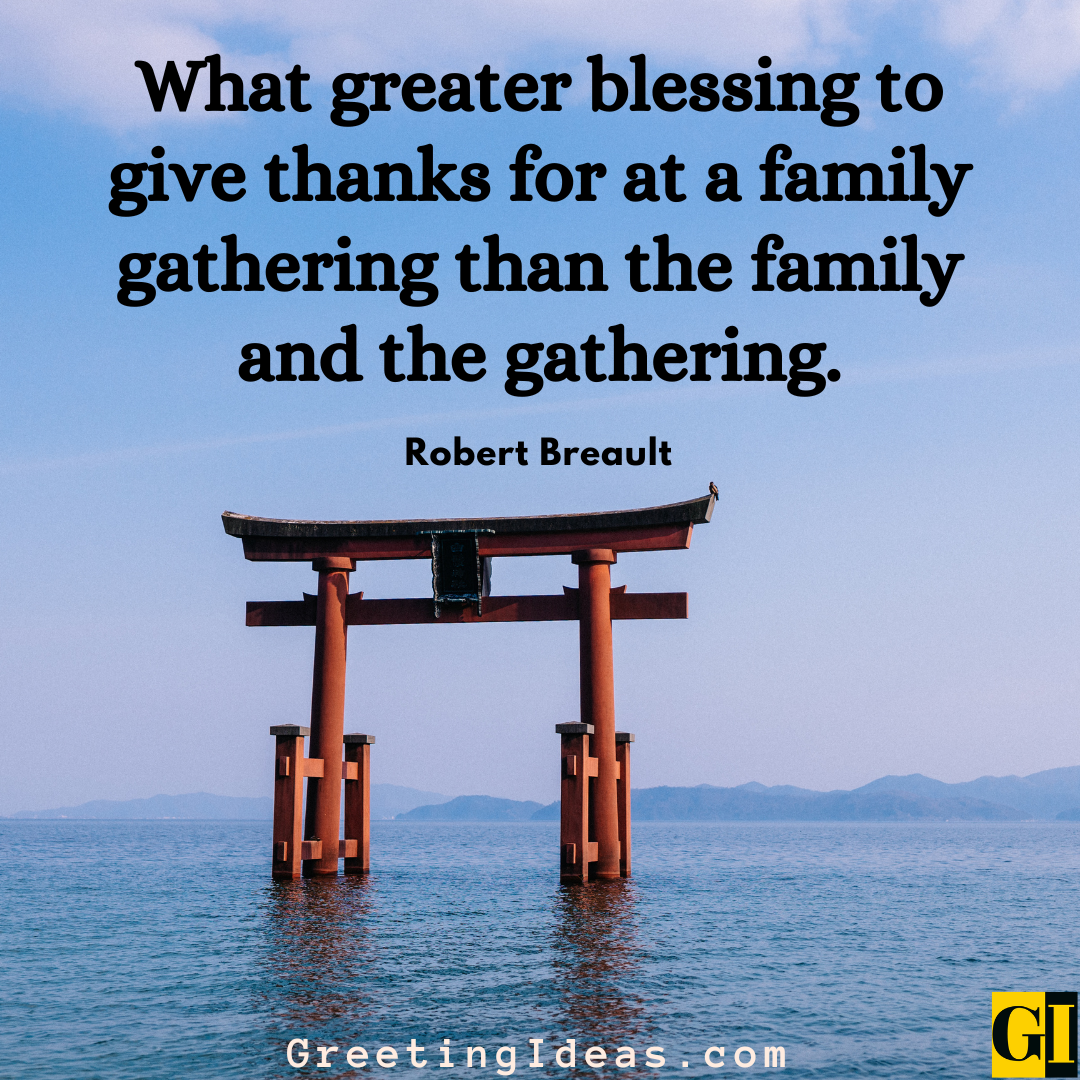 Also Read: 60 Feeling Unappreciated Quotes Sayings in Work and Family
We hope you liked reading our famous gathering quotes collection.
Share it with your loved ones and in social circles.
Sharing is Caring!