FTC disclaimer. This post contains affiliate links, and I will be compensated if you purchase through one of my links.
Are you looking for some motivating useful quotes for life? We have got you covered.
These inspiring and uplifting, useful quotes and sayings will help develop great insights into becoming better individuals in life endeavors.
Stoic Philosopher Marcus Aurelius has beautifully quoted, ' Can anything useful be accomplished without change?'
Never feel bad or self-hate or think I am no longer of use to anybody or myself.
It is futile to worry about what others think about you all the time. Instead, keep the inner sanity intact, do what you feel is valuable, and move steadfastly on the right path towards a fulfilling life.
Live one day at a time deeply, rightly, and have faith that all the coming tomorrow will be as beautiful as one has lived today.
Just take care of today's mental well-being.
Best Useful Quotes and Sayings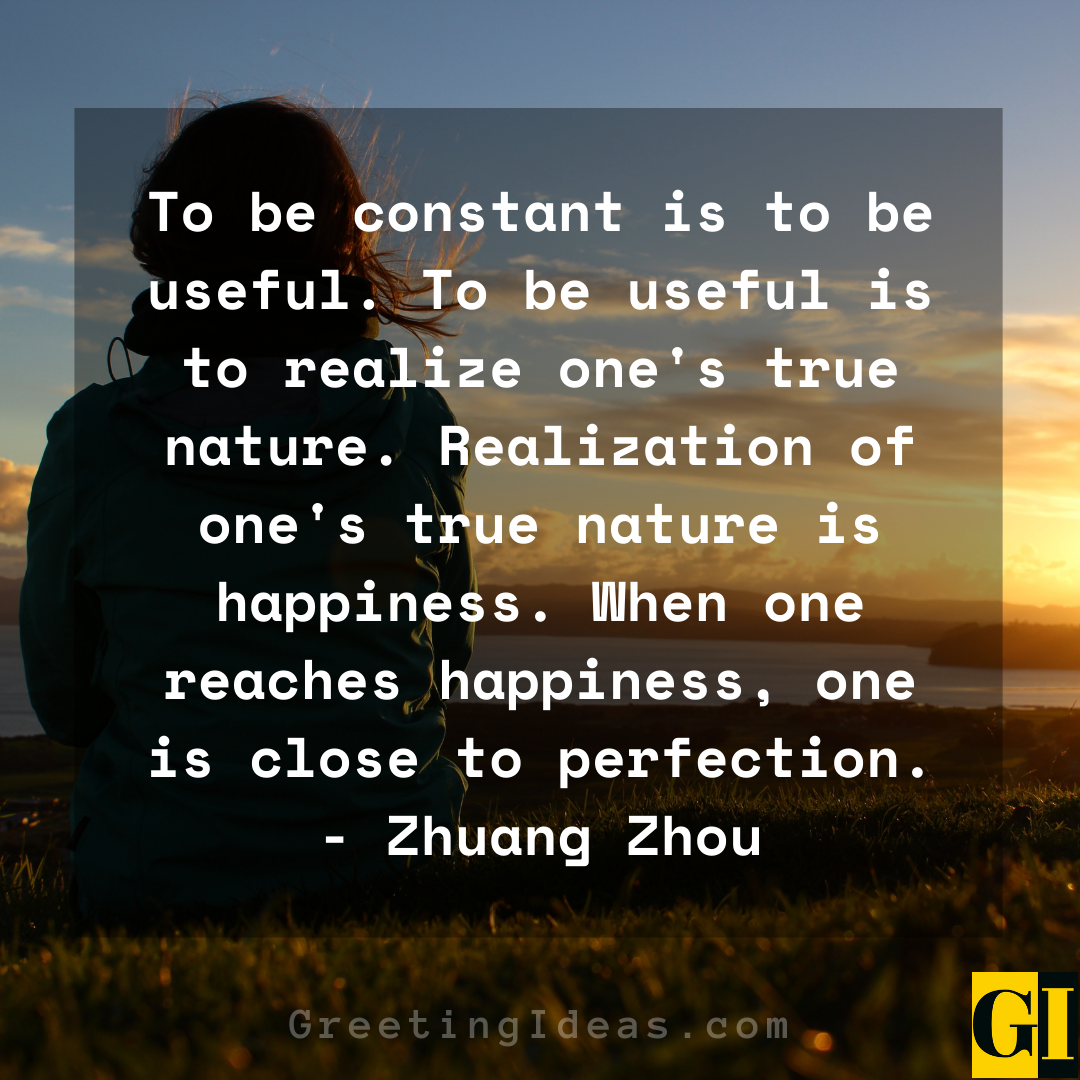 Also Read: 70 Living Life One Day At a Time Quotes and Sayings
To be constant is to be useful. To be useful is to realize one's true nature. Realization of one's true nature is happiness. When one reaches happiness, one is close to perfection.
– Zhuang Zhou
The most useful man in the most useful world, so long as only commodity was served, would remain unsatisfied. But, as fast as he sees beauty, life acquires a very high value.
– Ralph Waldo Emerson
It's useful because it's beautiful.
– Antoine de Saint-Exupery
Take what's useful, discard what is not.
– Bruce Lee
It is useful to constantly observe, note, and consider.
– Leonardo da Vinci
To be useful to others and to be useful to myself is definitely a better place to be.
– Marc Jacobs
The useful and the beautiful are never separated.
– Periander
It's useful to think of the imagination as an aspect of the body because it seems to have processes of its own that are obscure to us.
– Margo Lanagan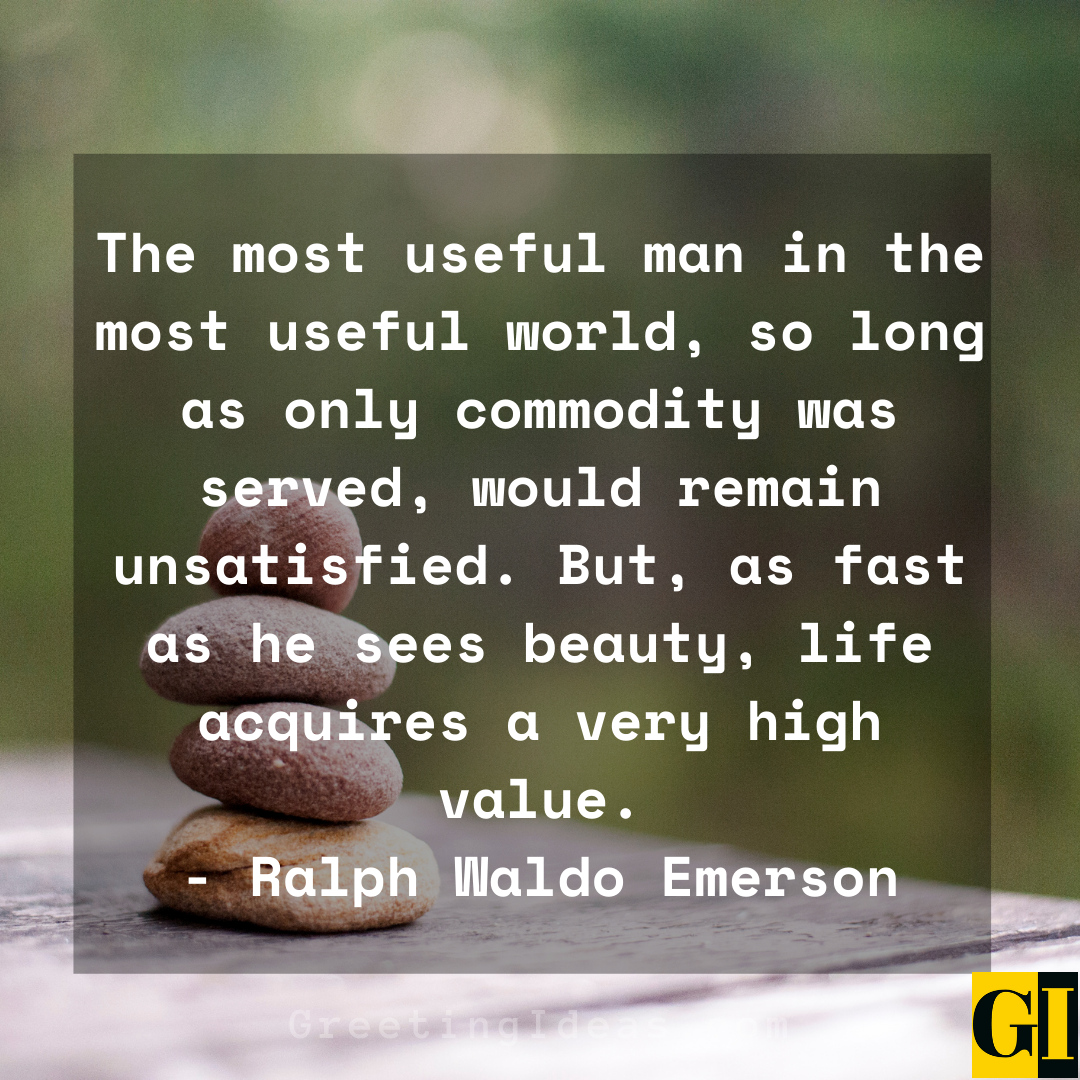 Also Read: 15 Relax and Unwind Quotes and Sayings for Calming Oneself
The highest good and solely useful is liberal education.
– Karl Wilhelm Friedrich Schlegel
It's more useful to have someone fear you than respect you.
– J. Cornell Michel
It's a practical matter. If you're useful to others, you'll be hired.
– Thomas Newman
The useful may be trusted to further itself, for many produce it and no one can do without it; but the beautiful must be specially encouraged, for few can present it, while yet all have need of it.
– Johann Wolfgang von Goethe
But that which is useful is the better.
– Marcus Aurelius
Only the rational and useful is beautiful.
– Yevgeny Zamyatin
There is no useful thing which may not be turned to an injurious purpose.
– Ovid
Nothing is more useful to man that those arts which have no utility.
– Ovid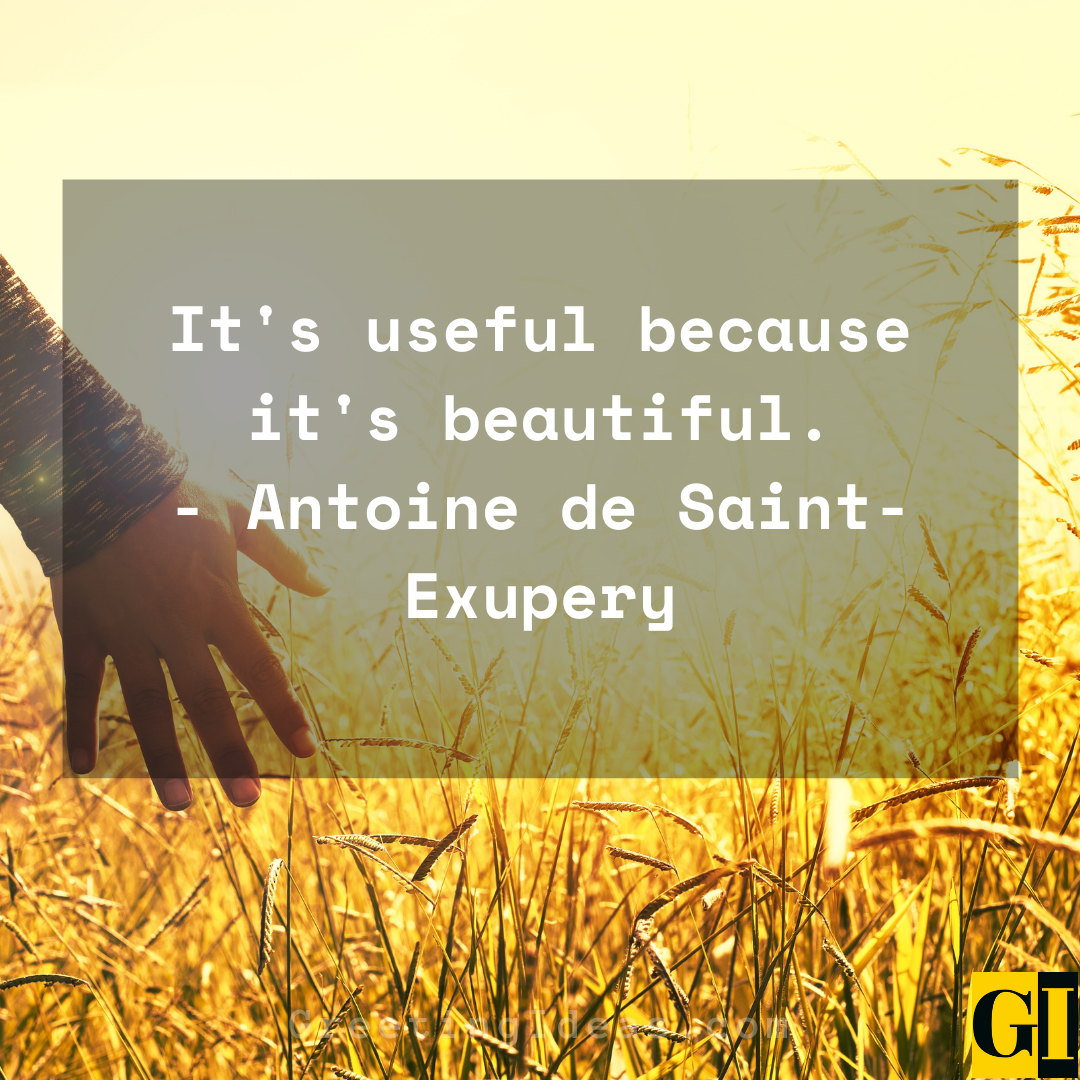 Also Read:25 Stop Overreacting Quotes and Sayings in Relationships
It is always useful to think badly about people one has exploited or plans to exploit.
– James W. Loewen
It is sometimes useful to pretend we are deceived, because when we show a deceiving man that we see through his artifices, we only encourage him to increase his deceptions.
– Madeleine de Souvre
One of the useful things about age is realizing conventional wisdom is often simply inertia with a candy coating of conformity.
– Anna Quindlen
'Useful,' and 'necessity' was always 'the tyrant's plea'.
– C. S. Lewis
When it is useful to them, men can believe a theory of which they know nothing more than its name.
– Vilfredo Pareto
Be as useful as a tree! Give life to others; be shelter to everyone; grant fruits to all! Be good like a tree!
– Mehmet Murat ildan
It's useful that there should be Gods, so let's believe there are.
– Ovid
Sometimes the best way to be useful is to get out of somebody's way.
– Ashleigh Brilliant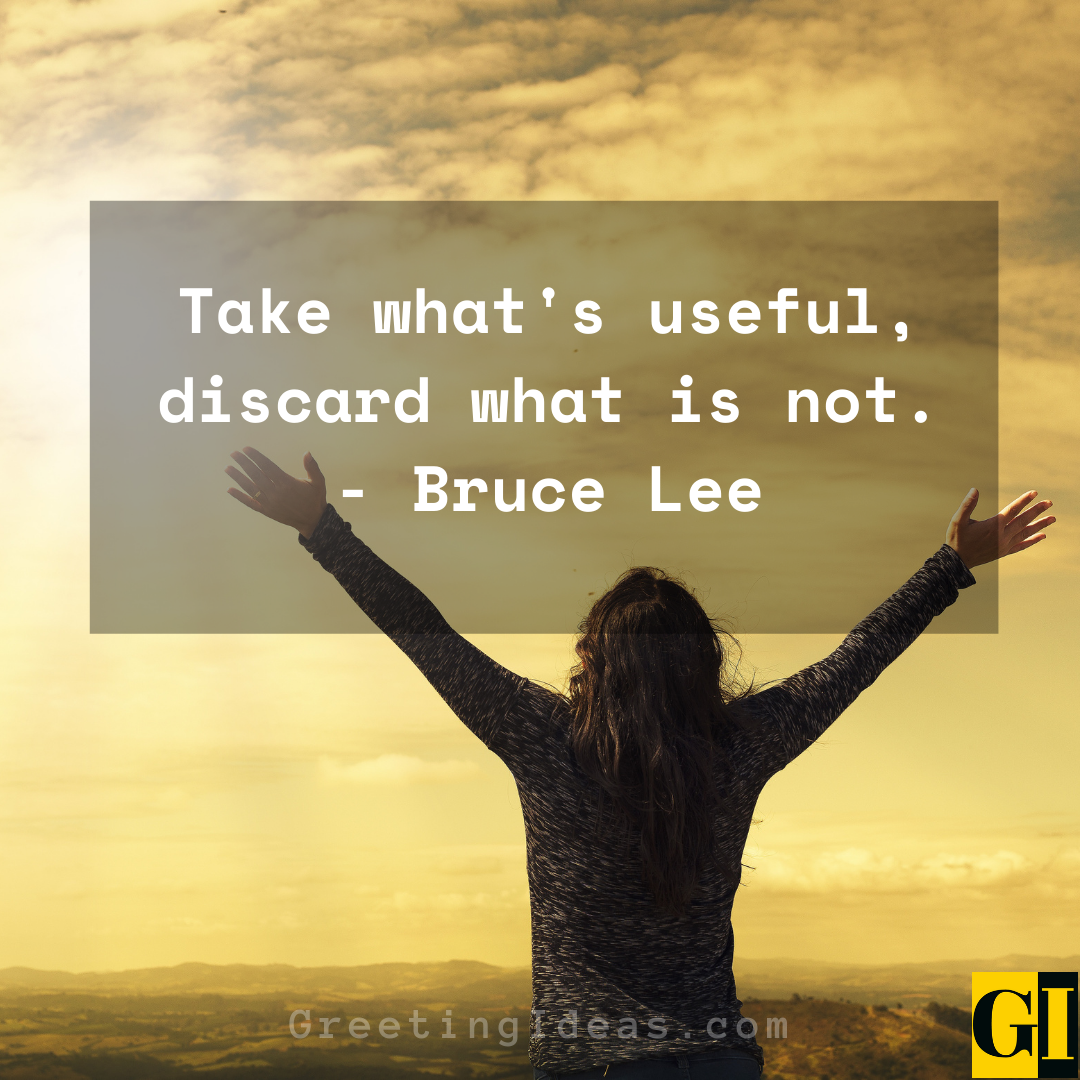 Also Read: 95 Famous Opinion Quotes, Sayings, and Phrases
Being a useful man has always seemed to me to be something truly hideous.
– Charles Baudelaire
Can anything that is useful be accomplished without change?
– Marcus Aurelius
The most useful truths are always universal, and unconnected with accidents and customs.
– Samuel Johnson
The most useful thing about a principle is that it can always be sacrificed to expediency.
– W. Somerset Maugham
It's a useful habit to never believe more than half of what people tell you, and not to concern yourself with the rest. Rather keep your mind free and your path your own.
– Halldor Laxness
The production of too many useful things results in too many useless people.
– Karl Marx
Whatever can be useful to those starving millions is beautiful to my mind.
– Mahatma Gandhi
No matter how useful we may be, sometimes it takes us a while to recognize our own value.
– Benjamin Hoff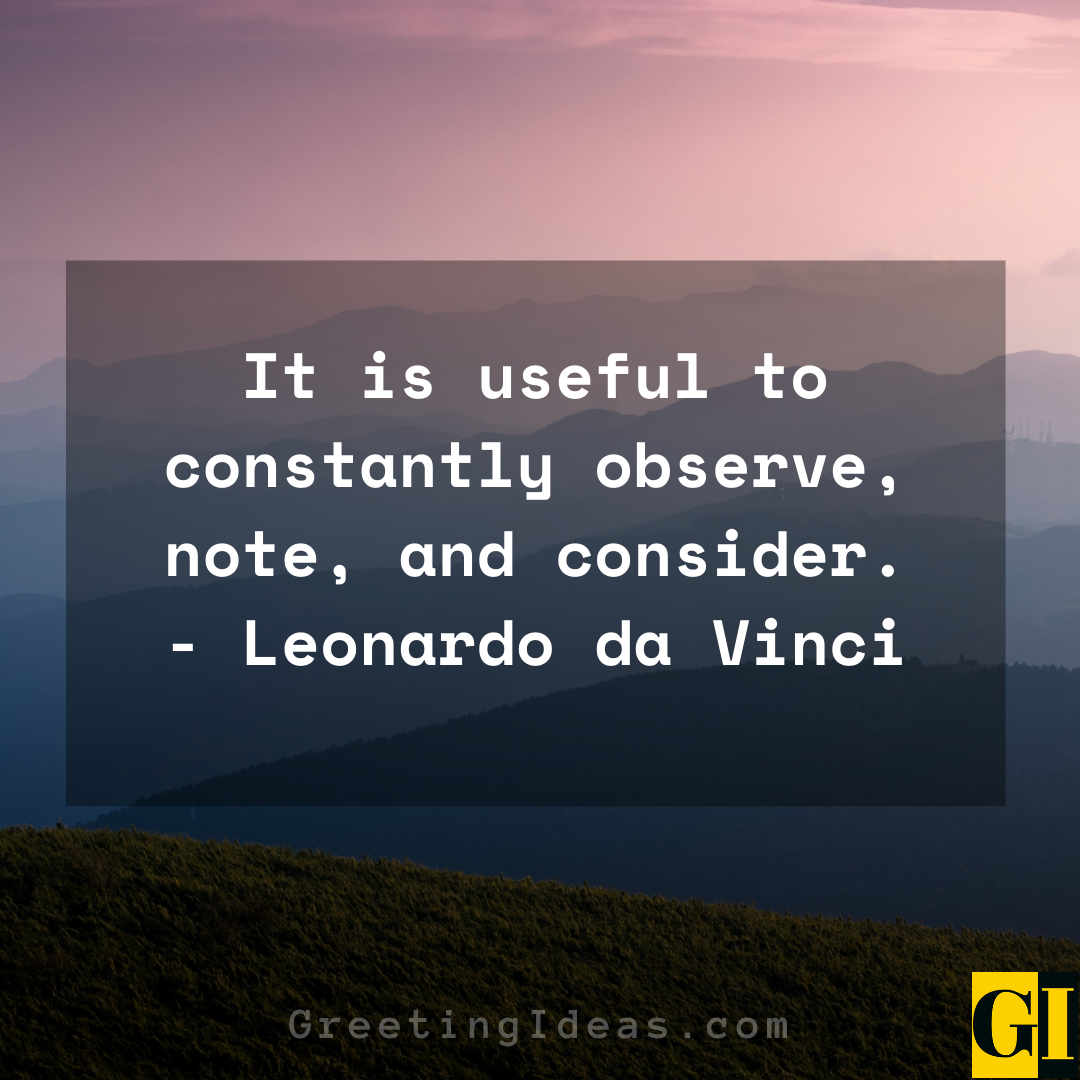 Also Read: 20 Powerful One Word Quotes about Life and Relationship
To do the useful thing, to say the courageous thing, to contemplate the beautiful thing: that is enough for one man's life.
– Seneca The Younger
To be really useful, we must keep pace with the state of society, and not dishearten it by attempts at what its population, means, or occupations will fail in attempting.
– Thomas Jefferson
Useful men, who do useful things, don't mind being treated as useless. But the useless always judge themselves as being important and hide all their incompetence behind authority.
– Paulo Coelho
The most useful piece of learning for the uses of life is to unlearn what is untrue.
– Antisthenes
When there is a true or useful thing, there is sure to be a counterfeit.
– Idries Shah
Nothing can be more useful to you than a determination not to be hurried.
– Henry David Thoreau
Half the useful work in the world consists of combating the harmful work.
– Bertrand Russell
Be useful where thou livest.
– George Herbert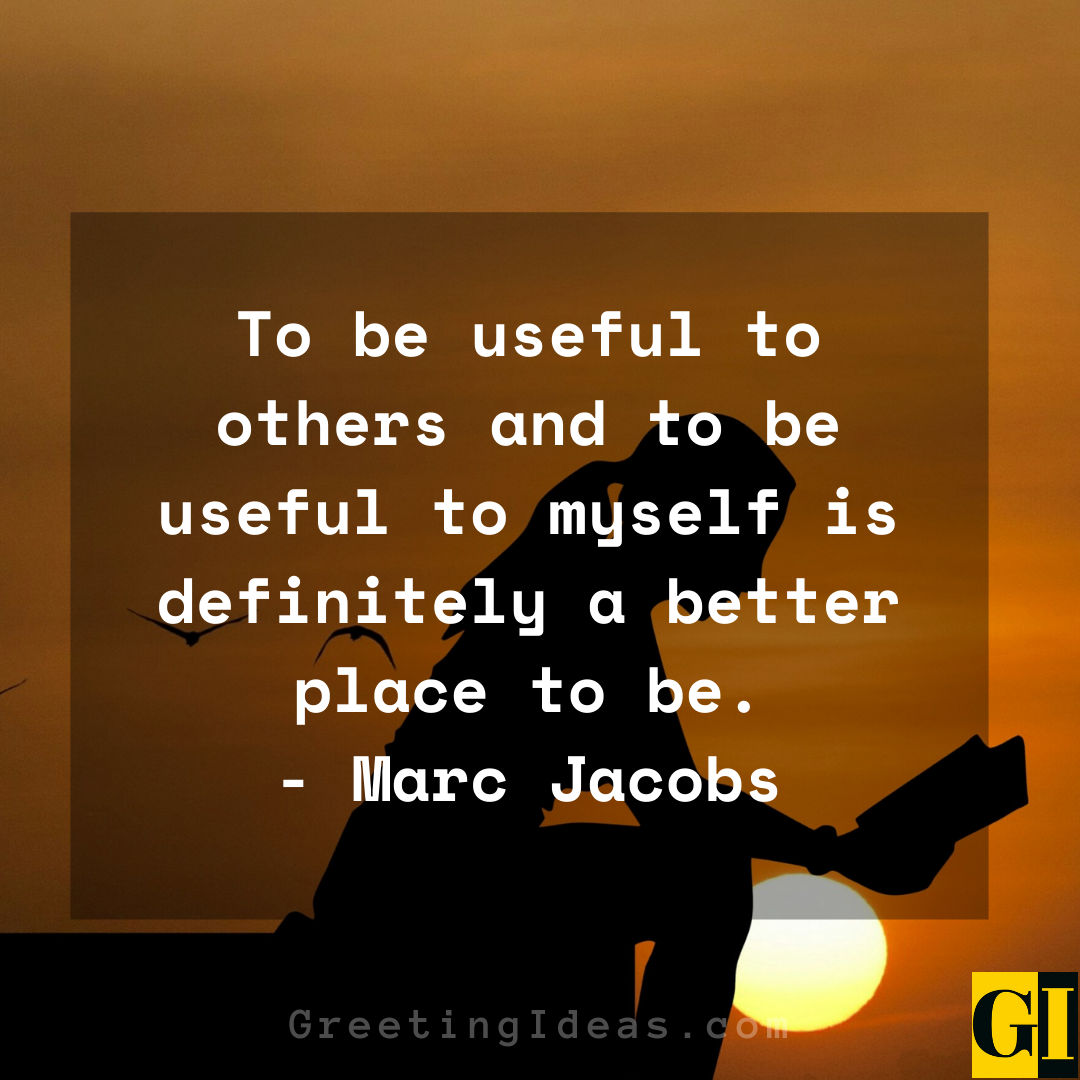 Also Read:25 Feeling Alive Outside Quotes and Sayings
Nothing is more useful than the useless.
– Roger Scruton
It's useful to go out of this world and see it from the perspective of another one.
– Terry Pratchett
The most useful is the greatest.
– Theodore Parker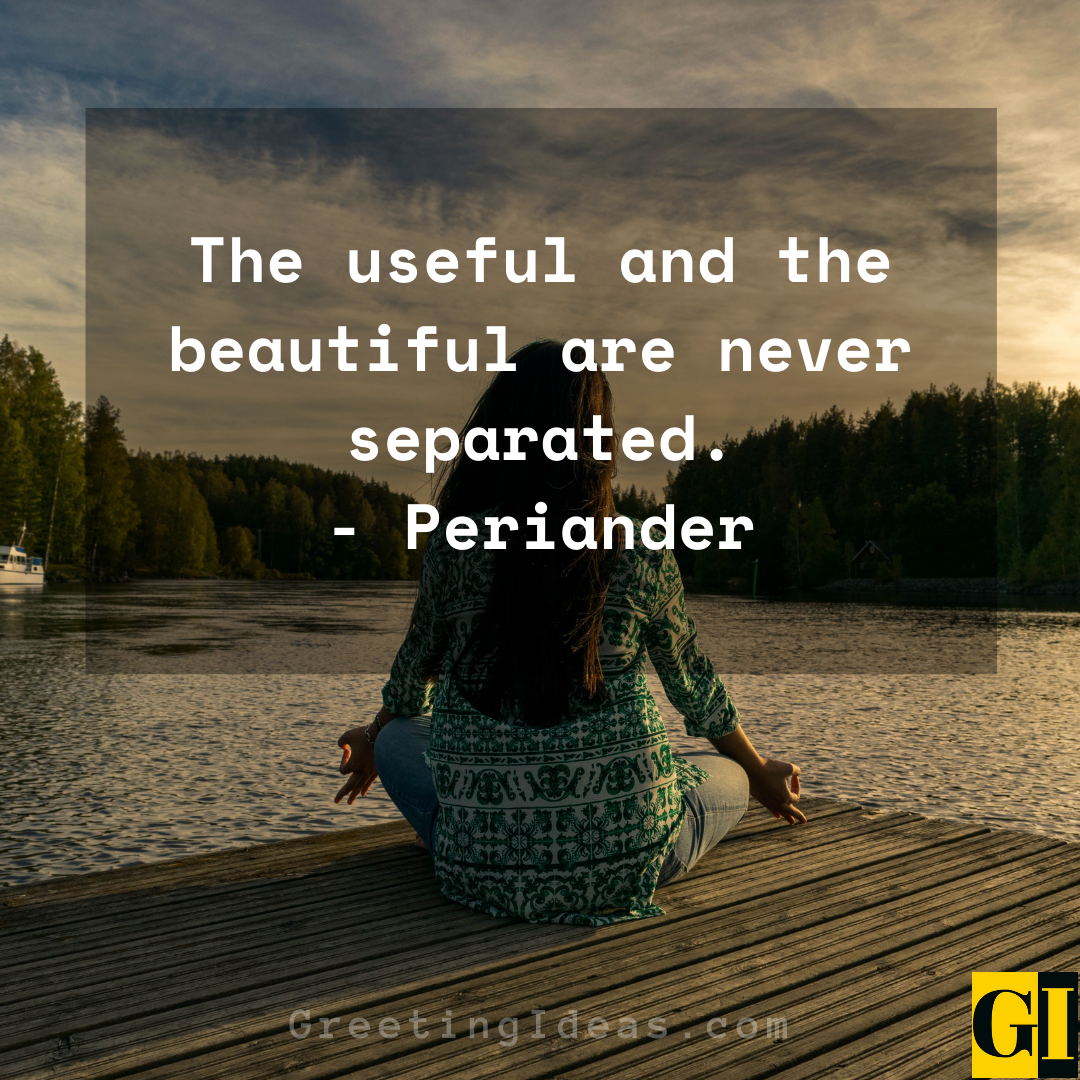 Also Read:35 Best Openness Quotes and Sayings in Relationship
We hope you enjoy reading our useful quotes collection.
Share it with your loved ones and in social circles too.
Which useful quotes and sayings inspired you the most?
Let us know in the comments!