FTC disclaimer. This post contains affiliate links, and I will be compensated if you purchase through one of my links.
Let our powerful and inspiring making the best of a bad situation quotes and saying help you redeem your life into a more powerful being.
When are you in a difficult situation quotes?
Stoic philosopher Marcus Aurelius has a profound quote on situations and their connection with who we take ourselves as.
He quotes, ' If you are distressed by anything external, the pain is not due to the thing itself, but to your estimate of it; and this you have the power to revoke at any moment.'
No situation is an isolated event on its own, and neither is it absolutely good or bad.
Every situation is subjective concerning the experiencer (our minds) that faces it.
Ideally, situations are just situations. But when we give meaning to it according to our moods, values, opinions, beliefs, and desires, then the situation becomes my personal experience.
Based on what we expect from life events, it could be bad, good, tough, easy, exciting, frustrating, worst, sad or happy.
Try self-observing in a game of soccer or a cricket match. The happiness and sadness on a fan's face depend on whom the fan supports and which team won the match.
How to deal better with unexpected life situations?
When faced with a similar situation, two people will have different emotional responses depending on who they are internally.
Our internal mental framework defines and gives meaning to people, events, situations, experiences, subsequent emotions, feelings, and thoughts.
The more ignorant & weaker we are, the more terrifying a challenging situation looks to us. The wiser and more stable we are, the better we can respond to any situation life throws at us.
Hence it is essential to have clarity on our minds and their behavioral tendencies, values, and belief system.
It is our minds that constantly adhere meaning to everything they perceive. The psyche comes first, and the world appears according to the mind's expectations.
Remember this deeply; we look at the world via who we are. If we change, the response to the situations too changes accordingly.
Develop the habit of questioning everything you earlier were blindly assuming and go to the fact of things, feelings, and emotions without taking sides.
Relentlessly enquire into our minds, the social system, and our mental relationships with everything we relate with.
Read wisdom literature: Holy Bhagavad Gita and core Vedantic Teachings of The Sarvasar Upanishad.
One understands better the inner greediness, insecurities, and blind assumptions and slowly develops better inner stability and tenacity to deal with worst life situations.
The more the clarity on dealing with who we are, the better we will be equipped to deal with any level of an uncertain situation.
Only when we do not know how our minds work does object in the world, have the power to dismantle us inwardly by hitting badly on our greed, insecurities, and fear of losing material comforts.
When we do not operate from a center of understanding, we default operate from a center of emotions. There will always be a lurking fear of external situations collapsing our dreamy world.
When you know the immense inner richness, objects and people in the world lose the power to destroy us inwardly.
A human being discovering the diamonds within will face all life situations with courage and truthfulness.
When you are a default winner of life, only then is one ready to face the external situations as it comes with all their myriad colors.
We hope our handpicked difficult situations quotes collection is insightful.
Best Situation Quotes and Sayings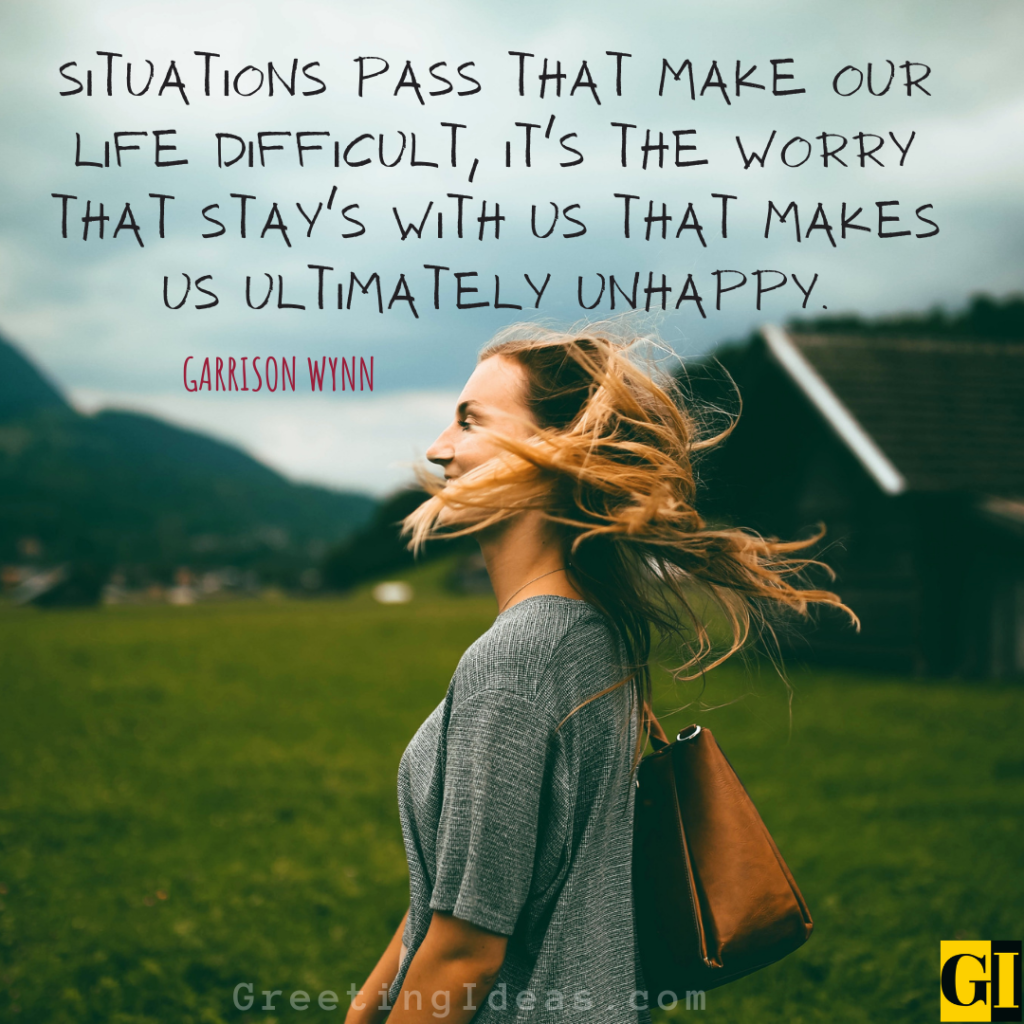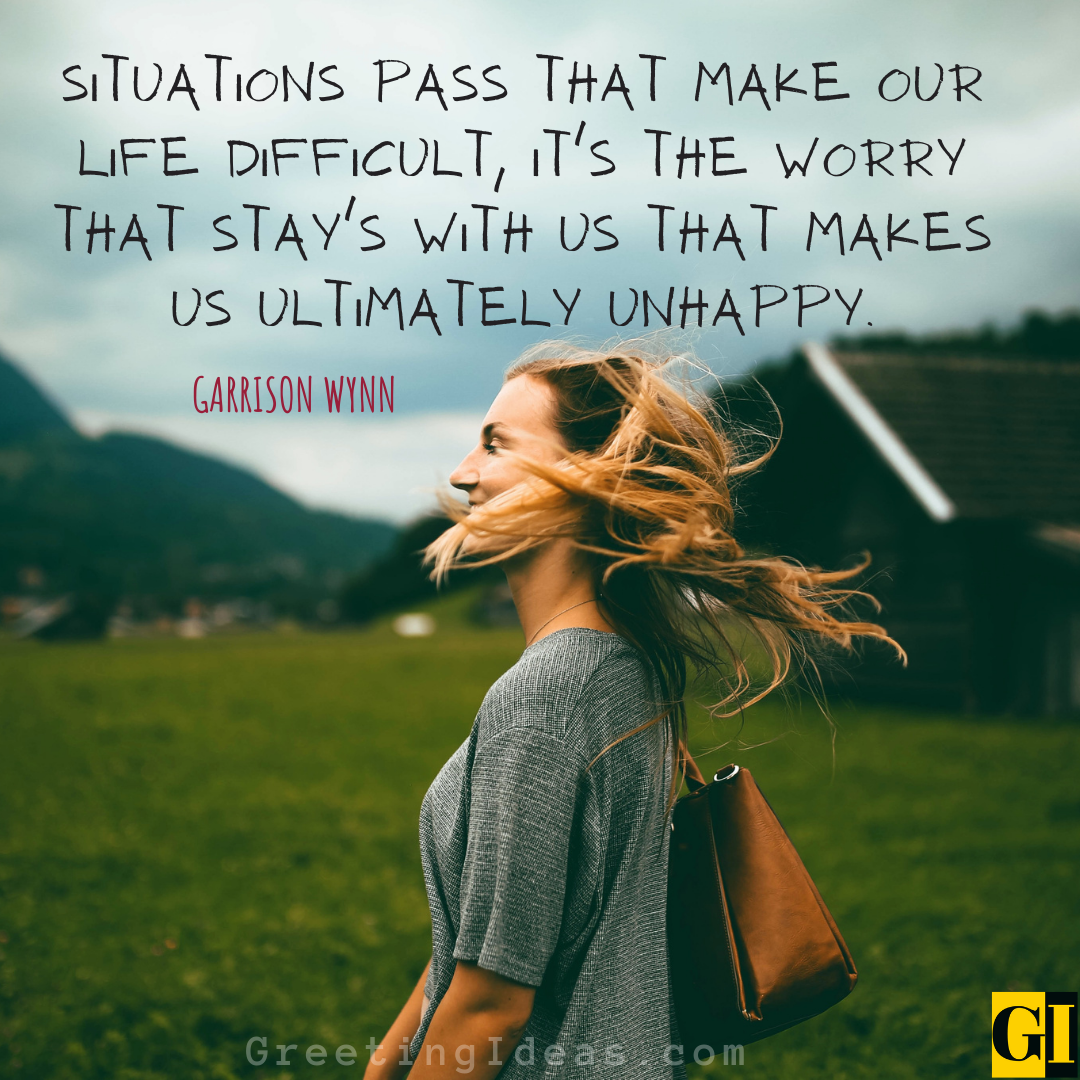 What's right for most people in most situations isn't right for everyone in every situation. Real morality lies in following one's own heart.
– Embeth Davidtz
Situations pass that make our life difficult, it's the worry that stay's with us that makes us ultimately unhappy.
– Garrison Wynn
When we are no longer able to change a situation we are challenged to change ourselves.
– Viktor E. Frankl
Everything begins in thought and the reality is only our interpretation of the situation.
– Marshall Sylver
Nothing can bring you happiness but yourself especially how you choose to think about your situation.
– Ralph Waldo Emerson
Every roller coaster situation in your life is there to sculpt your heart into it's best form.
– Princess Njongo
People are impatient. They want things to happen overnight, and have no idea of the circumstances and situations that can surround an individual at times.
– Rohit Sharma
Sometimes, it takes a painful experience to make us change our ways.
– Anonymous
If in a tense or nervous situation, take a moment to center and ground yourself and make a thoughtful decision. Remember that nothing is as important as it first seems.
– Robert Cheeke
There is something in even the darkest situations that we can make a positive in our lives.
– Deborah Norville
Overcoming Bad Situation Quotes and Sayings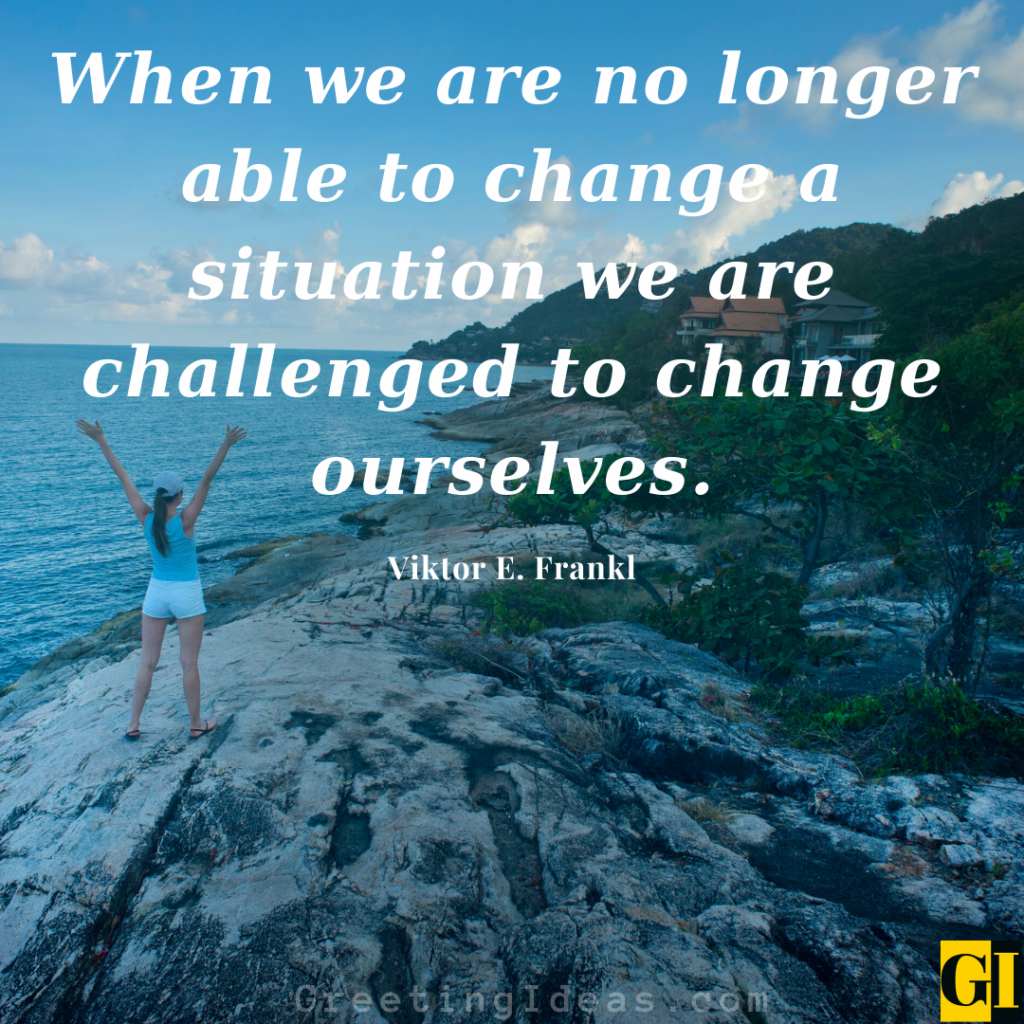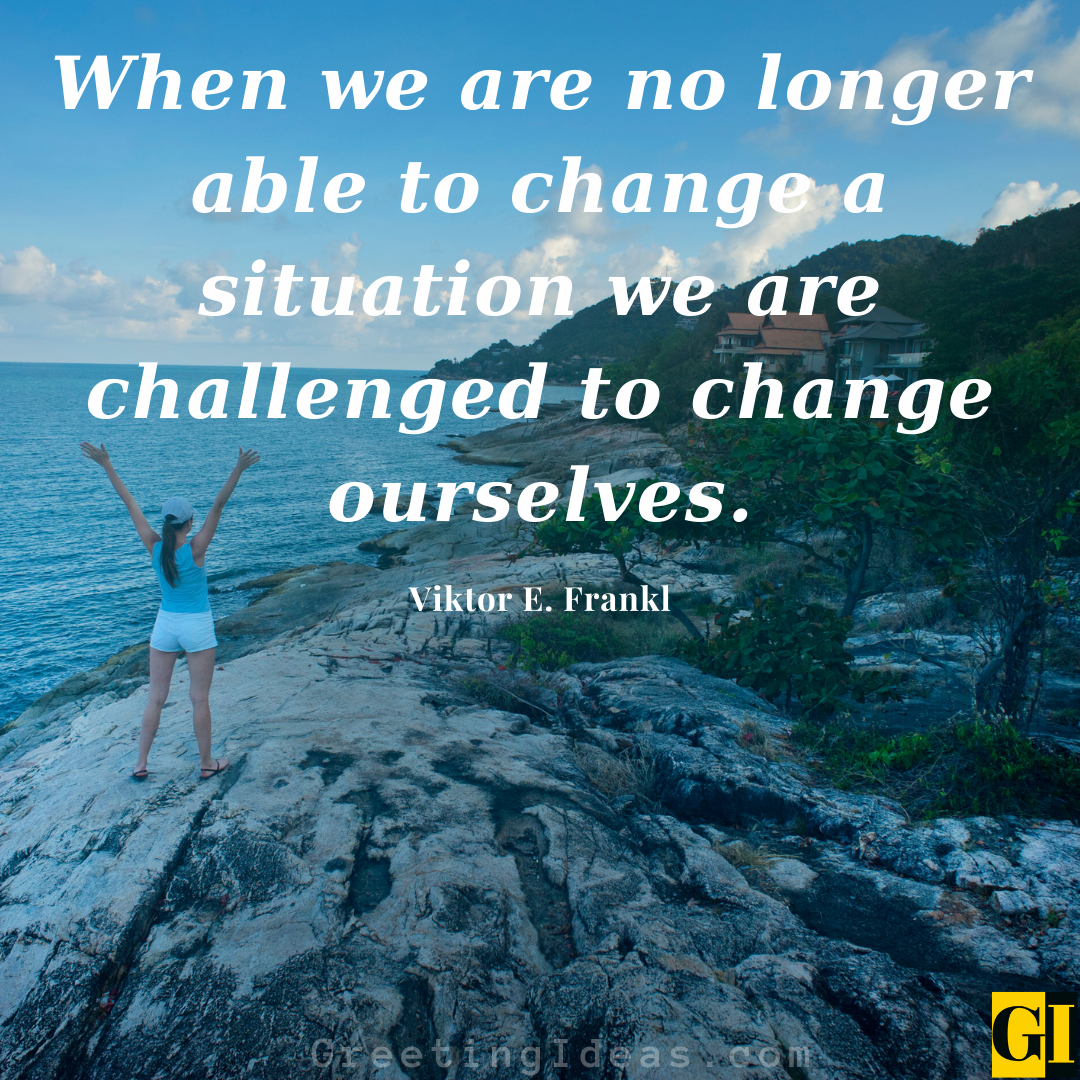 Whether pleasure or pain; every situation in your life serves a purpose. It is up to us to recognize what that purpose could be.
– Steve Maraboli
In any situation, there is a sacred solution.
– Lailah Gifty Akita
Whatever your situation, God wants to heal you, strengthen you, and lead you to a place where you can enjoy life again.
– Joyce Meyer
We need to have an understanding that no matter how difficult the situation is, the victory is ours.
– Sunday Adelaja
Be careful before leaving someone in a sorrowing situation. Say a word of prayer with them and share even a brief word of encouragement from the Scriptures.
– Billy Graham
No matter how messy your situation is, God can still have mercy upon your life.
– Gift Gugu Mona
A person, who no matter how desperate the situation, gives others hope, is a true leader.
– Daisaku Ikeda
Never make a permanent decision about a temporary situation.
– T.D. Jakes
Life is full of temporary situations, ultimately ending in a permanent solution.
– Rodney Dangerfield
There are no desperate situations, there are only desperate people.
– Heinz Guderian
Dealing with Tough Situation Quotes and Sayings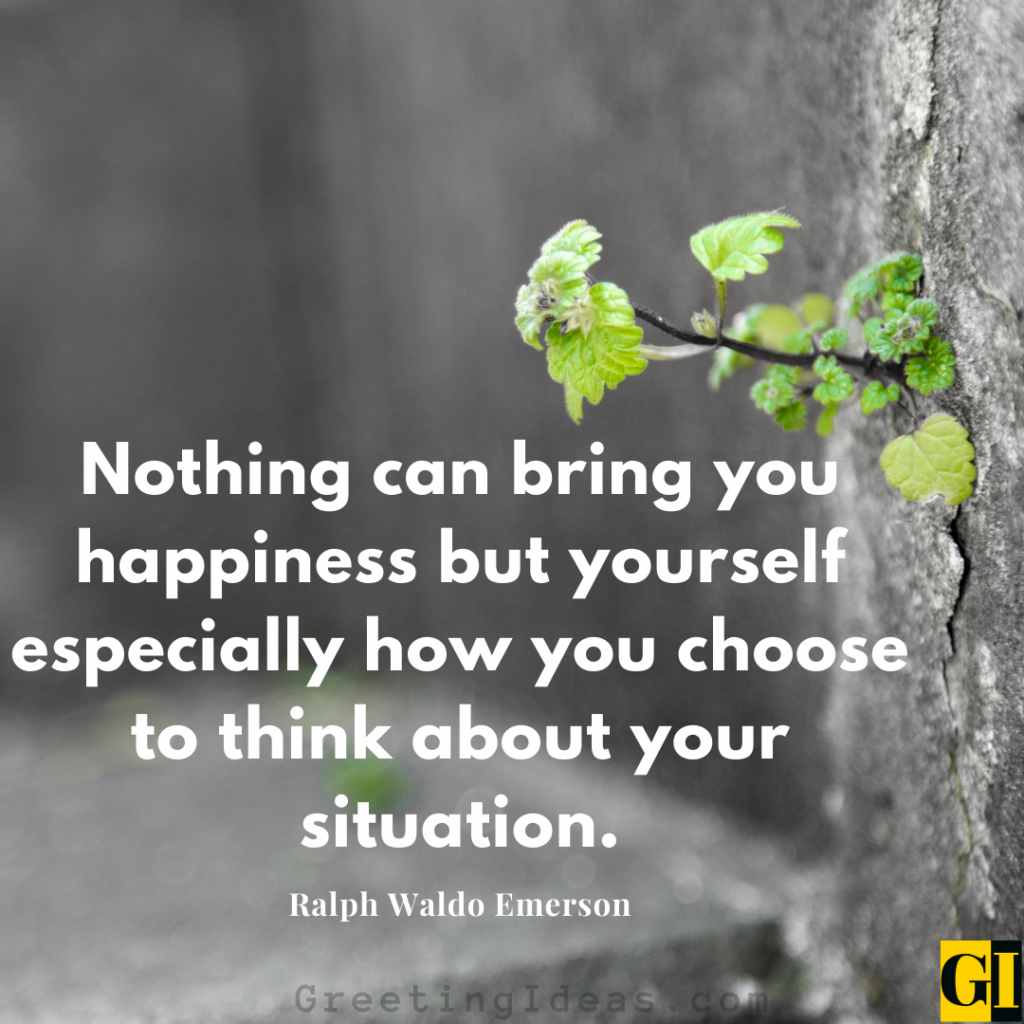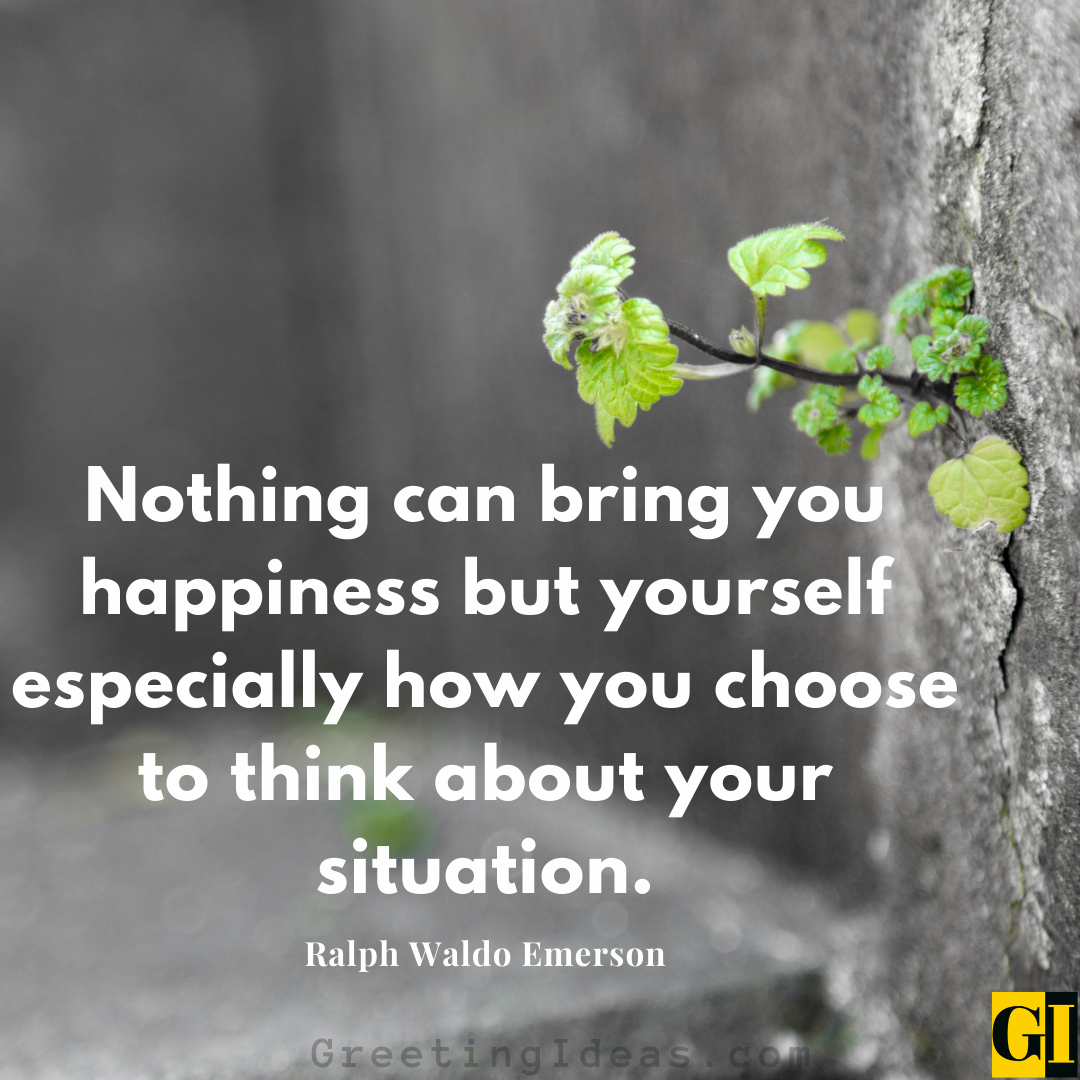 No matter how bad the situation, do not lose heart.
– Lailah Gifty Akita
Your current situation is no indication of your ultimate potential.
– Tony Robbins
Always remember that your present situation is not your final destination. The best is yet to come.
– Zig Ziglar
God sends you into a situation not so that He can show He is God; but rather for you to show who you are!
– Chris Oyakhilome
The struggle is part of your story but everything will be in place in the right situation at a perfect time.
– Napz Cherub Pellazo
Always turn a negative situation into a positive situation.
– Michael Jordan
Strong characters are brought out by change of situation, and gentle ones by permanence.
– Jean Paul
God always makes a way of escape from complicated situations.
– Sunday Adelaja
Situation seems to be the mould in which men's characters are formed.
– Mary Wollstonecraft
The greatest influence you can have in any situation is to be the presence of love.
– Robert Holden
Facing Worst Situation Quotes and Sayings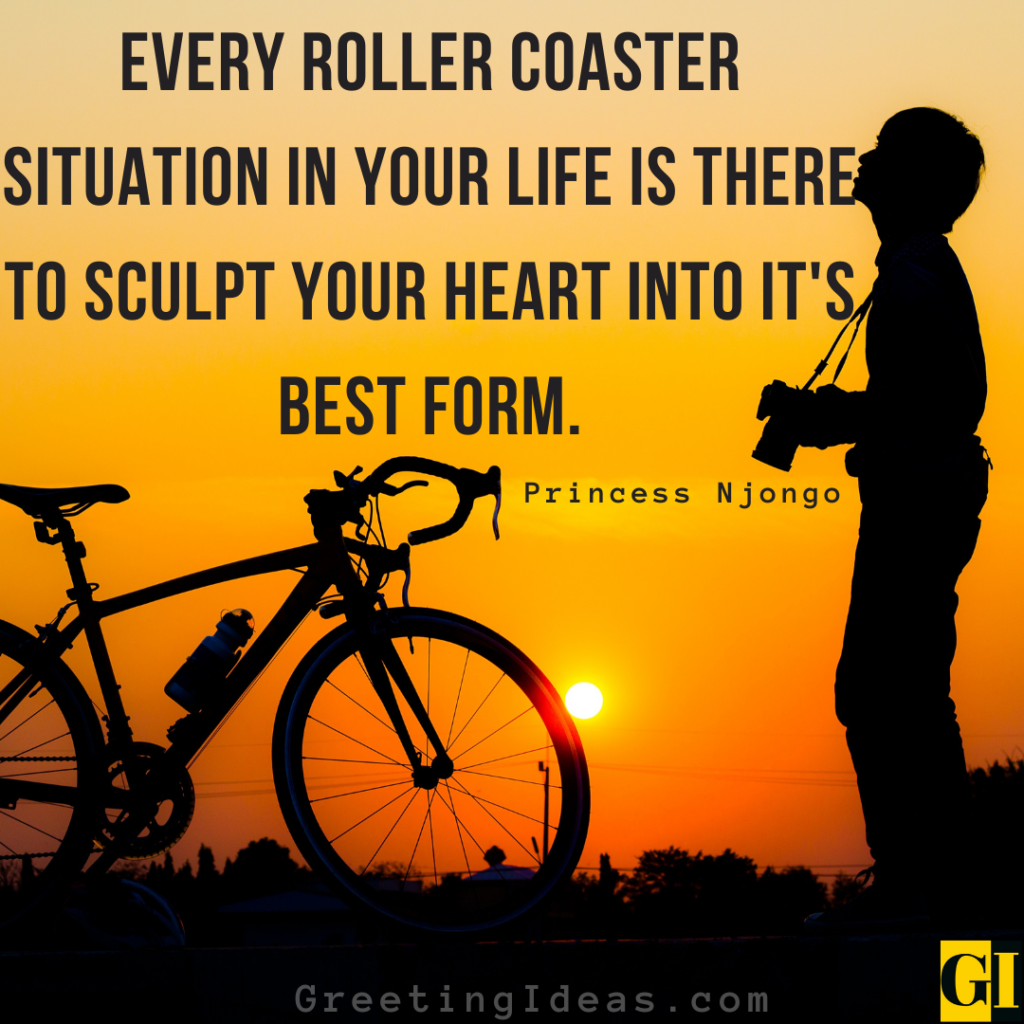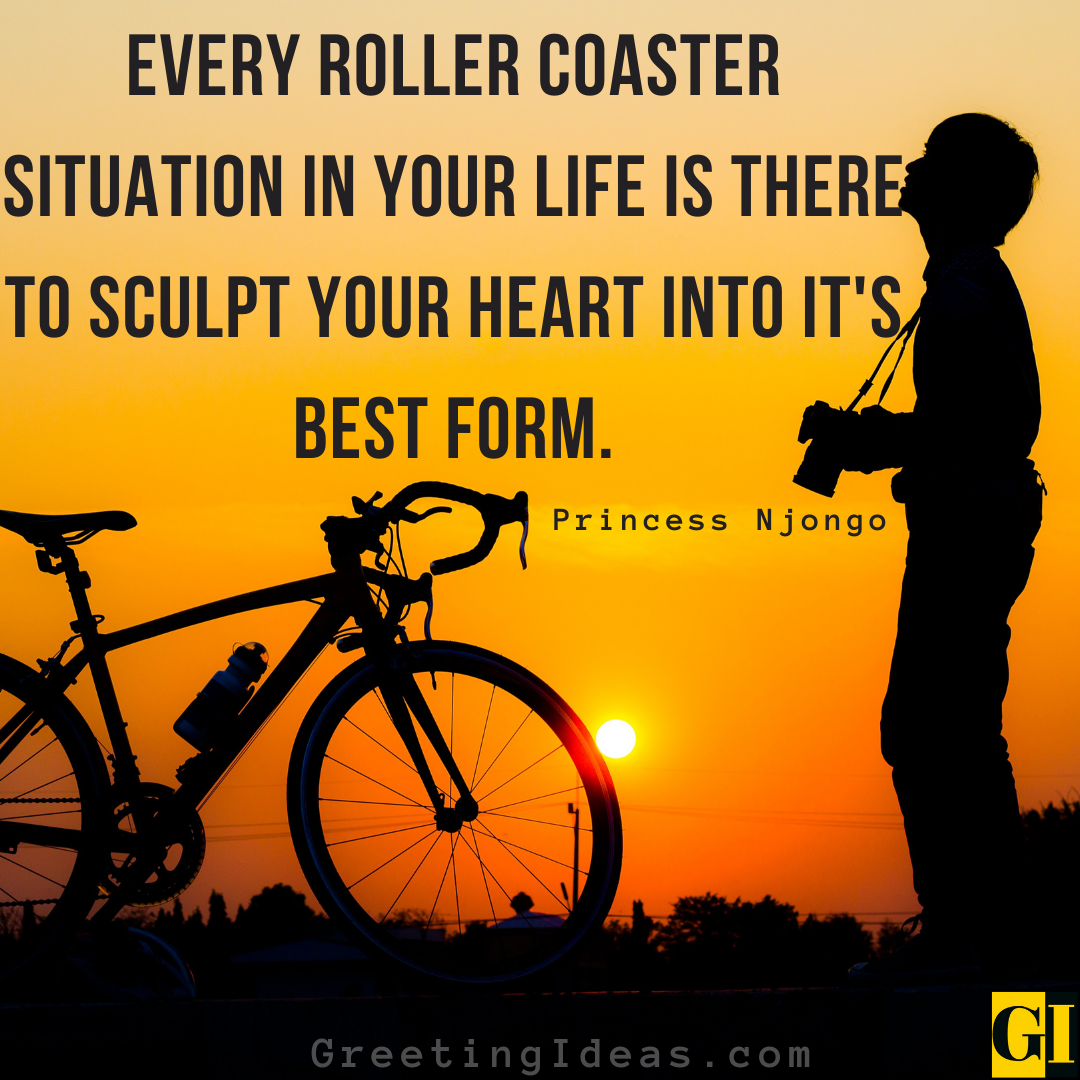 We hope you enjoy reading our famous situation quotes collection.
Share it with your loved ones and in social circles too.
Which situation quotes and sayings are relatable?
Let us know in the comments!