FTC disclaimer. This post contains affiliate links, and I will be compensated if you purchase through one of my links.
Let our uplifting, you are appreciated quotes and sayings make us feel inclusive and loved in our family, work environments, and the way we perceive ourselves.
If you constantly feel you are not valued much, then Shalley Fabares's quotes on being appreciated are the need of the hour.
She quotes, ' we need to appreciate how precious life is.'
This gentle reminder will help us be grateful and blessed with what we have and who we are rather than feeling disappointed in what we have not.
How to feel self-appreciated?
Understand, nobody can create ripples in our life without our permission.
If there is a persistent feeling of lovelessness and not being cared for enough, know that we don't love ourselves enough but want confirmation from the world via appreciation.
Whatever we assume we don't have; we try to compensate for the inner hollowness by feeling valued and accepted by the external world.
Hence, there is a desperation to belong in the workplace, social circles, and relationships.
The more you look for the outer need of being appreciated, the more insecure, hollow, and restless we will remain all life.
Such a fearful way of living gives no joy and mental relaxation.
Instead, recognize and value who ' I am ' for real and feel genuinely appreciated within.
Live deeply for the sake of living, love for the sake of loving, relate for the sake of connecting, and work for the sake of satisfaction.
The constant need to feel appreciated by the world will wither away.
Feel Appreciated Quotes And Sayings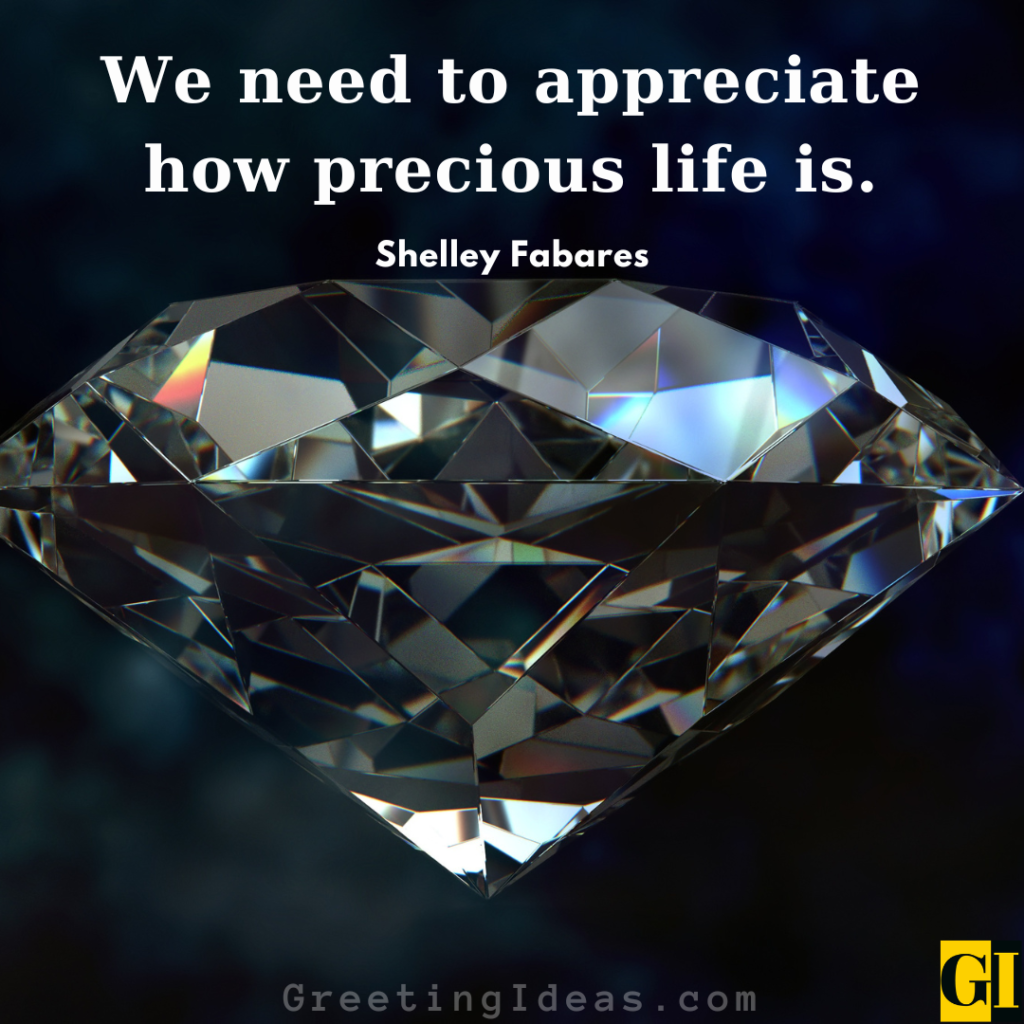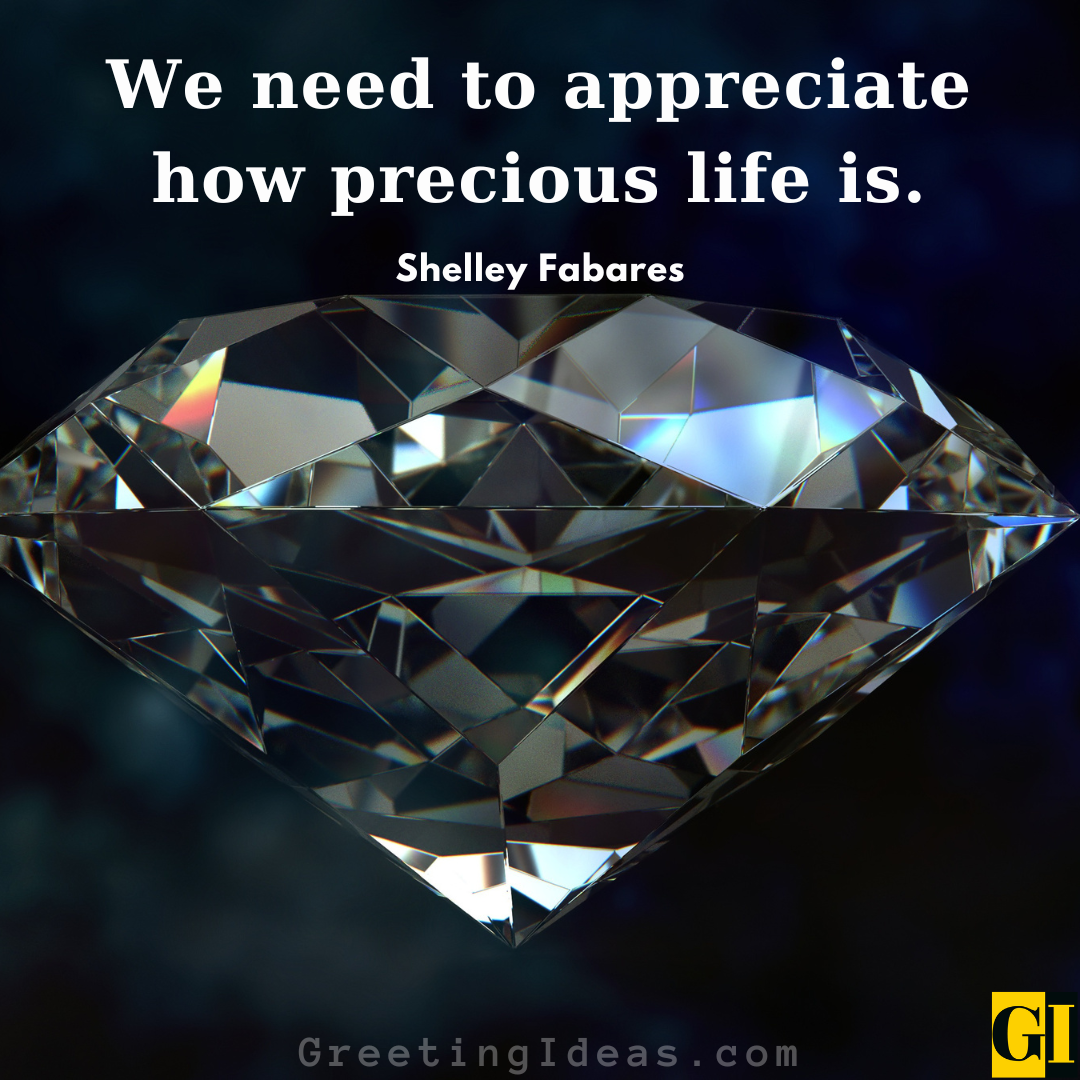 Also Read: 110 Thank You Appreciation Quotes For Students And Employees
Appreciate the aesthetic and creativity of the nature and be grateful for being part of it.
– M.F. Moonzajer
Appreciate what you have instead of regretting for something you don't have.
– Rahu
We need to appreciate how precious life is.
– Shelley Fabares
Nothing is appreciated till it is revealed for all to see, hear and treasure.
– Thomas Meyer
Too many times we get so caught up in moving forward we forget to appreciate where we are and what we have.
– Shaddona Richards
It's an amazing feeling to be appreciated for what you do and to feel like you have brought happiness to others.
– Marie Osmond
Admiration and appreciation are two things that always have a positive effect on any person. But when showing how much you appreciate or appreciate someone, be specific in what you say.
– Jessica Gardner
Be thankful for what you have. Your life, no matter how bad you think it is, is someone else's fairytale.
– Wale Ayeni
Feeling appreciated is one of the most important needs that people have. When you share with someone your appreciation and gratitude, they will not forget you. Appreciation will return to you many times.
– Steve Brunkhorst
Attraction happens when you feel important, valued, appreciated and wanted.
– Amy Dickinson
We have to appreciate that managing the consequences of behaviour is the best way to change it.
– James Neal
The value of liberty was thus enhanced in our estimation by the difficulty of its attainment, and the worth of characters appreciated by the trial of adversity.
– George Washington
Under-Appreciated Quotes For Employees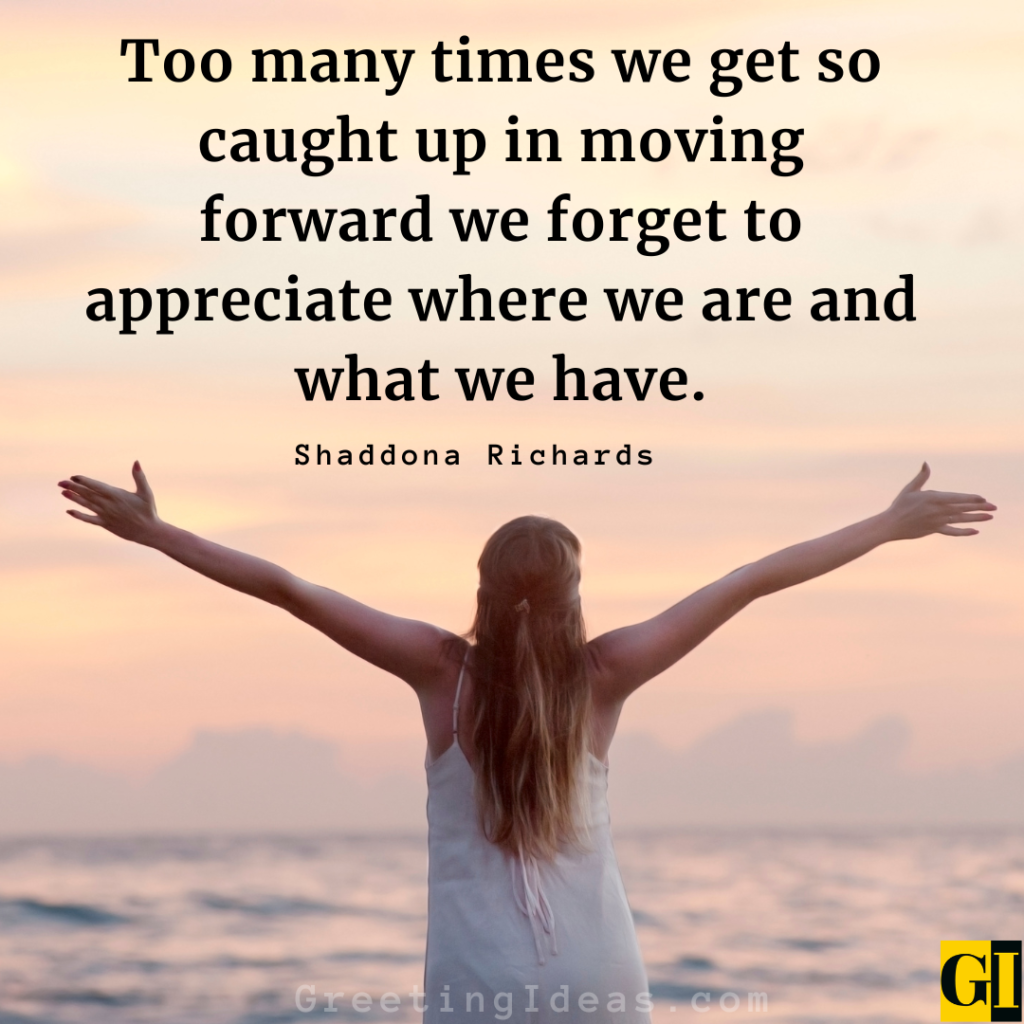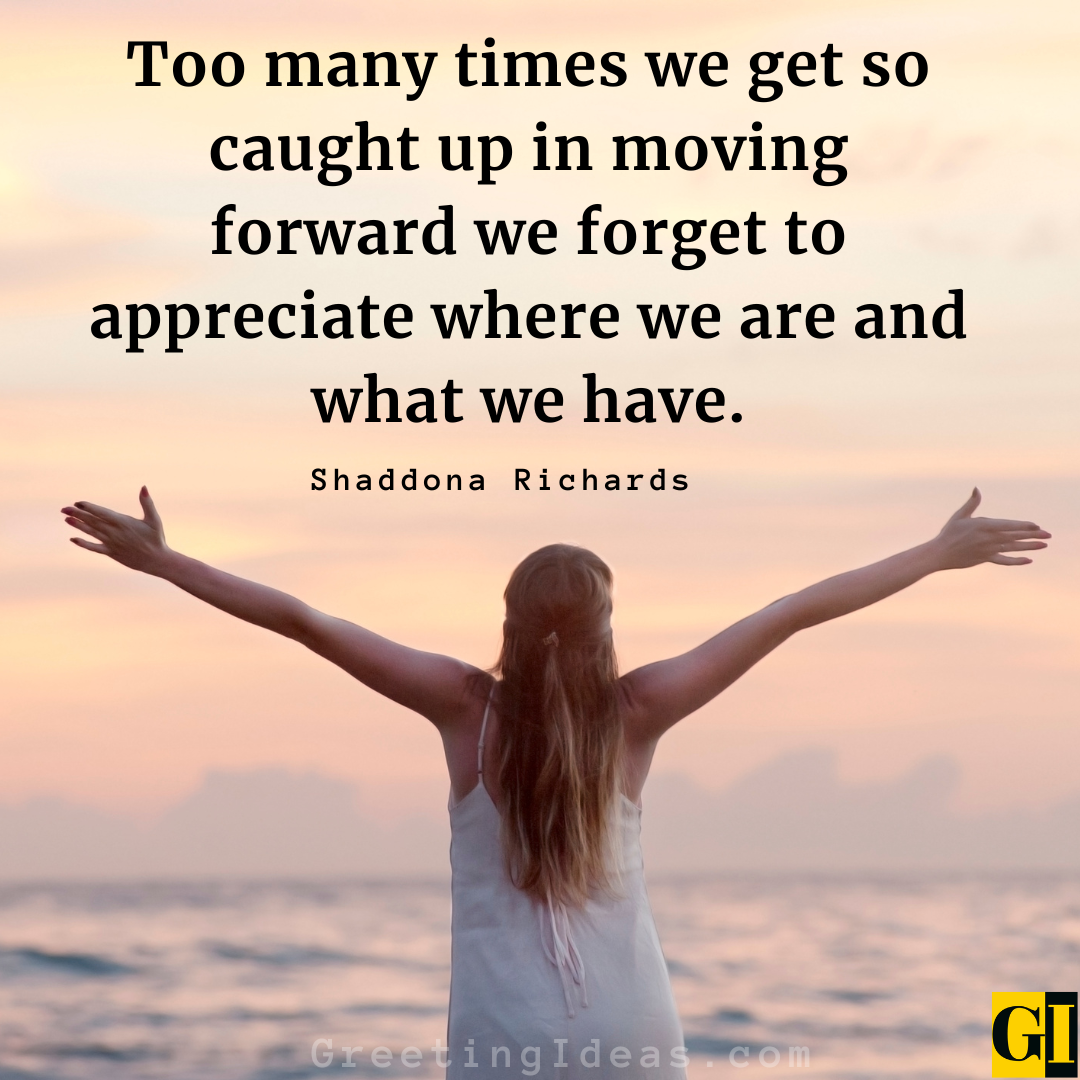 Also Read: 50 Always Be Grateful Quotes For A Blessed Life
Life is not only meant to be appreciated in retrospect. There is something each day to embrace and cherish.
– Dieter F. Uchtdorf
Developing your unique thought to the level of being appreciated and adopted by the world that's genius.
– Ogwo David Emenike
Life is too short to waste your time on people who don't respect, appreciate, and value you.
– Roy T. Bennett
Life holds so many simple blessings, each day bringing its own individual wonder.
– John McLeod
Appreciate what you have while you still have it because one day you won't.
– Robert Tew
Make time to fully appreciate yourself throughout the day. Be mindful of how you feel. Learn to smell the roses.
– John Noel
The greatest gains and values are farthest from being appreciated. We easily come to doubt if they exist. We soon forget them. They are the highest reality.
– Henry David Thoreau
Appreciate your life because even though you might not have it all, you still have life, something that someone else could not have no matter how much they wanted to.
– Gugu Mona
A person who feels appreciated will always do more than what is expected.
– Malika E Nura
The most powerful force in a woman's life is the need to be appreciated, loved and cherished for what she is.
– Amish Tripathi
Appreciate what you have, because someone else is wishing for it.
– Karon Waddell
Someone who feels appreciated will always be and do more than expected. This holds true in love and business.
– Karen Salmansohn
Not Appreciated Quotes At Work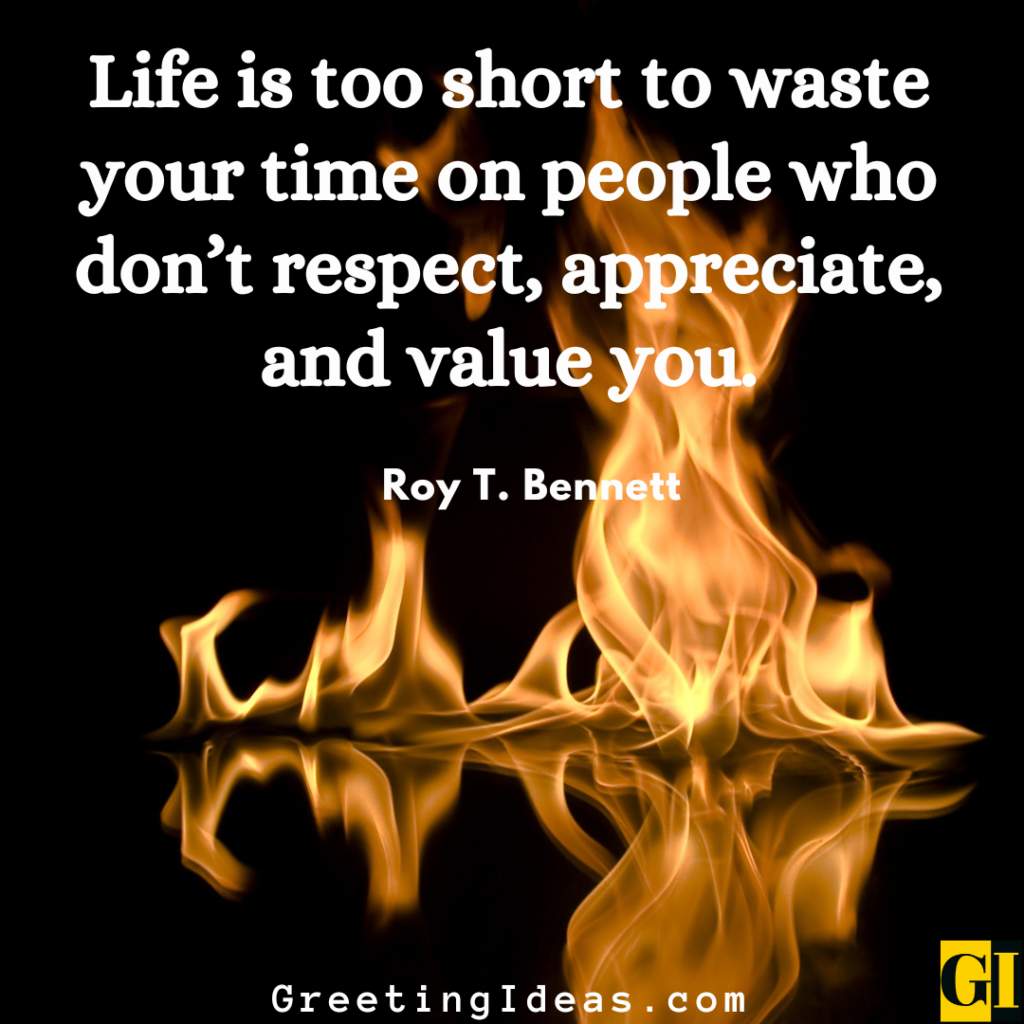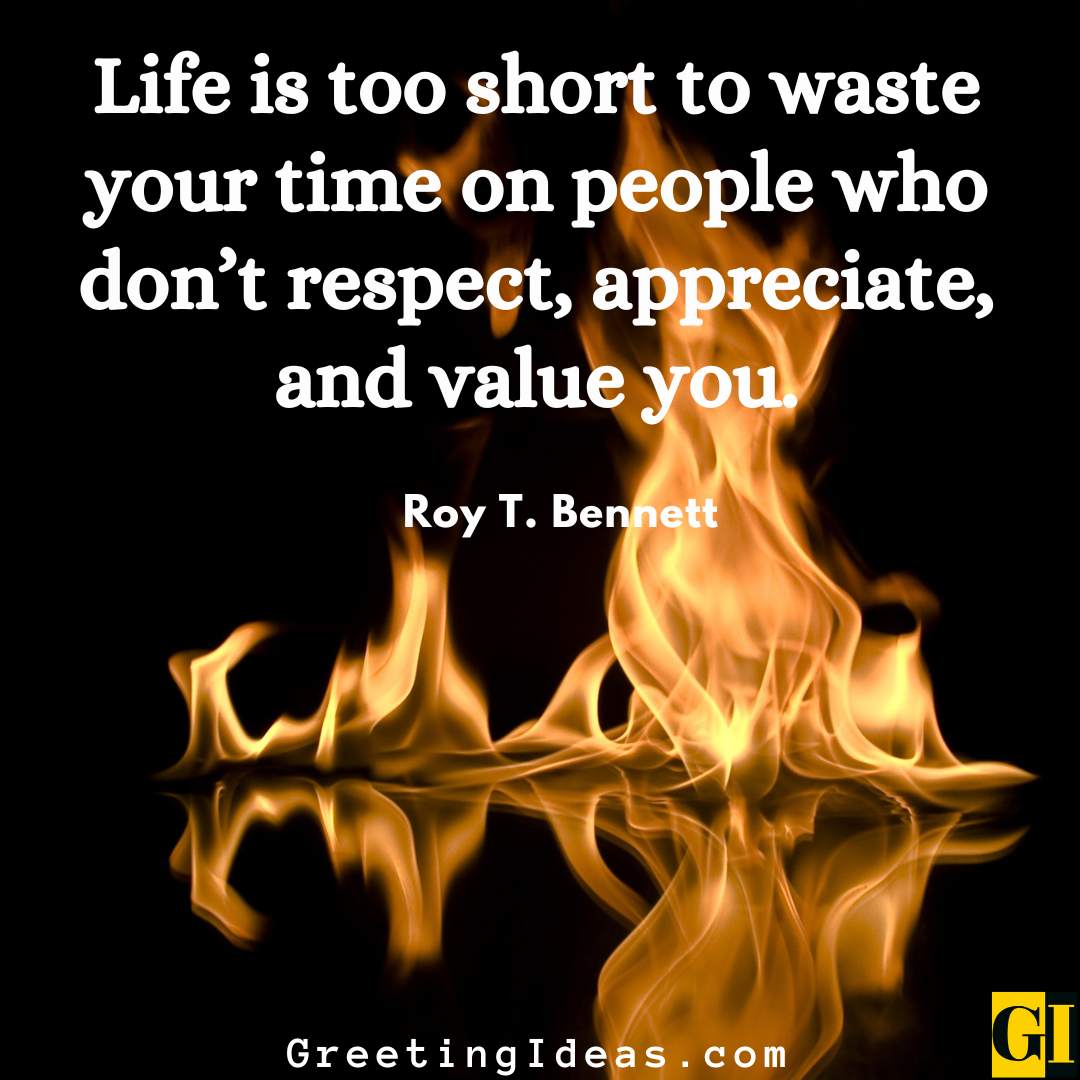 Also Read: 30 You Are Worthy Quotes and Sayings For Self Dignity
The great art of giving consists in this the gift should cost very little and yet be greatly coveted, so that it may be the more highly appreciated.
– Baltasar Gracian
Life appreciates those who appreciate it, you are life so appreciate yourself, and everything around you will be appreciated.
– Blaze Olamiday
We are remembering to be appreciative of simple, little things. Bigger is not always better, and in this case we want to start by taking time to smell the little flowers.
– Francoise White
Appreciation can make a day, even change a life. Your willingness to put it into words is all that is necessary.
– Margaret Cousins
You can show that appreciation in big and little ways. It's often the little things that really count and will add up to a stable, loving, and mutually beneficial relationship.
– W. C. Dukenfeld
Appreciate what you have, where you are and who you are with in this moment.
– Tony Clark
To help you appreciate yourself and your assets, understand that flowers in a garden do not compare themselves with the rose.
– Miriam Kinai
Appreciate and value your time because this is the key to success.
– Sunday Adelaja
A team will always appreciate a great individual if he's willing to sacrifice for the group.
– Kareem Abdul-Jabbar
Appreciate your heart; really know how to take care of your heart.
– Yuna
Of course, it feels good to be appreciated, but the sheer enjoyment of the sun on your face, the smell of the sea, and the giggle of a baby gives true meaning to the word.
– Greg Henry Quinn
One of a person's greatest emotional needs is to feel appreciated. Start by appreciating yourself.
– Denise Austin
I Want to Feel Loved And Appreciated Quotes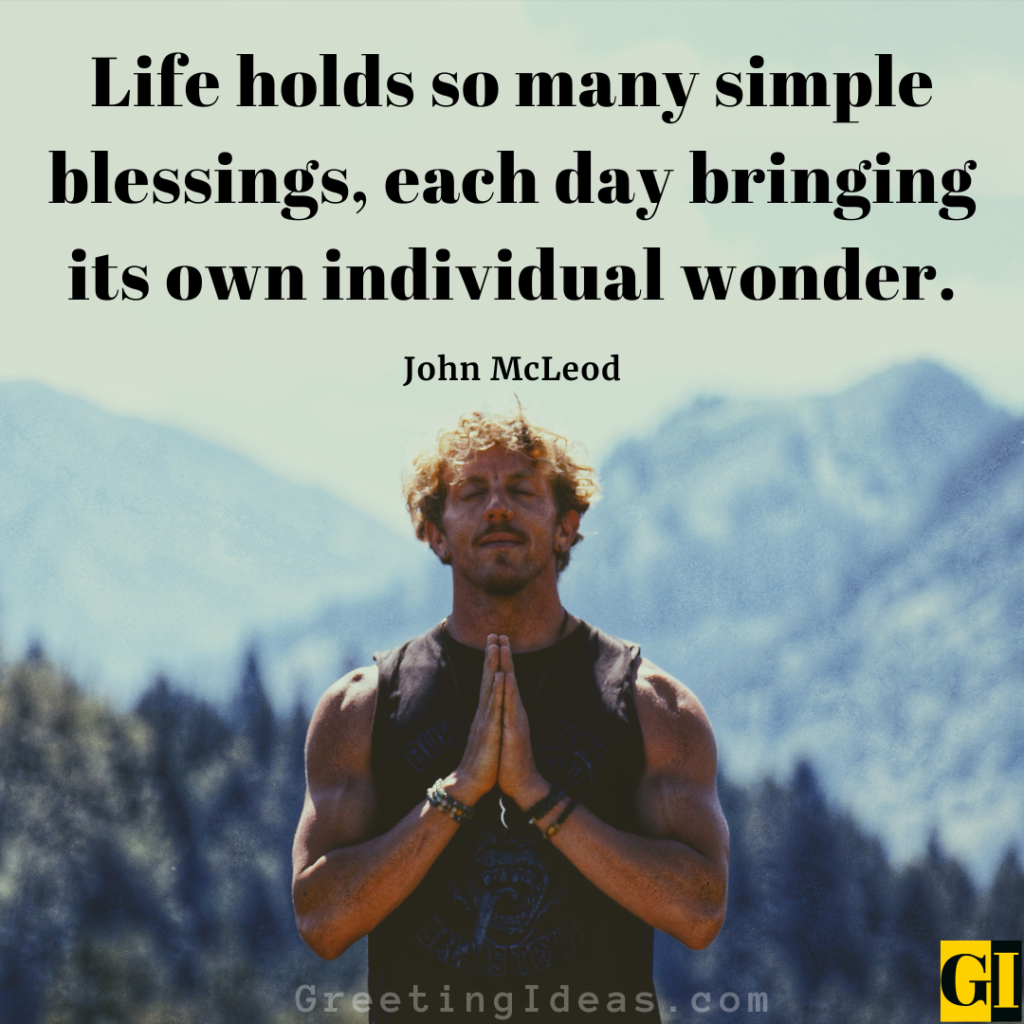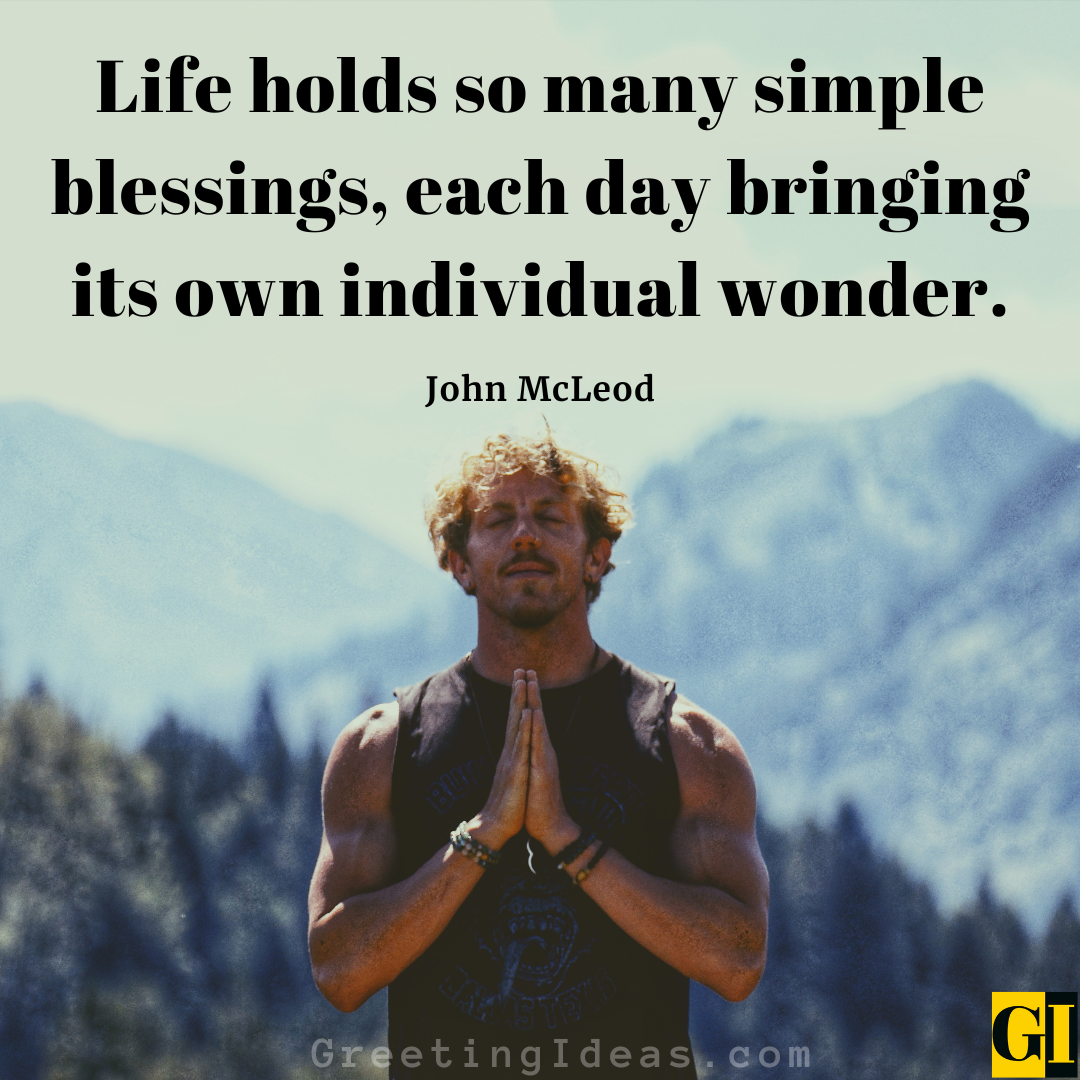 Also Read: 66 Walking Away Quotes From Relationship Drama
We like to sense that our efforts are appreciated, and that our spouse sees something good in us. When we are affirmed, we aspire to be better.
– Gary Chapman
Feeling grateful or appreciative of someone or something in your life actually attracts more of the things that you appreciate and value into your life.
– Christiane Northrup
Your patience will be both appreciated and rewarded.
– Randy Pausch
Our life becomes happier when we learn to appreciate all that we have rather than letting our focus be on what we do not have.
– Catherine Pulsifer
Contentment is the reward of being appreciative and grateful. It goes that if you are grateful in every situation, you will be happy with everything and your happiness will be abundant and boundless.
– Clement Getate
We must value life and treasure each breath we take. We must value each person and how he or she touches our lives everyday.
– Shadonna Richards
Learn to appreciate your positives. It is far too easy for us to get carried away with perceived faults in our character.
– Laurie Cain
Enjoy the little things, for one day you may look back and realize they were the big things.
– Robert Brault
People appreciate when you make an effort to speak their language.
– Sam Altman
You cannot appreciate what you have never experienced. Sadly, full appreciation tends to come only after the experience is past.
– Richelle E. Goodrich
Everyone appreciates being appreciated!
– Lance Mitchell
If you believe in others and give them a positive reputation to uphold, you can help them to become better than they think they are.
– John C. Maxwell
Sometimes we don't realize the blessings we have until we no longer have them. Appreciate all the blessings in your life, take none for granted.
– Catherine Pulsifer
Everyone wants to be appreciated, so if you appreciate someone, don't keep it a secret.
– Mary Kay Ash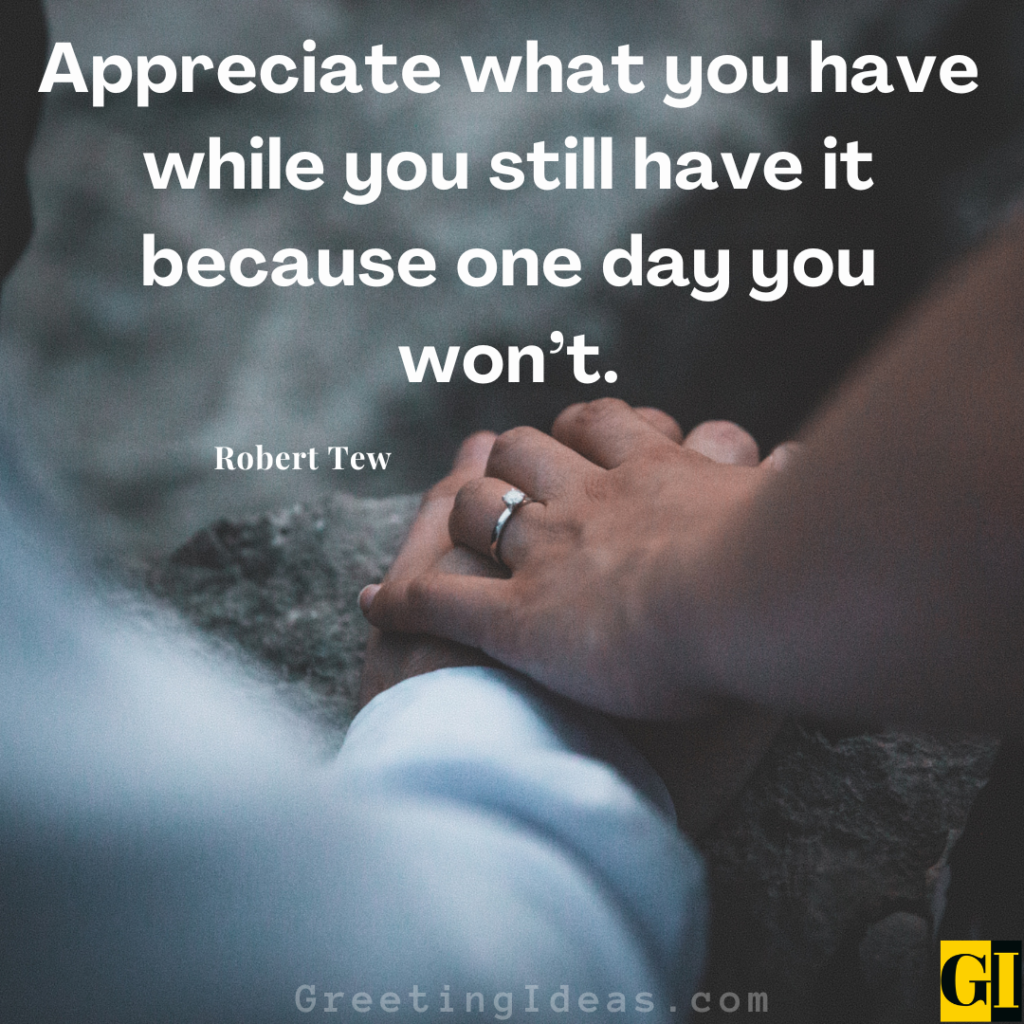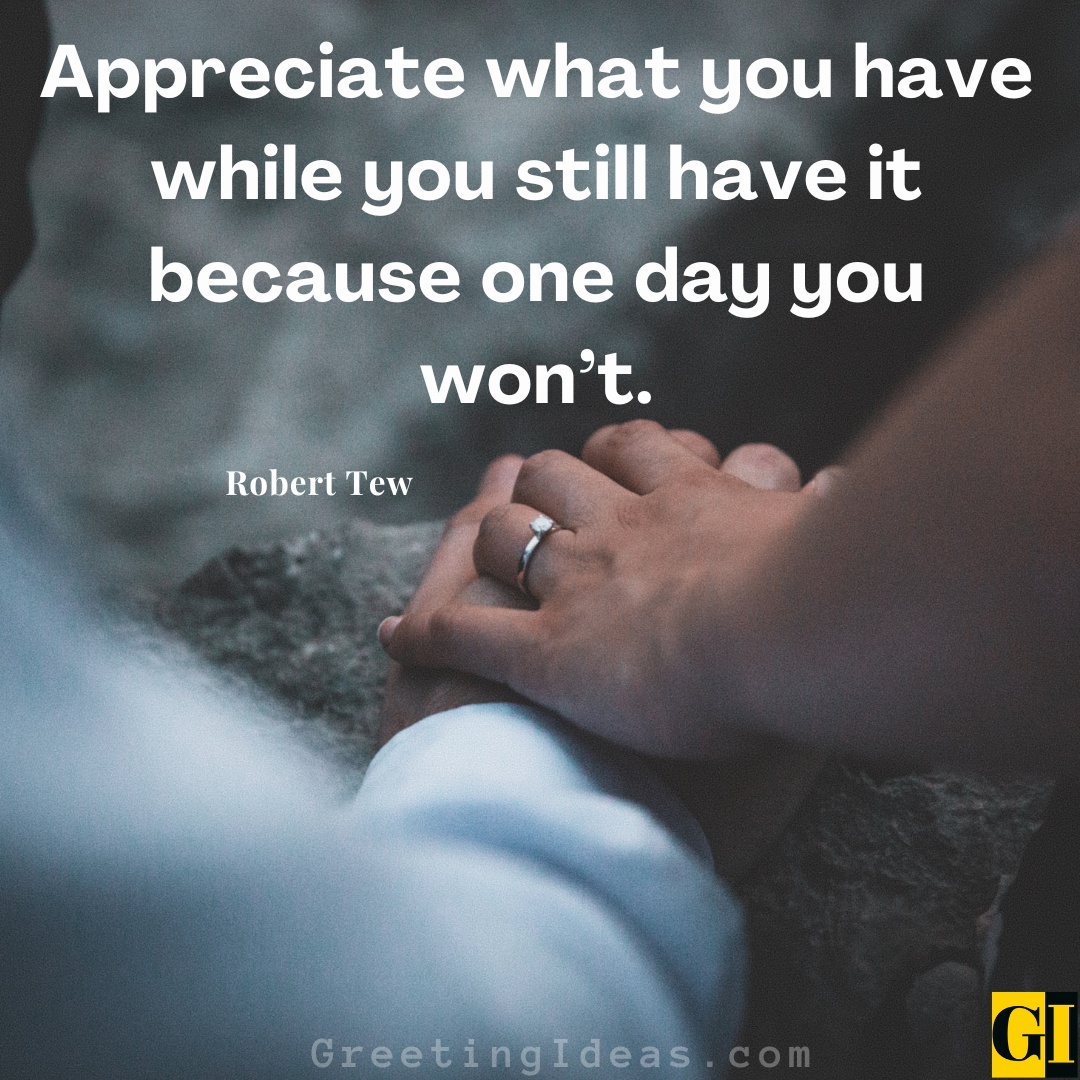 Also Read: 50 Self Awareness Quotes and Sayings for Higher Happiness
We hope you liked reading our appreciated quotes collection.
Share it with your loved ones and in social circles.
Sharing is Caring!