FTC disclaimer. This post contains affiliate links, and I will be compensated if you purchase through one of my links.
Read our inspiring peace and solace quotes and sayings from renowned authors, thinkers, and personalities.
A famous Buddhist monk has a profound quote on finding solace in everyday living.
He quotes, 'There is no way to happiness. Happiness is the way.'
Absolute peace and solace lie in realizing that life is to be lived deep and beautiful in the journey, moment to moment.
We feel stressed out because we postpone real living to some imaginary destination and reserve joy and aliveness only when our hopes get fulfilled.
I pray we remember this as deeply as possible and that peace, joy, and mental relaxation is always right now. Never postpone it for later.
The need to find external solace through nature, through a relationship and other means will all wither away when we deeply realize that we can be totally at peace inwardly right now, next moment, and forever in life.
Do not add any terms or conditions to remain peaceful. Just be relaxed, carefree, joyous, and light-hearted.
There are no destinations to reach in real life, just amazing journeys to keep living. Then daily living will have a quality of depth, beauty, and silence to it.
We hope you can find solace captions for Instagram posts too.
Best Solace Quotes and Sayings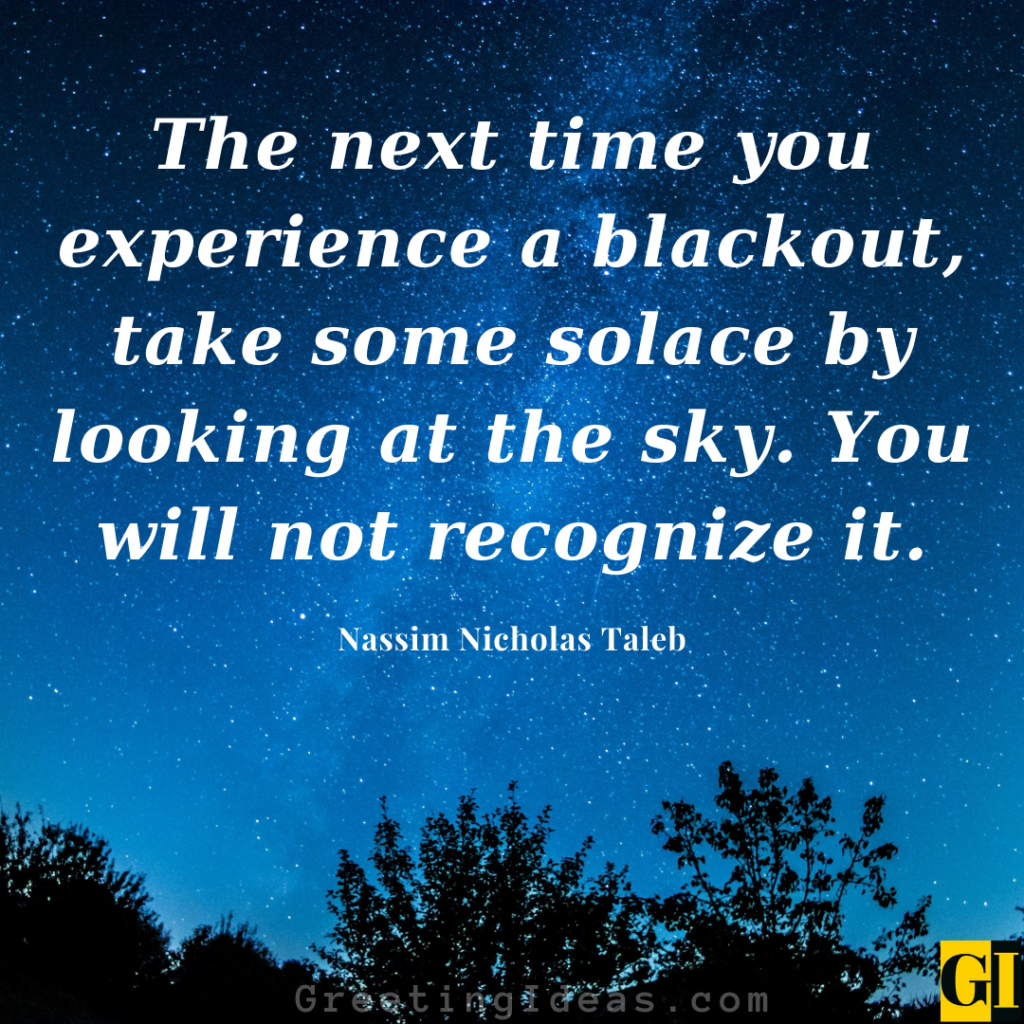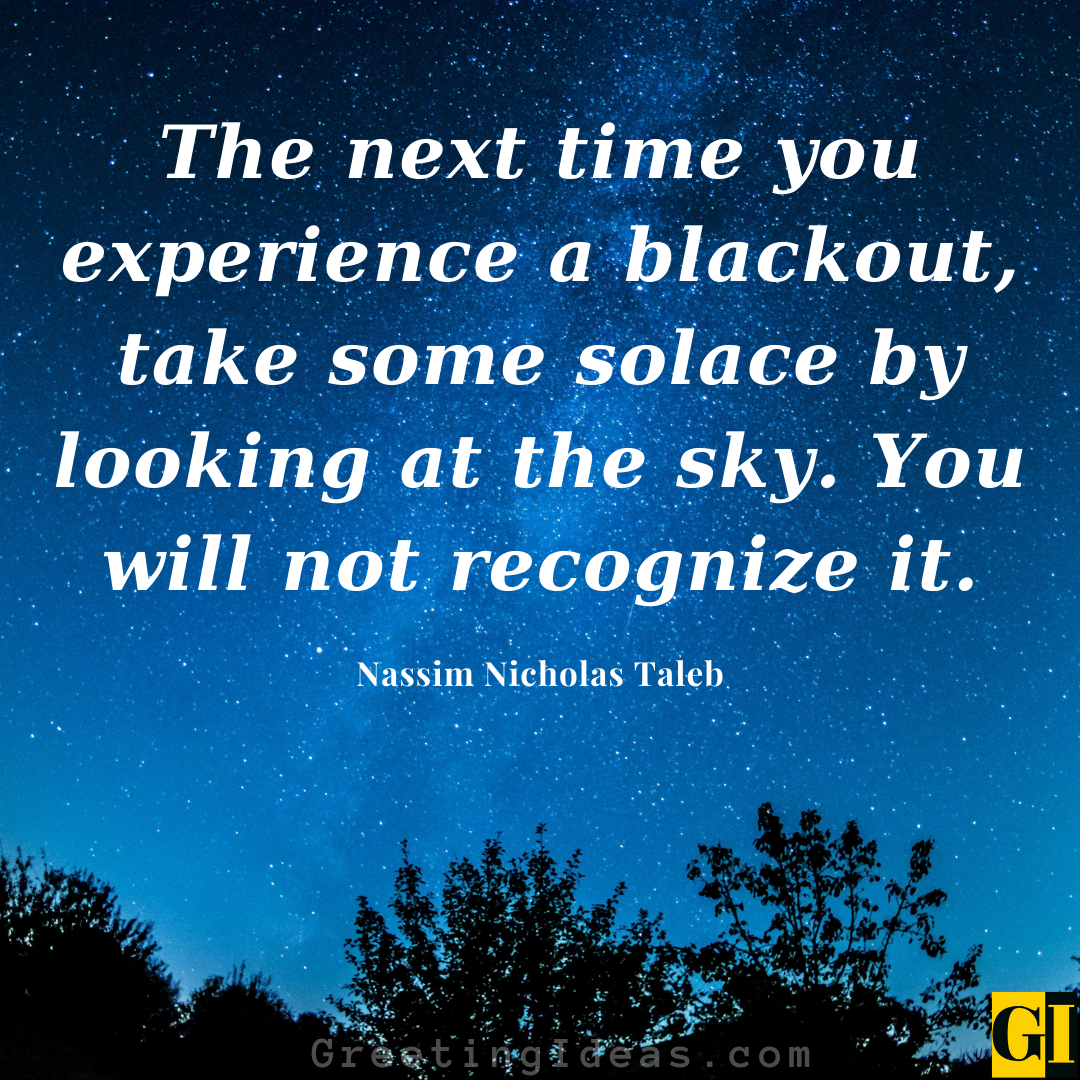 My heart, which is so full to overflowing, has often been solaced and refreshed by music when sick and weary.
– Martin Luther
The next time you experience a blackout, take some solace by looking at the sky. You will not recognize it.
– Nassim Nicholas Taleb
A poem can provide testimony. A poem can provide solace. It can provide a connection.
– Kevin Young
Poetry has been to me something more than amusement, it has been a cheering companion when I had no other to fly to, a delightful solace.
– Henry Kirke White
A garden is a delight to the eye and a solace for the soul.
– Saadi
And in Life's noisiest hour, There whispers still the ceaseless Love of Thee, The heart's Self-solace and soliloquy. You mould my Hopes, you fashion me within.
– Samuel Taylor Coleridge
He found solace in what he wrote. It was an attempt to discover who he was at the moment.
– Brian Krans
Books are a real solace, friendships are good but action is better than all.
– John Burns
To look for solace is to learn to ask fiercer and more exquisitely pointed questions, questions that reshape our identities and our bodies and our relation to others.
– David Whyte
Women give us solace, but if it were not for women we should never need solace.
– Don Herold
Seeking Solace Quotes in Adversity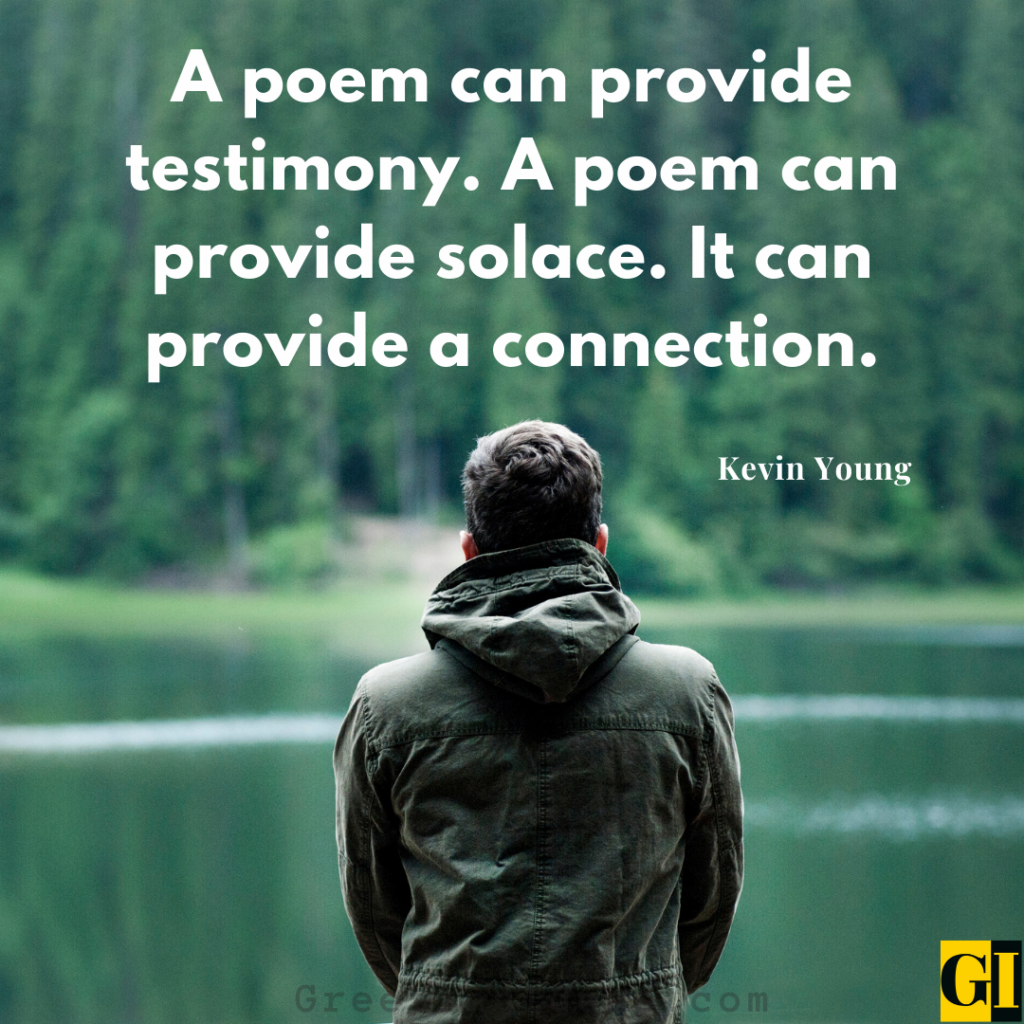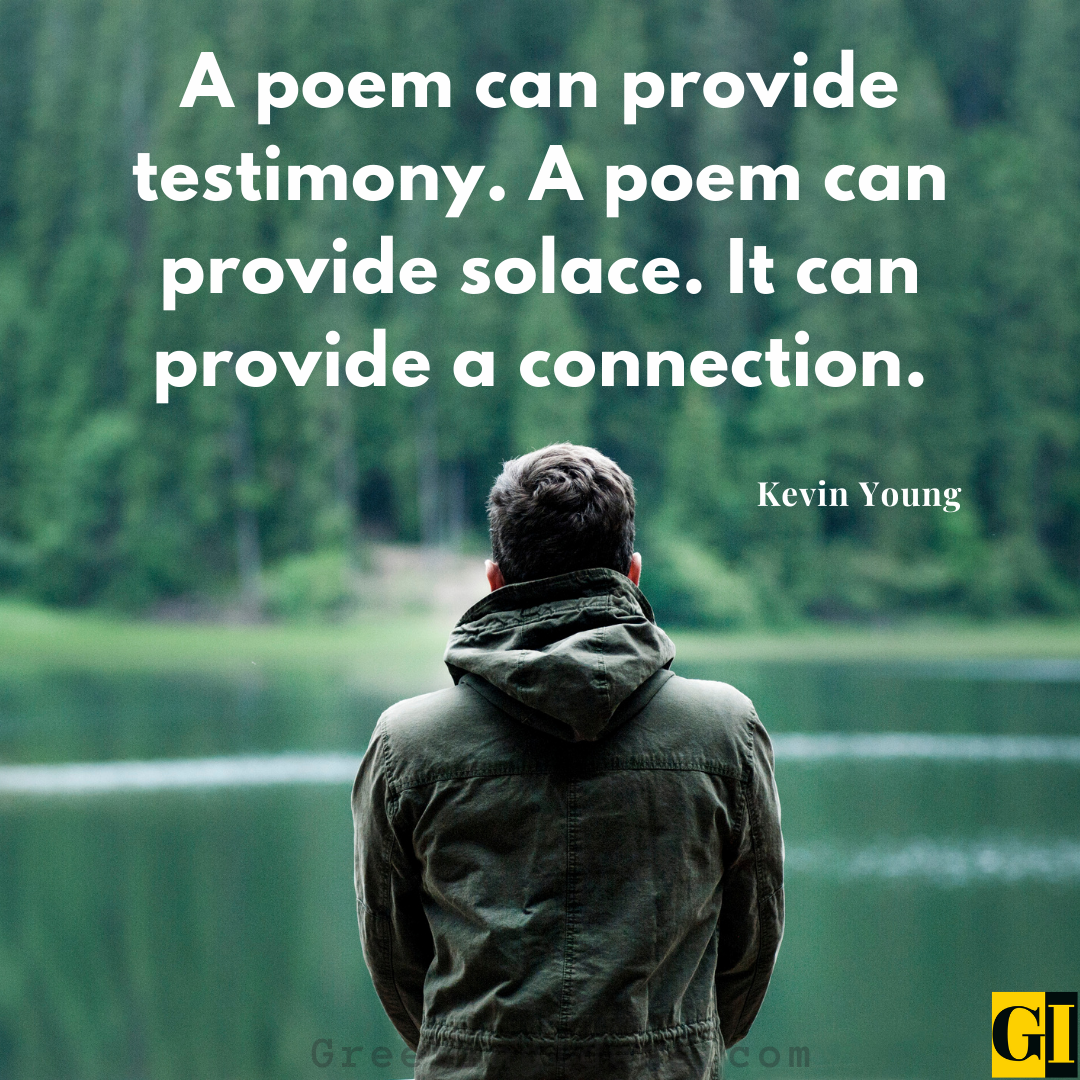 The hope of reward is the solace of labor.
– Publilius Syrus
No matter what our decorating style – realized or aspired to the essential spiritual grace our home should possess is the solace of comfort.
– Sarah Ban Breathnach
Every now and then I read a poem that does touch something in me, but I never turn to poetry for solace or pleasure in the way that I throw myself into prose.
– J.K. Rowling
It's incredibly restorative. A lot of people find great solace in gardening. It teaches self-worth, patience, reliance, persistence. It teaches us the circle of life. It teaches us that things die, and from that new things come.
– Nancy Kuhajda
I'll fall for you, if you fall for me' that's not how love's supposed to be; it's when you seek solace in pain and love retains without complaints.
– Kashis Gurung
The true way to soften one's troubles is to solace those of others.
– Madame De Maintenon
There is safety in numbness– there is solace in sleep.
– Lang Leav
Comfort comes from knowing that people have made the same journey. And solace comes from understanding how others have learned to sing again.
– Helen Steiner Rice
My only real solace? Sleep. In the absence of an explanation of anything, for everything, I live for it and what it can bring.
– Rebecca Lim
Emptiness has its solace in that there's nothing left to take.
– Ani DiFranco
You are My Solace Quotes and Sayings
We hope you enjoy reading our famous solace quotes collection.
Share it with your loved ones and in social circles too.
Which solace quotes and sayings are relatable?
Let us know in the comments!