FTC disclaimer. This post contains affiliate links, and I will be compensated if you purchase through one of my links.
Let these best and inspirational uplifting quotes and sayings act as a great reminder of the precious life we are blessed with and stay strong during hard times.
Richard Bach has a beautiful uplift quote that you can paste in your work desk for feeling better, ' What the caterpillar calls the end of the world, the master calls a butterfly.'
Never assume that a temporary hardship or a current personal struggle is the end of the road.
It is easy to feel down and negative, but it takes effort, mental toughness, and self-understanding to overcome negativity.
When nothing is going as planned and life looks all messy and bleak, that's the need of the hour to be tougher inside and collect positive vibes as much as possible.
We hope reading these famous and daily uplifting quotes and sayings will pump your mood and inspire you to keep going forward in the right direction.
Best Uplifting Quotes and Sayings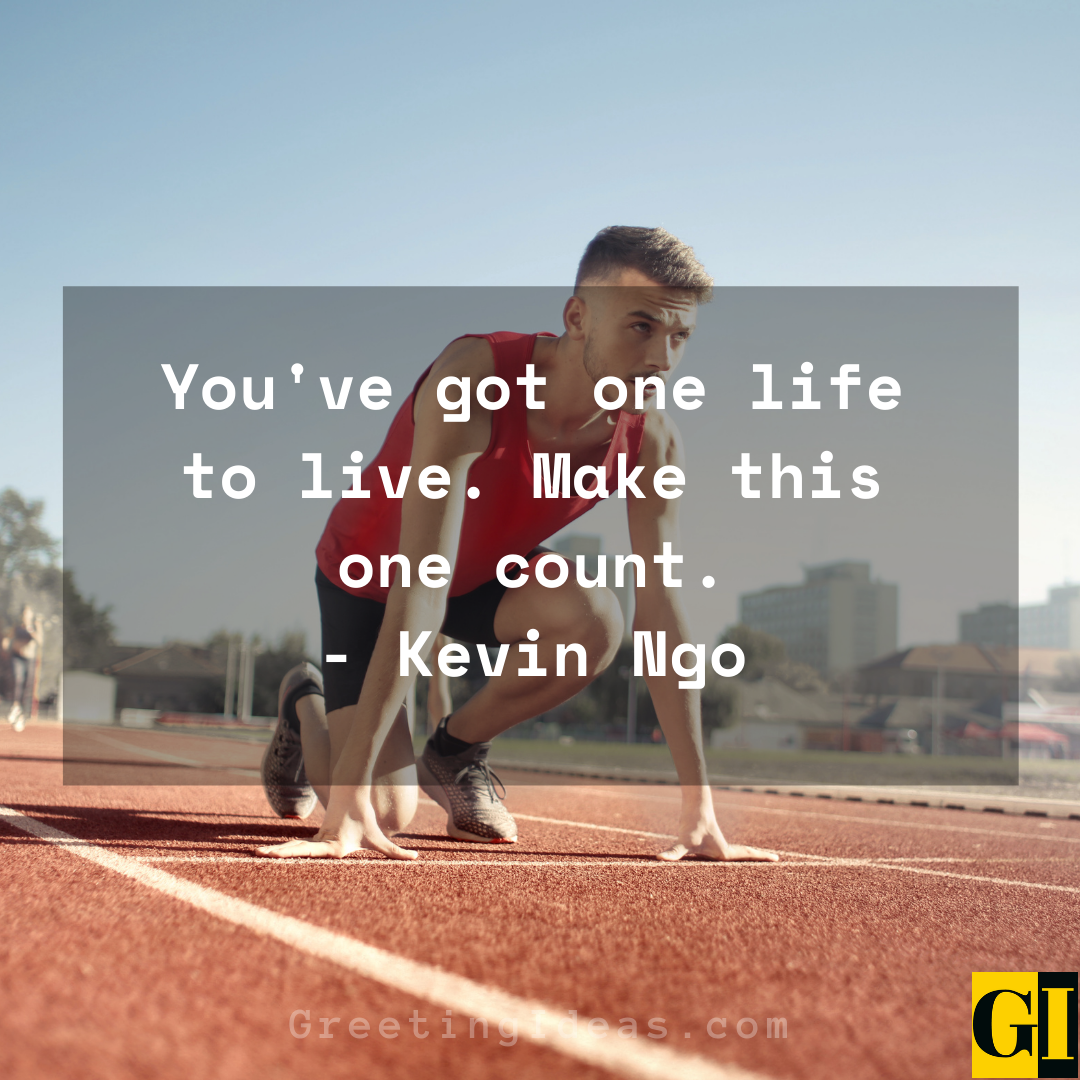 Also Read: 20 Best Outstanding Quotes and Sayings about Successful Life
I've failed over and over and over again in my life. And that is why I succeed.
– Michael Jordan
Perpetual optimism is a force multiplier.
– Colin Powell
What the caterpillar calls the end of the world, the master calls a butterfly.
– Richard Bach
All life is an experiment. The more experiments you make, the better.
– Ralph Waldo Emerson
It doesn't matter how slow you go, as long as you don't stop.
– Confucius
We must embrace pain and burn it as fuel for our journey.
– Kenji Miyazawa
Nobody can hurt me without my permission.
– Mahatma Gandhi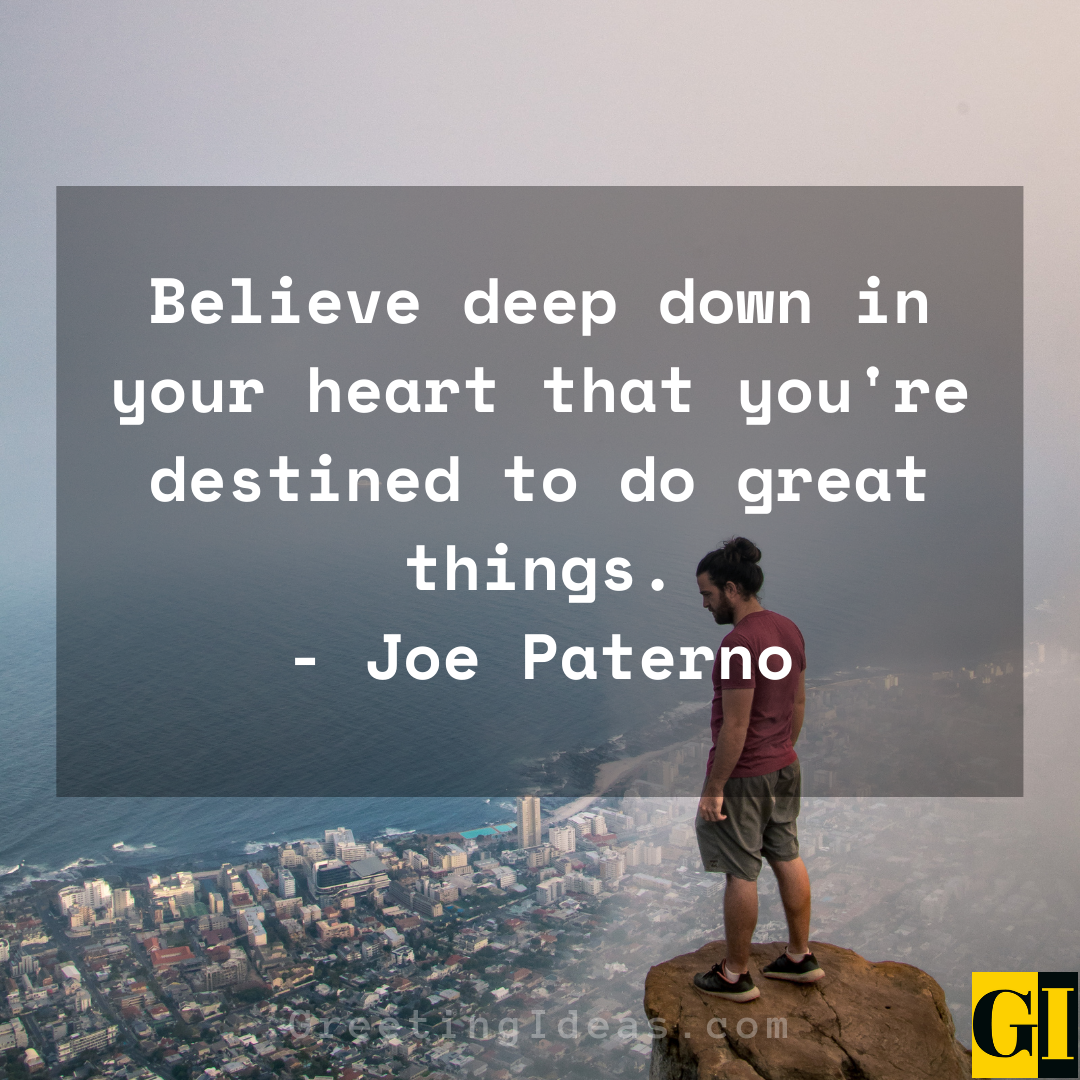 Also Read: 60 Motivational Taking Ownership Quotes and Sayings
Defeat is simply a signal to press onward.
– Helen Keller
Positive thinking will let you do everything better than negative thinking will.
– Zig Ziglar
Pessimism leads to weakness, optimism to power.
– William James
Little minds are tamed and subdued by misfortune; but great minds rise above them.
– Washington Irving
Have great hopes and dare to go all out for them. Have great dreams and dare to live them. Have tremendous expectations and believe in them.
– Norman Vincent Peale
When everything seems to be going against you, remember that the airplane takes off against the wind, not with it.
– Henry Ford
Clouds come floating into my life, no longer to carry rain or usher storm, but to add color to my sunset sky.
– Rabindranath Tagore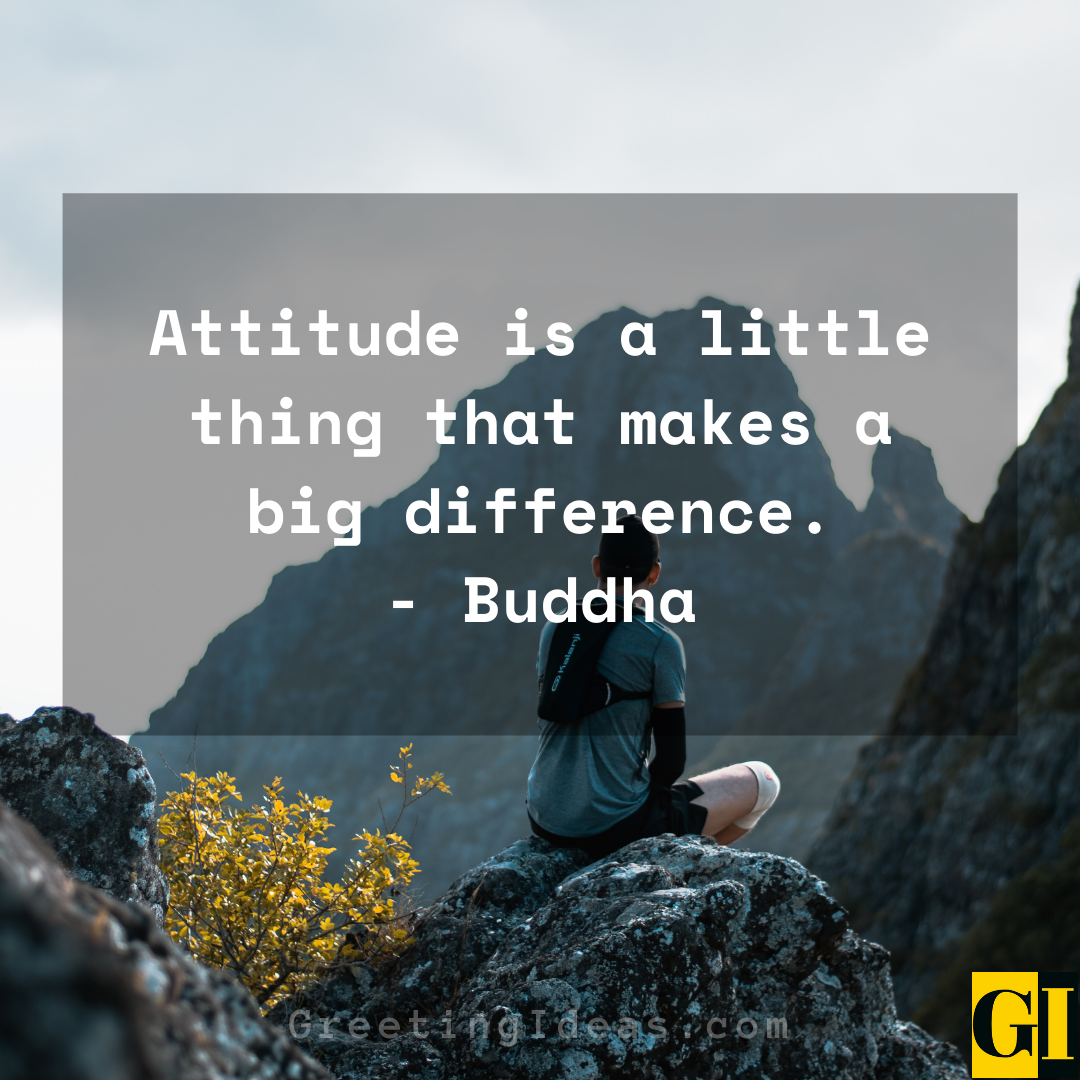 Also Read: 35 Positive Being Open Minded Quotes and Sayings
Once you replace negative thoughts with positive ones, you'll start having positive results.
– Willie Nelson
Yesterday is not ours to recover, but tomorrow is ours to win or lose.
– Lyndon B. Johnson
You've got one life to live. Make this one count.
– Kevin Ngo
With the new day comes new strength and new thoughts.
– Eleanor Roosevelt
Believe deep down in your heart that you're destined to do great things.
– Joe Paterno
We must accept finite disappointment, but we must never lose infinite hope.
– Martin Luther King, Jr.
A problem is a chance for you to do your best.
– Duke Ellington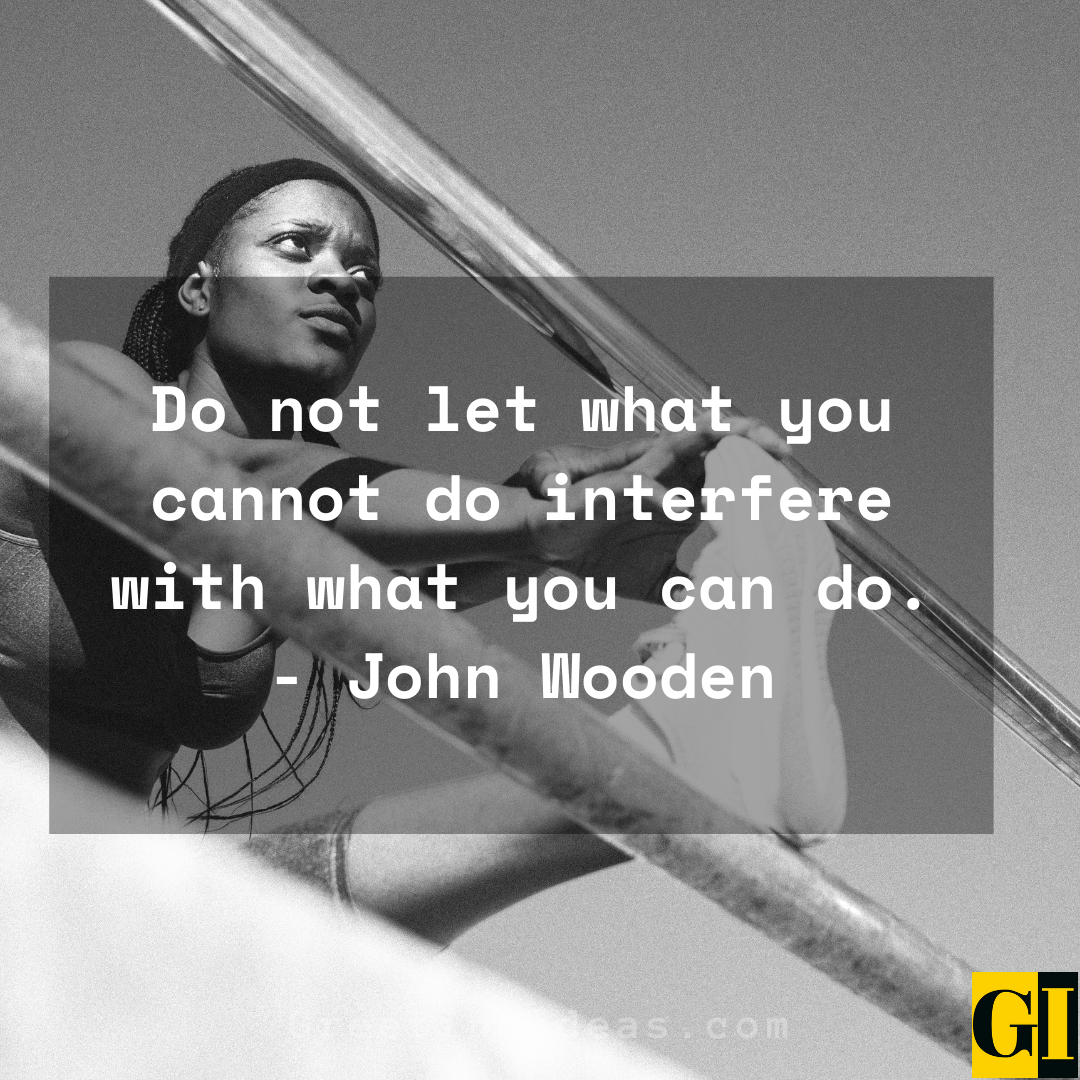 Also Read: 50 Inspirational Overcoming Obstacles Quotes and Sayings
The best way to predict the future is to create it.
– Abraham Lincoln
The first step is you have to say that you can.
– Will Smith
Attitude is a little thing that makes a big difference.
– Buddha
Do not let what you cannot do interfere with what you can do.
– John Wooden
The man who removes a mountain begins by carrying away small stones.
– Chinese Proverb
The elevator to success is out of order. You'll have to use the stairs, one step at a time.
– Joe Girard
Tough times never last, but tough people do.
– Robert H Schuller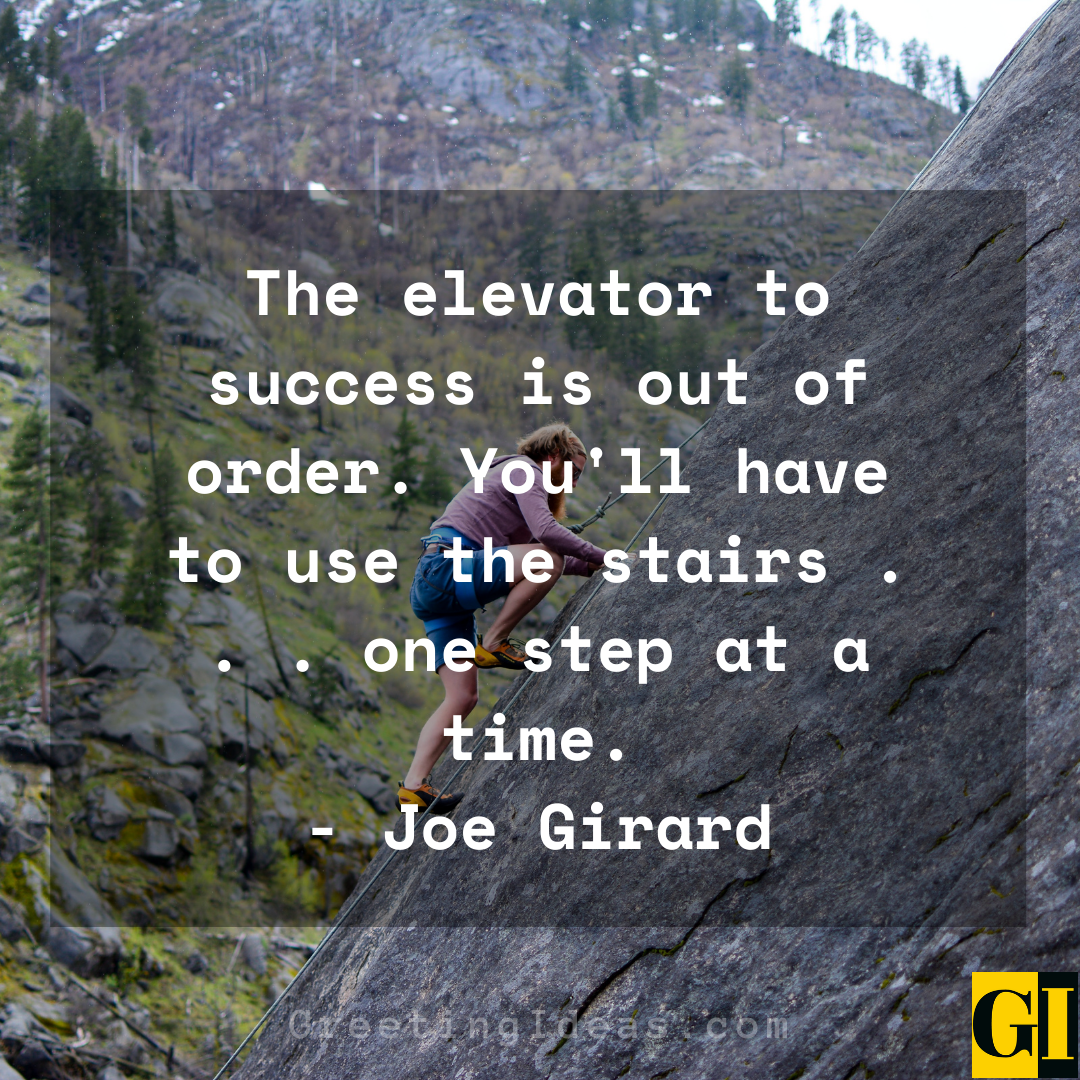 Also Read: 85 Best Originality Quotes, Sayings, and Phrases
The future belongs to those who believe in the beauty of their dreams.
– Eleanor Roosevelt
Obstacles don't have to stop you. If you run into a wall, don't turn around and give up. Figure out how to climb it, go through it, or work around it.
– Michael Jordan
There is no passion to be found playing small in settling for a life that is less than the one you are capable of living.
– Nelson Mandela
Once you choose hope, anything's possible.
– Christopher Reeve
The best way to predict the future is to invent it.
– Alan Kay
Rise above the storm and you will find the sunshine.
– Mario Fernandez
The greatest glory in living lies not in never falling, but in rising every time we fall.
– Nelson Mandela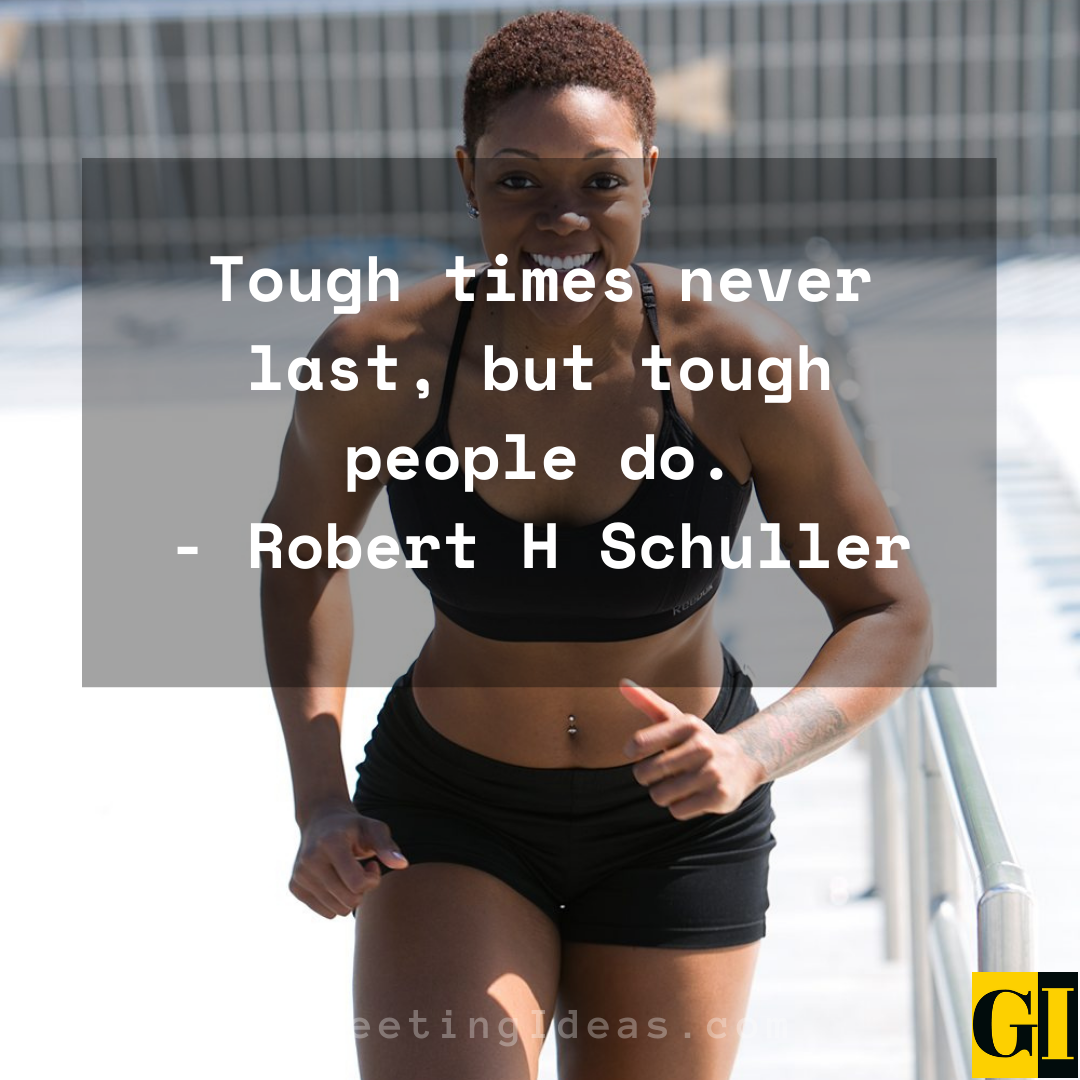 Also Read: 15 Famous and Amazing Overcomer Quotes and Sayings
The biggest adventure you can take is to live the life of your dreams.
– Oprah Winfrey
Don't let life discourage you; everyone who got where he is had to begin where he was.
– Richard L. Evans
If you cannot do great things, do small things in a great way.
– Napoleon Hill
People who are crazy enough to think they can change the world, are the ones who do.
– Rob Siltanen
There are far, far better things ahead than anything we leave behind.
– C. S. Lewis
The gem cannot be polished without friction, nor man perfected without trials.
– Chinese Proverb
Believe that life is worth living and your belief will help create the fact.
– William James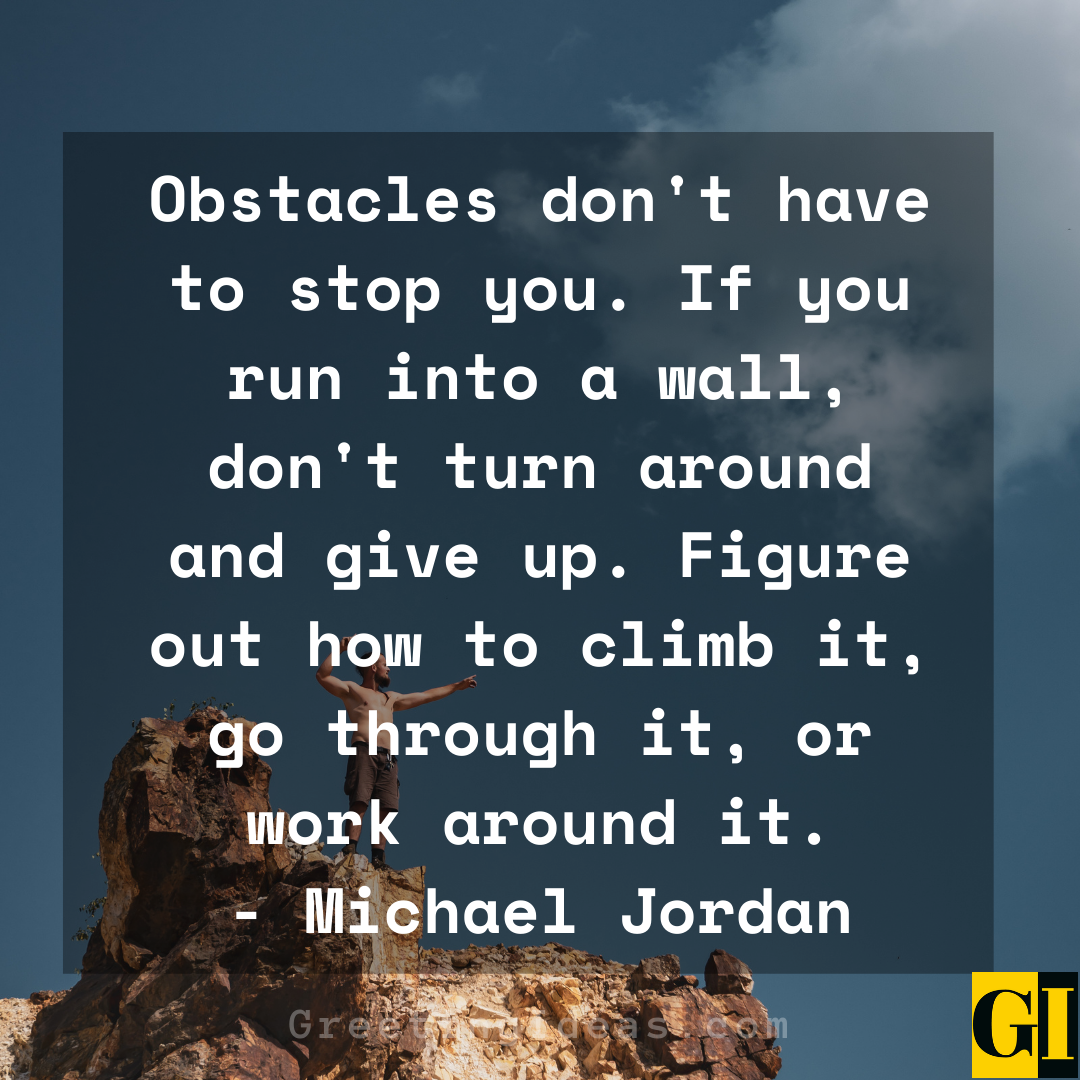 Also Read: 50 Inspirational Overcoming Obstacles Quotes and Sayings
That which doesn't kill us makes us stronger.
– Friedrich Nietzsche
Most great people have attained their greatest success one step beyond their greatest failure.
– Napoleon Hill
To succeed, you have to do something and be very bad at it for a while. You have to look bad before you can look really good.
– Barbara DeAngelis
If there is no struggle, there is no progress.
– Frederick Douglass
Believe you can and you're halfway there.
– Theodore Roosevelt
In every day, there are 1,440 minutes. That means we have 1,440 daily opportunities to make a positive impact.
– Les Brown
You can only be yourself everybody else is taken.
– Oscar Wilde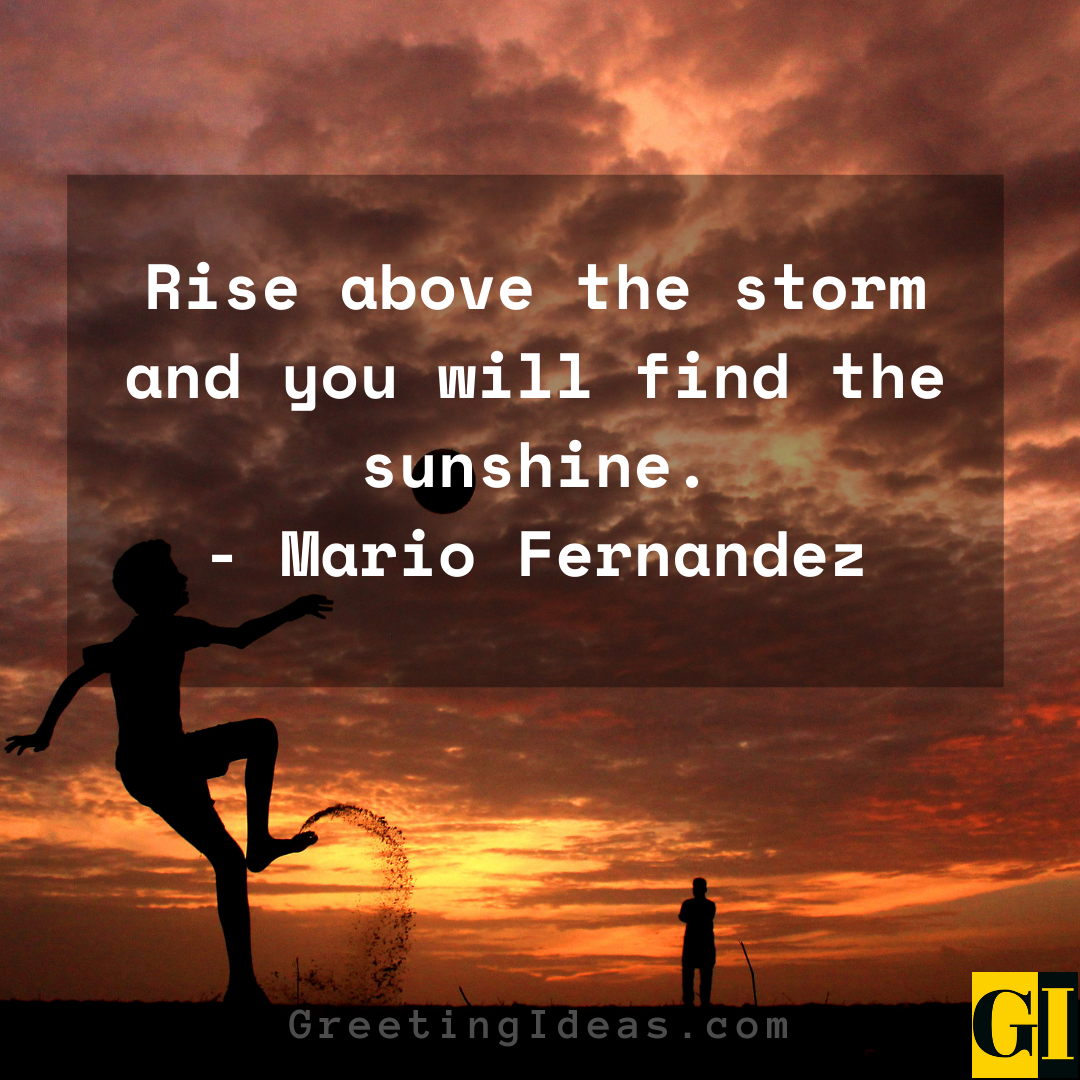 Also Read: 90 Motivating Seize the Opportunity Quotes and Sayings
We hope you enjoy reading our uplifting quotes collection for men and women.
Share it with your loved ones and in social circles too.
Which uplifting quotes and sayings do you love reading the most?
Let us know in the comments!