FTC disclaimer. This post contains affiliate links, and I will be compensated if you purchase through one of my links.
Read our eye-opening wake-up and seize the day quotes and sayings from famous authors and poets to live everyday life in all its newness.
Best Seize The Day Quotes and Sayings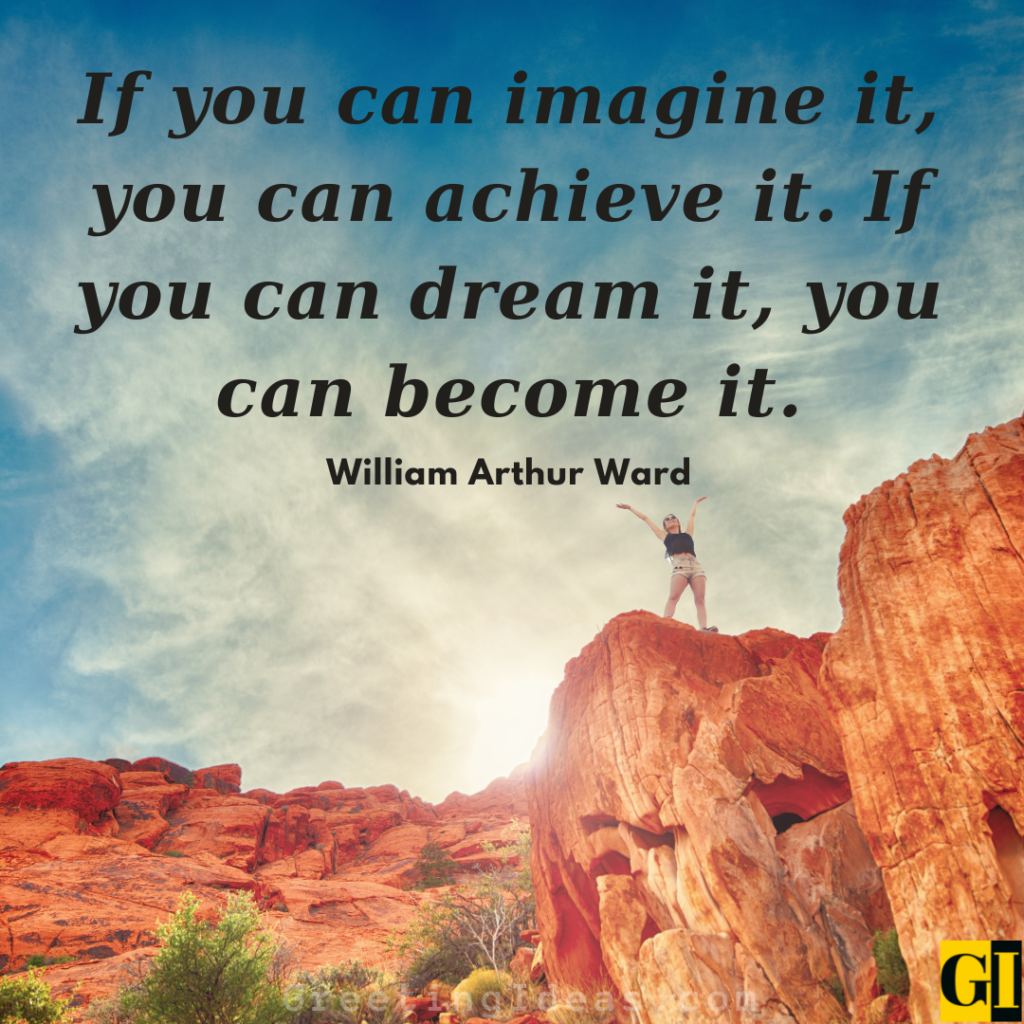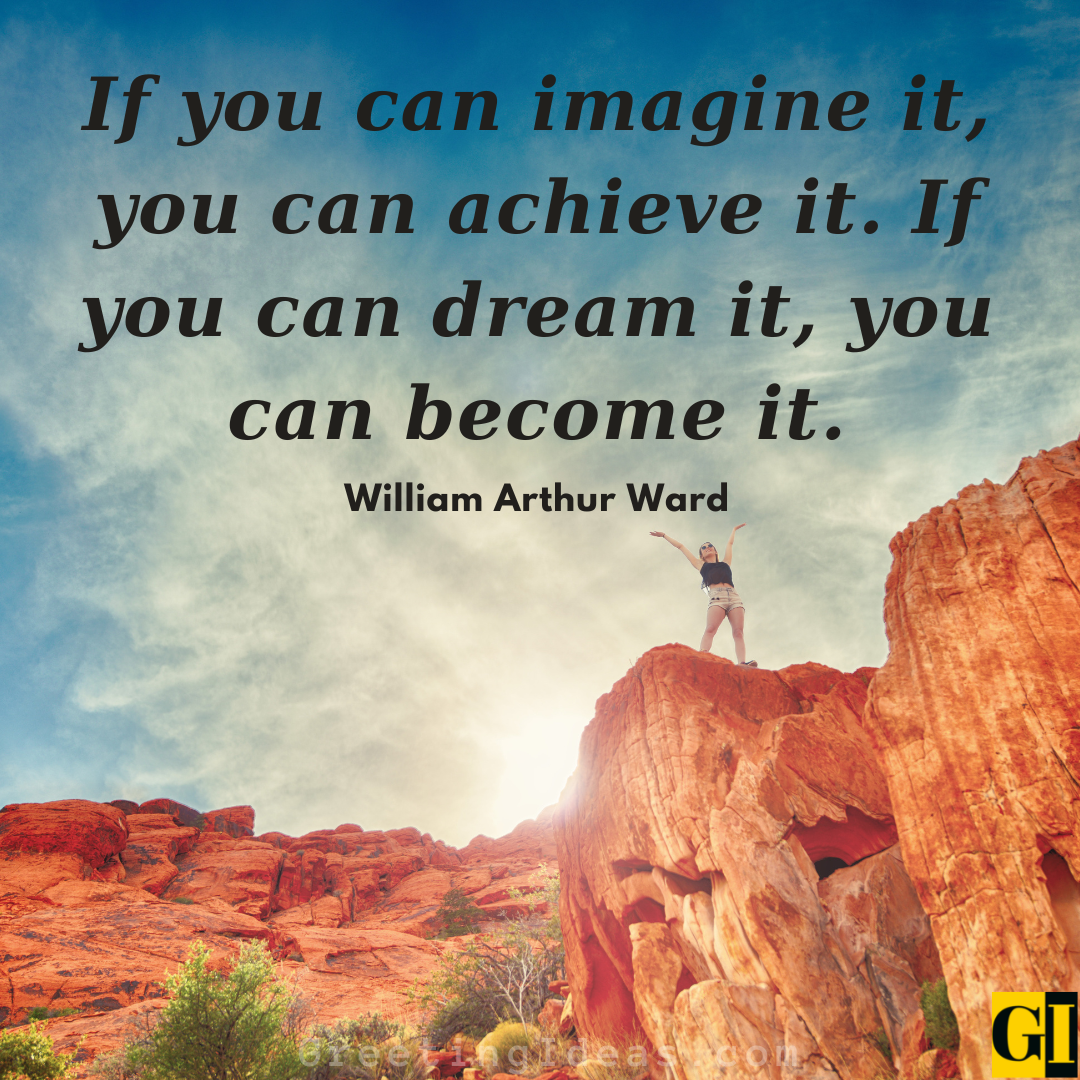 Also Read: 90 Motivating Seize the Opportunity Quotes and Sayings
Do the best you can until you know better. Then when you know better, do better.
– Maya Angelou
Seize the day, and put the least possible trust in tomorrow.
– Horace
Seize the day. Because, believe it or not, each and every one of us in this room is one day going to stop breathing, turn cold, and die.
– Robin Williams
The purpose of life is to live it, to taste experience to the utmost, to reach out eagerly and without fear for newer and richer experience.
– Eleanor Roosevelt
Time: Today is my everything.
– Richie Norton
Dare to seize every opportunity on your life's journey.
– Lailah Giftyakita
If you can imagine it, you can achieve it. If you can dream it, you can become it.
– William Arthur Ward
At the end of the day, let there be no excuses, no explanations, no regrets.
– Steve Maraboli
Nothing is impossible, the word itself says I'm possible!
– Audrey Hepburn
Go for it now. The future is promised to no one.
– Wayne Dyer
Get rid of all the hesitation, it's time for you to seize the day.
– Greyson Chance
Inspirational Seize The Day Quotes and Sayings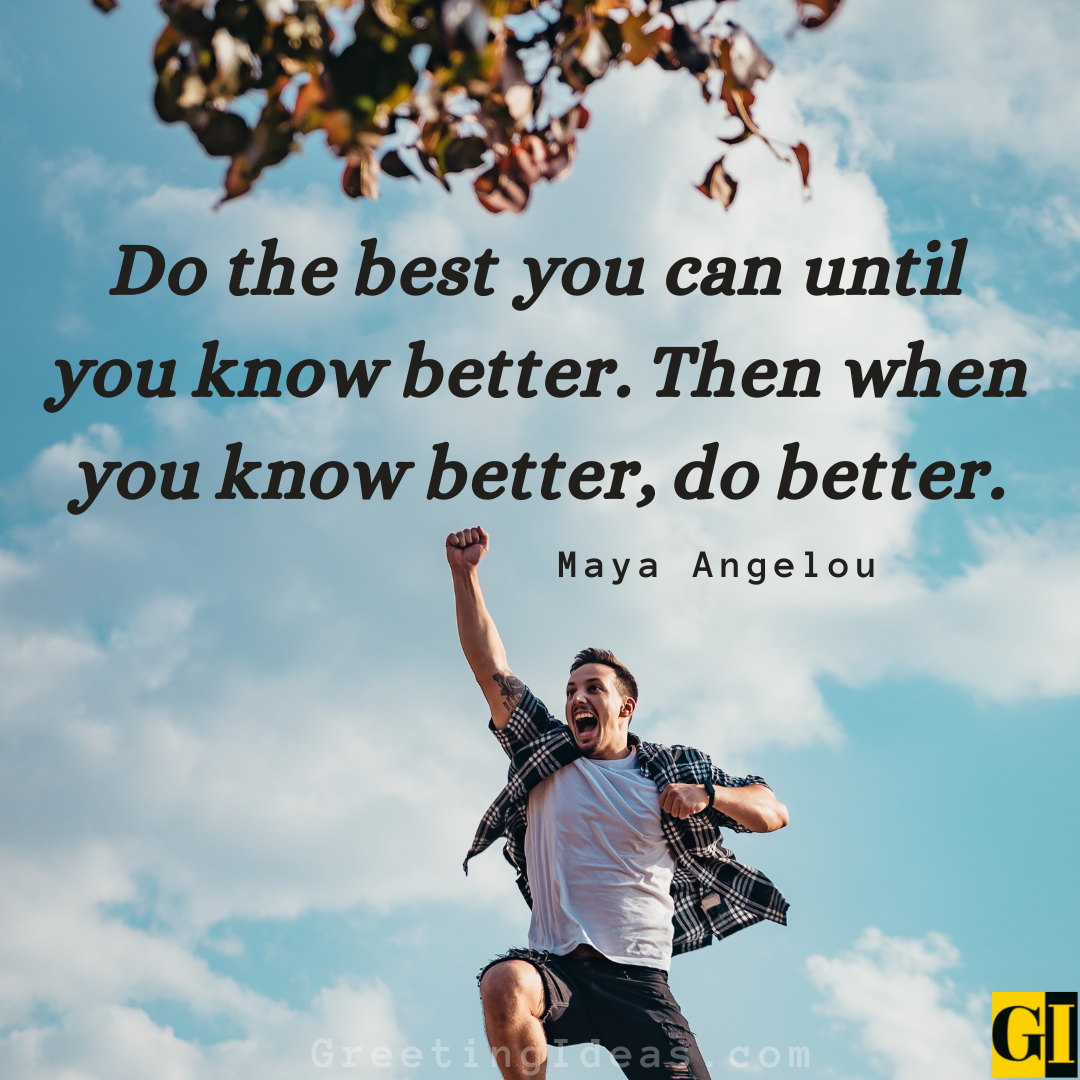 Also Read: 30 Powerful Dealing with Disappointment Quotes and Sayings
You may feel powerless as a child, but the world will one day be yours. And you're responsible for it. So, seize the day and take charge of it.
– Harvey Fierstein
When you arise in the morning think of what a privilege it is to be alive, to think, to enjoy, to love.
– Marcus Aurelius
Carpe Dium, I say. Seize the day. Grab it by the throat and rattle its bollocks.
– Liz Jensen
As we speak cruel time is fleeing. Seize the day, believing as little as possible in tomorrow.
– Horace
Most of the important things in the world have been accomplished by people who have kept on trying when there seemed to be no help at all.
– Dale Carnegie
If you listen real close, you can hear them whisper their legacy to you. Go on, lean in. Listen, you hear it? Carpe diem, seize the day boys, make your lives extraordinary.
– Robin Williams
Dream as if you'll live forever. Live as if you'll die today.
– James Dean
Today is the only day in which we have any power.
– Steve Maraboli
One can make a day of any size.
– John Muir
Seize the day, trusting as little as possible in the future.
– Horace
Those who seize the day become seriously rich.
– Richard Koch
Uplifting Seize The Day Quotes and Sayings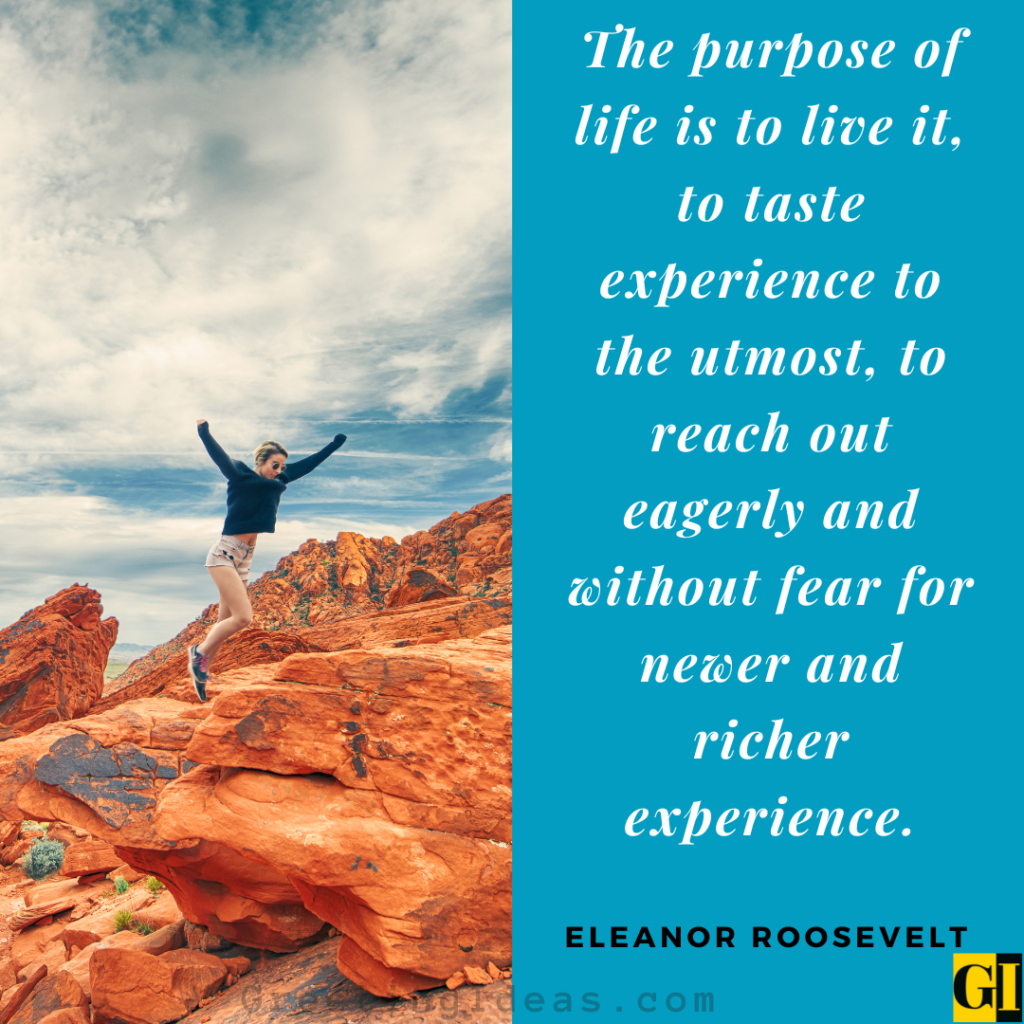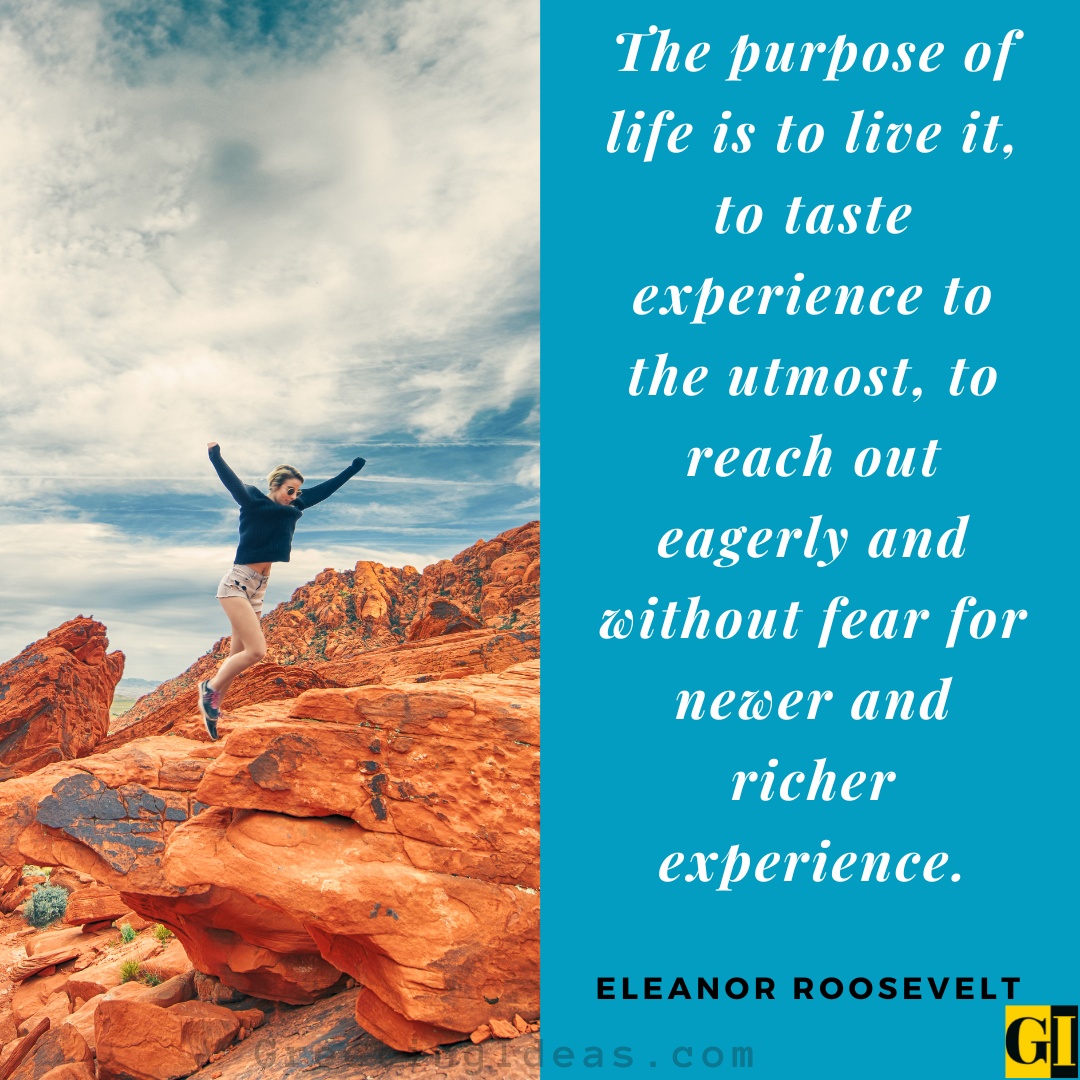 Also Read: 50 Best Inspirational Quotes and Sayings To Live Strong Life
Today is the day you've been waiting for.
– Marty Rubin
Seize the day, whatever's in it to seize, before something comes along and seizes you.
– Lloyd Alexander
Begin doing what you want to do now.
– Marie Beynon Lyons Ray
Yesterday is gone. Tomorrow has not yet come. We have only today. Let us begin.
– Mother Teresa
Your dream is a reality that is waiting for you to materialize. Today is a new day! Don't let your history interfere with your destiny! Learn from your past so that it can empower your present and propel you to greatness.
– Steve Maraboli
Seize the day, take hold of it, and make it whatever you want.
– Jessica Sorensen
To do anything truly worth doing, I must not stand back shivering and thinking of the cold and danger, but jump in with gusto and scramble through as well as I can.
– Og Mandino
No matter what people tell you, words and ideas can change the world.
– Robin Williams
All our dreams can come true if we have the courage to pursue them.
– Walt Disney
No matter how bad things are, you can always make things worse.
– Randy Pausch
Powerful Seize The Day Quotes, Sayings, and Images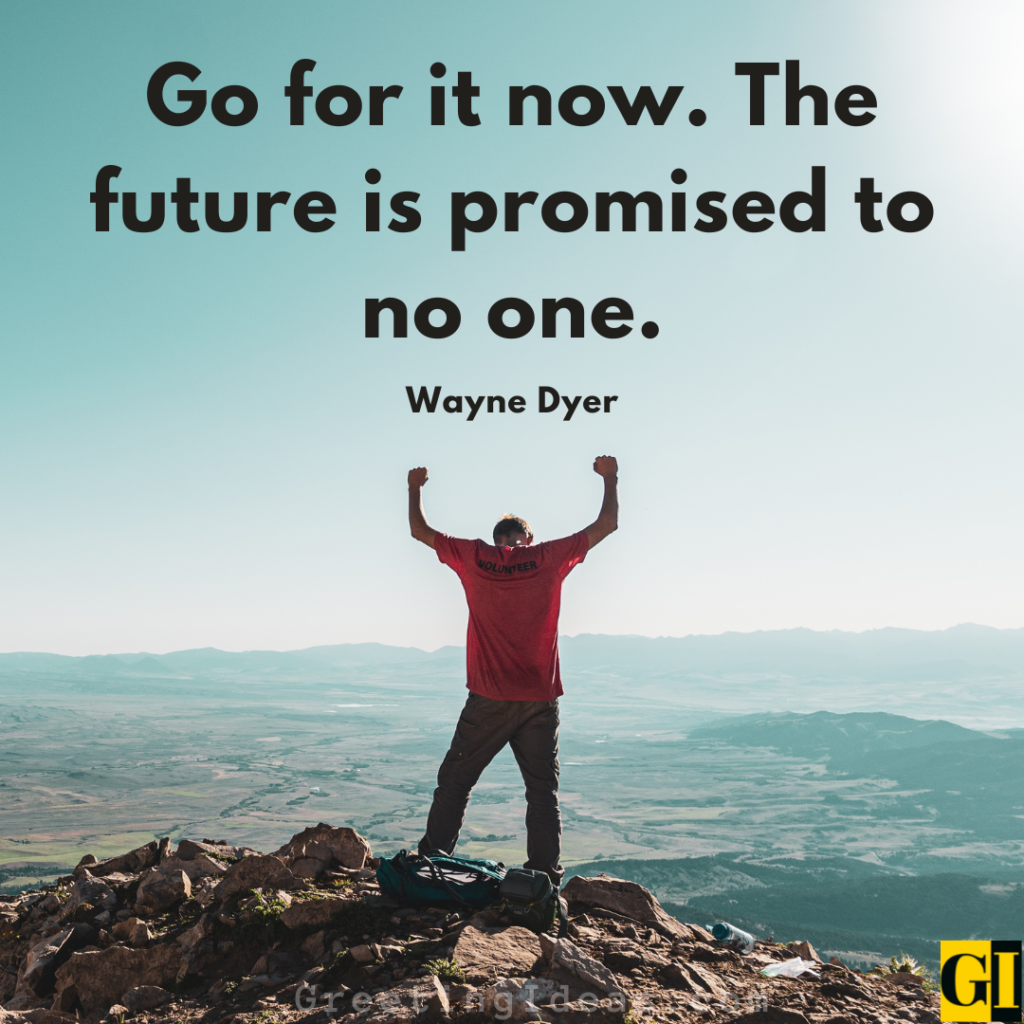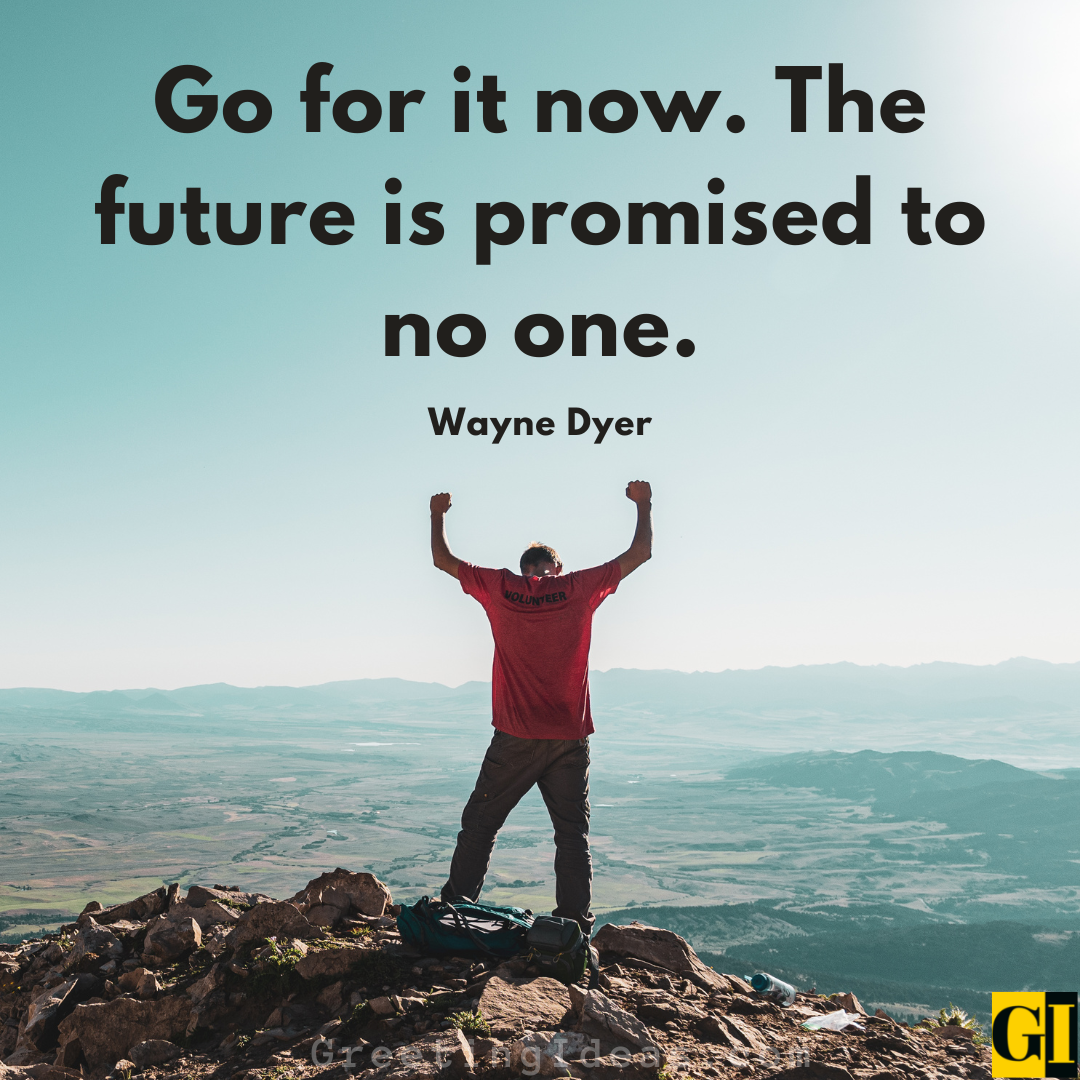 Also Read: 25 Inspirational and Positive Daily Quotes and Sayings
We hope you got inspired reading our famous seize the day quotes collection.
Please share it with your family, friends, and social circles.
Sharing is Caring!