FTC disclaimer. This post contains affiliate links, and I will be compensated if you purchase through one of my links.
Read our handpicked collection of unique, engaging, insightful gadgets, quotes, and sayings from renowned authors and personalities.
One cannot deny that gadgets and information technology are essential today.
We are hooked on various gadgets to make life fun, convenient, and pleasurable. But there is a hidden downside to being a gadget freak.
Unconsciously, our lives are becoming more virtual-based than reality-based.
If we can establish the right relationship with digital products, there is no issue in dealing with the digitalized world.
Please ensure the machines and technology don't become so overwhelming that we forget to have real connections at a heartily level.
Let Amit Kalantri's words linger in our hearts for a while. He quotes, ' Texting is not talking, and a phone is not a friend.'
We hope our gadgets quotes collection is a reflective read.
Best Gadgets Quotes And Sayings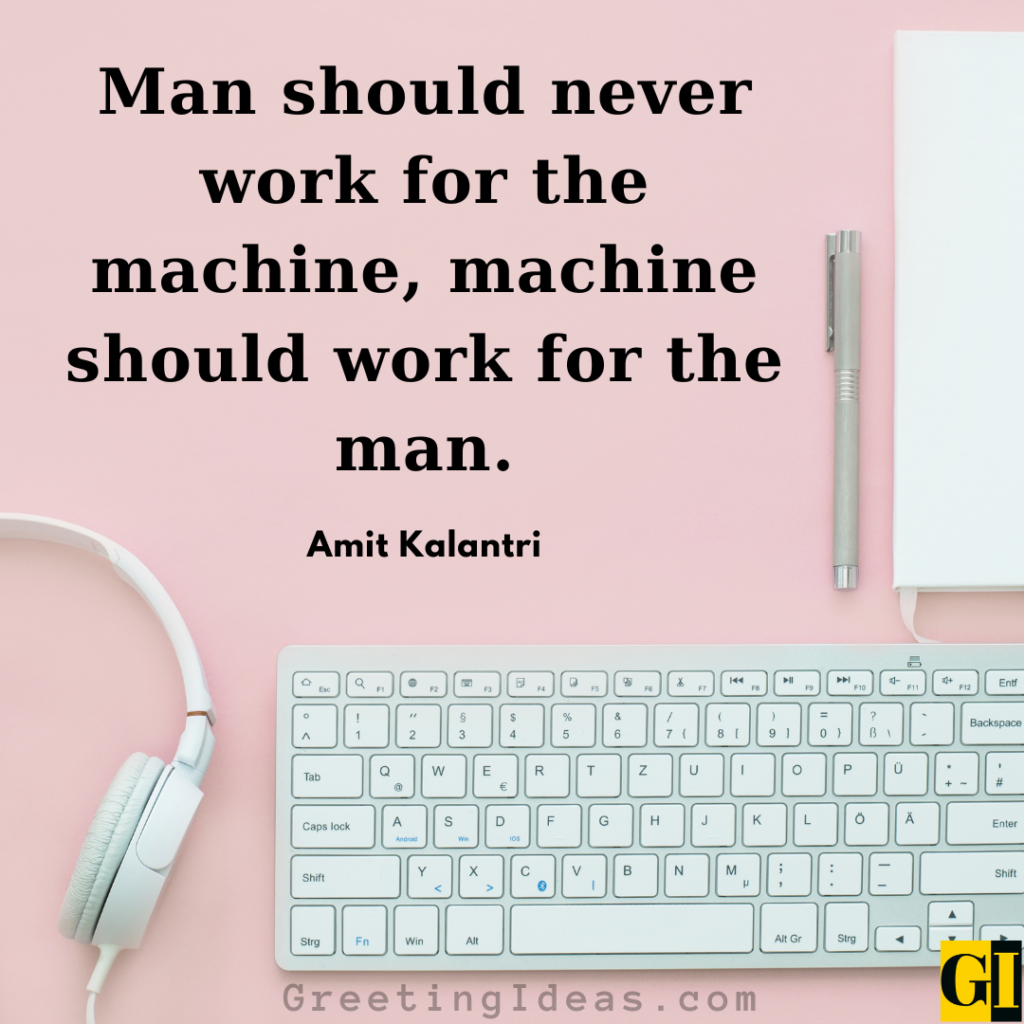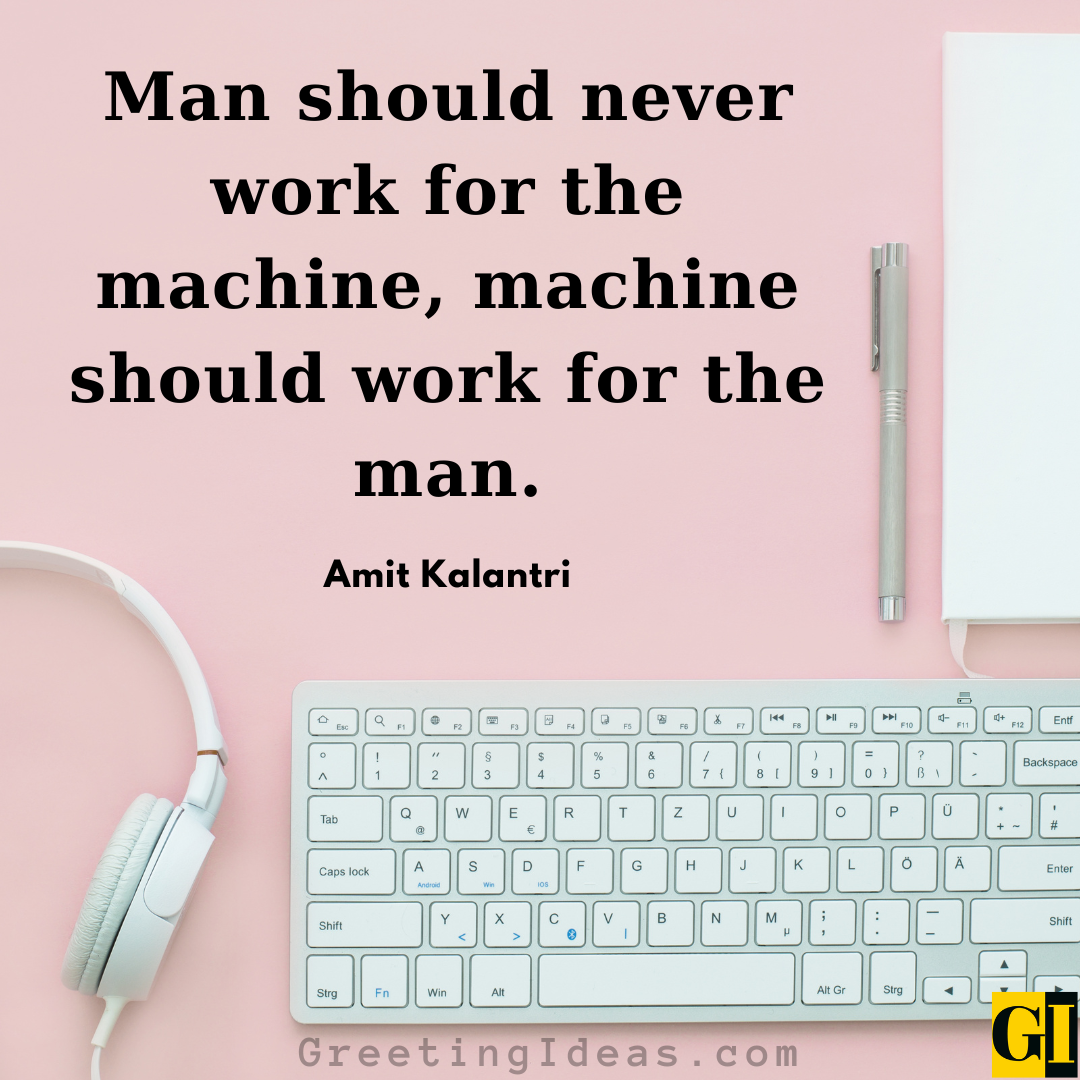 Also Read: 20 Best Intelligent Automation Quotes and Sayings
There are times when I have to take, I call it a 'silence bath,' where I shut off all of the external gadgets. I go walk around, talk to people, and just live life for a while.
– Patton Oswalt
Texting is not talking and a phone is not a friend.
– Amit Kalantri
Using fake feelings and relying on a trick box of artificial gadgets in order to create a simulation of desire, will not unravel the knotty puzzle to reinvent oneself.
– Erik Pevernagie
Gadgets helps the solo, not the soul.
– Amit Kalantri
I'm guilty of being fascinated by gadgets and toys and technology, but any penny that I spend, I try to make it be a part of what I do for a living. Because then you are forwarding. You are forwarding that art, forwarding that career ahead.
– Jeff Dunham
Man should never work for the machine, machine should work for the man.
– Amit Kalantri
We need to re-create boundaries. When you carry a digital gadget that creates a virtual link to the office, you need to create a virtual boundary that didn't exist before.
– Daniel Goleman
Many buy gadgets they don't really need, with money they don't have, for people they don't actually care for, while infringing their corporeal and financial capacities, in order to pay doctors and psychiatrists.
– Erik Pevernagie
We cannot get grace from gadgets.
– J. B. Priestley
Do we have Steve Jobs to thank for the iPod and iPod shuffle? iTunes? I think so. He changed the way we hear and think about music.
– John Taylor
Thoughtful Gadgets Quotes And Sayings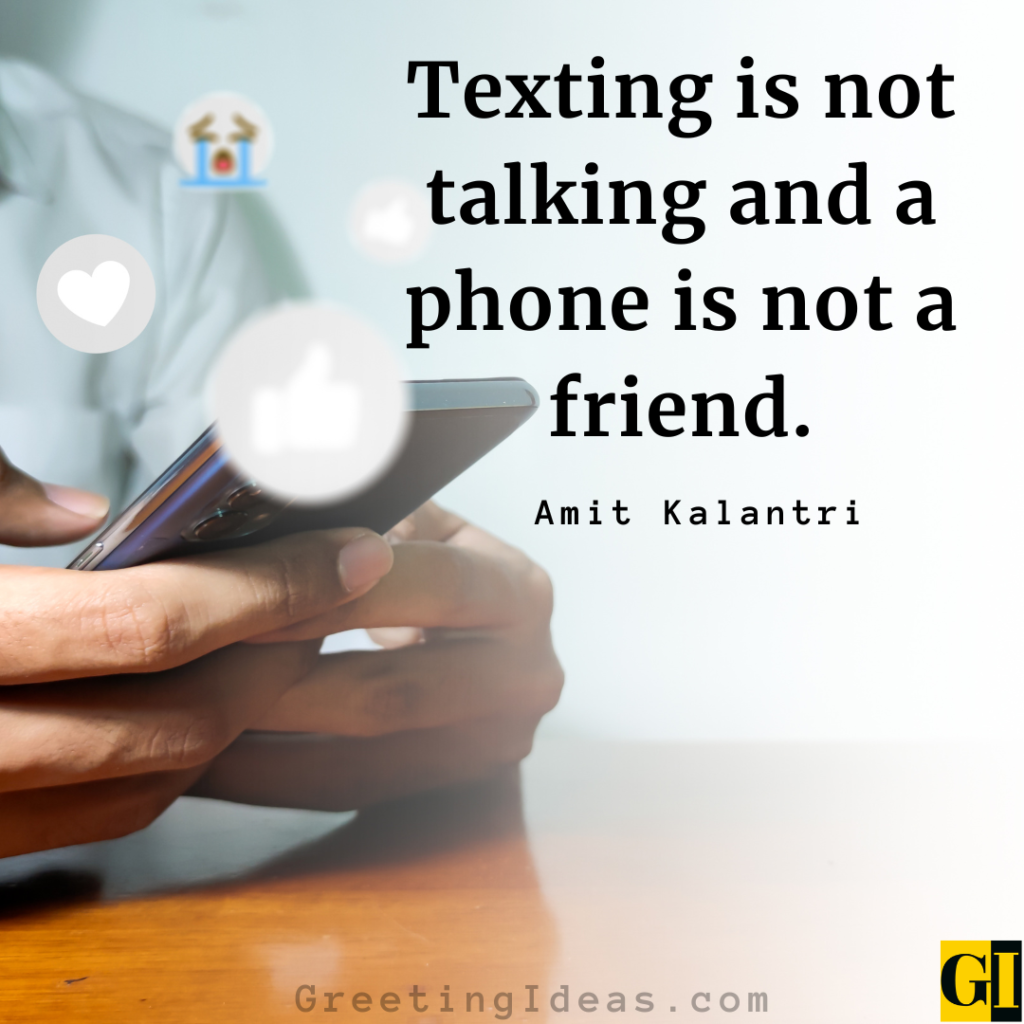 Also Read: 30 Best SMS Quotes and Sayings for The Digital World
I'm not really gadget oriented. I'm not into technology or computers. I'm not good at interfacing with that sort of gear.
– Nicolas Cage
Anyway, all these computers and digital gadgets are no good. They just fill your head with numbers and that can't be good for you.
– Prince
Cell phones, mobile, e-mail, and all the other cool and slick gadgets can cause massive losses in our creative output and overall productivity.
– Robin Sharma
I have a lot of gadgets, remote controls for everything – the curtains, pool cover – it's like The Jetsons!
– Romeo Miller
I don't own a computer. I've never seen anything online at all – nothing. I don't own a word processor. I have none of that stuff. It's not an act of rebellion. I'm just not a gadget person.
– Woody Allen
Oh I love gadgets and I pride myself on keeping at the cutting edge of technology.
– Alexander Mccall Smith
What is so brilliant about the gadgets is their simplicity.
– Desmond Llewelyn
Dreams about the future are always filled with gadgets.
– Neil deGrasse Tyson
Every great device, gadget, electric car, and robot would be even greater if batteries didn't suck so badly.
– Steven Levy
Somewhere I read, if Apple is a school then Samsung is the brilliant student. In Indian market I can say that Micromax is the smartest student.
– Anoop Raghav
Love Gadgets Quotes And Sayings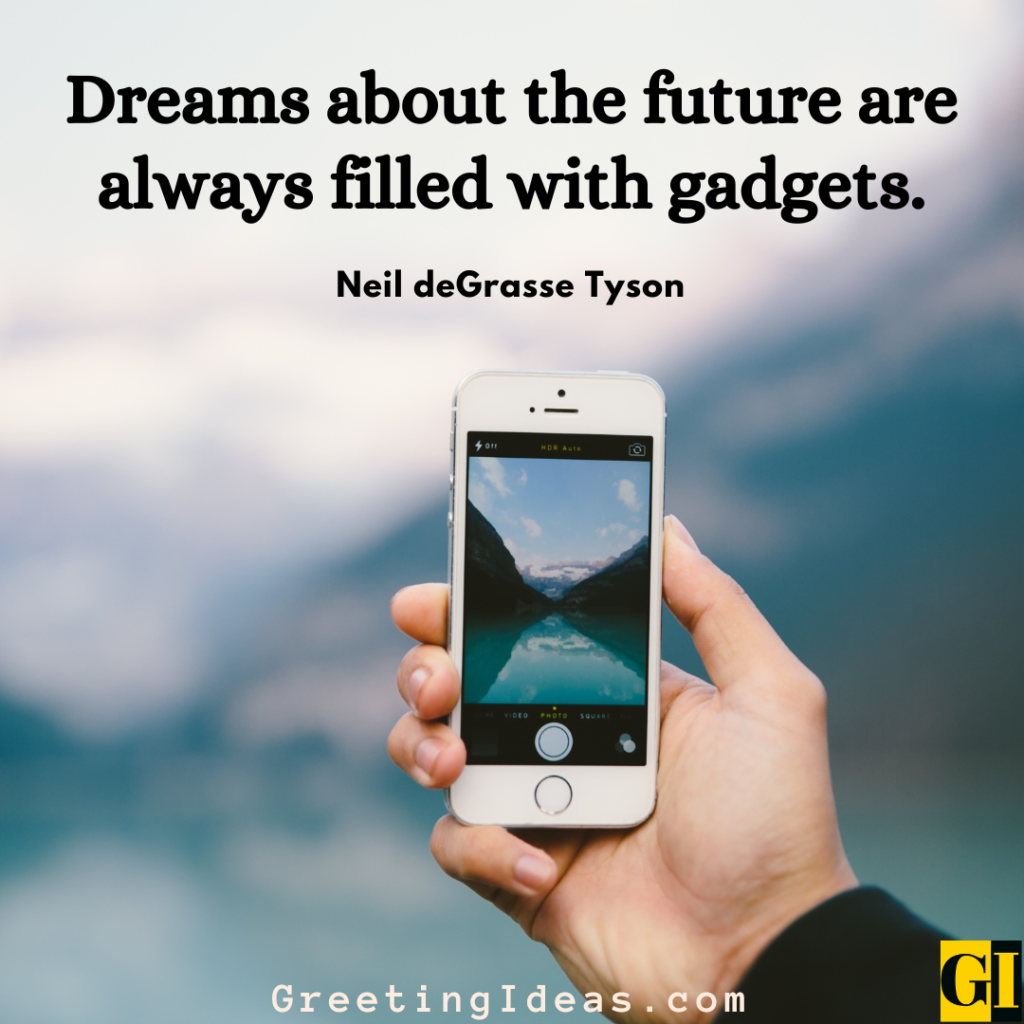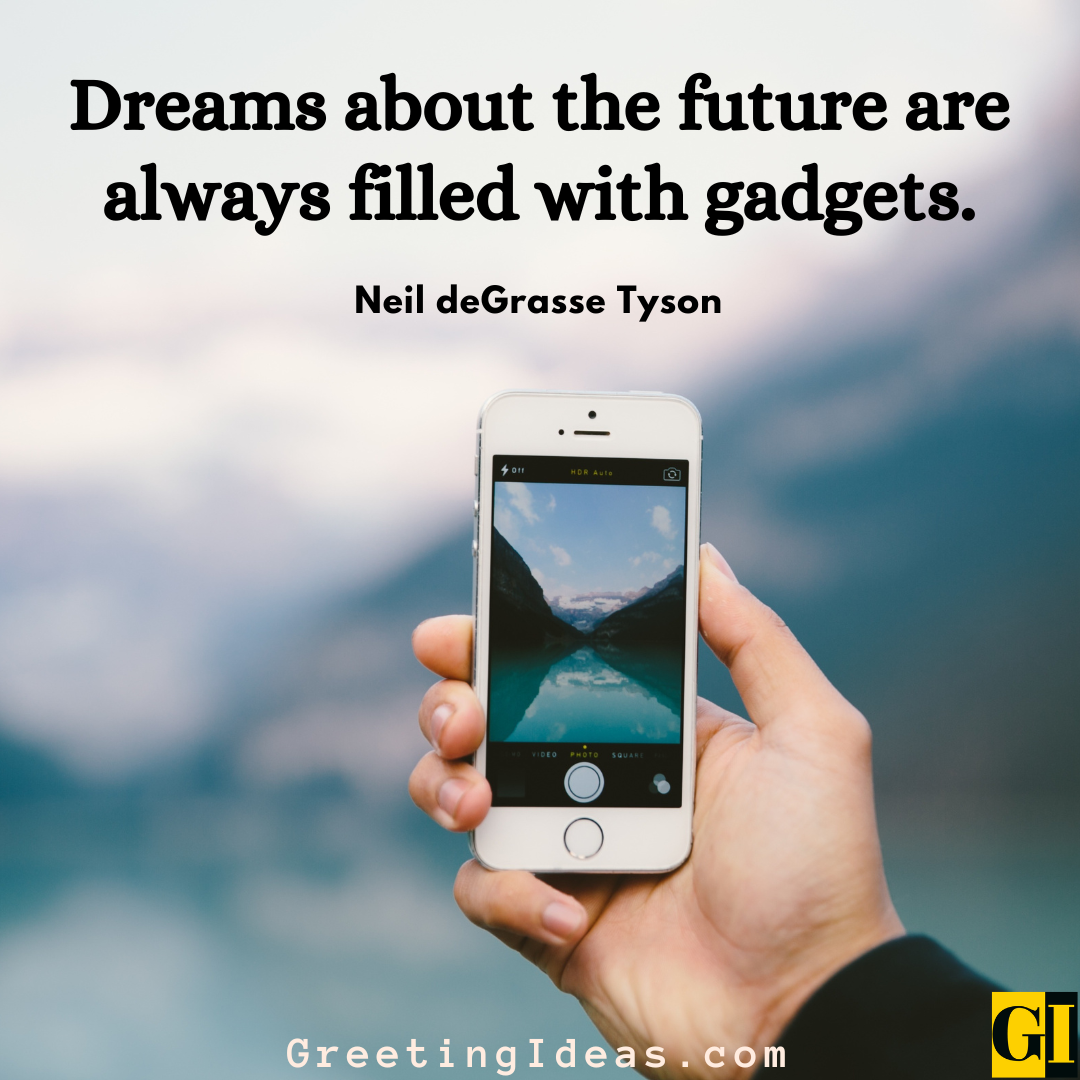 Also Read: 30 Famous Web Quotes And Sayings In A Digital World
I'm kind of stupid when it comes to gadgets.
– David Duchovny
No computer, no gadget, no trickery. I am an animal, it is a plant. I will beat the weed!
– Matthew McConaughey
For safety is not a gadget but a state of mind.
– Eleanor Everest Freer
There is no more discovery. Not since the beginning of this century. There are new gadgets. New important gadgets.
– Jean-Luc Godard
I've always been interested in gadgets and technology and I've always been a reader.
– Levar Burton
All these gadgets, the phone and the computer, they expose the inside of your brain in a way that's bad.
– Michel Gondry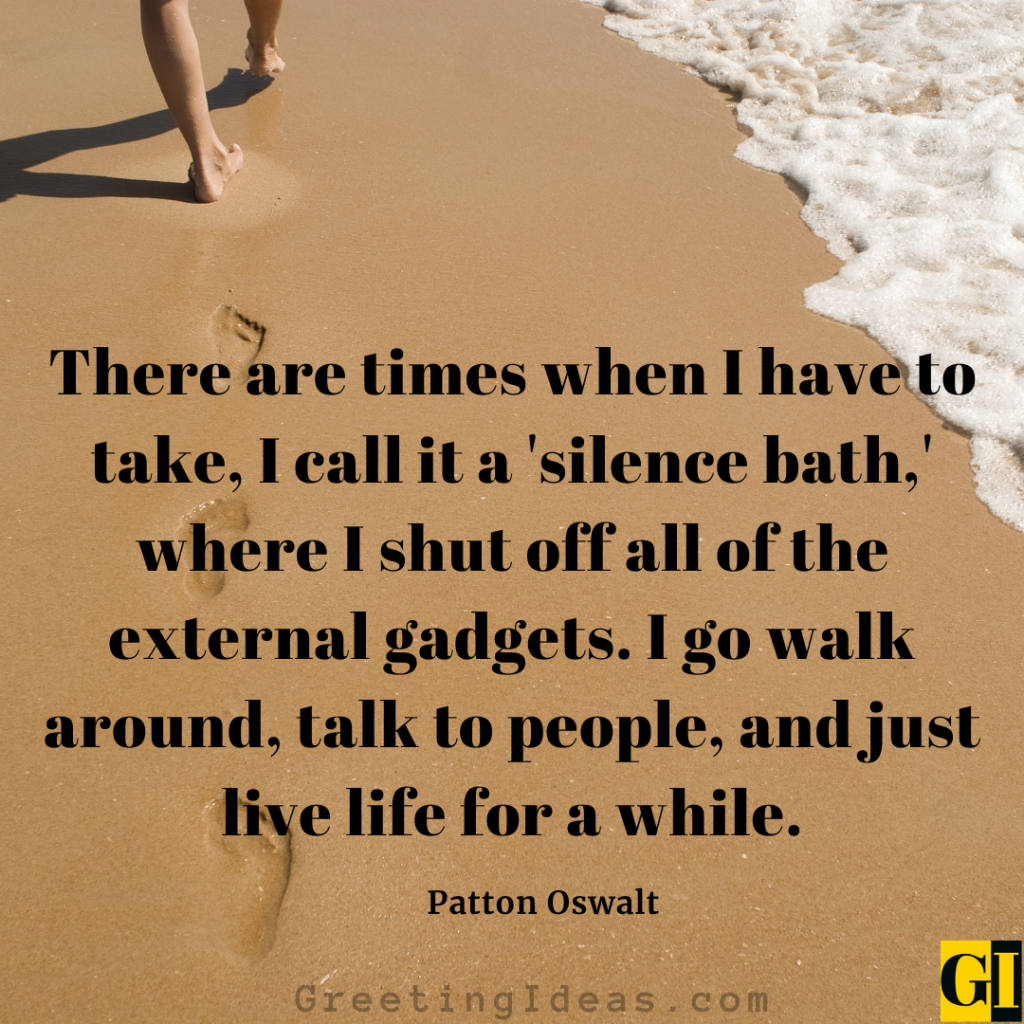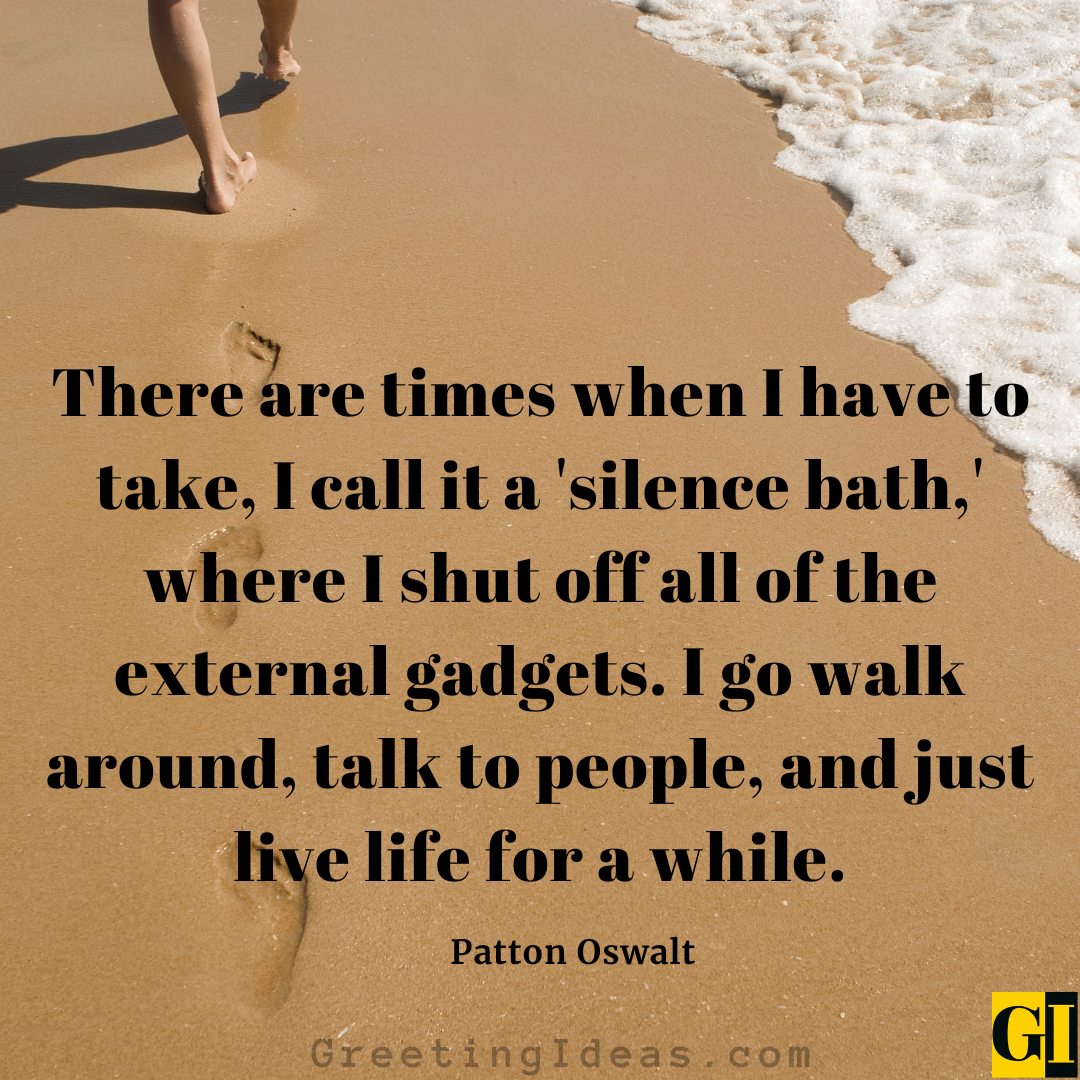 Also Read: 20 Finding Solace Quotes and Sayings for Peace of Mind
We hope you enjoy reading our famous gadgets quotes collection.
Share it with your loved ones and in social circles.
Sharing is Caring!