FTC disclaimer. This post contains affiliate links, and I will be compensated if you purchase through one of my links.
Human beings are social animals. We all crave love, togetherness, and great bonds in life.
Read our inspiring us quotes and sayings to appreciate all the good people we are blessed with and always feel grateful to be around them.
Marcel Proust's quote will echo the above sentiment beautifully – 'Let us be grateful to people who make us happy; they are the charming gardeners who make our souls blossom.'
A significant mark of healthy love is when we start caring for the welfare of others. Such love is deep and selfless.
Let this us quotes on love remind us that God is always with us as a permanent supporter and with that unshakable faith, let's spread love and joy wherever we go.
Live a higher life and always uplift the one we say we love. Let us not use the other for our petty wants and give unnecessary mental distress to satisfy our demands.
Remember, to be loved deeply, we need to be loving first.
Nobody is obliged to make us happy. Live in inner fullness and relate with the other in inner happiness. Then, we can really make everlasting bonds in our lives.
Best Us Quotes and Sayings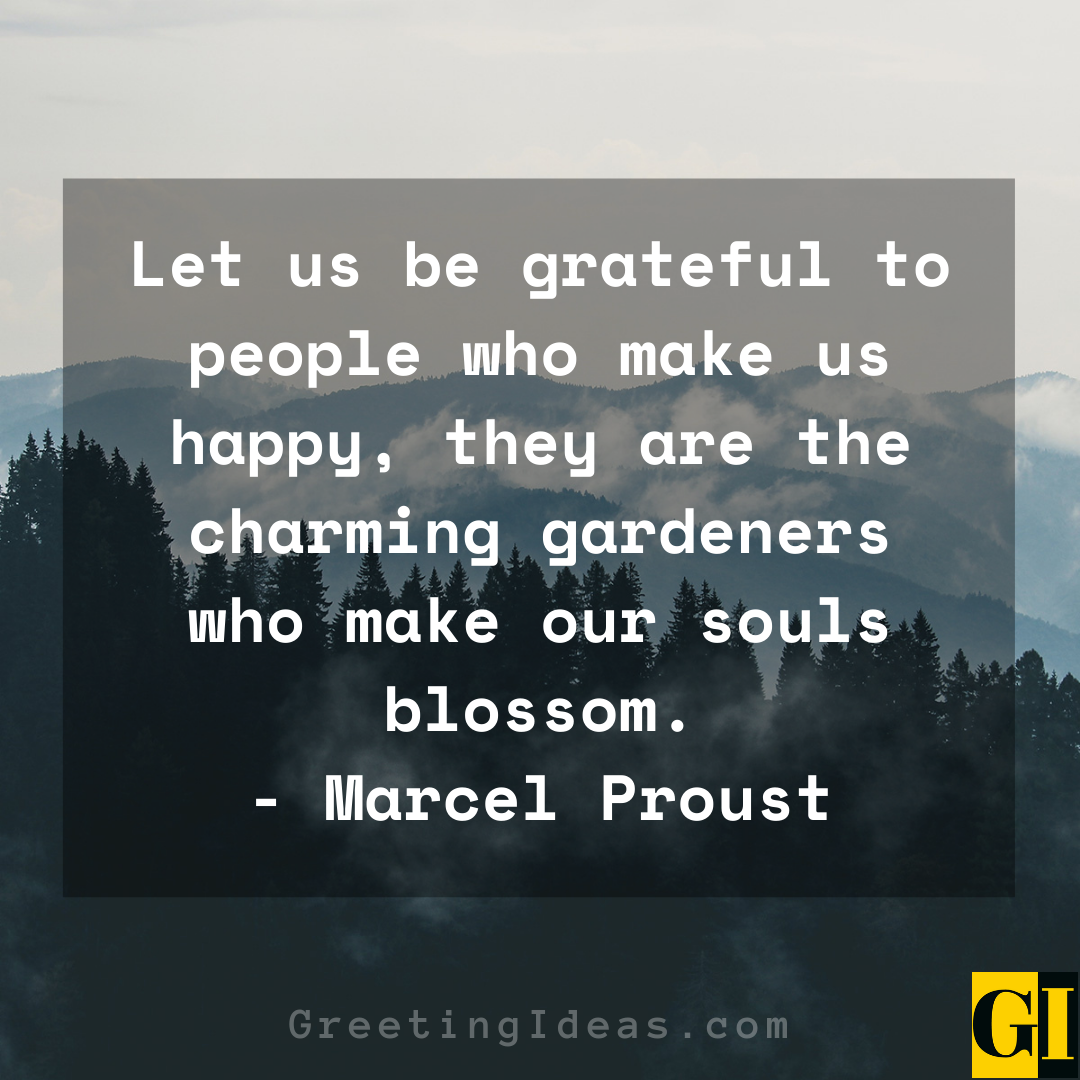 Also Read: 55 Inspiring Never Be Ungrateful Quotes and Sayings
Let us develop respect for all living things. Let us try to replace violence and intolerance with understanding and compassion. And love.
– Jane Goodall
No matter what kind of challenges or difficulties or painful situations you go through in your life, we all have something deep within us that we can reach down and find the inner strength to get through them.
– Alana Stewart
Let us never know what old age is. Let us know the happiness time brings, not count the years.
– Ausonius
Let us be grateful to people who make us happy, they are the charming gardeners who make our souls blossom.
– Marcel Proust
We always love those who admire us, but we do not always love those whom we admire.
– Francois de la Rochefoucauld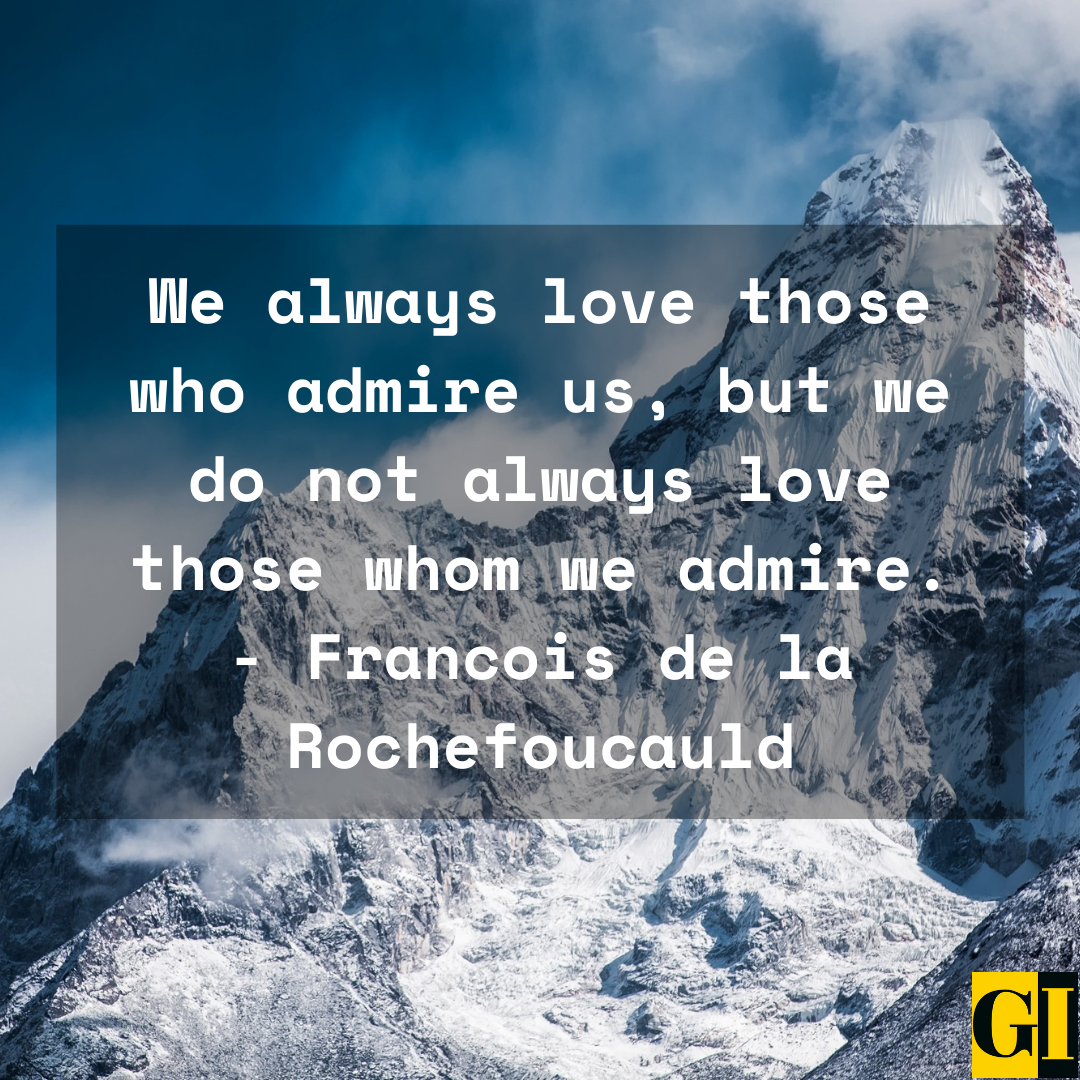 Also Read: 50 Best Respect and Admire Quotes And Sayings
Within all of us there is a storm. Some believe it will never end: but he who has faith in the heavens above will weather any storm.
– R. Kelly
Look at the sky. We are not alone. The whole universe is friendly to us and conspires only to give the best to those who dream and work.
– A. P. J. Abdul Kalam
The thinking that got us to where we are is not the thinking that will get us to where we want to be.
– Albert Einstein
Let us remember that, as much has been given us, much will be expected from us, and that true homage comes from the heart as well as from the lips, and shows itself in deeds.
– Theodore Roosevelt
What lies behind us and what lies ahead of us are tiny matters compared to what lives within us.
– Henry David Thoreau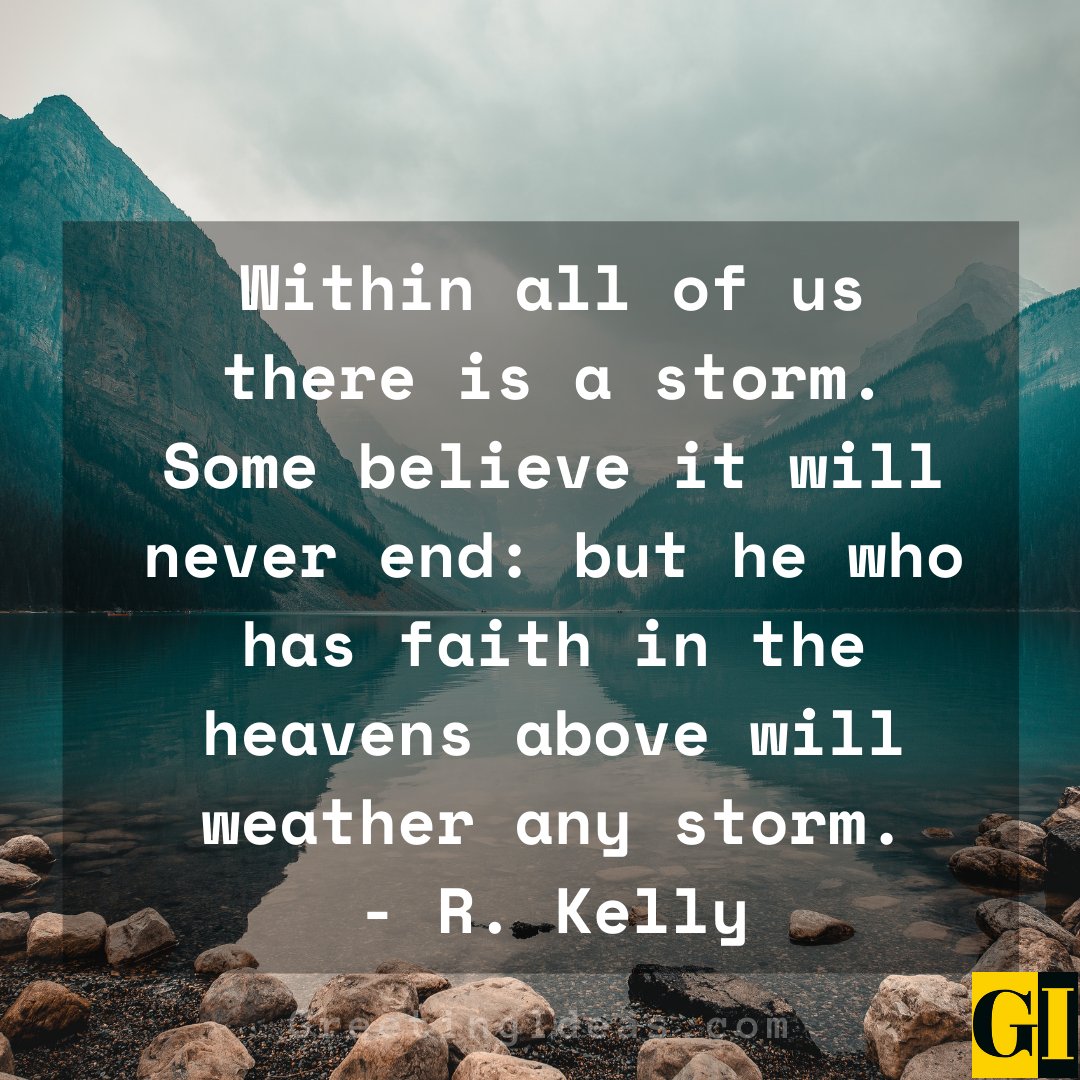 Also Read: 45 Life Ups and Downs Quotes Saying in Love and Relationship
Those who would judge us merely by the heights we have achieved would do well to remember the depths from which we started.
– Kwame Nkrumah
It's the beauty within us that makes it possible for us to recognize the beauty around us. The question is not what you look at but what you see.
– Henry David Thoreau
Life is not easy for any of us. But what of that? We must have perseverance and above all confidence in ourselves. We must believe that we are gifted for something and that this thing must be attained.
– Marie Curie
Let us come alive to the splendor that is all around us and see the beauty in ordinary things.
– Thomas Merton
The environment is in us, not outside of us. The trees are our lungs, the rivers our bloodstream. We are all interconnected, and what you do to the environment ultimately you do to yourself.
– Ian Somerhalder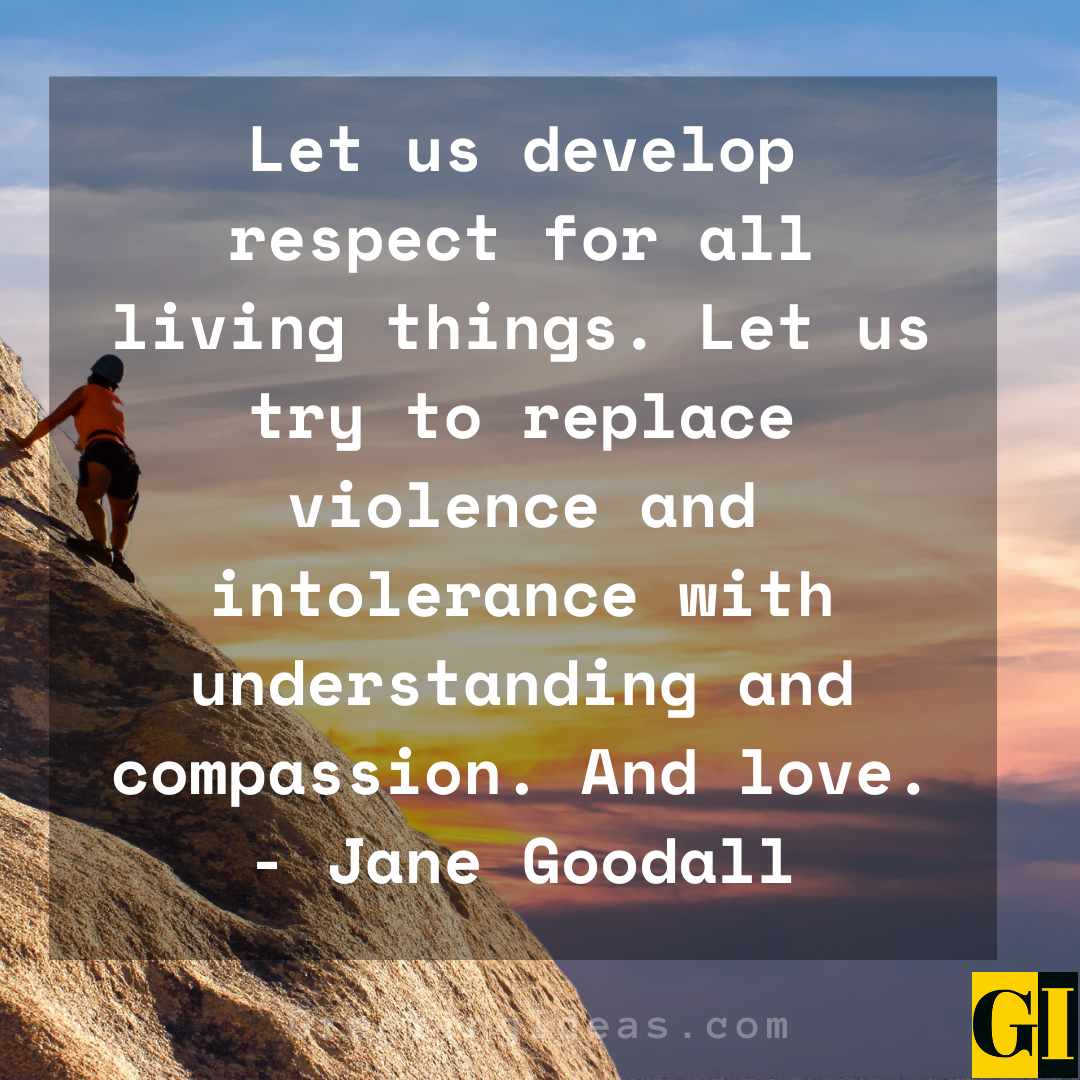 Also Read: 50 Spiritual and Divine Oneness Quotes and Sayings
The reason so many of us are obsessed with becoming stars is because we are not yet starring in our own lives. The cosmic spotlight isn't pointed at you, it radiates from within you.
– Marianne Williamson
Some journeys take us far from home. Some adventures lead us to our destiny.
– C. S. Lewis
Sometimes painful things can teach us lessons that we didn't think we needed to know.
– Amy Poehler
Let us never consider ourselves finished nurses. We must be learning all of our lives.
– Florence Nightingale
Whatever we are waiting for – peace of mind, contentment, grace, the inner awareness of simple abundance – it will surely come to us, but only when we are ready to receive it with an open and grateful heart.
– Sarah Ban Breathnach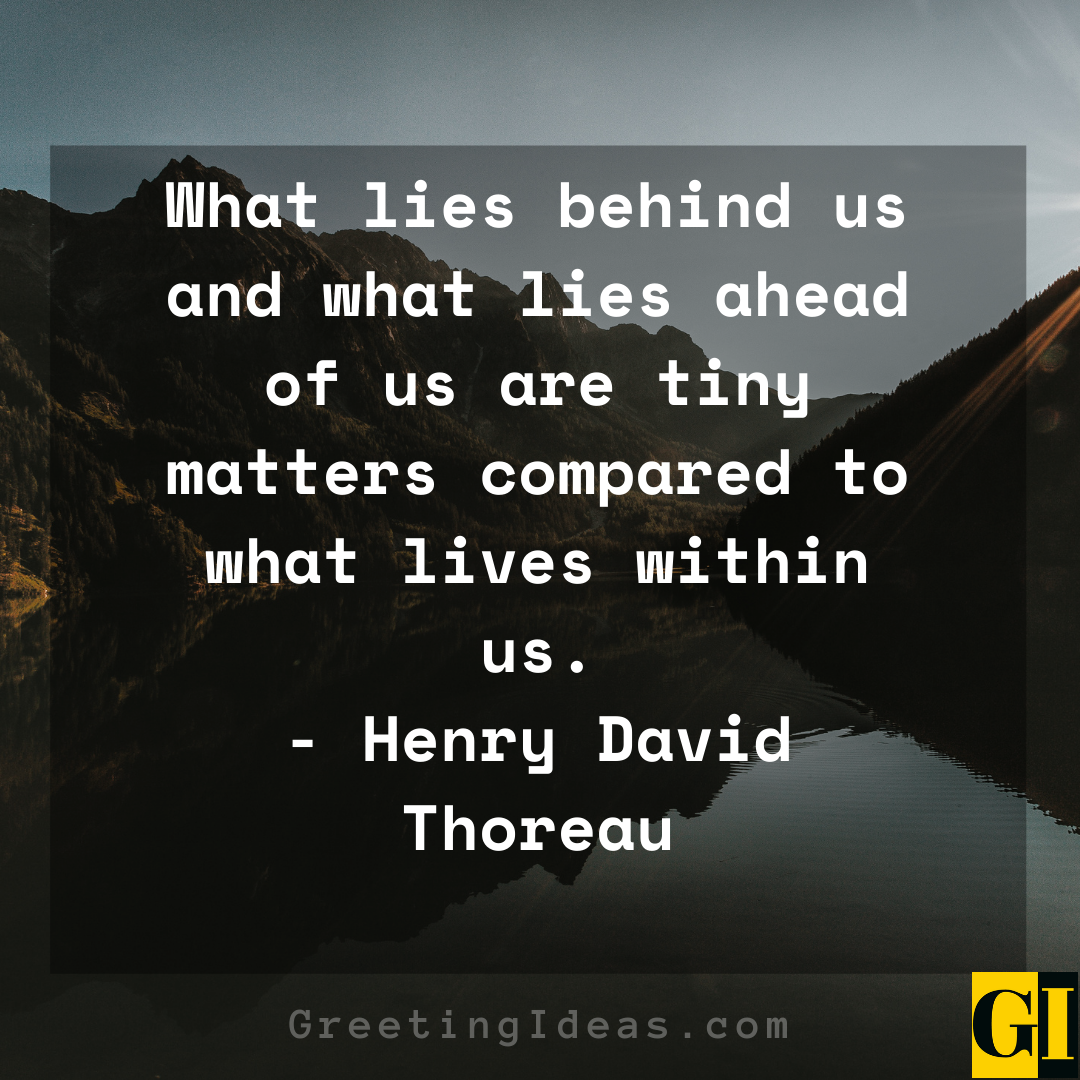 Also Read: 30 Motivational Overcoming Depression Quotes and Sayings
Each friend represents a world in us, a world not born until they arrive, and it is only by this meeting that a new world is born.
– Anais Nin
Unconditional love really exists in each of us. It is part of our deep inner being. It is not so much an active emotion as a state of being. It's not 'I love you' for this or that reason, not 'I love you if you love me.' It's love for no reason, love without an object.
– Ram Dass
Sometimes we may ask God for success, and He gives us physical and mental stamina. We might plead for prosperity, and we receive enlarged perspective and increased patience, or we petition for growth and are blessed with the gift of grace. He may bestow upon us conviction and confidence as we strive to achieve worthy goals.
– David A. Bednar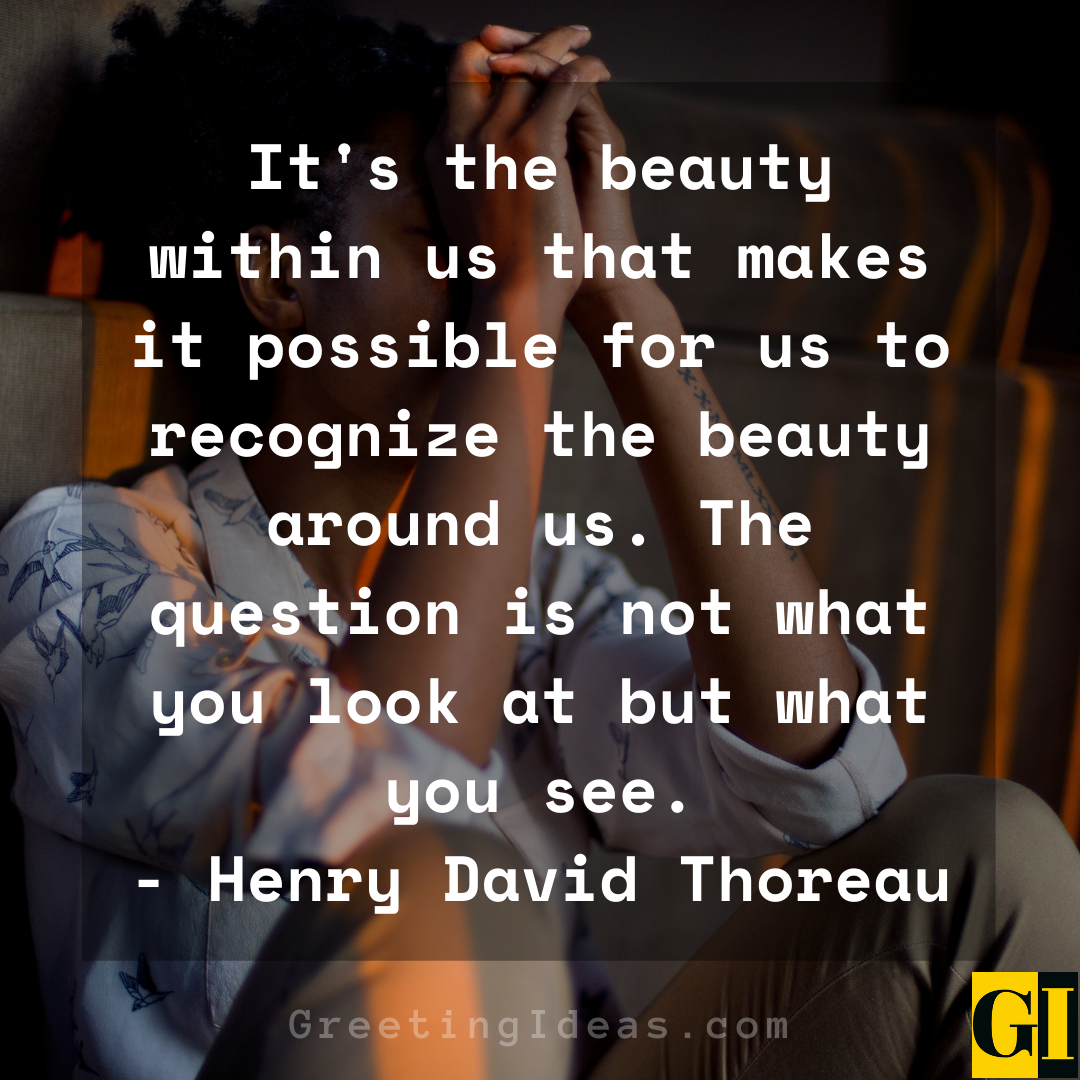 Also Read: 90 Always Remember You are Beautiful Quotes and Sayings
We hope you enjoy reading our famous us quotes collection.
Share it with your loved ones and in social circles too.
Which us quotes and sayings connected with your life?
Let us know in the comments!