FTC disclaimer. This post contains affiliate links, and I will be compensated if you purchase through one of my links.
Read our positive shelter quotes and sayings from famous personalities on the importance of having a loving and beautiful home.
A shelter is a place where you have a roof to stay warm and secure and feel at home.
Peter Buffett deeply quotes, ' It doesn't matter how big our house was; it mattered there was love in it.
A true homeless person is not the one who sleeps on the pavements but lacks a loving family or heartily people around to share a roof with.
We hope you love reading our insightful shelter quotes collection.
Inspiring Shelter Quotes and Sayings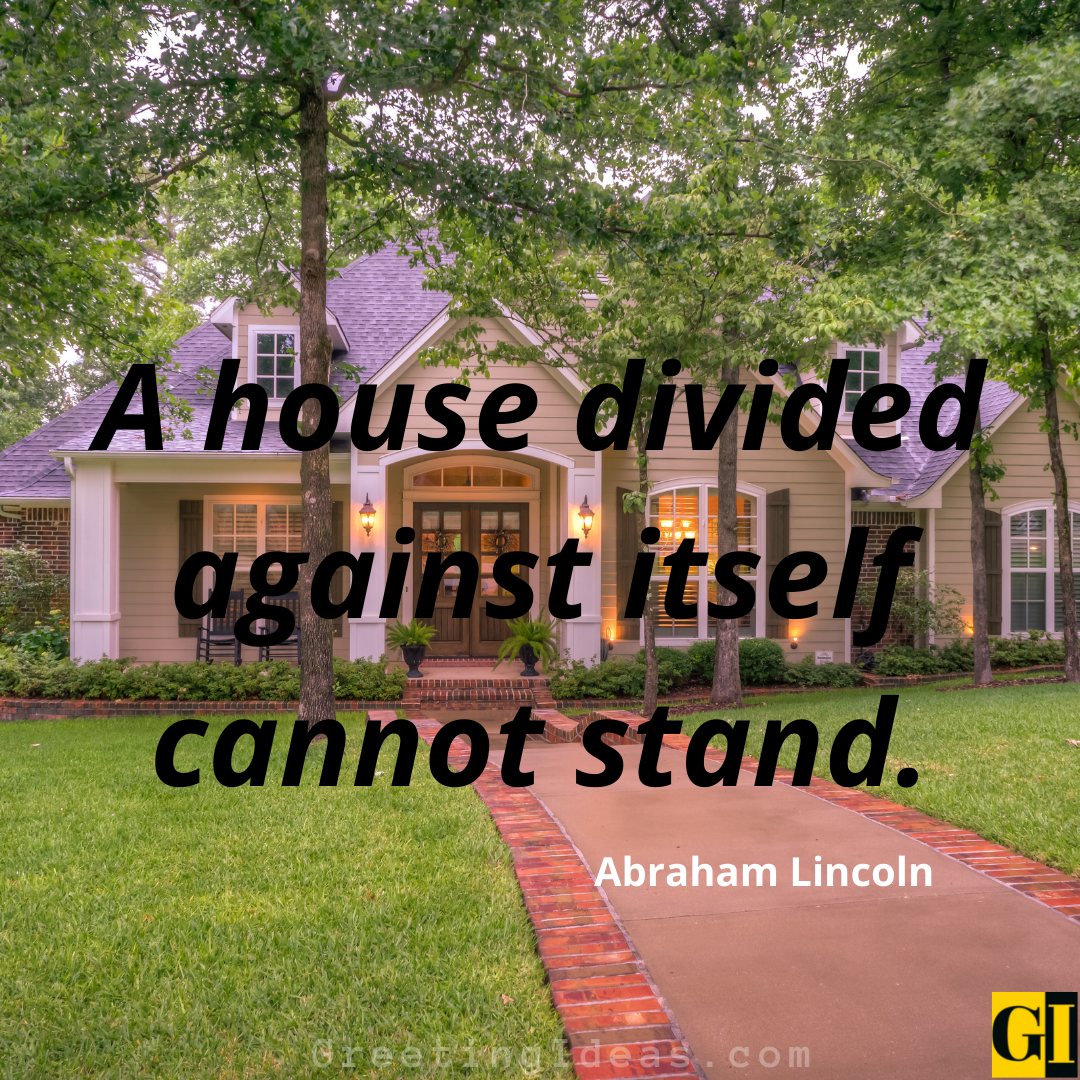 Happy will that house be in which the relationships are formed from character.
– Ralph Waldo Emerson
It's not about how big the house is. It's how happy the home is.
– Unknown
It didn't matter how big our house was; it mattered that there was love in it.
– Peter Buffett
A house divided against itself cannot stand.
– Abraham Lincoln
I don't think that architecture is only about shelter, is only about a very simple enclosure. It should be able to excite you, to calm you, to make you think.
– Zaha Hadid
A home is not a mere transient shelter: its essence lies in the personalities of the people who live in it.
– H.L. Mencken
A home should be a stockade, a refuge from the flaming arrows of anxiety, tension and worry.
– Wilfred Peterson
People have been saying shelter, shelter, shelter but there is no point having a tent if you are cold and hungry inside.
– David Orr
Our houses are such unwieldy property that we are often imprisoned rather than housed in them.
– Henry David Thoreau
Everyone is in need of a shelter from the storm, be the shelter and be kind.
– Luffina Lourduraj
Homeless Shelter Quotes and Sayings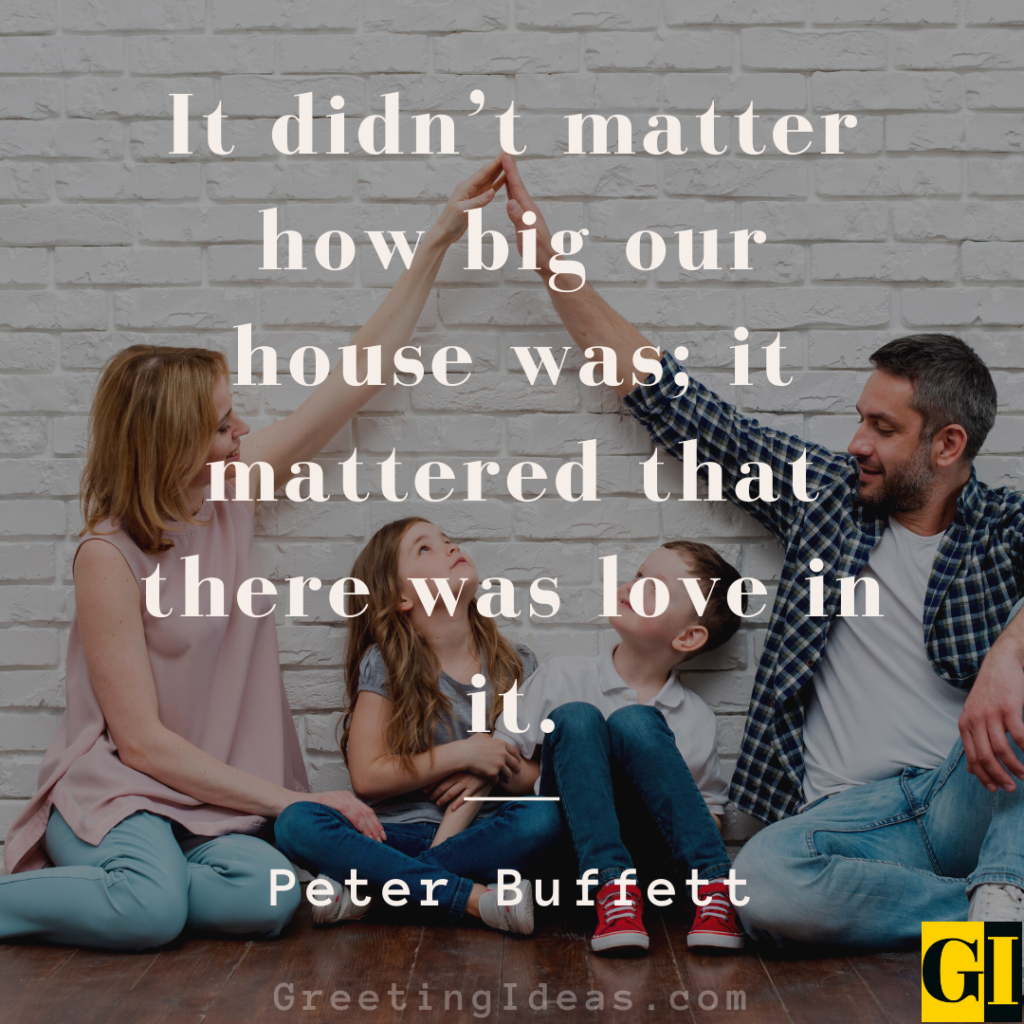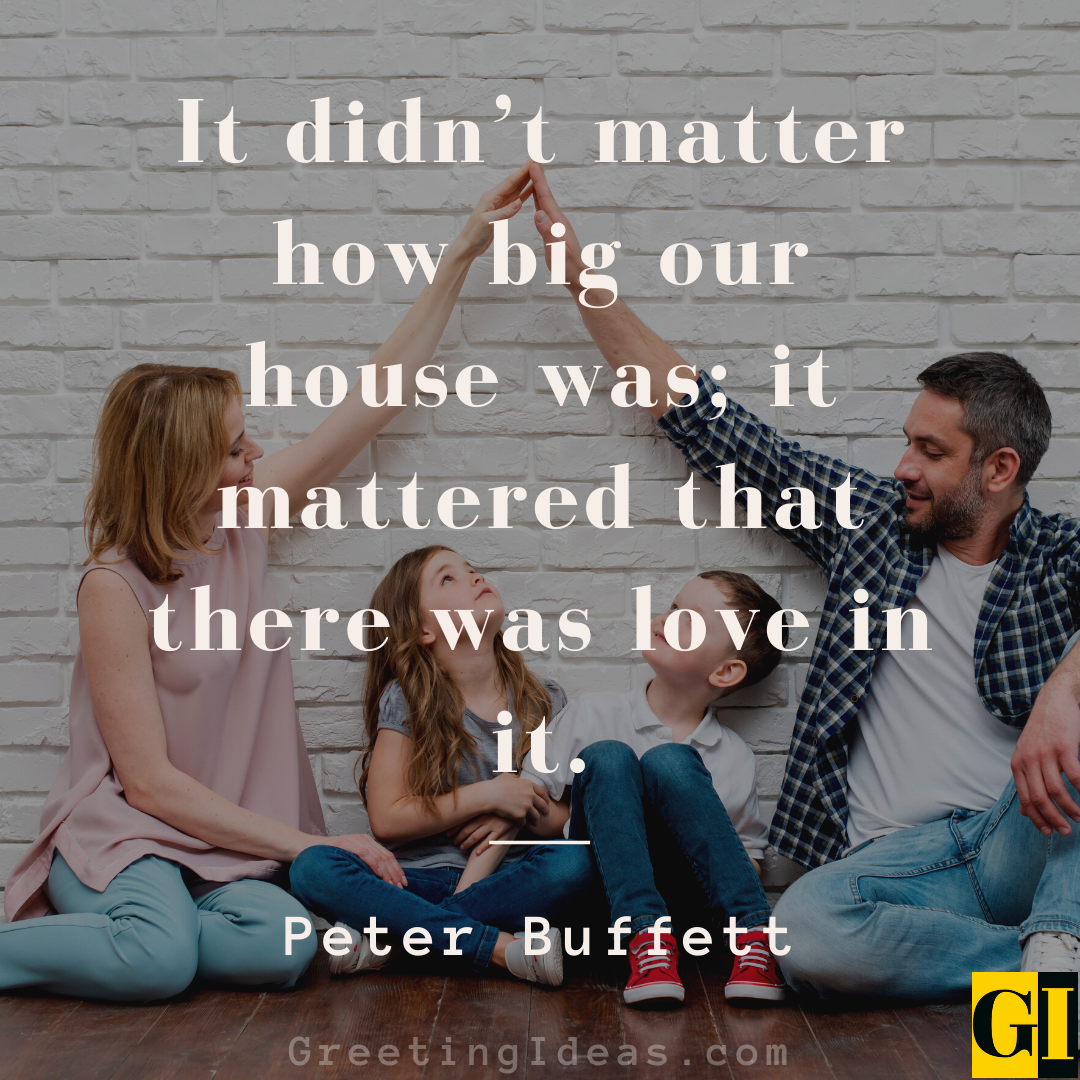 A house is a home when it shelters the body and comforts the soul.
– Phillip Moffitt
Home wasn't a set house, or a single town on a map. It was wherever the people who loved you were, whenever you were together. Not a place, but a moment, and then another, building on each other like bricks to create a solid shelter that you take with you for your entire life, wherever you may go.
– Sarah Dessen
Home is a shelter from storms – all sorts of storms.
– William Bennett
Houses mean a creation, something new, a shelter freed from the idea of a cave.
– Stephen Gardiner
Home is people. Not a place. If you go back there after the people are gone, then all you can see is what is not there any more.
– Robin Hobb
Your home is a physical and perhaps emotional comfort zone where you can heal and recover enough to address all your work problems the next morning.
– Zak Khan
If I were asked to name the chief benefit of the house, I should say: the house shelters day-dreaming, the house protects the dreamer, the house allows one to dream in peace.
– Gaston Bachelard
Home is any four walls that enclose the right person.
– Helen Rowland
Houses are built to live in, and not to look on: therefore let use be preferred before uniformity.
– Francis Bacon
A comfortable house is a great source of happiness. It ranks immediately after health and a good conscience.
– Sydney Smith
Loving Shelter Quotes and Sayings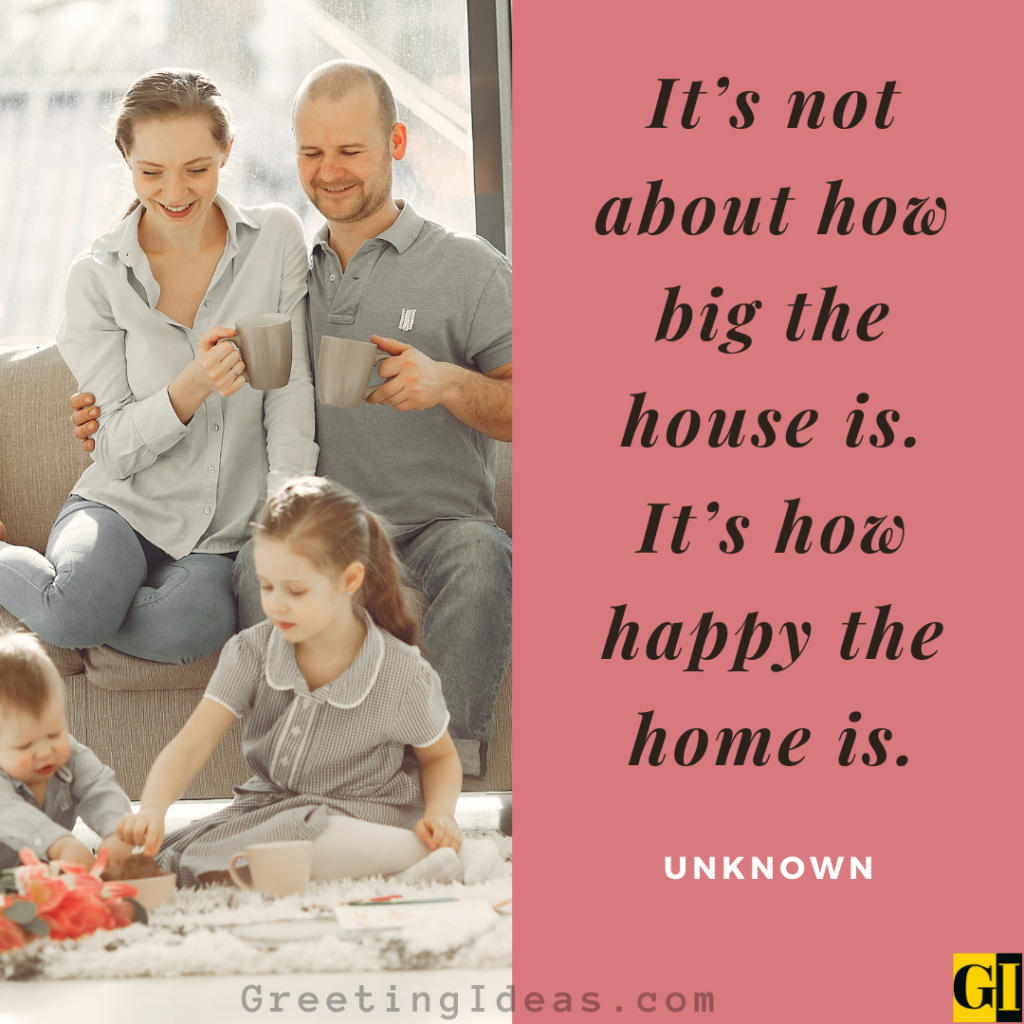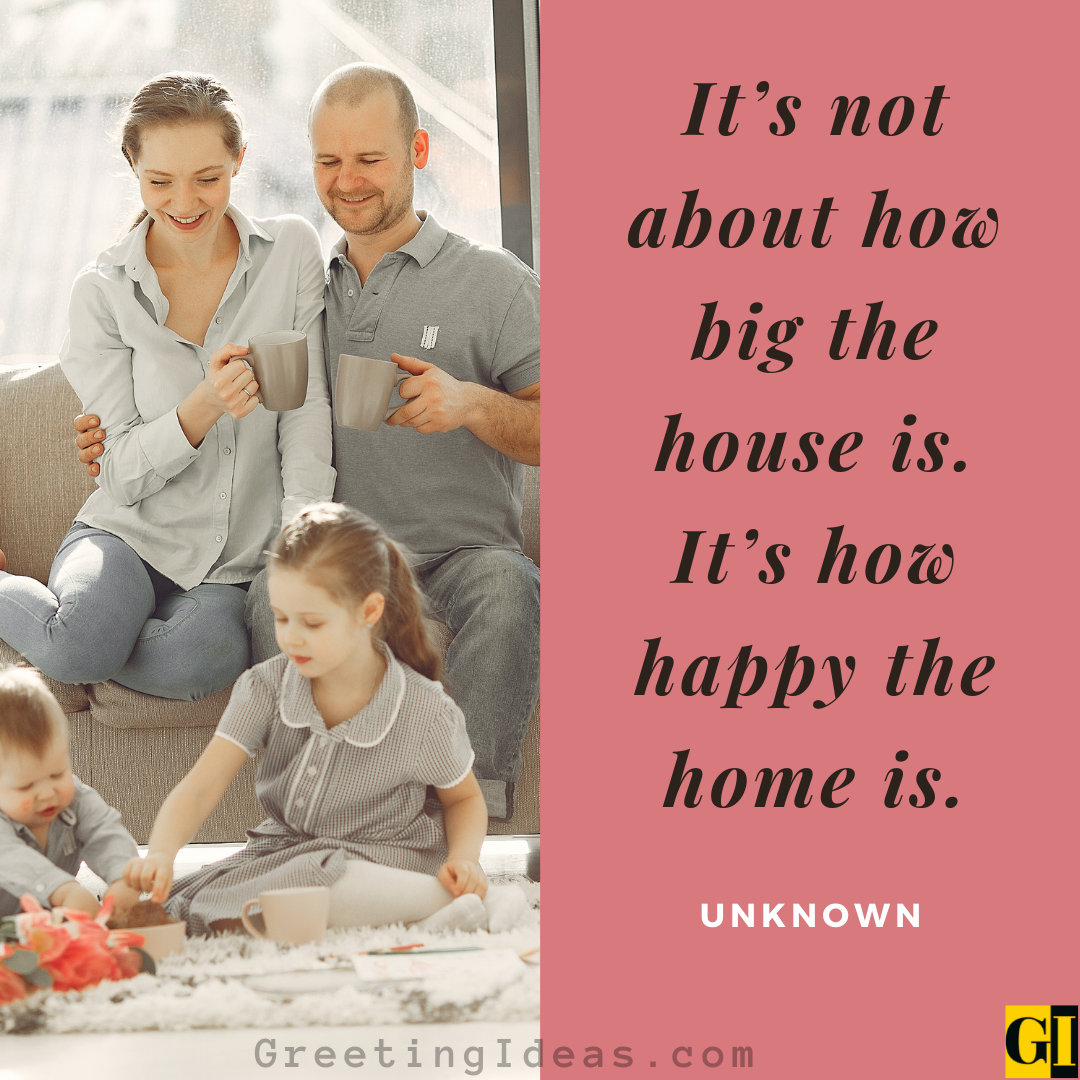 A man's home may seem to be his castle on the outside; inside, it is more often his nursery.
– Clare Boothe Luce
All architecture is shelter, all great architecture is the design of space that contains, cuddles, exalts, or stimulates the persons in that space.
– Philip Johnson
Happy is the house that shelters a friend.
– Ralph Waldo Emerson
A house is more than just a shelter; that it is a way of improving your way of life.
– William Krisel
The purpose of architecture is to shelter and enhance man's life on earth and to fulfill his belief in the nobility of his existence.
– Eero Saarinen
A house is not made of bricks and beams. A home is made of hopes and dreams.
– Unknown
A house is no home unless it contains food and fire for the mind as well as for the body.
– Margaret Fuller
Inside each of us are memories, fantasies and desires for home – a shelter waiting to be built, a place of peace to be revisited.
– Louisa Thomsen Brits
Each evening, I ached for the shelter of my tent, for the smallest sense that something was shielding me from the entire rest of the world, keeping me safe not from danger, but from vastness itself. I loved the dim, clammy dark of my tent, the cozy familiarity of the way I arranged my few belongings all around me each night.
– Cheryl Strayed
A house means a family house, a place specially meant for putting children and men in so as to restrict their waywardness and distract them from the longing for adventure and escape they've had since time began.
– Marguerite Duras
Happy Shelter Quotes and Sayings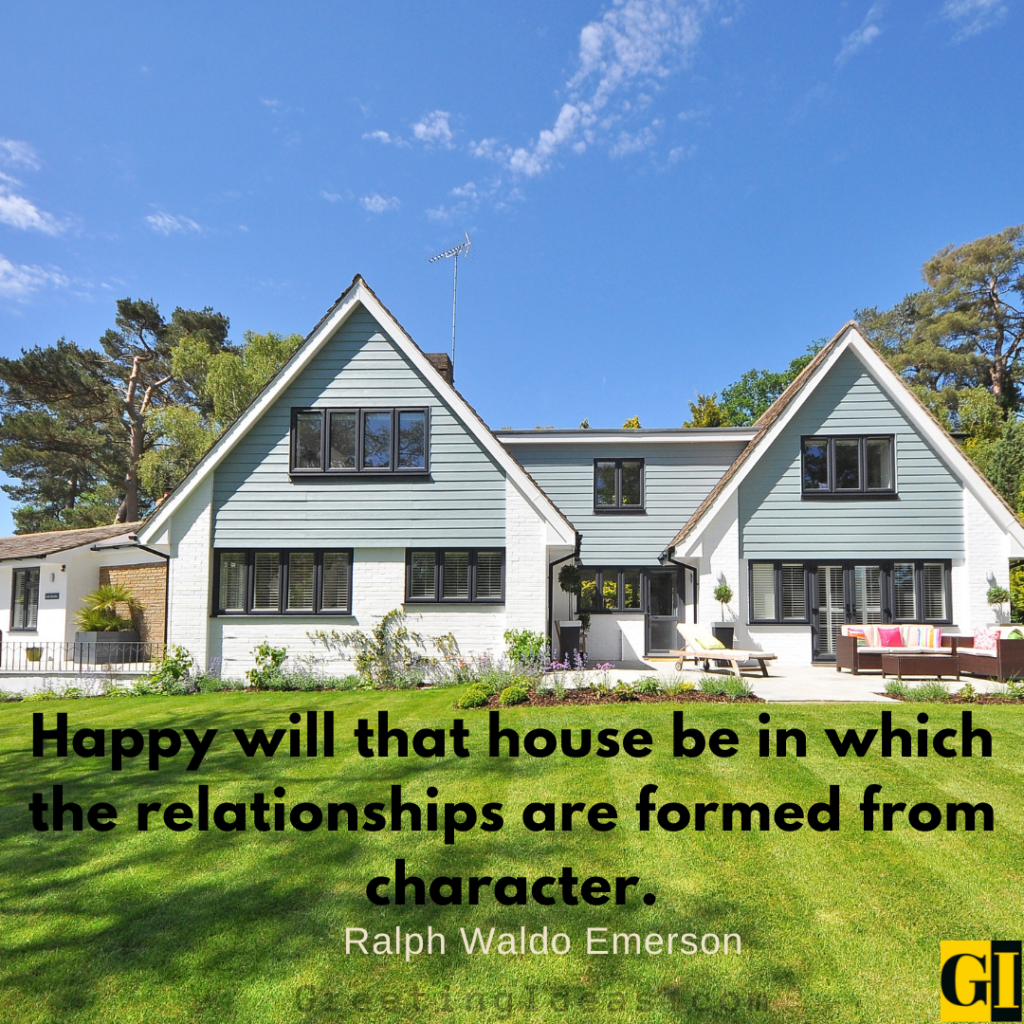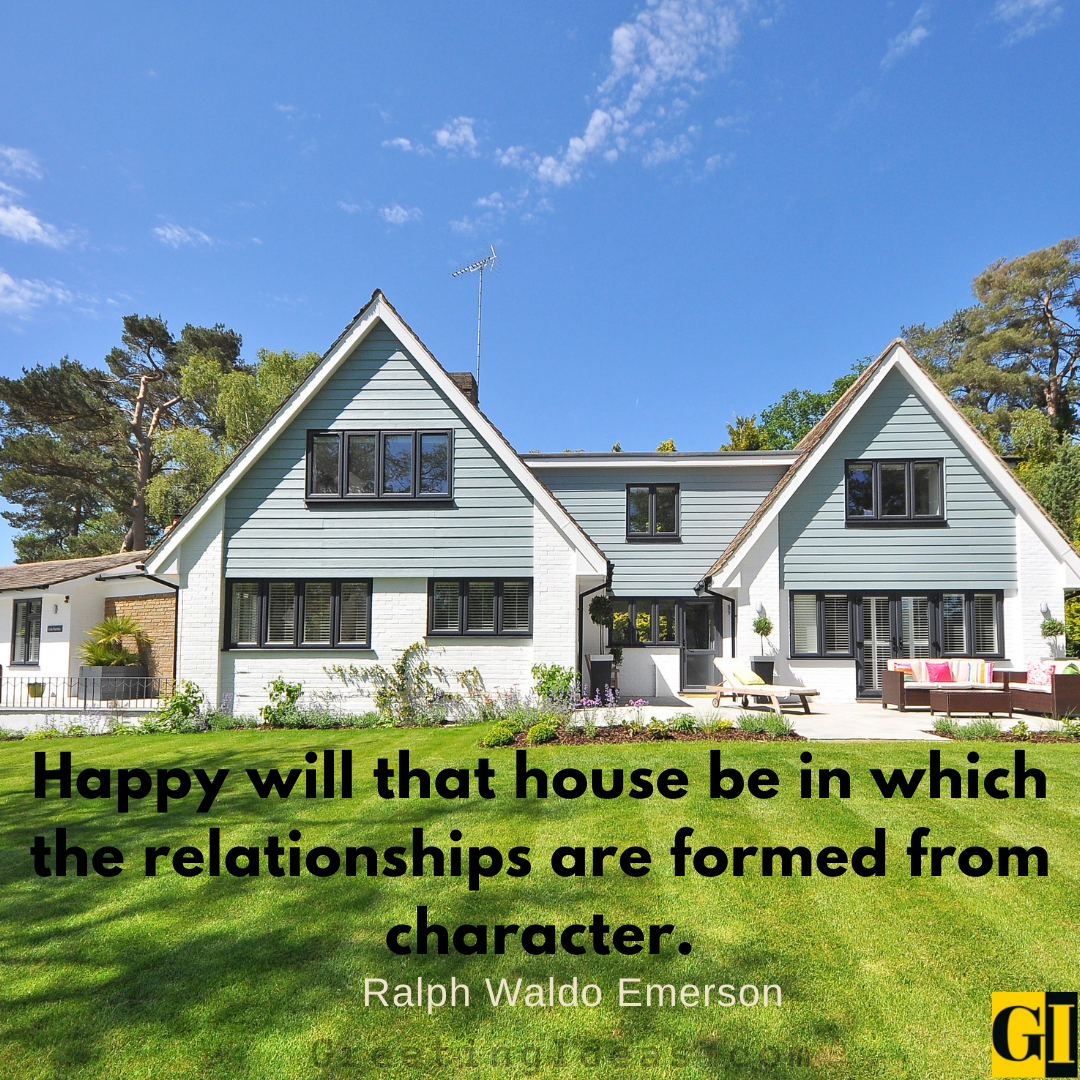 We hope you enjoy reading our famous shelter quotes collection.
Share it with your loved ones and in social circles too.
Which shelter quotes and sayings do you love reading?
Let us know in the comments!