FTC disclaimer. This post contains affiliate links, and I will be compensated if you purchase through one of my links.
To live a powerful life, keep reading our enriching self reliance quotes and sayings from renowned authors, thinkers, and philosophers, including Ralph Waldo Emerson.
Best Self Reliance Quotes and Sayings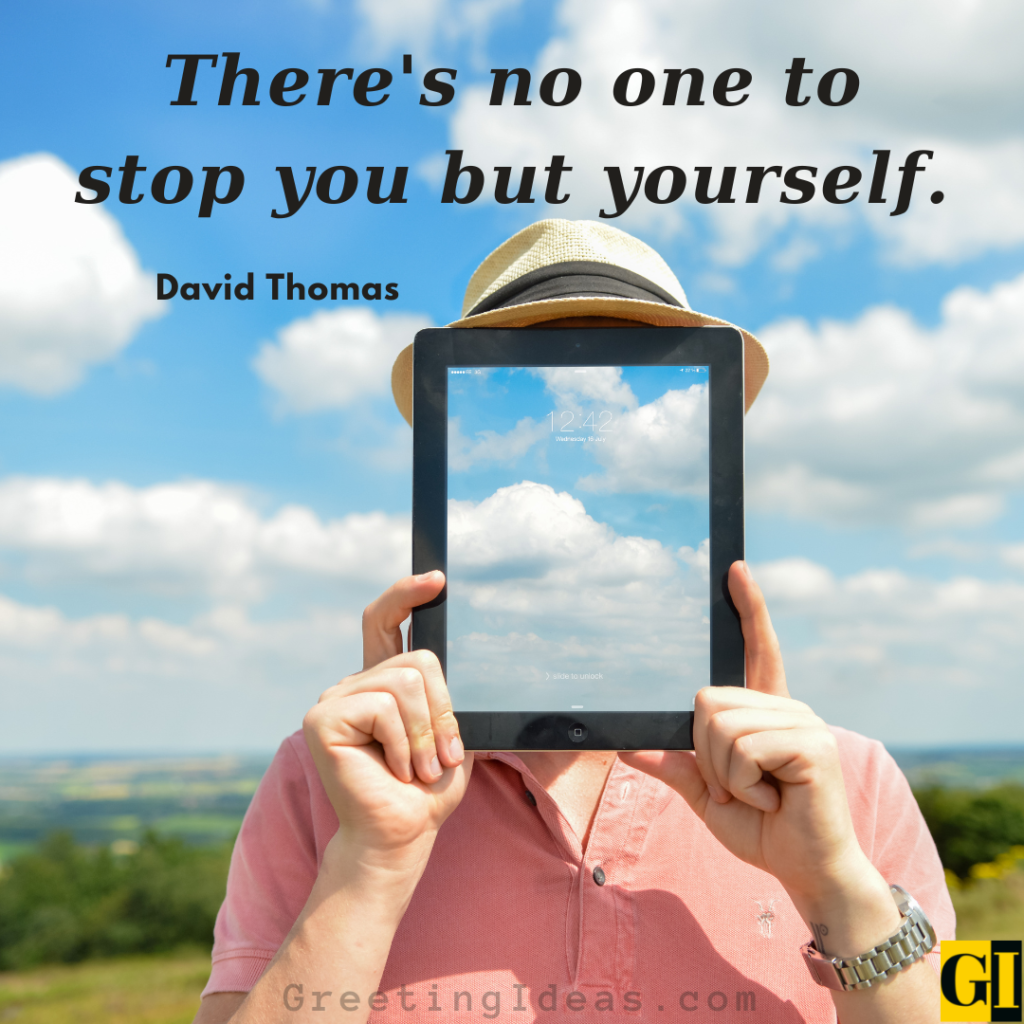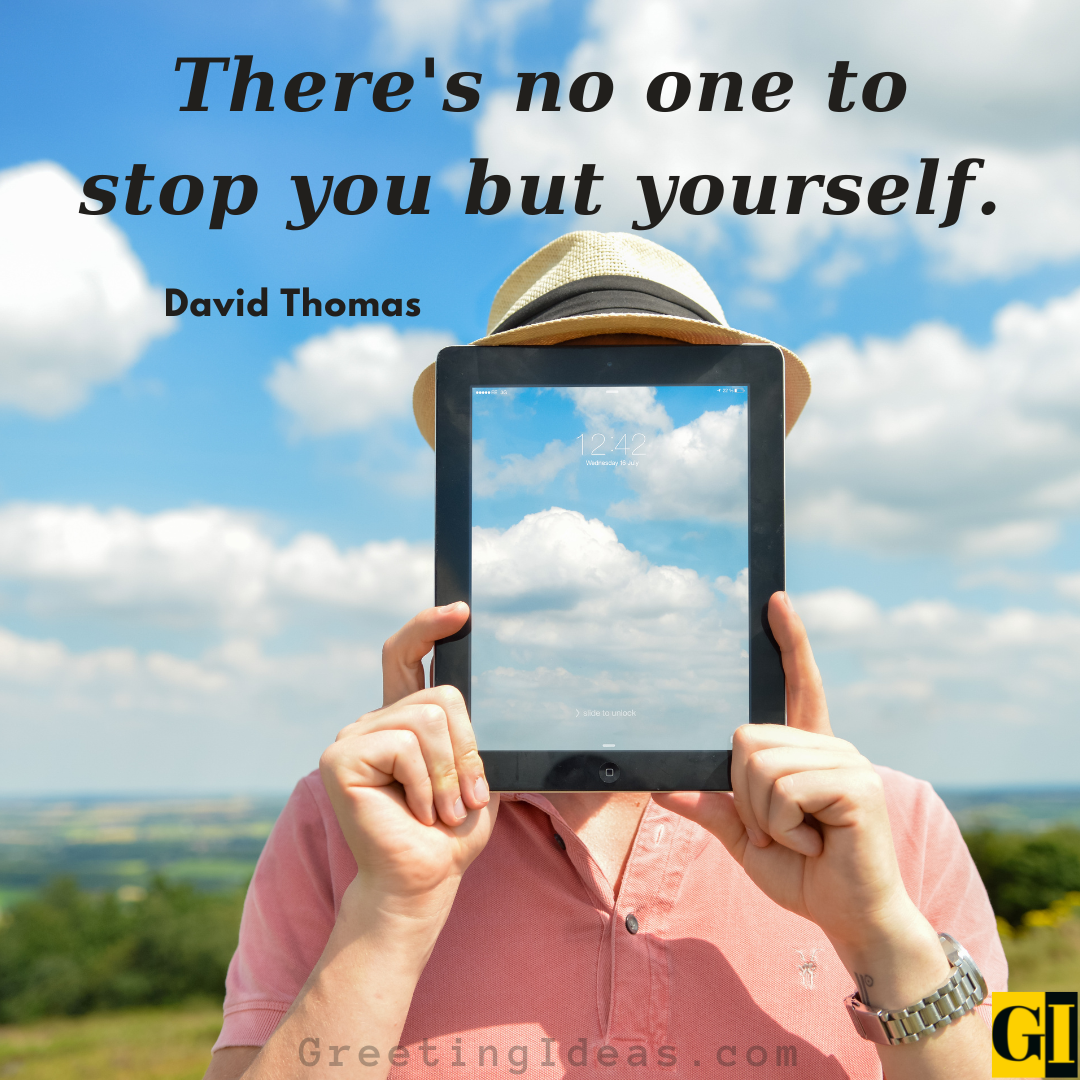 Also Read: 100 Self Empowerment Quotes and Sayings For Powerful Living
When you are content to be simply yourself and don't compare or compete, everyone will respect you.
– Lao Tzu
Associate with the noblest people you can find; read the best books; live with the mighty. But learn to be happy alone. Rely upon your own energies, and so not wait for, or depend on other people.
– Thomas Davidson
Your future depends on many things, but mostly on you.
– Frank Tyger
The best things in life must come by effort from within, not by gifts from the outside.
– Fred Corson
If you truly want to be respected by people you love, you must prove to them that you can survive without them.
– Michael Bassey Johnson
Behind every successful woman is herself.
– Unknown
There's no one to stop you but yourself.
– David Thomas
Nobody can bring you peace but yourself.
– Ralph Waldo Emerson
Chance never helps those who do not help themselves.
– Sophocles
As soon as you trust yourself, you will know how to live.
– Johann Wolfgang von Goethe
The best place to find a helping hand is at the end of your own arm.
– Unknown
Motivational Self Reliance Quotes and Sayings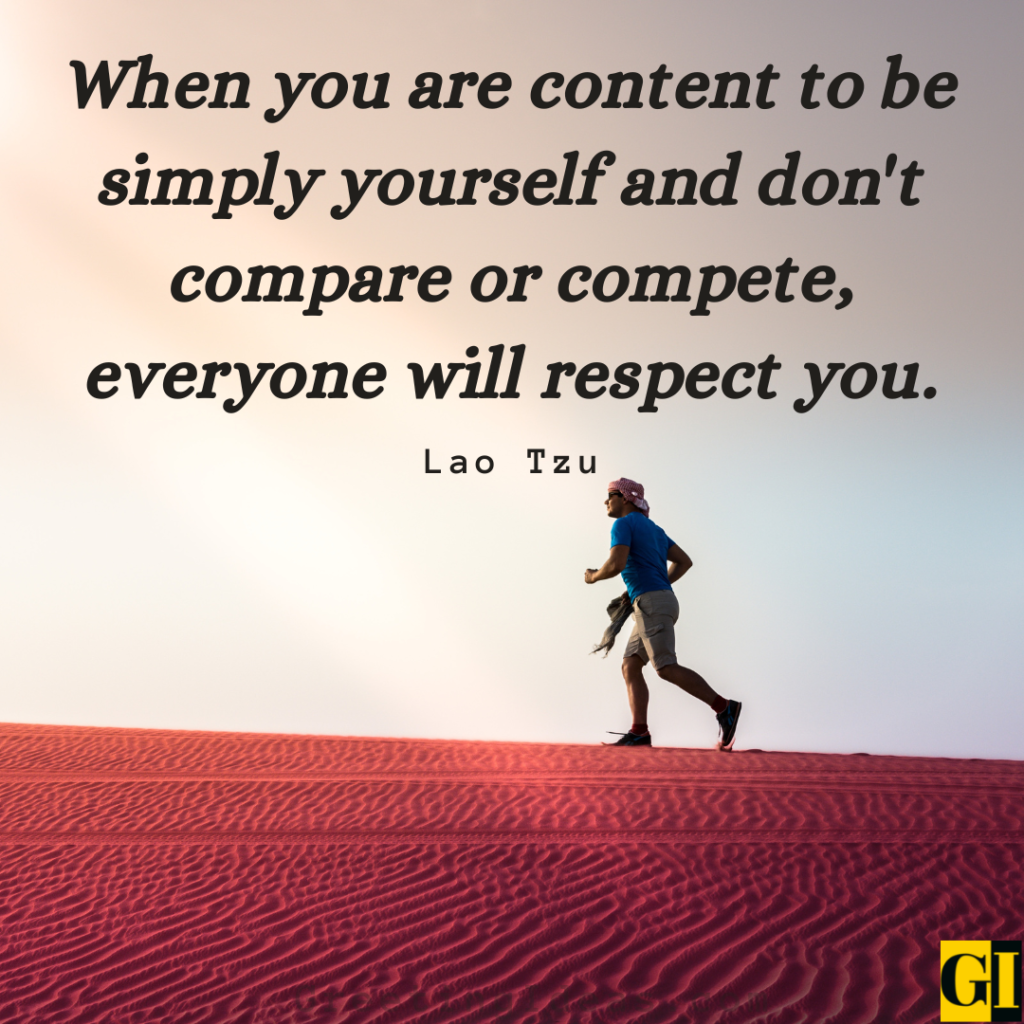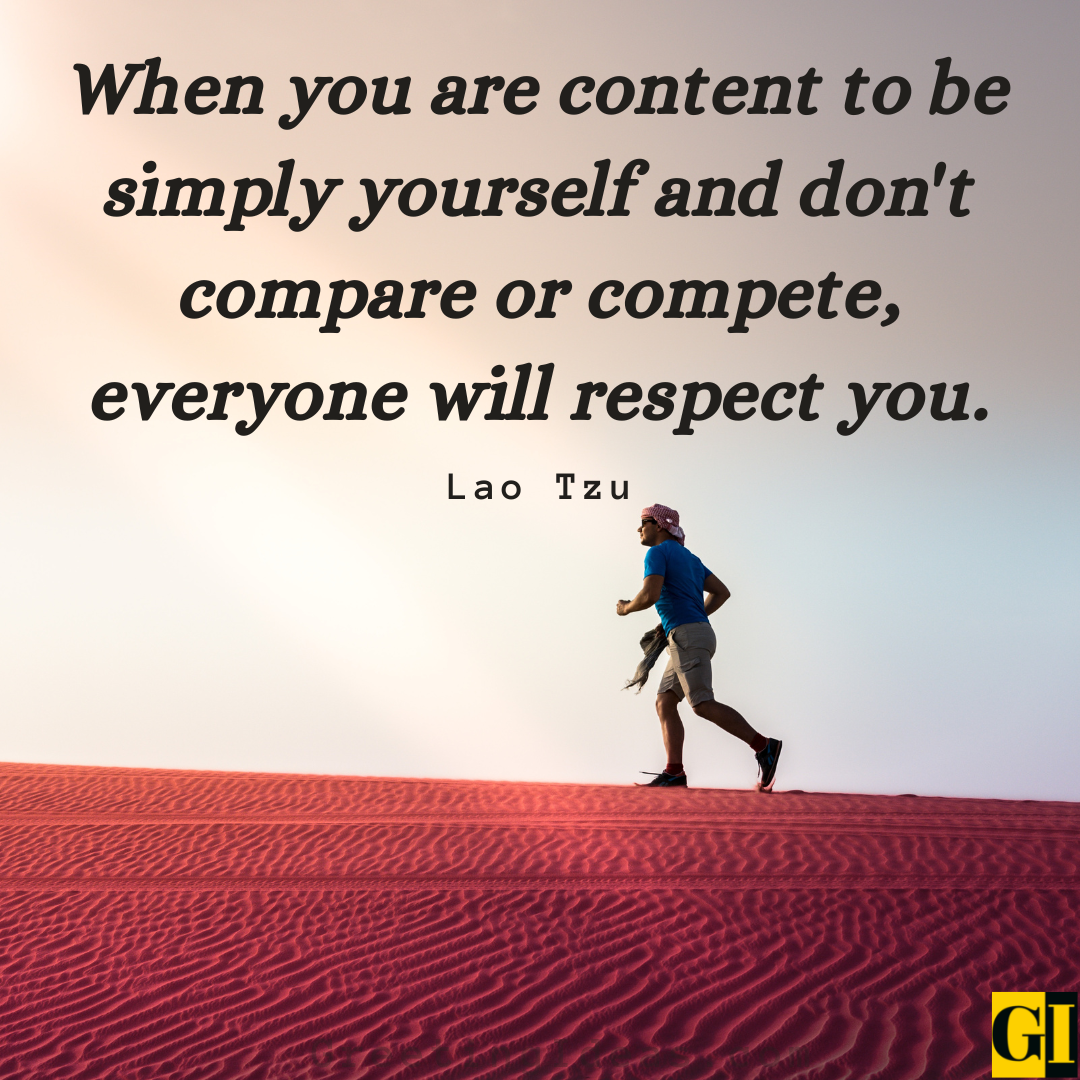 Also Read: 20 Finding Solace Quotes and Sayings for Peace of Mind
If it is to be, it is up to me.
– William H. Johnsen
There is no dependence that can be sure but a dependence upon one's self.
– John Gay
The only tyrant I accept in this world is the still voice within.
– Mahatma Gandhi
Self-reliance is the only road to true freedom, and being one's own person is its ultimate reward.
– Patricia Sampson
The strongest man in the world is he who stands alone.
– Henrik Ibsen
The best lightning rod for your protection is your own spine.
– Ralph Waldo Emerson
I listen with attention to the judgement of all men; but so far as I can remember, I have followed none but my own.
– Michel de Montaigne
If you think you can do it, or you think you can't do it, You are right.
– Henry Ford
Don't compromise yourself. You're all you've got.
– Janis Joplin
If you lead me astray, then my wanderings will bring me to my destination.
– Michael Bassey Johnson
You don't have to worry about burning bridges, if you're building your own.
– Kerry E. Wagner
Inspiring Self Reliance Quotes and Sayings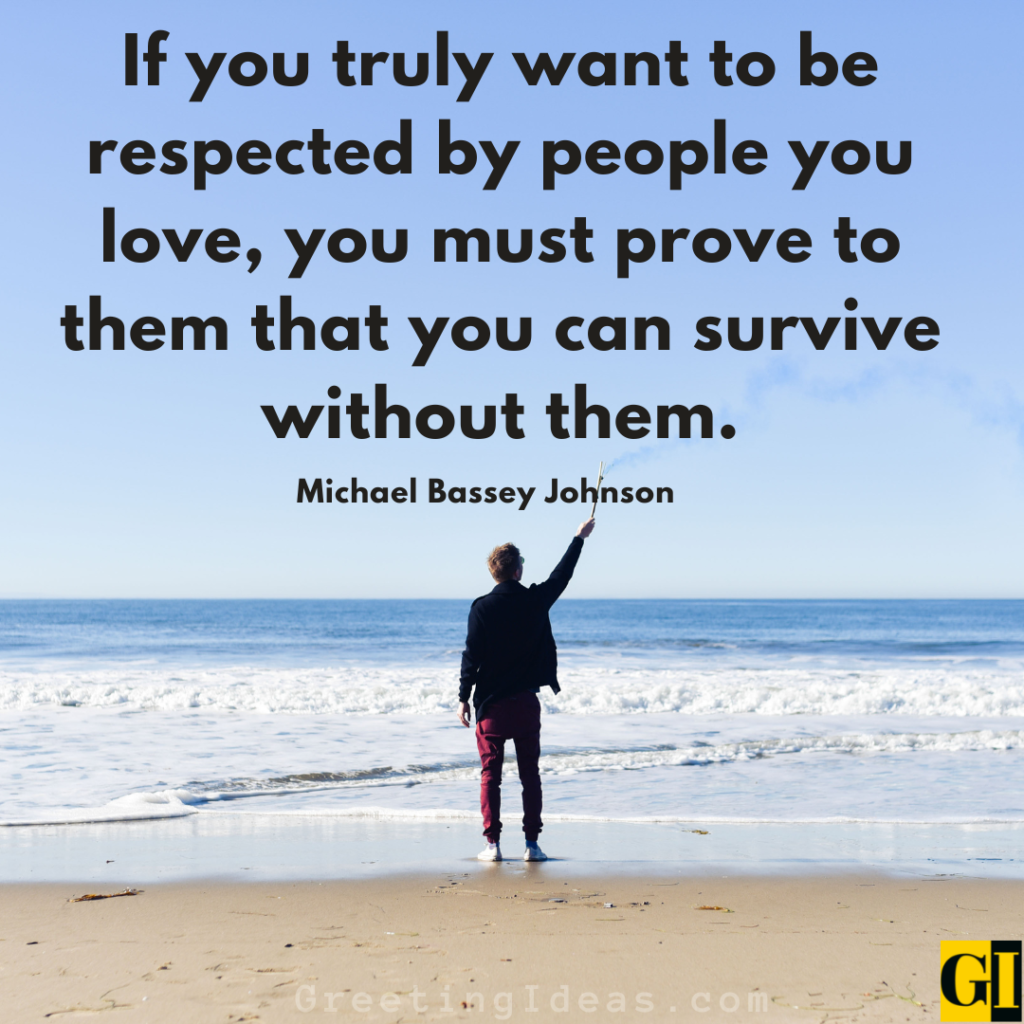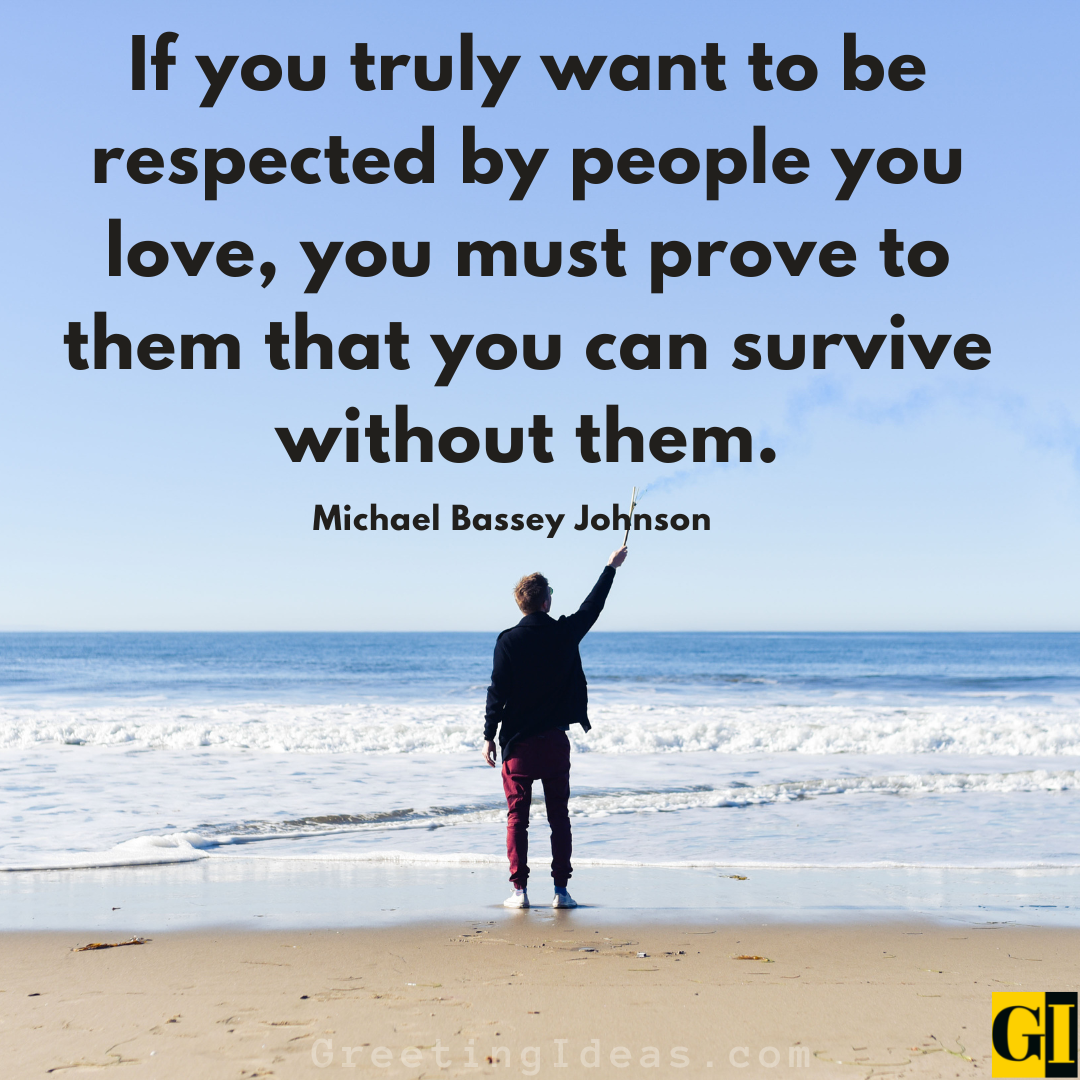 Also Read: 30 Inspiring Never Be Dependent Quotes and Sayings
Learn to depend upon yourself by doing things in accordance with your own thinking.
– Grenville Kleiser
The proverb warns that, You should not bite the hand that feeds you. But maybe you should, if it prevents you from feeding yourself.
– Thomas Stephen Szasz
Expect more from yourself than from others.
– Unknown
No one can be great, or good, or happy except through the inward efforts of themselves.
– Frederick W. Robertson
The highest manifestation of life consists in this: that a being governs its own actions. A thing which is always subject to the direction of another is somewhat of a dead thing.
– Thomas Aquinas
No one can cheat you out of ultimate success but yourself.
– Ralph Waldo Emerson
Over himself, over his own body and mind, the individual is sovereign.
– John Stuart Mill
Don't ask of your friends what you yourself can do.
– Quintus Ennius
The greatest thing in the world is to know how to belong to oneself.
– Michel de Montaigne
Only a weak person needed someone else around all the time.
– Sarah Dessen
Faced with crisis, the man of character falls back on himself.
– Charles De Gaulle
Uplifting Self Reliance Quotes and Meanings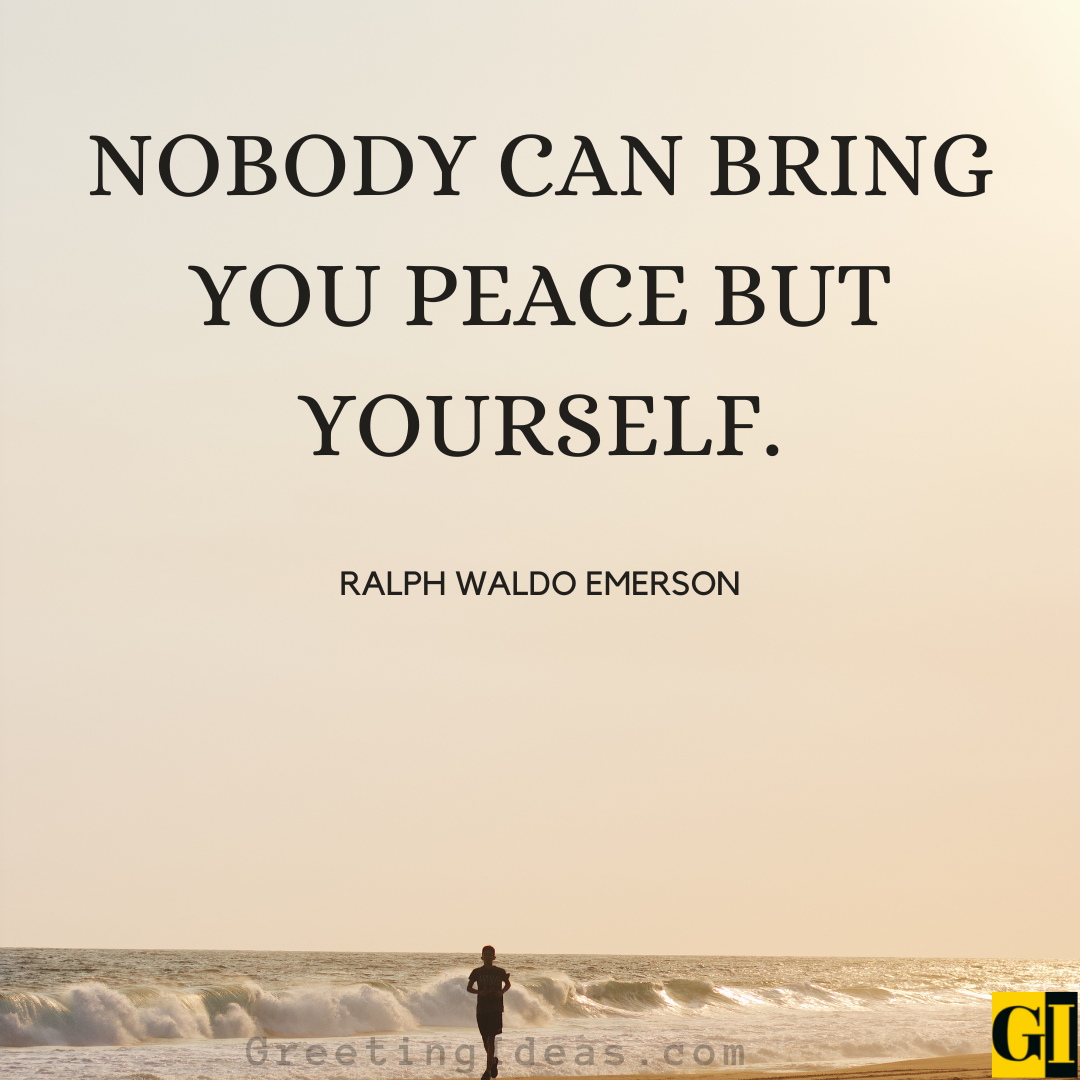 Also Read: 50 Emotional Stability Quotes and Sayings for Mental Peace
You can't trust other people. If it's important, you have to do it yourself.
– Neil Gaiman
To find yourself, think for yourself.
– Socrates
If you want a thing done well, do it yourself.
– Napoleon Bonaparte
No one can really pull you up very high-you lose your grip on the rope. But on your own two feet you can climb mountains.
– Louis Brandeis
You cannot help people permanently by doing for them, what they could and should do for themselves.
– Abraham Lincoln
A wise man will make more opportunities than he finds.
– Francis Bacon
I'd rather die my way than live yours.
– Lauren Oliver
The best bet is to bet on yourself.
– Arnold Glasow
No one's gonna drag you up to get into the light where you belong.
– Unknown
The efficient man is the man who thinks for himself.
– Charles W. Eliot
Every man's in his own hands, with a little help from his brothers.
– Janet Morris
Self Reliance Quotes on Mental Integrity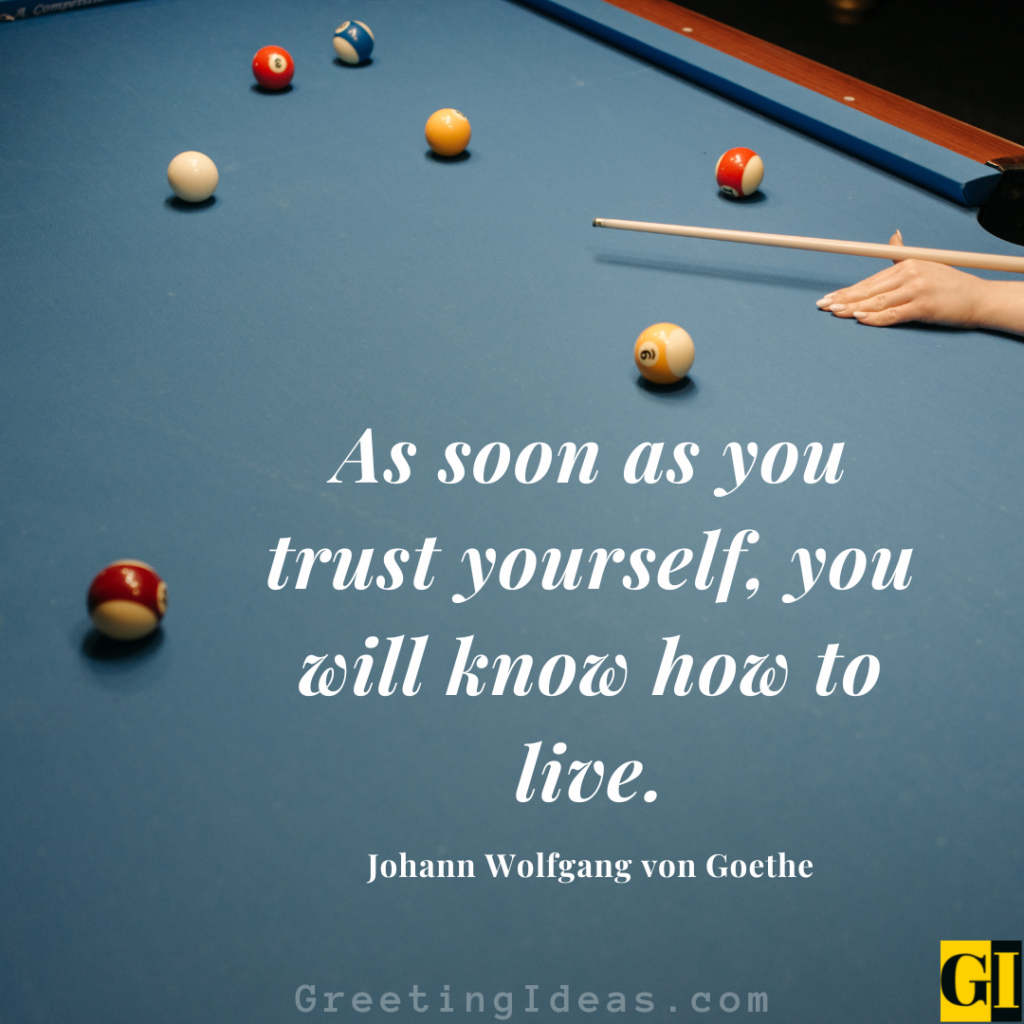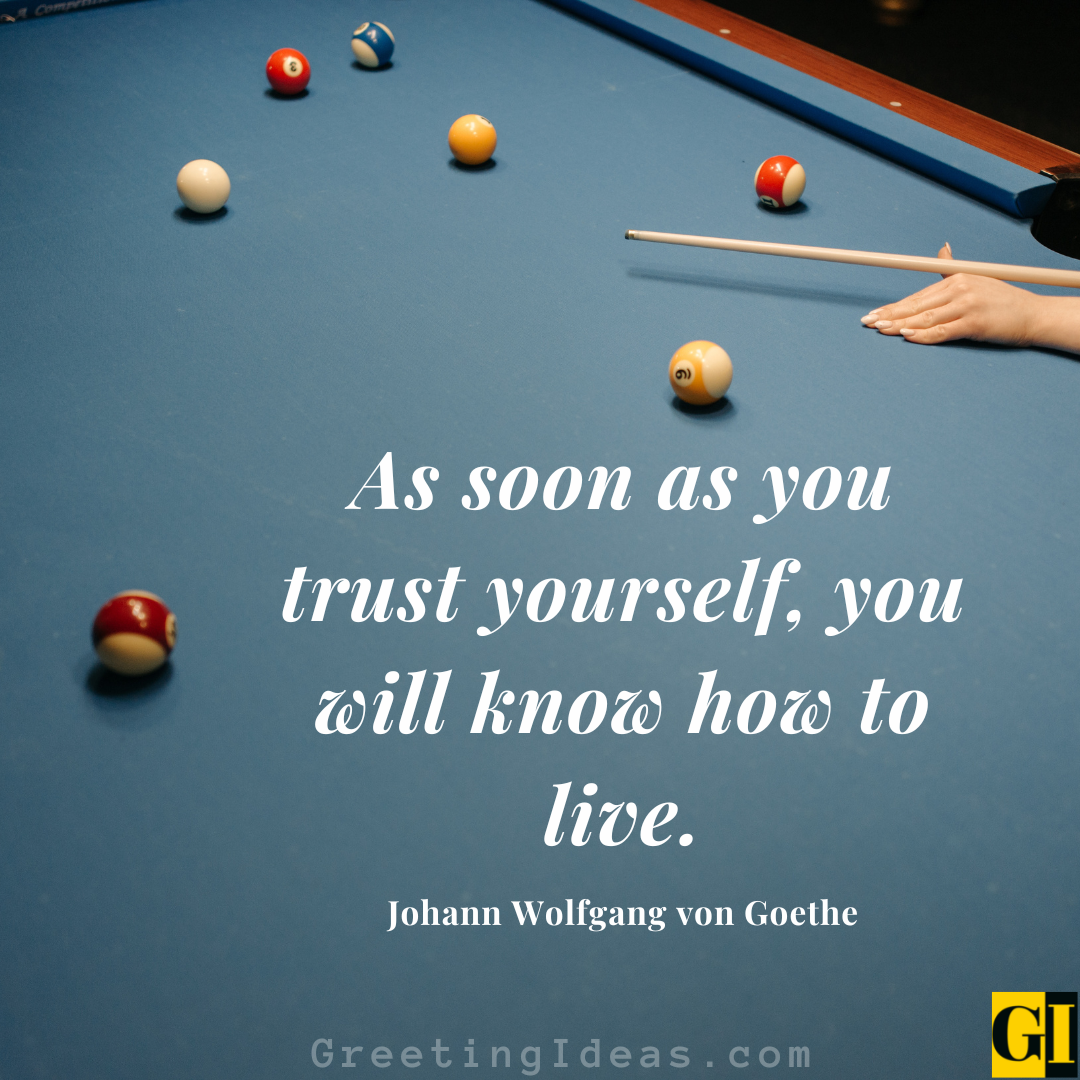 Also Read: 90 Inspiring Strength Quotes and Sayings for Stronger You
We hope you got inspired reading our famous self reliance quotes collection.
Please share it with your family, friends, and social circles.
Sharing is Caring!