FTC disclaimer. This post contains affiliate links, and I will be compensated if you purchase through one of my links.
Keep reading our quirky I have sweet tooth quotes and sayings if you crave sweets, desserts, chocolates, and cakes.
Who doesn't like the lip-smacking and extra delicious sugary foods? We all crave these irresistible sugar bombs.
But when this craving gets habitual, that person is referred to have a sweet tooth.
Loving to eat sugary food becomes very addictive, and it will be challenging to cut down on bad-calorie foods in the long run.
Avoid sweet addictions by introducing low-sugar snacks, healthy chocolates, salads, and fiber foods. It may reduce your body's insulin sensitivity and save you from getting obese and inviting diseases in the future.
We hope you will enjoy our popular sweet tooth quotes collection
Best Sweet Tooth Quotes and Sayings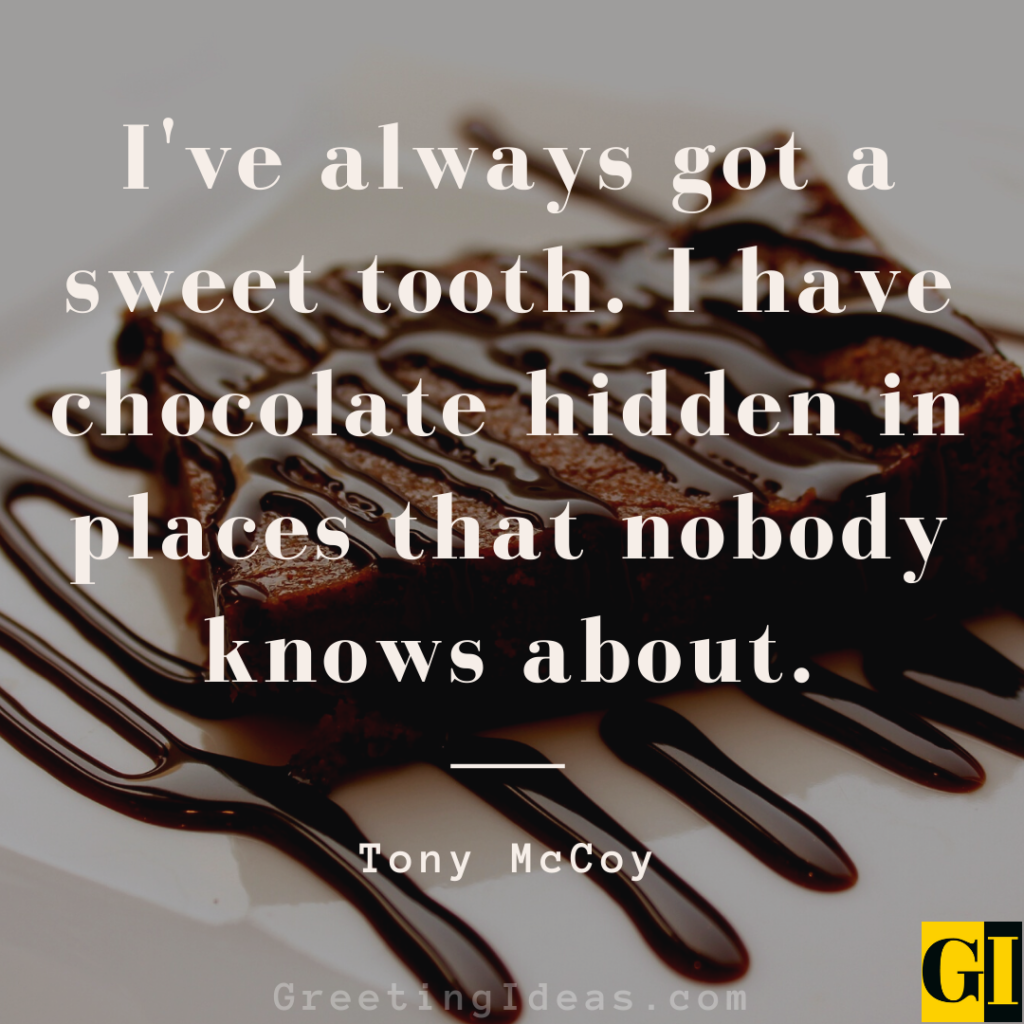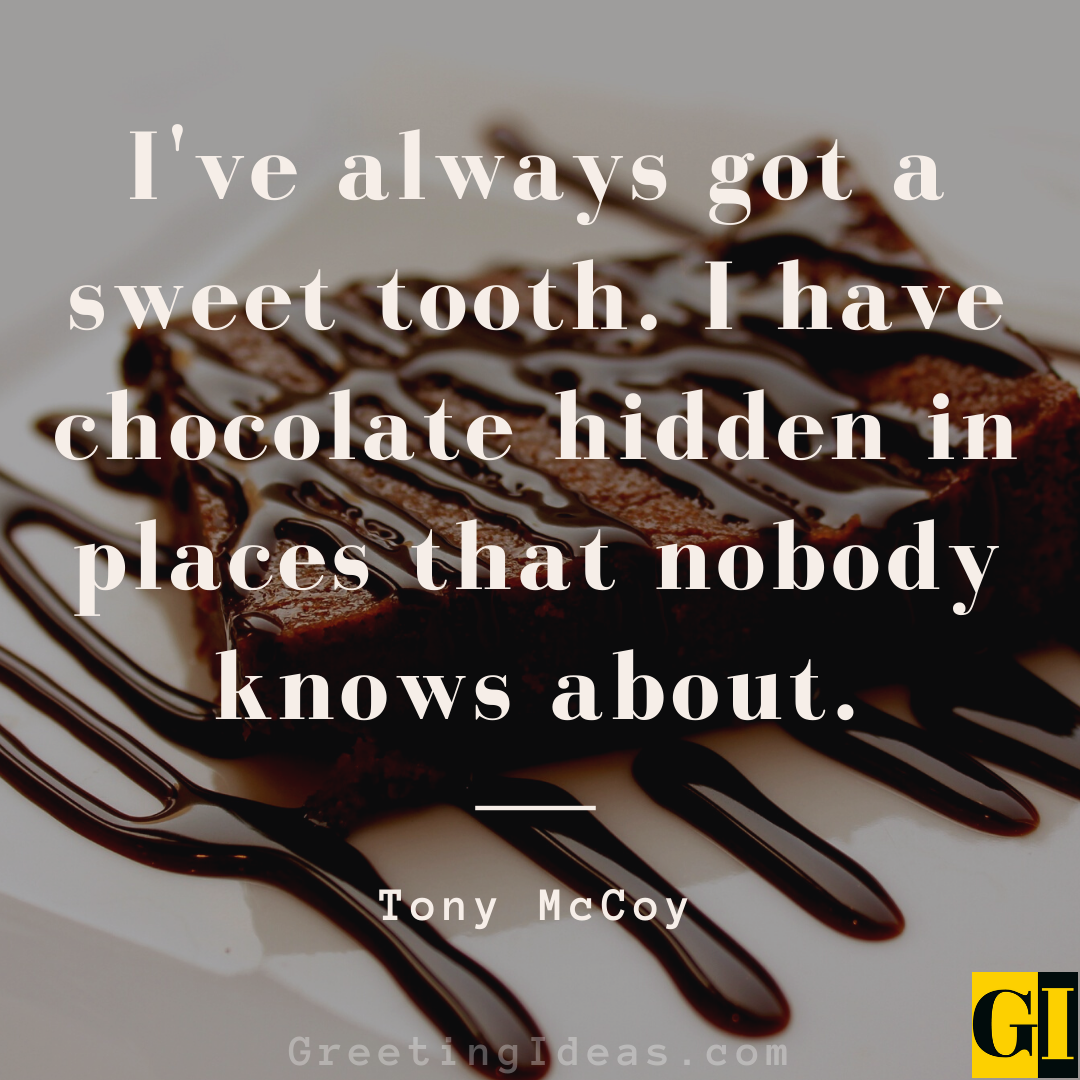 Also Read: 65 Best Funny Dental Quotes and Sayings for Loving Smiles
I have the biggest sweet tooth. After the holidays, I gotta start working out.
– Devon Werkheiser
There's nothing better than cake but more cake.
– Harry S. Truman
I have no will power when it comes to sweets. I have a sweet tooth.
– Daniel Sunjata
I have a sweet tooth. Milk chocolate with the caramel fillings — that's my guilty pleasure right there. But I think that's all right, we have to let ourselves indulge sometimes.
– Caroline Wozniacki
I've got a really sweet tooth and sometimes I just have to have some chocolate.
– Kirsty Gallacher
I was an infamously picky eater as a child but also had an infamous sweet tooth. All I wanted was dessert for every meal of the day.
– Christina Tosi
I've always got a sweet tooth. I have chocolate hidden in places that nobody knows about.
– Tony McCoy
Cravings Sweet Tooth Quotes and Sayings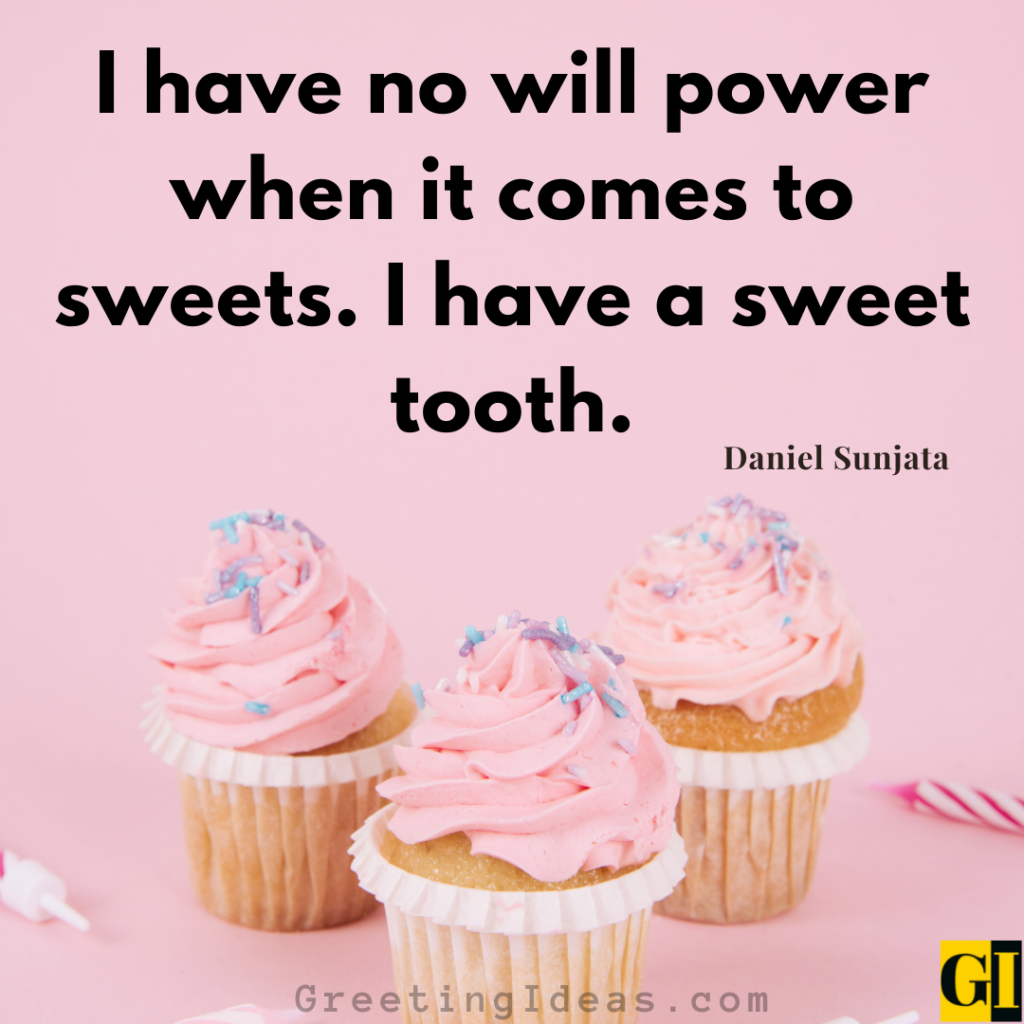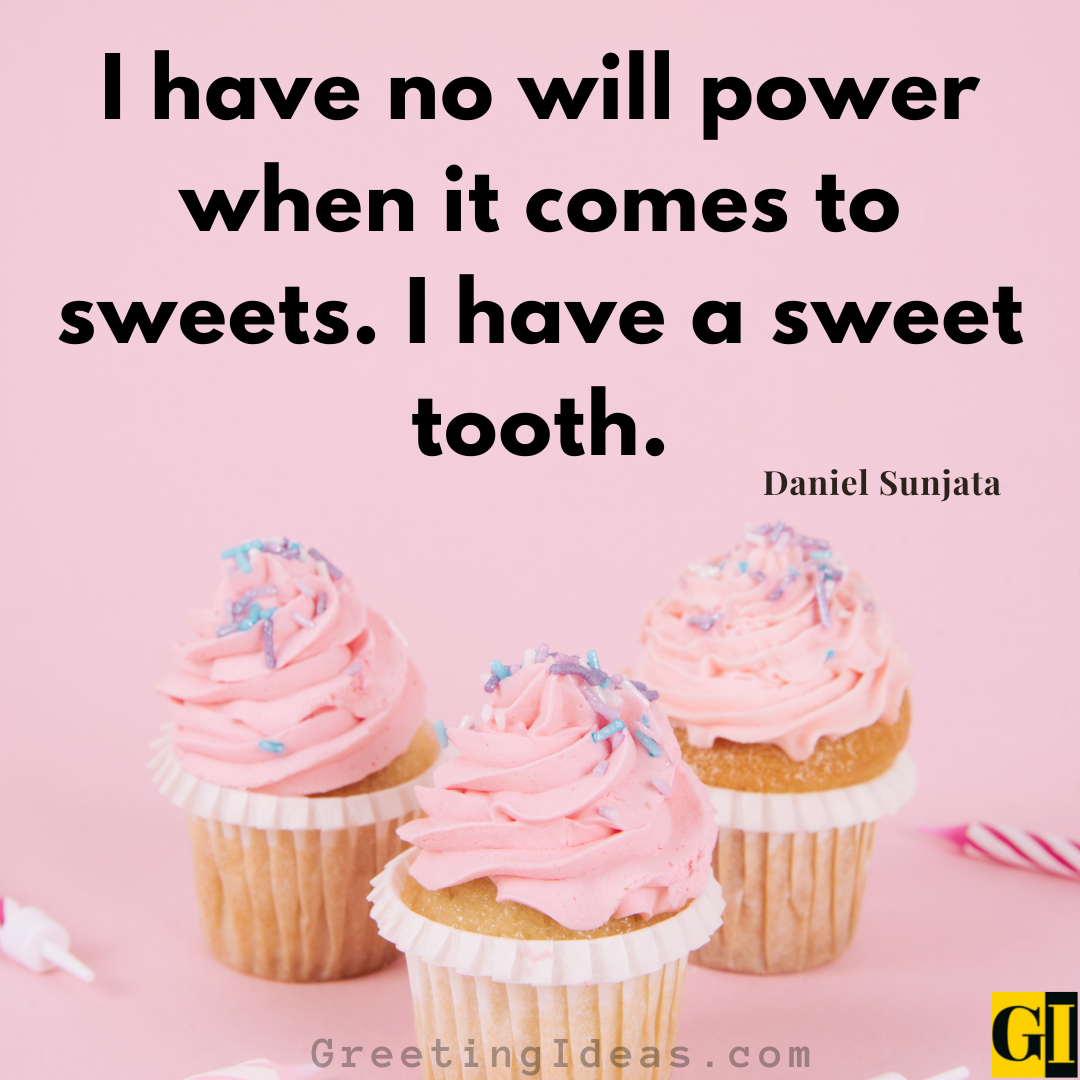 Also Read: 30 Best Willpower Quotes and Saying for Mental Resilience
I have a horrible sweet tooth. It's gotten to the point where if I throw a cookie in the garbage, I have to douse it in Cascade. Otherwise, why wouldn't I take it out and eat it?
– Hoda Kotb
I have the biggest sweet tooth! You name it, I will eat it. My all-time favorite is my mother's butter cake. Every time I go home, my mom will already have the cake made because I love it so much. This makes my siblings mad because they think she favors me. I don't care because she probably does!
– Michael Strahan
If you have a sweet tooth, you'll have a sweet mouth when you're done, because all your teeth are going to be sweet.
– G. Garvin
A man without a sweet tooth is not to be trusted.
– Kristen Painter
A good bachelor drinks his dessert (and sometimes the rest of his meals). A sweet tooth is a danger signal that you're getting too much exercise and not enough cocktails.
– P. J. O'Rourke
Dad was a baker, and we lived above the bakery, so I was always popping down to have an apple pie or a doughnut or a custard or gypsy tart: I had a very sweet tooth, and I think that was what got me into doing what I do now.
– Paul Hollywood
I have a bad sweet tooth. I'm pretty good when I have to eat well for work, but otherwise, I could eat a whole roll of raw cookie dough.
– Jeremy Renner
I don't have the biggest sweet tooth, but I do have one in the morning.
– Antoni Porowski
Best Sweet Tooth Quotes and Sayings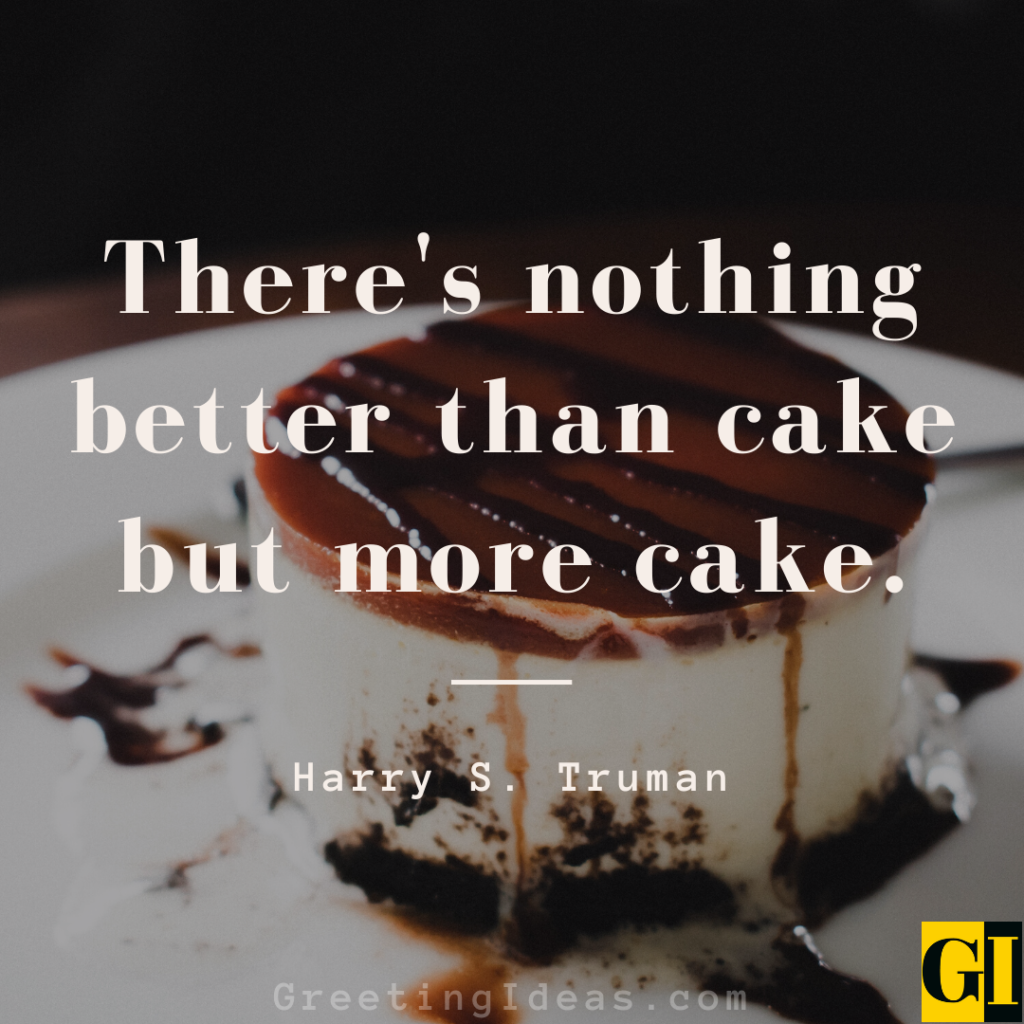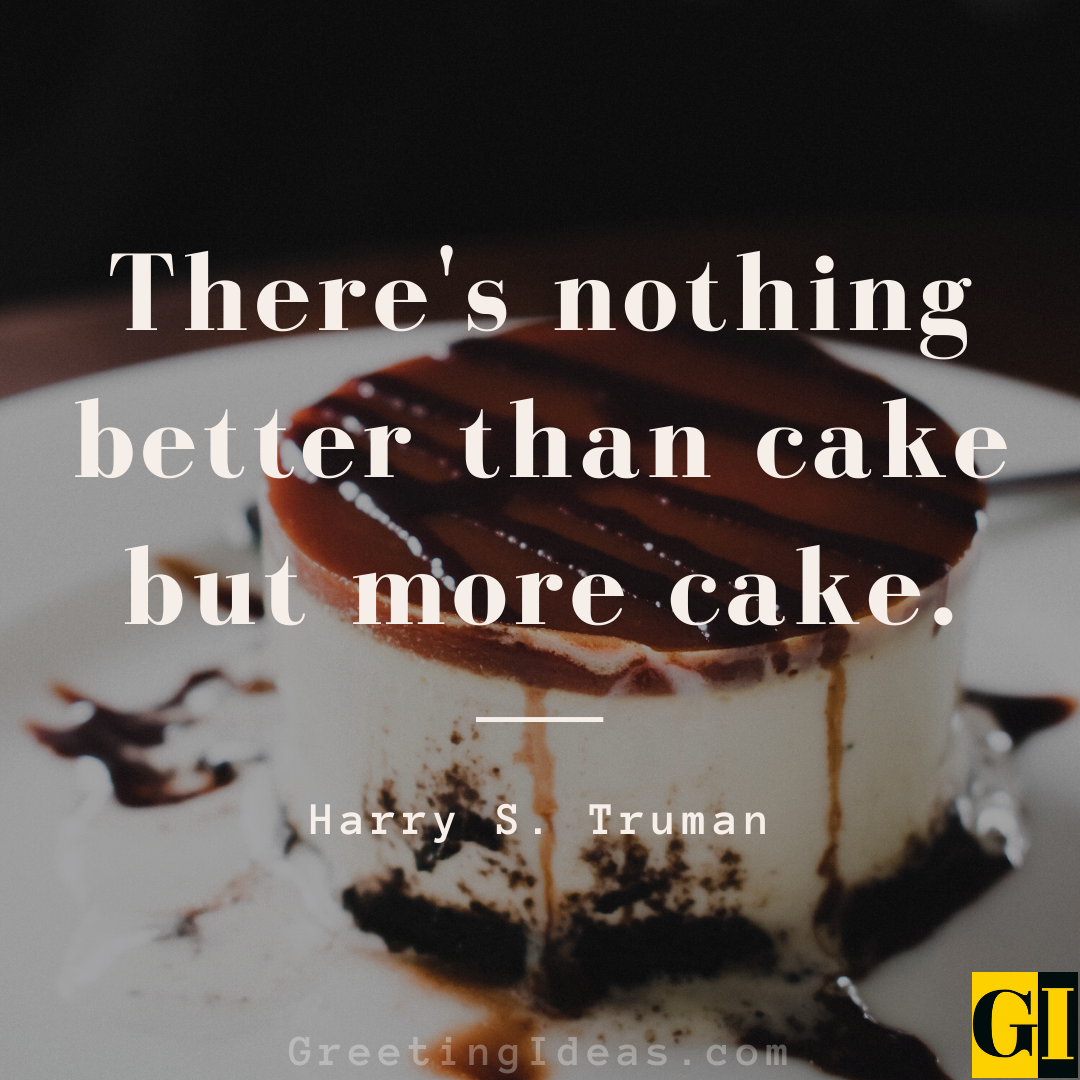 Also Read: 25 Best Yummy Quotes and Sayings for the Foodies
We hope you enjoy reading our famous sweet tooth quotes collection.
Share it with your loved ones and in social circles too.
Sharing is Caring!