FTC disclaimer. This post contains affiliate links, and I will be compensated if you purchase through one of my links.
Looking for love and adore quotes and some key understanding of what adore is and how different it is from love? We have got you covered.
What do I adore you mean?
Adoring means feeling affectionate towards the other. It could very well be the starting stage of more intense love in the later stage.
Adore somebody means you find that person to be nice, amiable, and friendly.
There is something magical in their company that wants you to take this friendly relationship to an intimate and emotional level.
Simply put, it's just the beginning of falling in love with somebody.
The other hasn't yet thought of the commitment stage but still wants your company and considers you loving.
Remember, adore and love may look the same, but they are completely different.
The elating word for adoring means 'to worship.'
People can respect and hold high esteem about your company, and they can tell you once in a while 'I adore you a lot.
Don't quickly conclude that they are indirectly saying, 'I Love you.' Right now, all they are pointing is you are more than a crush yet not a lover.
Is adore better than love?
It doesn't do any justice to go for a comparison between adore and love. Rather call adore a subset of love.
Without first adoring somebody for their uniqueness, warmth, and loving personality, love could not be possible in the first place.
Without adore, all you have for the other person is infatuation or lust, which you will get bored with sooner or later.
It would be nicer to put it this way that a strong adoration arises towards the other before you know it is love.
So, don't think too much; keep the adoration thing happening and soak into our soulful adore you quotes.
Adore – A Broader Perspective
Adoring is just not limited to the context of relationships alone. Lots of people adore different things at different stages of their lives.
If you go into this feeling deeply, you can never attach any logical possibility of what made you adore something. It just happens.
Please don't make it a momentary thing and let it drift away without understanding the whole picture. It is essential to create a life you adore.
Whatever you adore right now, be it dreams, desires, aspirations, new love, idea, etc., harbor for a while and try finding deeper connections.
We hope reading our adore yourself quotes and sayings helps you connect the thread and find deeper love in your first step of adoration.
One of the authors quotes beautifully, 'there is no treatment for adore, but to love far more.'
Best I Adore You Quotes and Sayings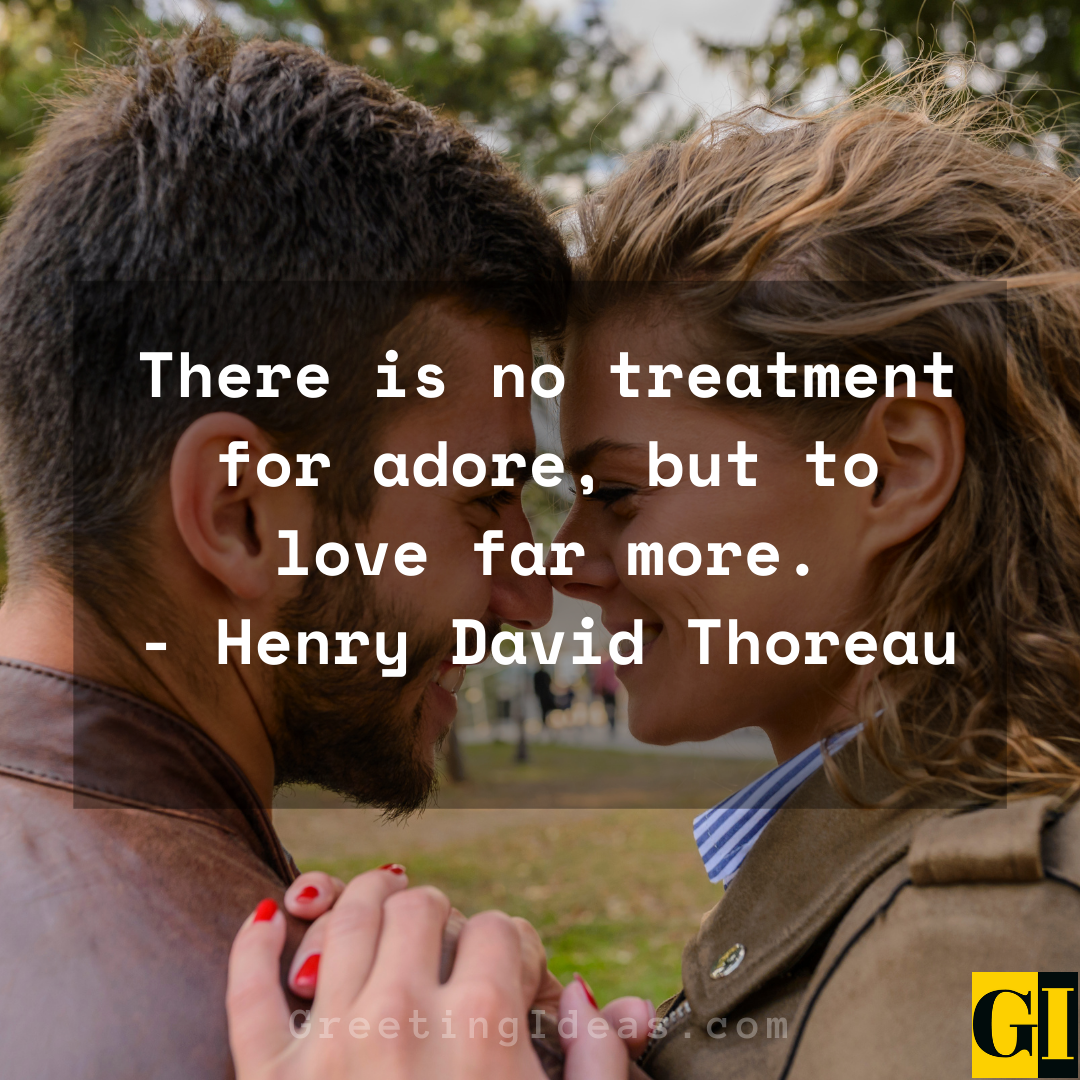 Also Read: 15 Romantic Date Quotes and Sayings of Love and Relating
The heart wants what it wants. There's no logic to these things. You meet someone and you fall in love and that's that.
– Woody Allen
We adore titles and heredities in our hearts and ridicule them with our mouths. This is our democratic privilege.
– Mark Twain
You are much closer than you think to creating a life you adore.
– Robin Sharma
I was not born to be free, I was born to adore and obey.
– C.S. Lewis
I love you, and because I love you, I would sooner have you hate me for telling you the truth than adore me for telling you lies.
– Pietro Aretino
Man is made to adore and to obey: but if you will not command him, if you give him nothing to worship, he will fashion his own divinities, and find a chieftain in his own passions.
– Benjamin Disraeli
Love Adore Quotes For Him And Her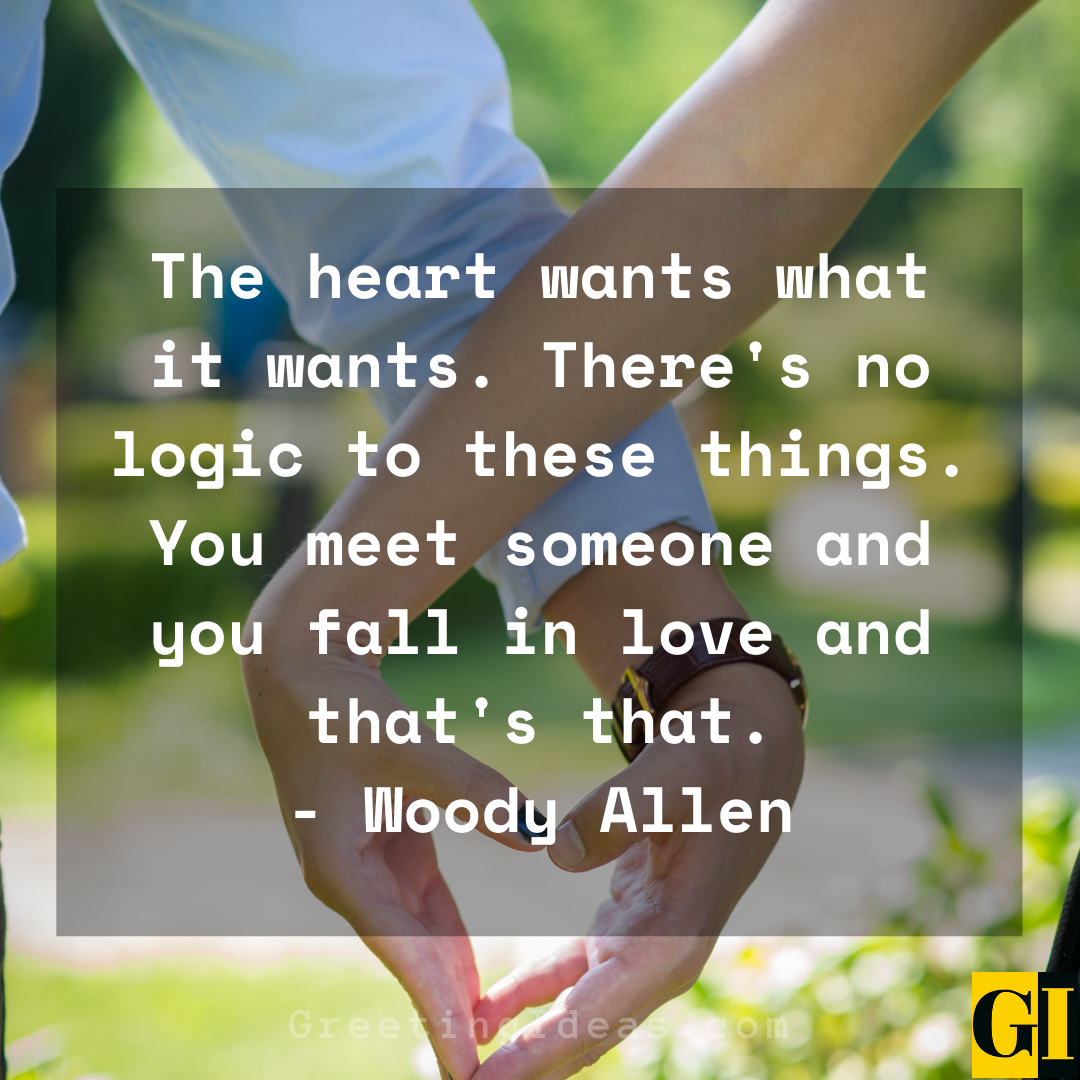 Also Read: 50 True and Deep Love and Affection Quotes and Sayings
We women adore failures. They lean on us.
– Oscar Wilde
Not he that adorns but he that adores makes a divinity.
– Baltasar Gracian
At the point when affection is not frenzy, it is not adore.
– Pedro Calderon de la Barca
The People adore authority.
– Charles Baudelaire
Worship is basically adoration, and we adore only what delights us. There is no such thing as sad adoration or unhappy praise.
– John Piper
Jump for joy as we accomplish the dreams we adore.
– Patch Adams
If you wear things you adore, you just look better.
– Margherita Missoni
To adore one has to yearn.
– Will Advise
I Absolutely Adore You Quotes For Husband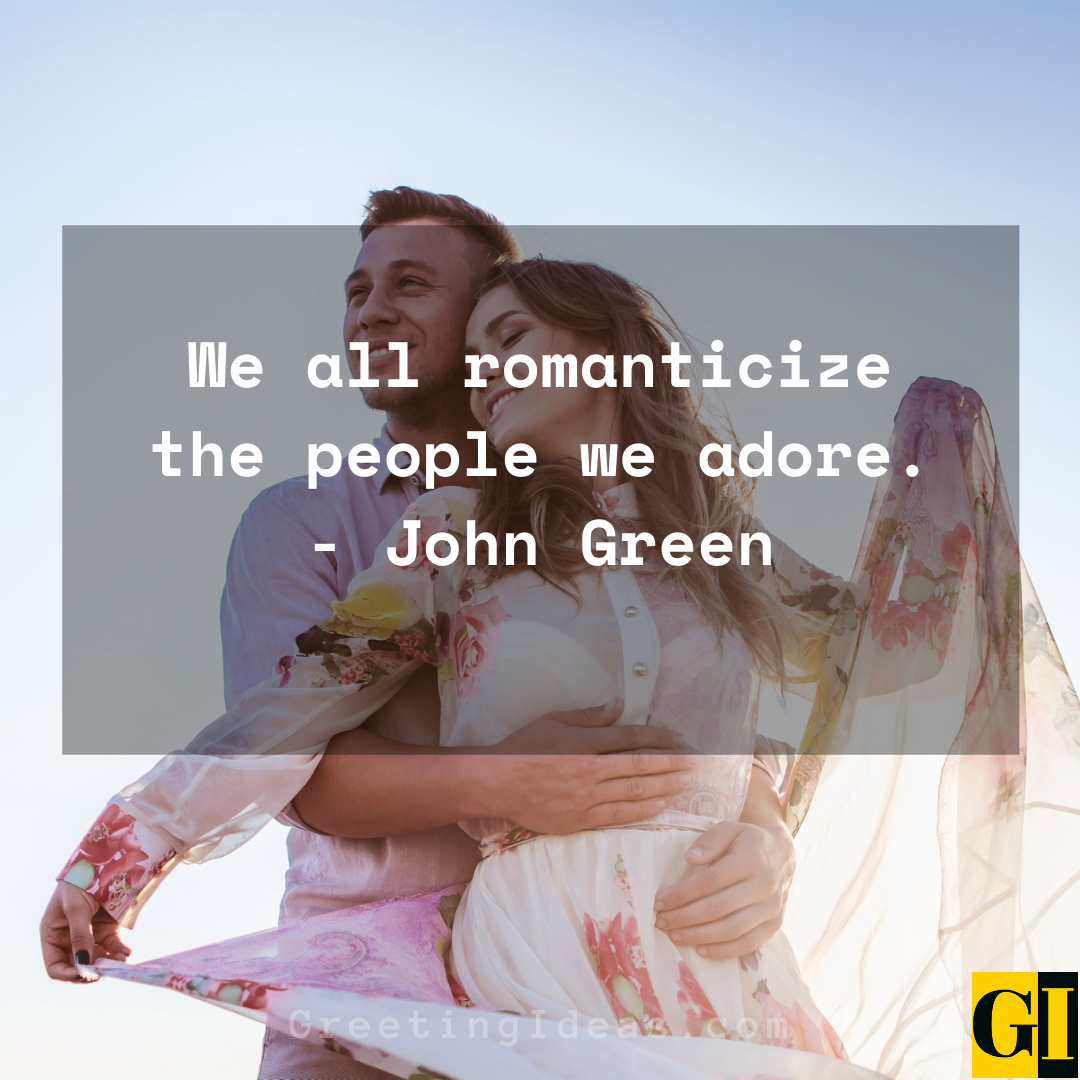 Also Read: 50 True and Deep Love and Affection Quotes and Sayings
There is no treatment for adore, but to love far more.
– Henry David Thoreau
To adore the conqueror, who now beholds Cherub and seraph rolling in the flood.
– John Milton
To find true love simply one must just adore.
– Will Advise
The ignorant man always adores what he cannot understand.
– Cesare Lombroso
All you require is adore. But just a little chocolate at times will not damage.
– Charles M. Schulz
The wind is blowing. Adore the wind.
– Pythagoras
Humanity adores only those who cause it to perish.
– Emil Cioran
We all romanticize the people we adore.
– John Green
We adore chaos because we love to produce order.
– M. C. Escher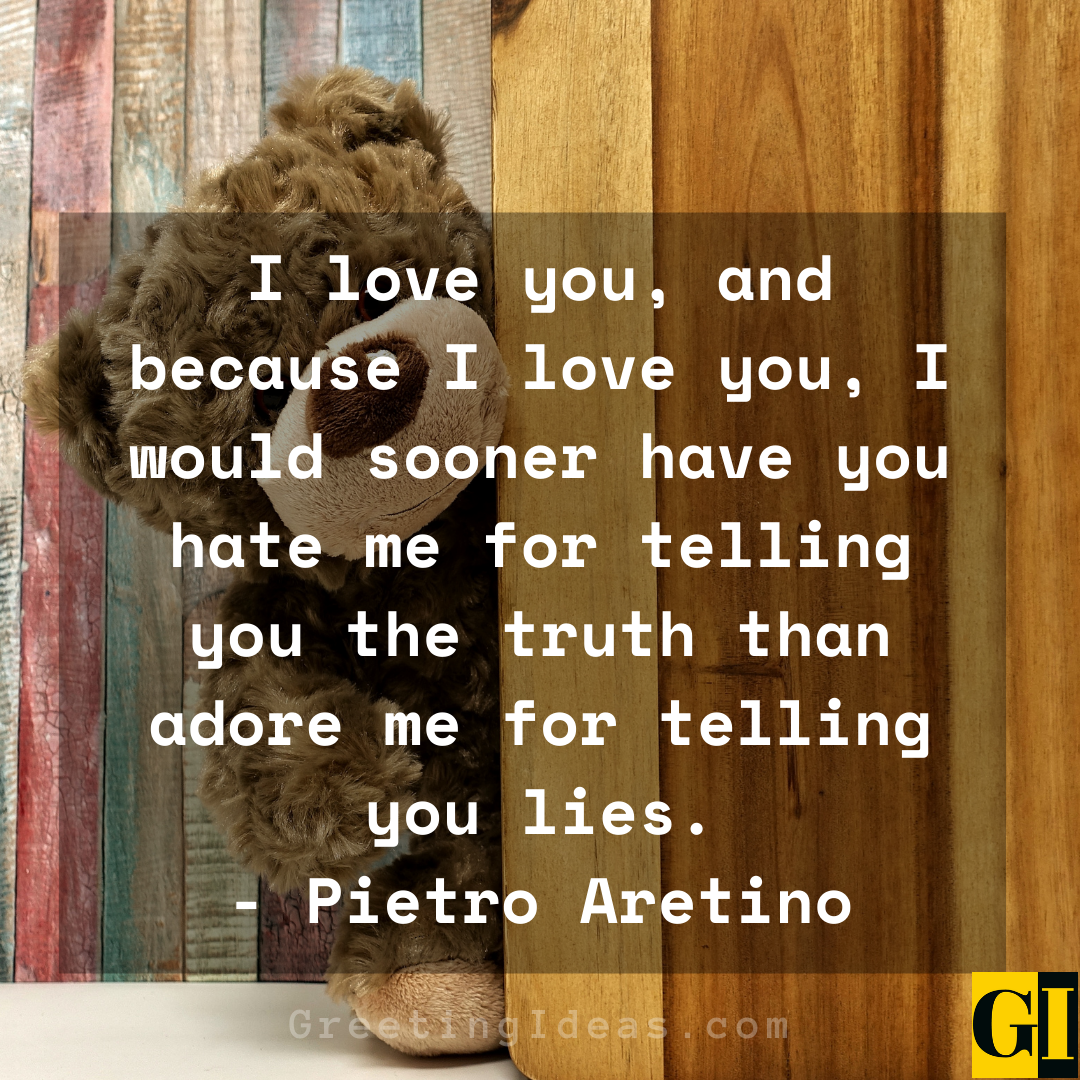 Also Read: 50 Famous and Sad Unrequited Love Quotes and Sayings
We hope you love reading our famous adore quotes collection.
Please share it with your friends and family and in social circles.
Sharing is Caring!