FTC disclaimer. This post contains affiliate links, and I will be compensated if you purchase through one of my links.
Are you planning for adoption and ready to take a giant leap of faith? Because it's a great act of love to adopt a baby born to another woman's womb.
Our adoption quotes are there to uplift you to take this courageous step where two-person life is profoundly finding each other.
It reminds me of Nicole Kidman's eloquent adoption quotes.  She says, "Somehow destiny comes into play. These children end up with you, and you end up with them. It's something quite magical".
We adore and salute the spirits of anybody doing this most beautiful act called adoption.
The ego always loves saying my blood, my gene, my family, etc.But to adopt who is not blood-related is to go beyond the general vanity and pride factor.
Yes, there is a lot of formalities and law to be followed in the process of adoption.
Depending on where you live and what law you follow, the adoption process itself is sometimes painstaking.
But trust me, the right decision to adopt a child itself shows that you are a fantastic parent with a big heart.
We hope our adoption quotes and sayings will inspire you to take the big step and be life-changing for you and your child.
Best Adoption Quotes and Sayings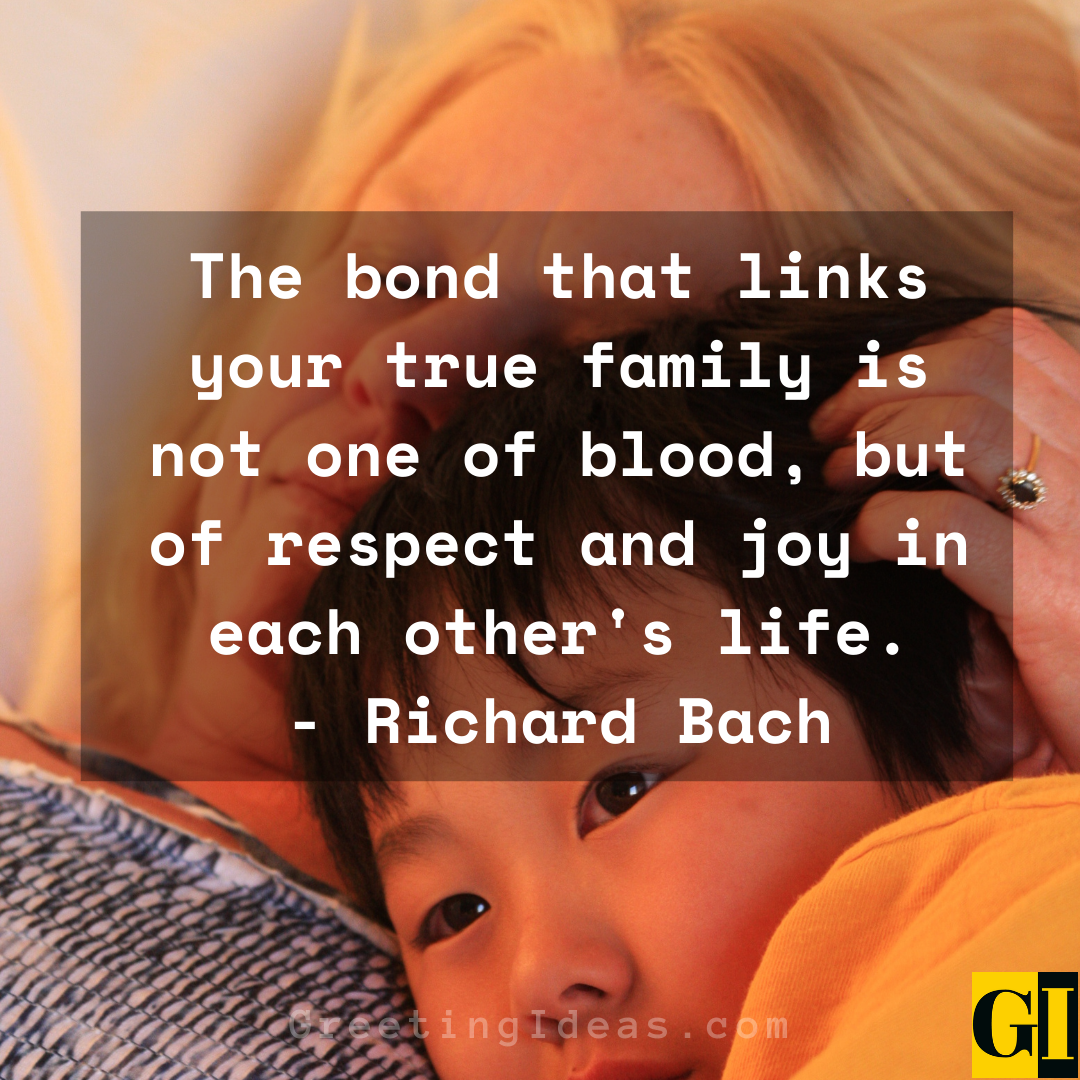 Also Read: 50 True and Deep Love and Affection Quotes and Sayings
Being a mother is an attitude, not a biological relation.
– Robert A. Heinlein
Adoption is when a child grew in its mommy's heart instead of her tummy.
– unknown
I think adoption is a blessing all around when it's done right.
– Hugh Jackman
However motherhood comes to you, it's a miracle.
– Valerie Harper
Being a parent wasn't just about bearing a child. It was about bearing witness to its life.
– Jodi Picoult
The bond that links your true family is not one of blood, but of respect and joy in each other's life.
– Richard Bach
Adopting any child is a walk into the unknown. It takes Faith.
– Unknown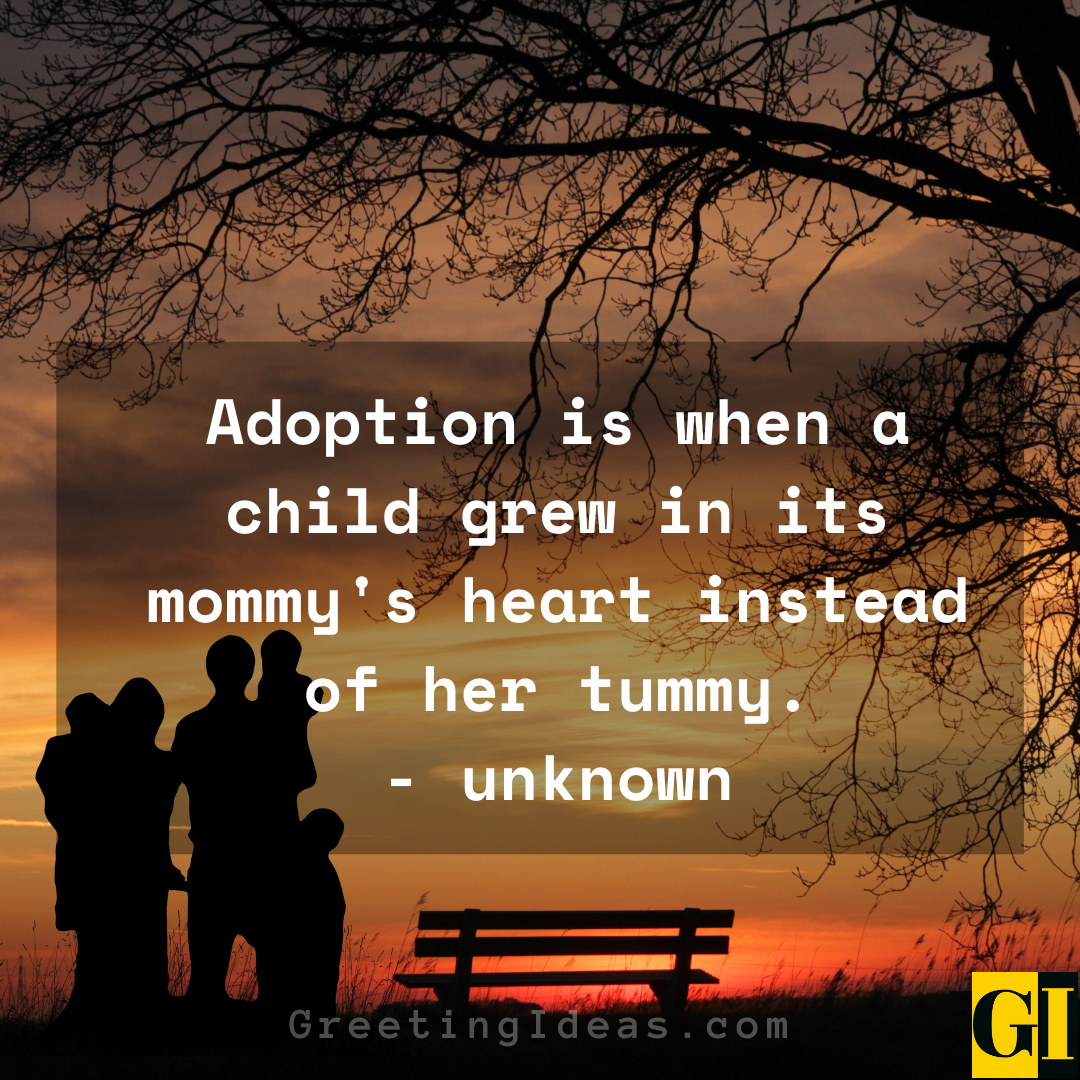 Also Read: I Adore You Quotes for Him and Her: Best Adore Quotes
Little souls find their way to you, whether their from your womb or someone elses.
– Sheryl Crow
It's important to realize that we adopt not because we are rescuers.No.We adopt because we are rescued.
– David Platt
We should not be asking who this child belongs to, but who belongs to this child.
– James L. Gritter
They may not have my eyes, they may not have my smile, but they have all my heart.
– Unknown
A child born to another woman calls me mom. The depth of the tragedy and the magnitude of the privilege are not lost on me.
– Jody Landers
Families don't have to match. You don't have to look like someone else to love them.
– Leigh Anne Tuohy
Not flesh of my flesh, nor bone of my bone, but still miraculously my own. Never forget for a single minute, you didn't grow under my heart but in it.
– Fleur Conkling Heyliger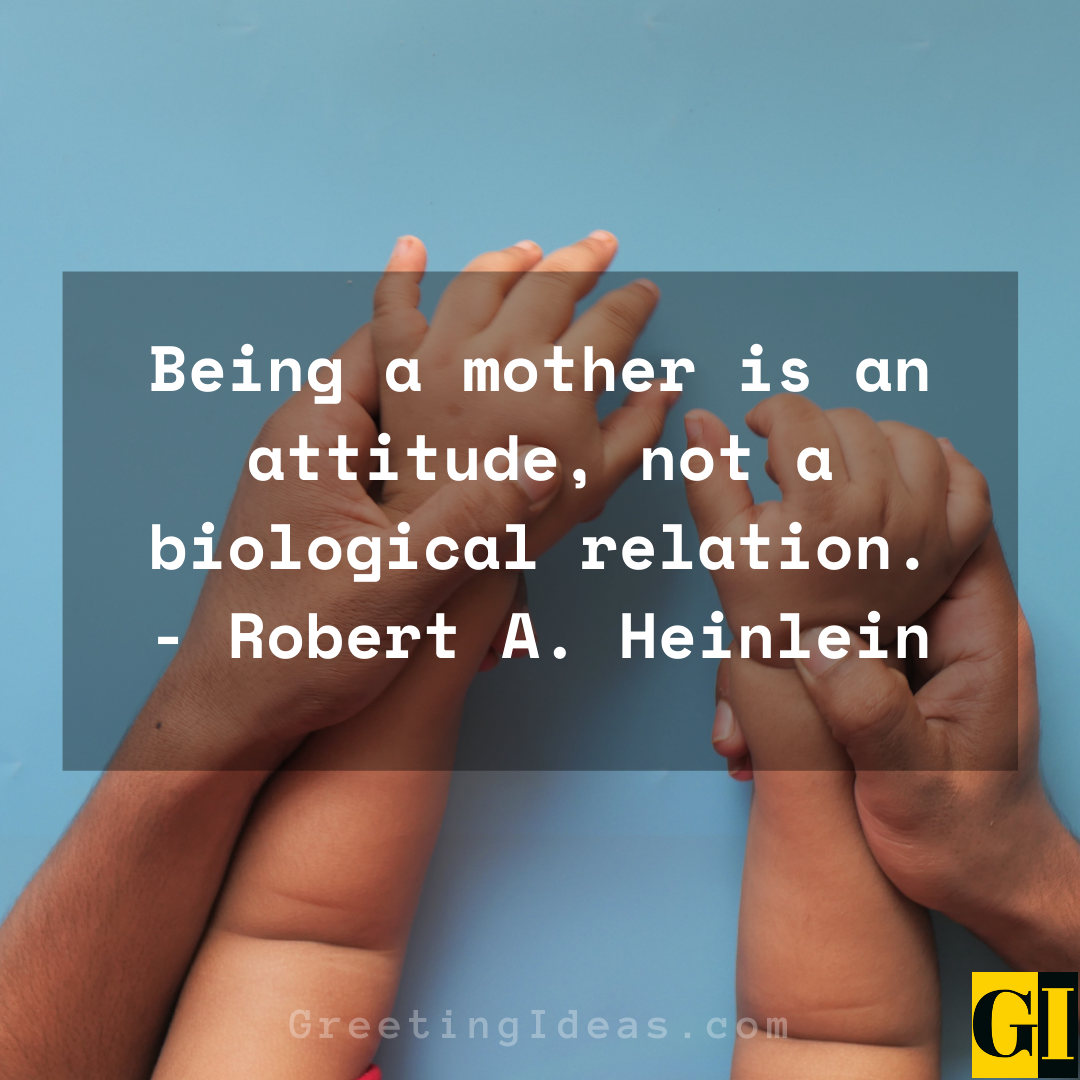 Also Read:50 Be Happy Forever and Always Quotes for a Loving Life
Family is not defined by our genes, it is built and maintained through love.
– Amalia G.
You don't choose your family. They are God's gift to you, as you are to them.
– Desmond Tutu
Adoption is not the call to have the perfect, rosy family. It is the call to give love, mercy, and patience.
– Hope For Orphans
Adoptive Mom? I am Mom. I need no other label or prefix.
– Joanne Greco
Adoption carries the added dimension of connection not only to your own tribe but beyond, widening the scope of what constitutes love, ties, and family. It is the larger embrace.
– Isabella Rossellini
There are times when the adoption process is exhausting and painful and makes you want to scream. But, I am told, so does childbirth.
– Scott Simon
Every child deserves a home and love. Period.
– Dave Thomas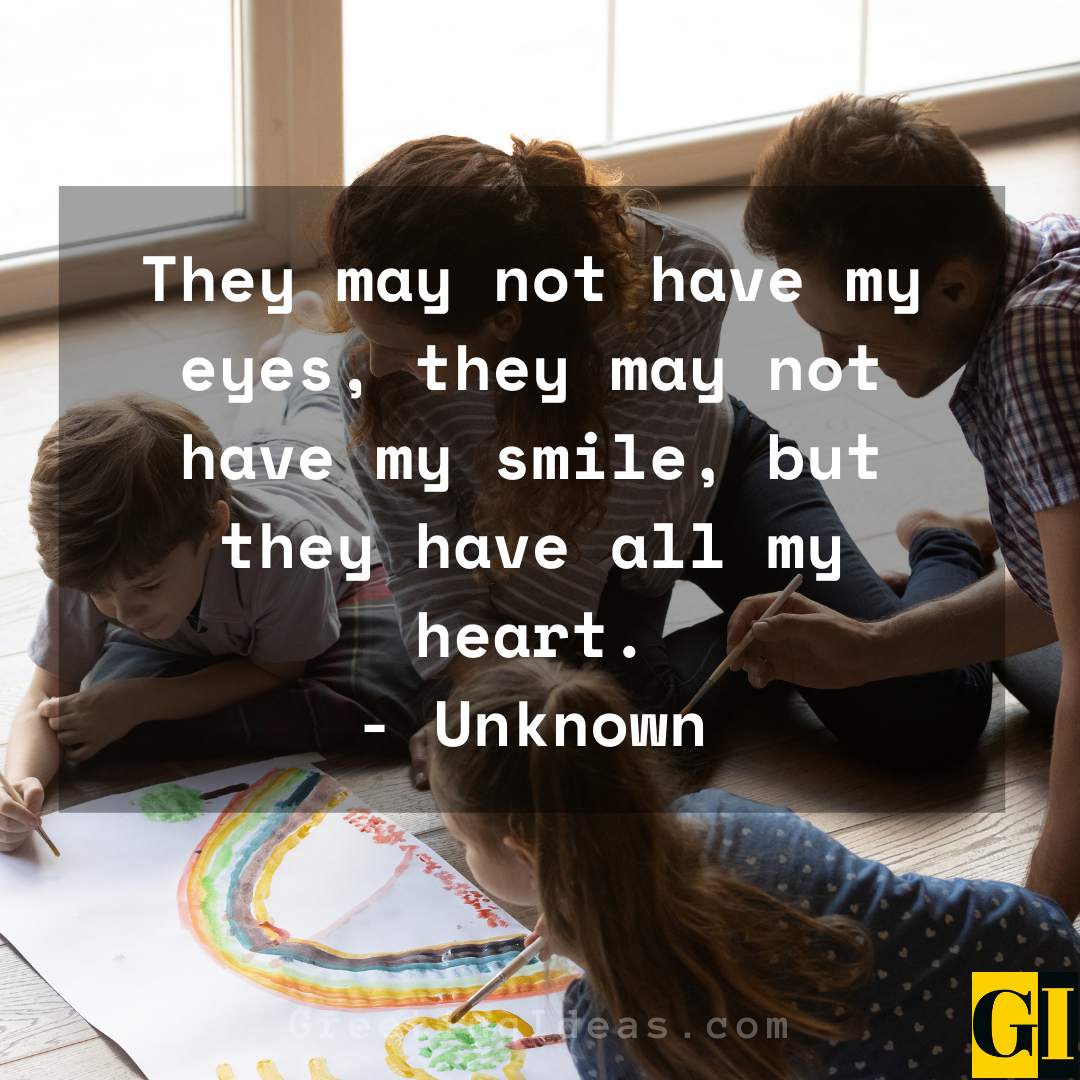 Also Read:40 Inspirational Abundance Quotes on Love, Life, Prosperity
If you have a heart for adoption don't let fear stand in the way.
– Doug Chapman
Adopting one child won't change the world: but for that child, the world will change.
– Unknown
My birth mother brought me into this world, but it was my adoptive parents who gave me life.
– Christina Romo
By choice, we have become a family, first in our hearts, and finally in breath and being. Great expectations are good; great experiences are better.
– Richard Fischer
We look at adoption as a very sacred exchange. It was not done lightly on either side. I would dedicate my life to this child.
– Jamie Lee Curtis
Adoption is not about finding children for families, it's about finding families for children.
– Joyce Maguire Pavao
Somehow destiny comes into play. These children end up with you and you end up with them. It's something quite magical.
– Nicole Kidman
Adoption comes from the heart, but the adoption process comes from the Law. You should follow your heart, but be sure you also follow the law.
– Irina ORear
Children and mothers never truly part, bound together by the beating of one another's heart.
– Charlotte Gray

Also Read:80 Finding True Happiness Quotes and Sayings in Life
We hope our collection of quotes on adoption will uplift you towards making the right decision.
Share it with your loved ones and in social circles too.
Also, which quotes about adoption touched your heart?
Let us know in the comments!