FTC disclaimer. This post contains affiliate links, and I will be compensated if you purchase through one of my links.
Read our trust the almighty quotes collections from famous theologians, personalities, and philosophers to get closer to God and live deeply.
If we can live a faithful and surrendered life to our highest potential, it results in a beautiful life.
When we have God in our hearts and strength in our minds, what remains is loving, compassionate, and joyous everyday living.
We hope you love reading our handpicked quotes on almighty God.
God Is Almighty Quotes And Sayings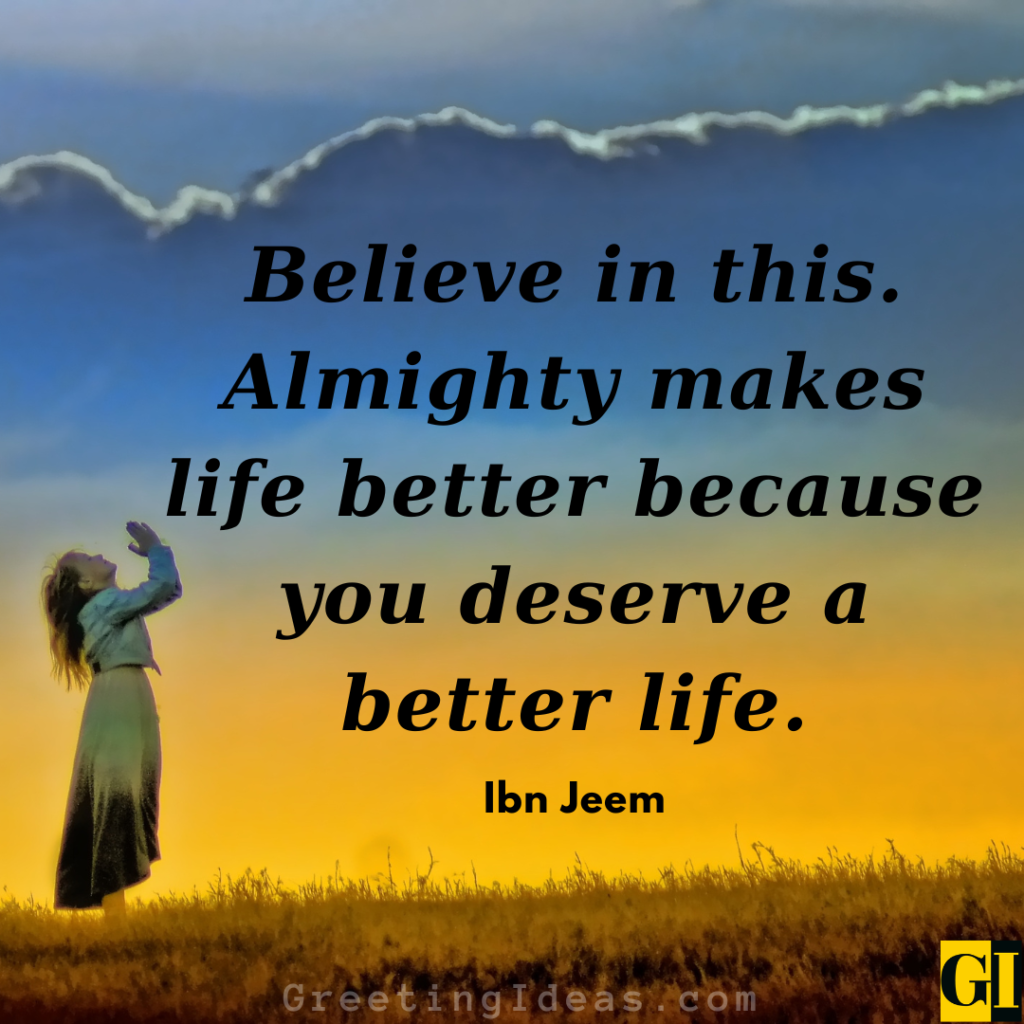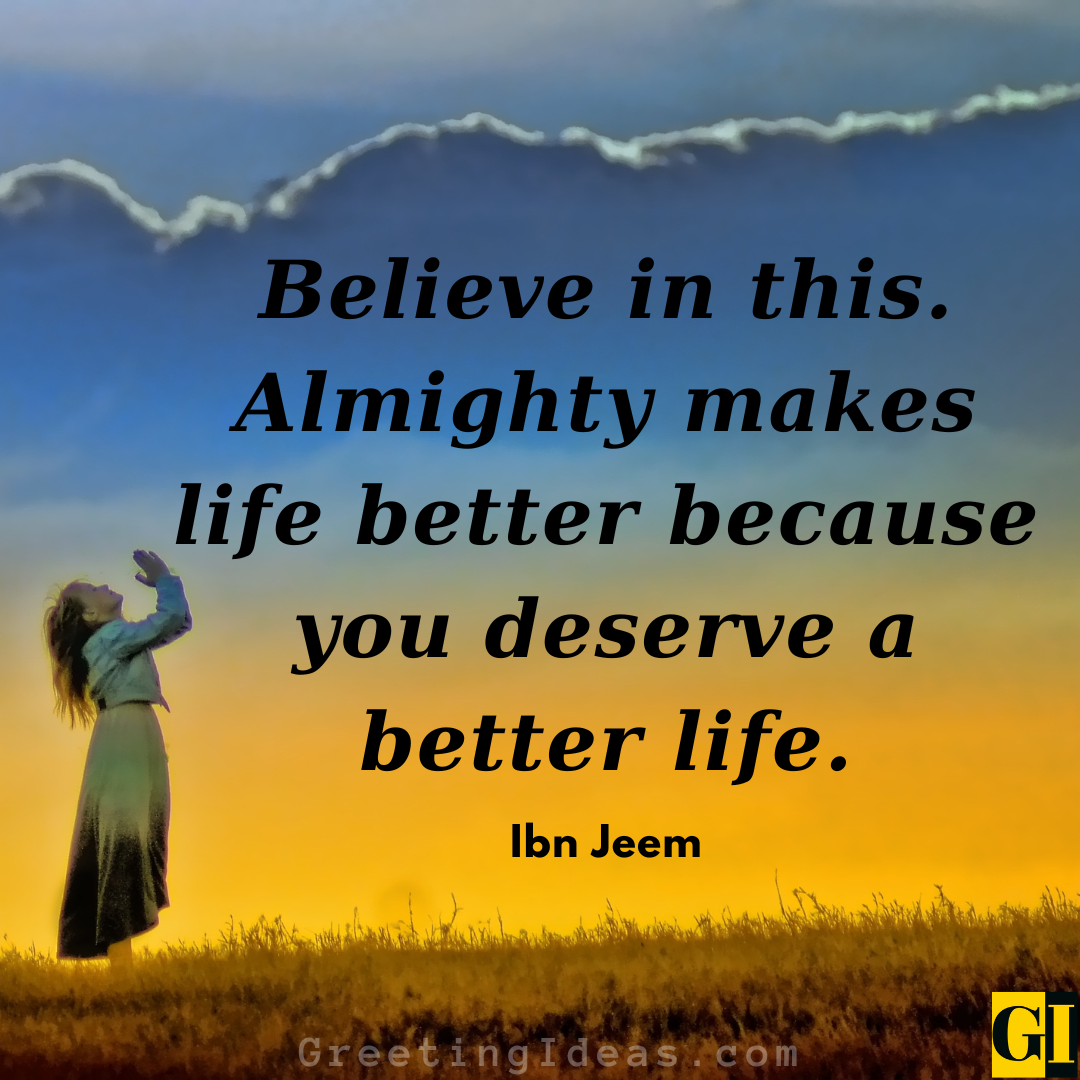 Also Read: 50 Empowering and Uplifting Divine Quotes and Sayings
Without prayer, without faith in the Almighty, the civil rights movement would have been like a bird without wings.
– John Lewis
What others say and do cannot stop you from fulfilling your destiny. Your destiny was handed down by Almighty God.
– Joel Osteen
When it is a question of God's almighty Spirit, never say, 'I can't.'
– Oswald Chambers
One Almighty is more than all mighties.
– William Gurnall
He gave us eyes to see them, And lips that we might tell How great is God Almighty, Who has made all things well.
– Cecil Frances Alexander
Believe in this. Almighty makes life better because you deserve a better life.
– Ibn Jeem
Before the throne of the Almighty, man will be judged not by his acts but by his intentions. For God alone reads our hearts.
– Mahatma Gandhi
If the ways of the Almighty are not humanly logical, it is not the fault of the Almighty but of the limitations of human logic.
– Maria Montessori
Faith In The Almighty Quotes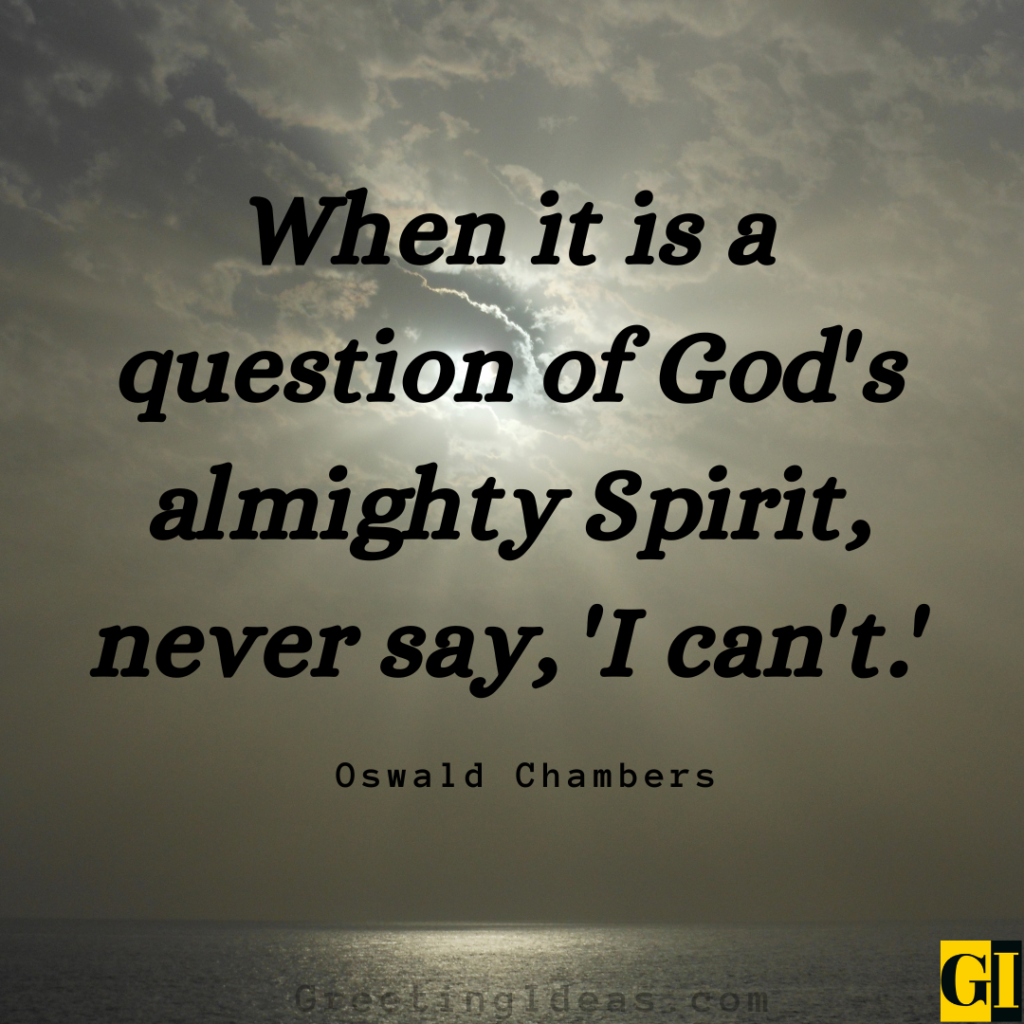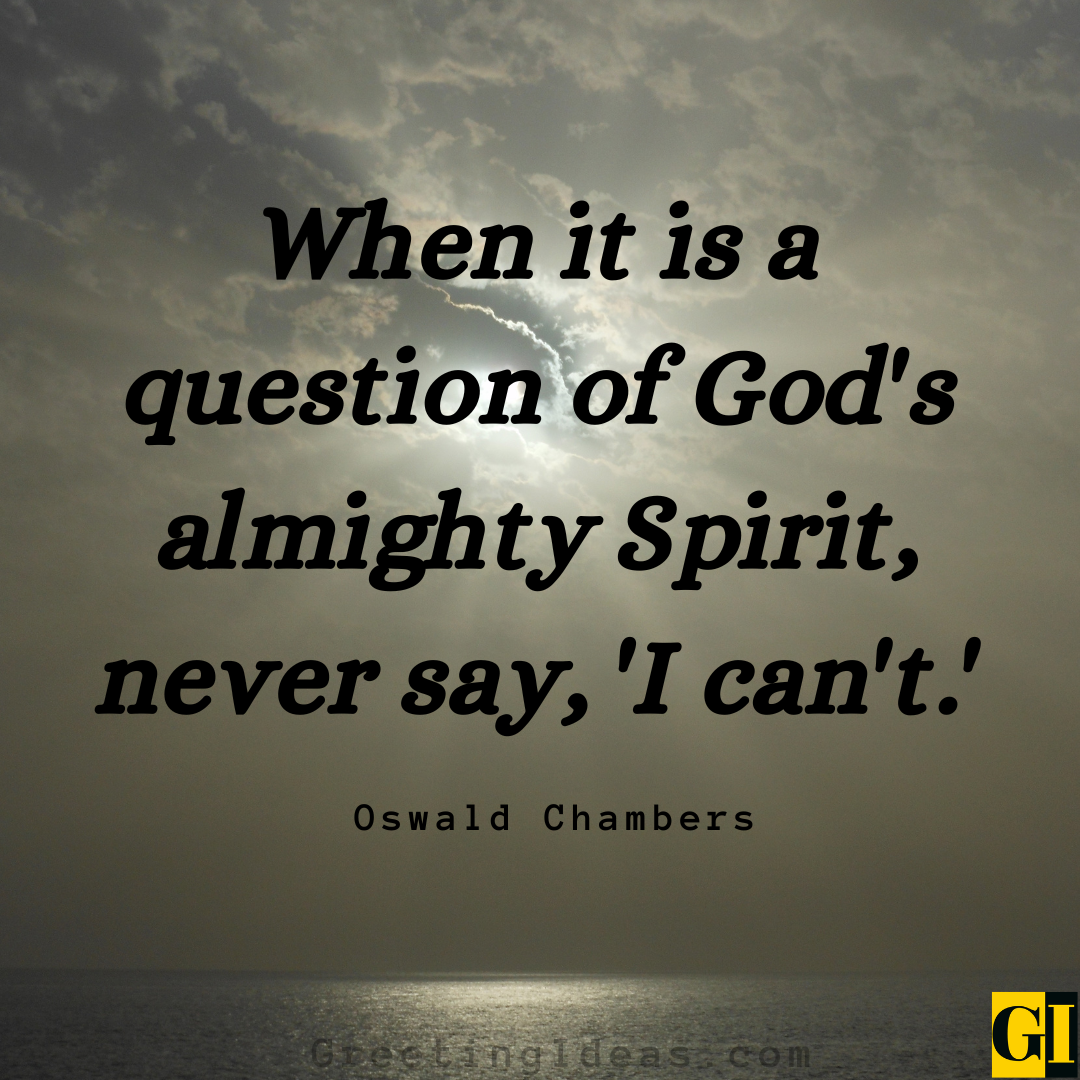 Also Read: 50 Spiritual and Divine Oneness Quotes and Sayings
Part of me suspects that I'm a loser, and the other part of me thinks I'm God Almighty.
– John Lennon
We never, ever judge someone on who's going to heaven, hell. That's the Almighty's job.
– Phil Robertson
Emotionally, I depend only on myself. My strong belief in the Almighty carries me.
– Mohammad Azharuddin
It boggles my mind that someone can see life breathed into a baby, watch the grass die and then come to life again, see leaves fall and watch the rebirth of a tree, or gaze on any of the majestic splendor that is this earth and not be overpowered by the presence of an Almighty God!
– Bill Mccartney
I don't even think about a retirement program because I'm working for the Lord, for the Almighty. And even though the Lord's pay isn't very high, his retirement program is, you might say, out of this world.
– George Foreman
God Almighty is, to be sure, unmoved by passion or appetite, unchanged by affection; but then it is to be added that He neither sees nor hears nor perceives things by any senses like ours; but in a manner infinitely more perfect.
– Joseph Butler
If the Lord says to give more than you think you are able to give, know that He will provide for you. Whether things are sailing smoothly or the bottom has dropped out, He is always trustworthy. You can count on Almighty God to keep His everlasting Word.
– Charles Stanley
When any civil government steps outside the mandate authorized by God Almighty, then that government does not have any further claim over its citizens.
– Pat Robertson
Deep Almighty Quotes On Prayerful Life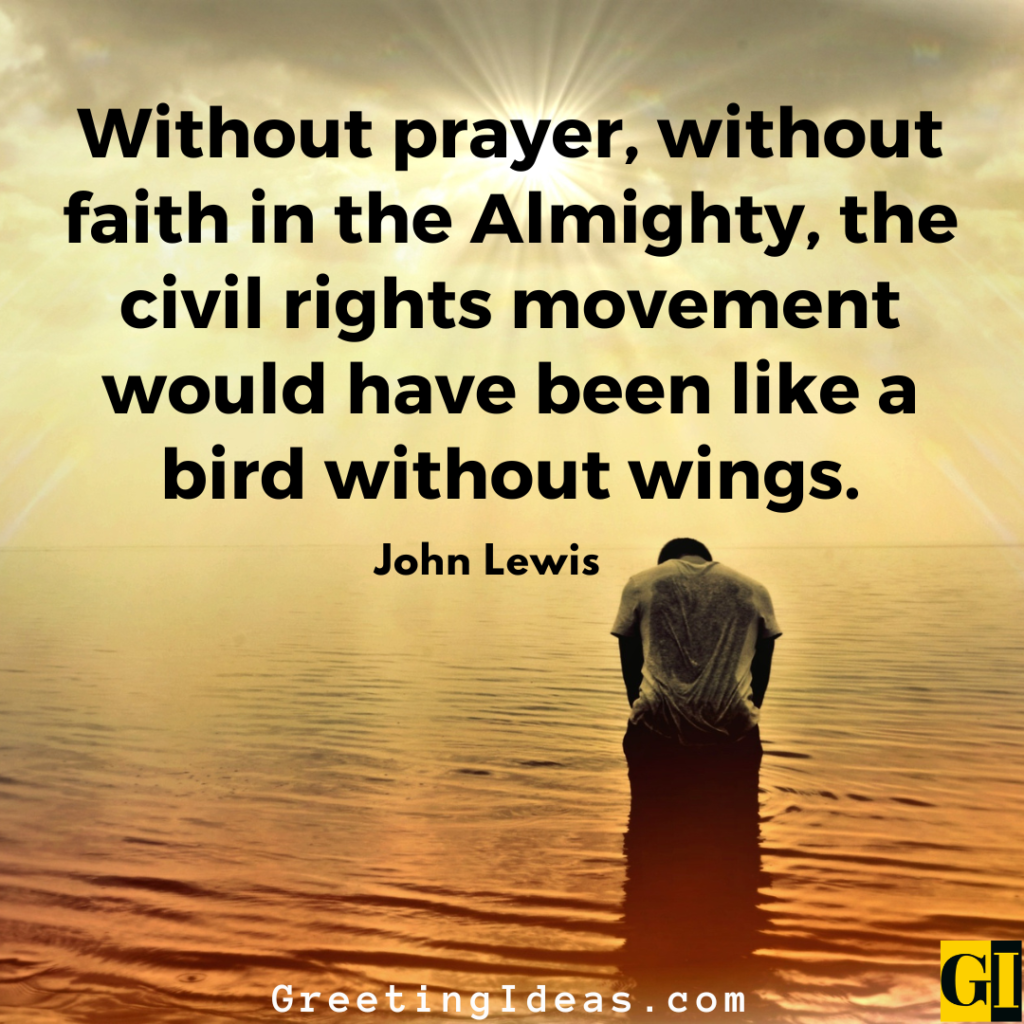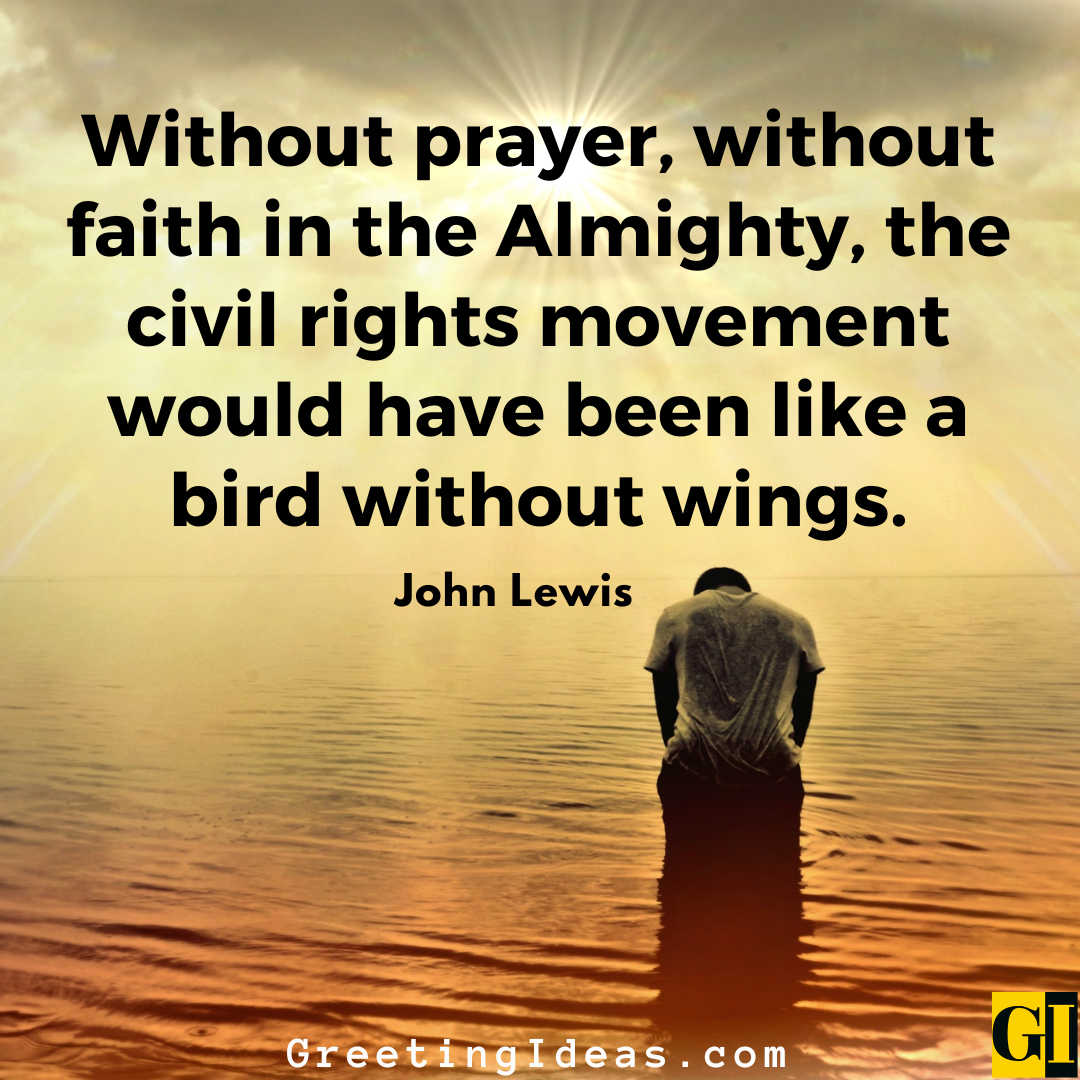 Also Read: 50 Emotional Stability Quotes and Sayings for Mental Peace
Perhaps the best proof of the Almighty's existence is that we never know when we are to die.
– Joseph Brodsky
Of all the systems of religion that ever were invented, there is none more derogatory to the Almighty, more unedifying to man, more repugnant to reason, and more contradictory in itself, than this thing called Christianity. Too absurd for belief, too impossible to convince, and too inconsistent for practice, it renders the heart torpid, or produces only atheists and fanatics.
– Thomas Paine
The purposes of the Almighty are perfect, and must prevail, though we erring mortals may fail to accurately perceive them in advance.
– Abraham Lincoln
God rose up from His throne and said to demon powers tormenting the sinless Son of God, 'Let Him go.' Then the resurrection power of Almighty God went through hell and filled Jesus. He was resurrected from the dead – the first born-again man.
– Joyce Meyer
It must never be forgotten that Almighty God rules this world. He is not an absentee God.
– Edward Mckendree Bounds
I would rather have the whole world against me but know that the Almighty God is with me, be called an apostate but know that I have the approval of the God of glory.
– Mehdi Dibaj
We trace the hand of the Almighty in framing the constitution of our land, and believe that the Lord raised up men purposely for the accomplishment of this object, raised them up and inspired them to frame the Constitution of the United State.
– Lorenzo Snow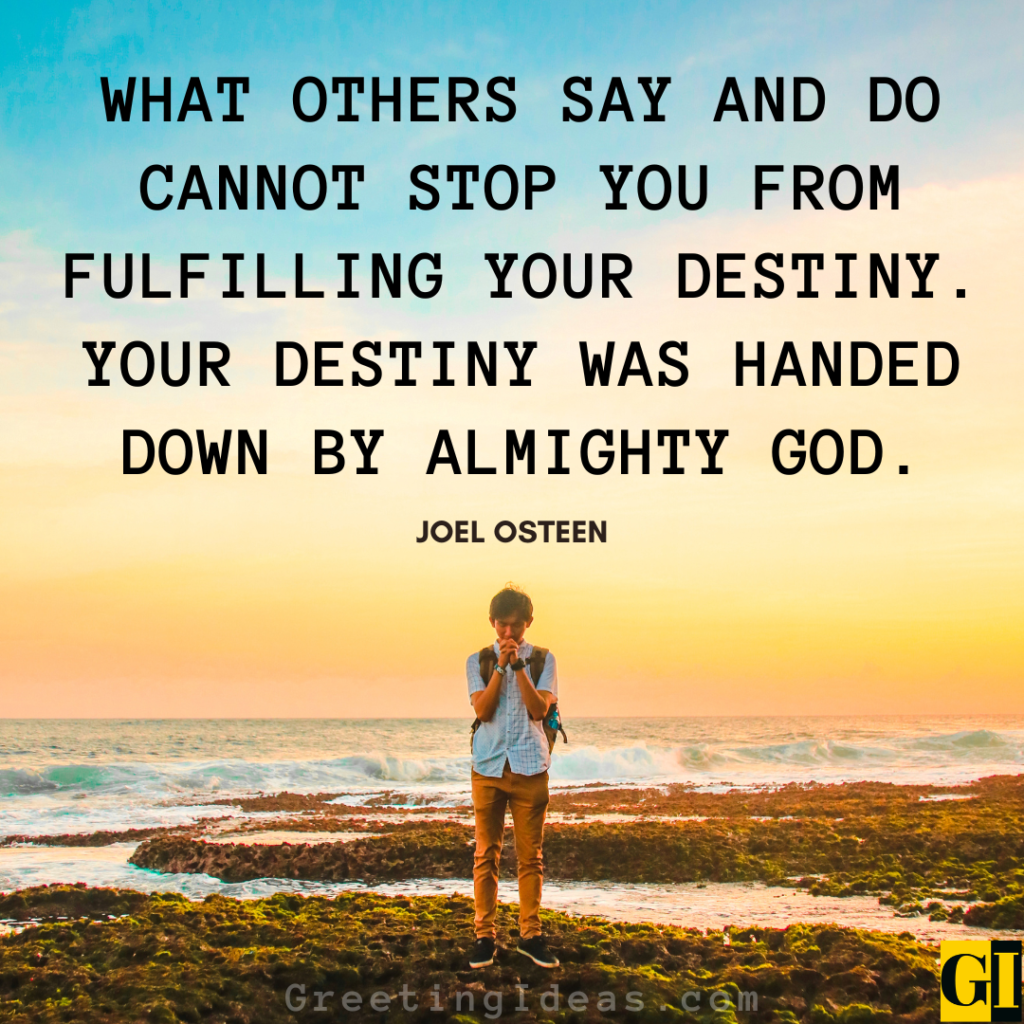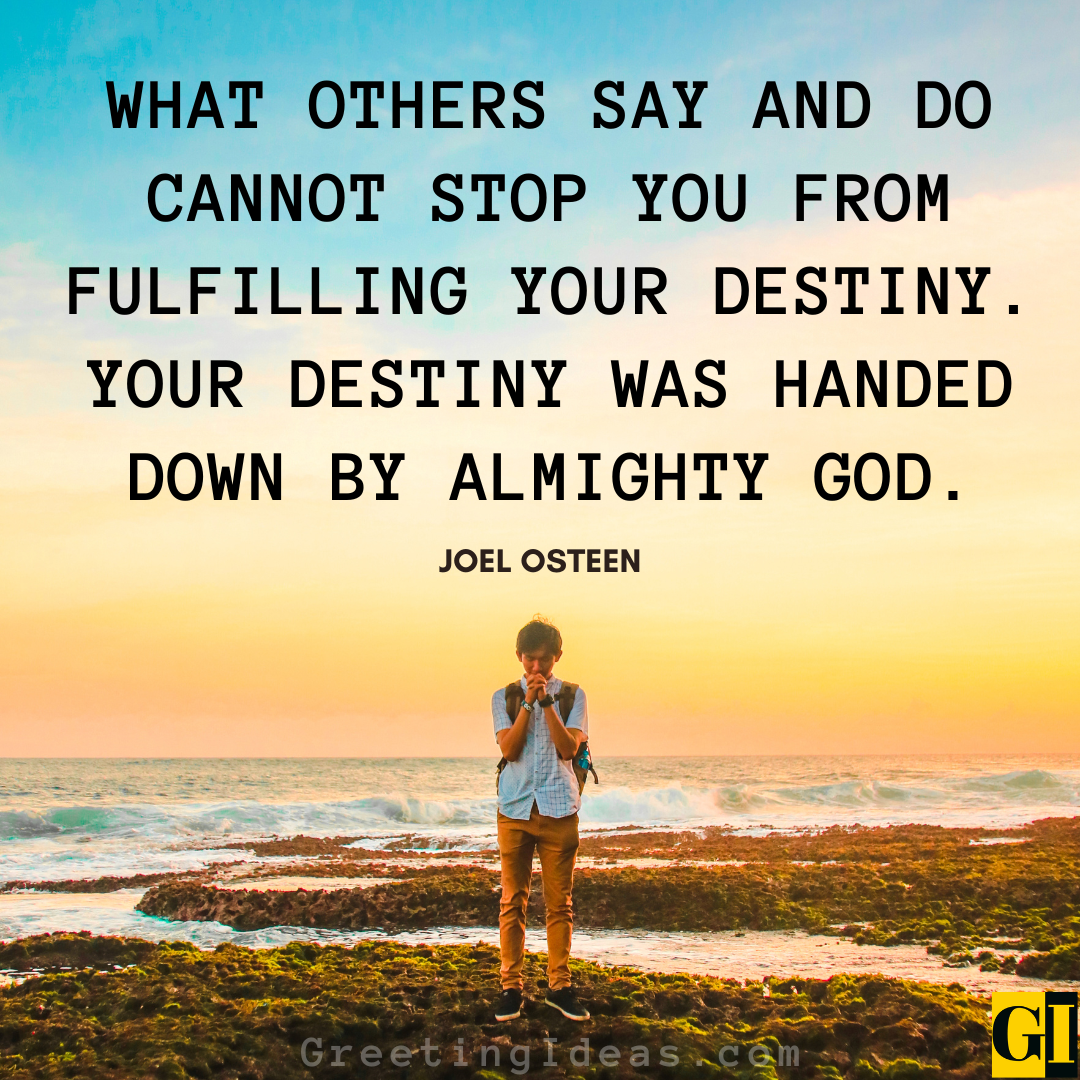 Also Read: 50 Popular Fate and Destiny Quotes and Sayings
We hope you liked reading our famous almighty quotes collection.
Share it with your loved ones and in social circles.
Sharing is Caring!