FTC disclaimer. This post contains affiliate links, and I will be compensated if you purchase through one of my links.
A person obeys only in two cases: either out of fear or out of love.
A disciple obeys a wise master or surrenders to God out of love and faith.
On the other hand, the commoner obeys law and order and follows the rules out of fear of punishment and exile.
Saint Ignatius quotes beautifully, ' It is not hard to obey when we love the one whom we obey.'
An equally wise obey quote throws light on the art of living and how to demarcate a line between what to obey and what not to obey. It says,' The art of living consists in knowing which impulses to obey and which must be made to obey.'
We hope our thought-provoking and trustful obey quotes and sayings will help you differentiate what it means to obey both inwardly and in the world.
Best Obey Quotes and Sayings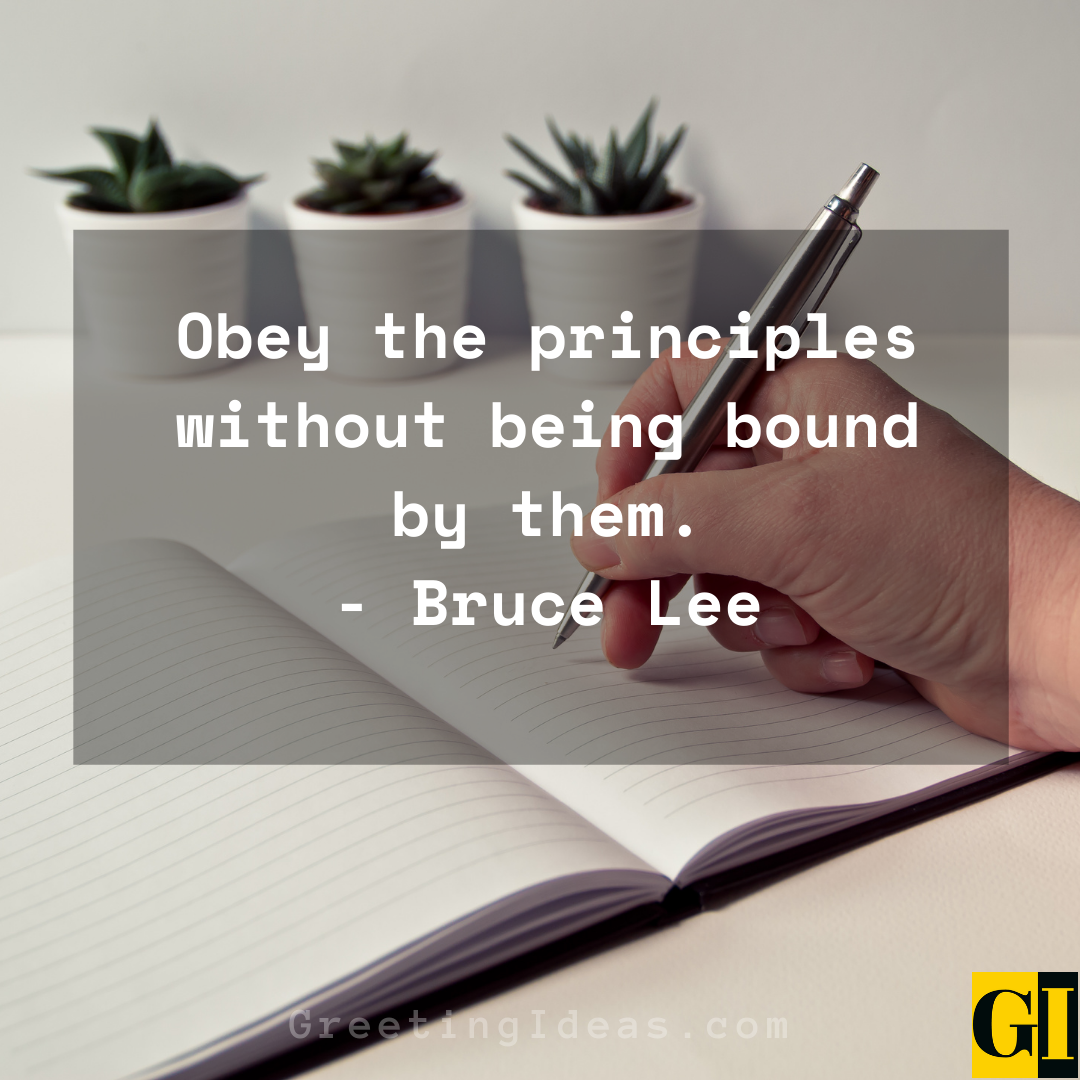 Also Read: 50 Beautiful Unconditional Love Quotes and Sayings in Life
Obey the principles without being bound by them.
– Bruce Lee
Society is well governed when the people obey the magistrates, and the magistrates obey the law.
– Solon
It is not hard to obey when we love the one whom we obey.
– Saint Ignatius
You cannot obey God without your obedience spilling out in a blessing to all those around you.
– Adrian Rogers
We are born free, but we're taught to obey orders.
– Marty Rubin
The art of living consists in knowing which impulses to obey and which must be made to obey.
– Sydney J. Harris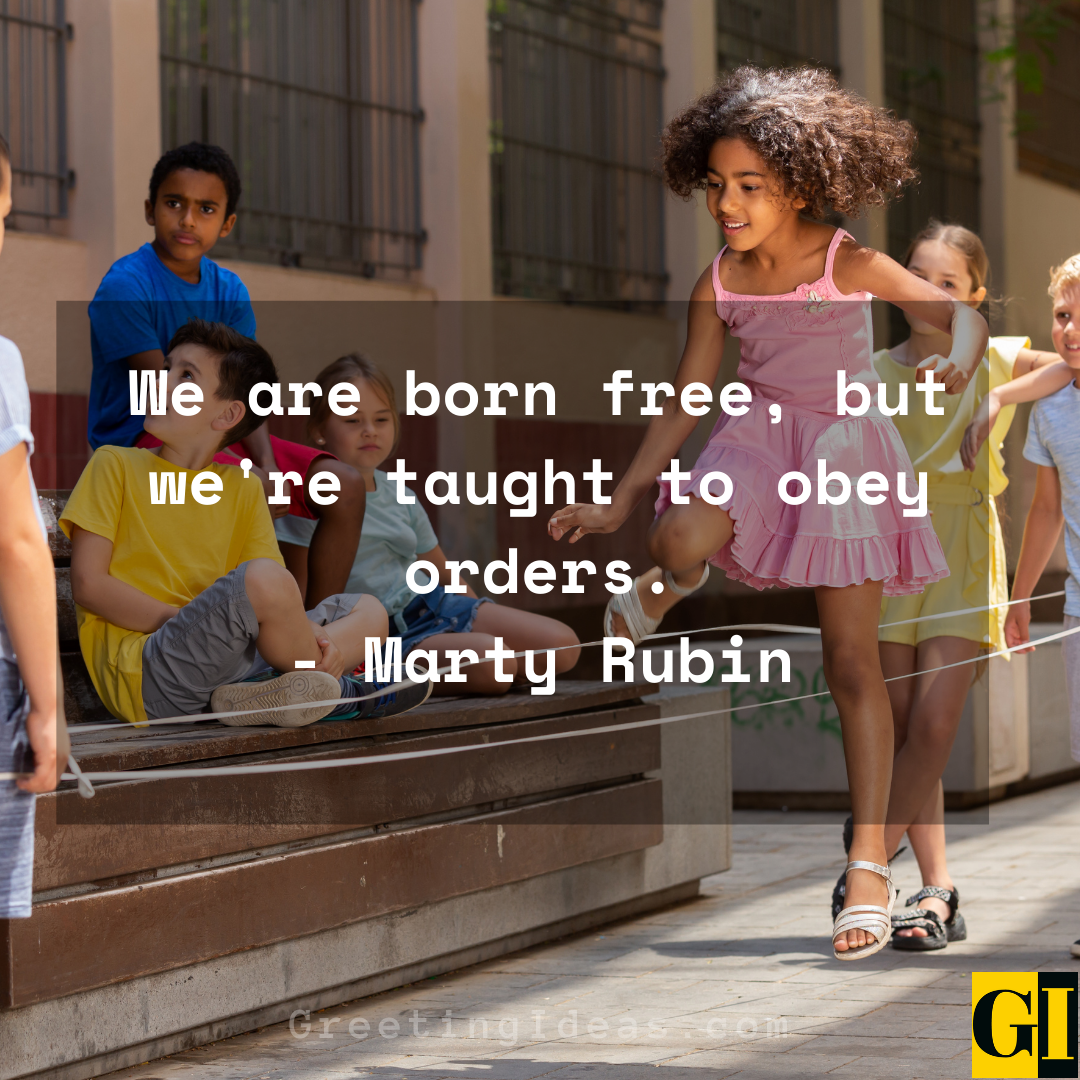 Also Read:15 Best and Inspiring Uncharted Quotes and Sayings
Obedience is not measured by our ability to obey laws and principles, obedience is measured by our response to God's voice.
– Bill Johnson
Those who know the least obey the best.
– George Farquhar
It is so hard to believe because it is so hard to obey.
– Soren Kierkegaard
If you obey all the rules you miss all the fun.
– Katharine Hepburn
Obeying from love is better than to obey from fear.
– Rashi
Obey your head. Obey your heart. Obey your gut. In fact, obey everything except commands.
– Matt Haig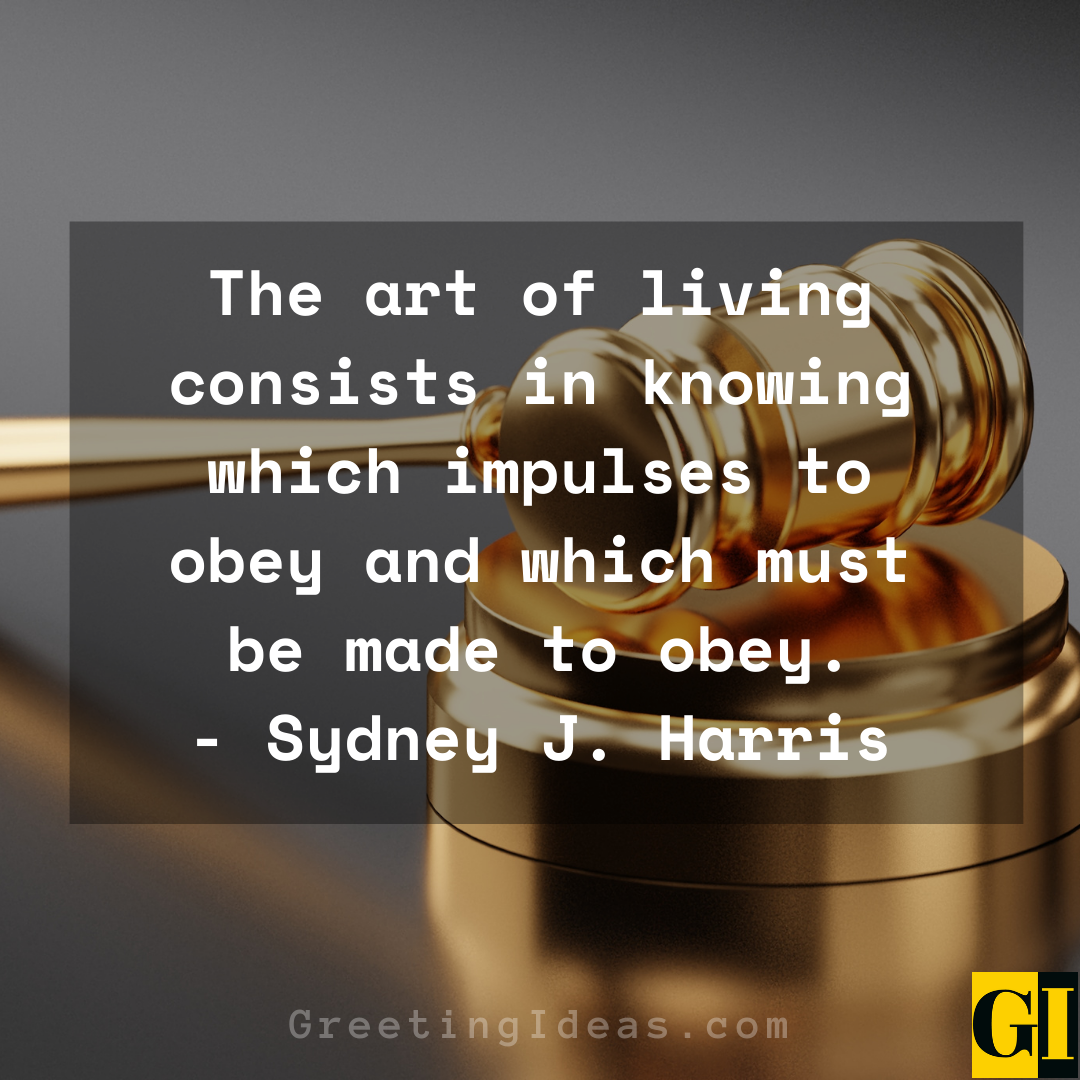 Also Read:30 Highly Inspiring You are Unstoppable Quotes and Sayings
Obedience leads to true freedom. The more we obey revealed truth, the more we become liberated.
– James E. Faust
Be obedient even when you do not know where obedience may lead you.
– Sinclair B. Ferguson
You cannot be a true man until you learn to obey.
– Robert E. Lee
There is one thing in the world more wicked than the desire to command, and that is the will to obey.
– William Kingdon Clifford
Only he who believes is obedient, and only he who is obedient believes.
– Dietrich Bonhoeffer
It is difficult to press forward if we do not know how to obey.
– Gordon B. Hinckley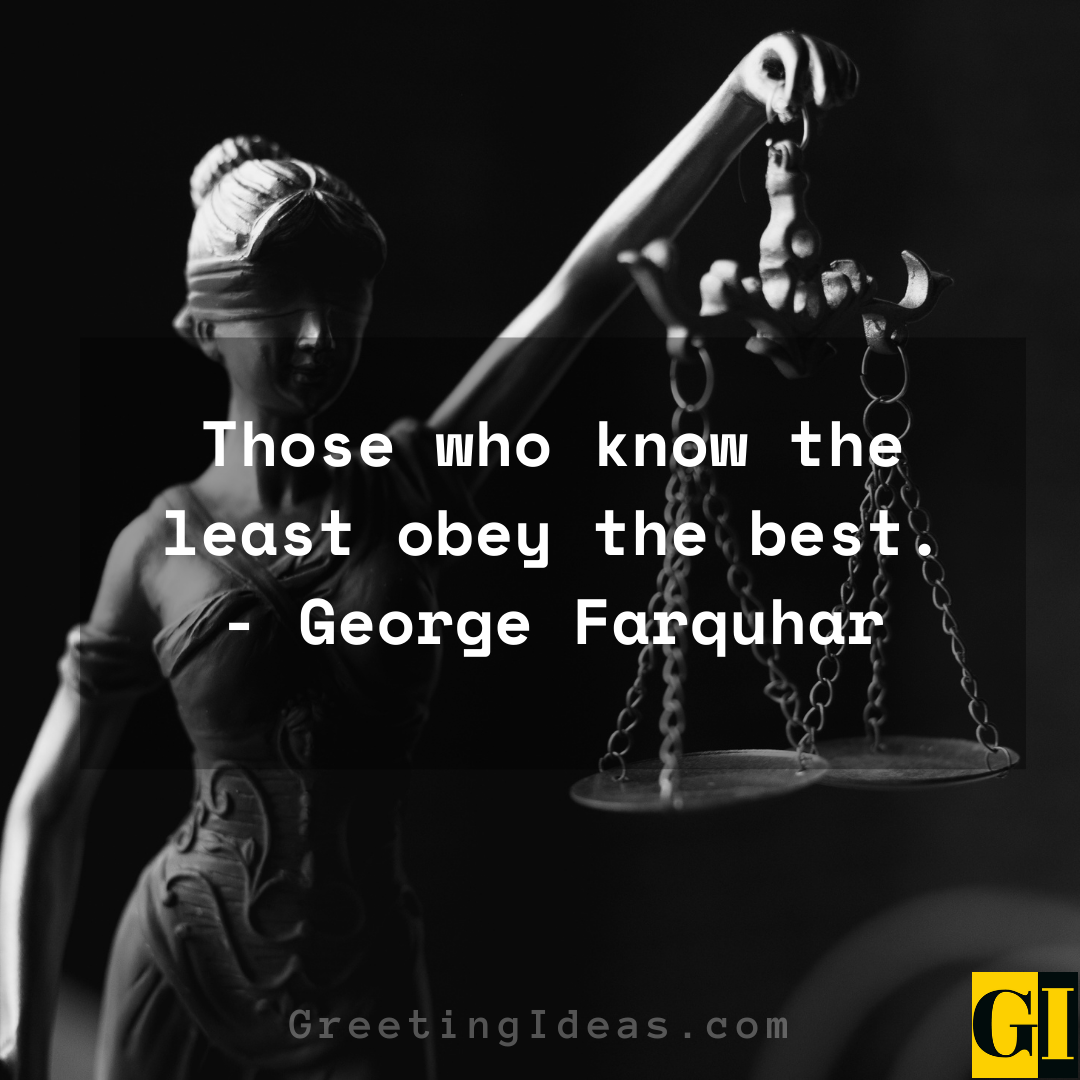 Also Read:40 Best Unhappiness Quotes Sayings for Family, Money and Job
If we are really going to learn from others, we must decide to fully obey.
– Ed Townsend
Be obedient to your superior, and your inferior will obey you.
– Muhammad Ali
As people who obey God, we are also supposed to obey the laws of man, and we intend to do that.
– Steve Drain
The ship that will not obey the helm will have to obey the rocks.
– English Proverb
If you obey the technique to perfection, that technique will become invisible.
– Alan Chadwick
The only safe ruler is he who has learned to obey willingly.
– Thomas a Kempis
Obey your soul, have perfect faith in yourself. Never think of yourself with doubt or distrust, or as one who makes mistakes.
– Wallace D. Wattles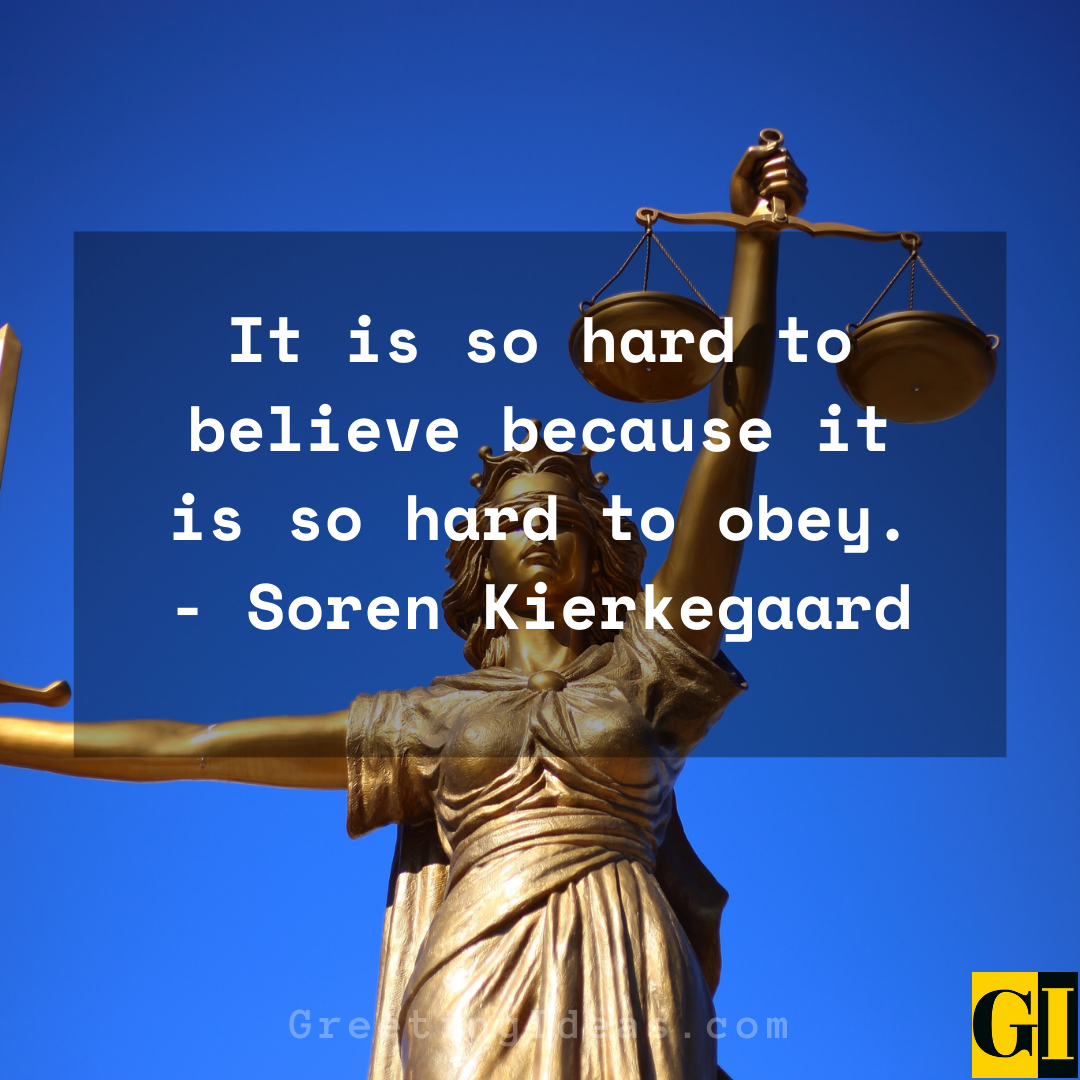 Also Read:30 Best Unbelievable Quotes and Sayings about Love and Life
We hope you enjoy reading our best obey quotes collection.
Share it with your loved ones and in social circles.
How do you define 'obey?' Let us know in the comments!