FTC disclaimer. This post contains affiliate links, and I will be compensated if you purchase through one of my links.
Read our inspiring South Africa quotes and sayings from prominent leaders, authors, and revolutionaries from South Africa.
Of all the countries on the African continent, South Africa is the most economically prosperous country, with abundant mineral resources, agriculture, commerce, and tourism.
It was all possible when South Africa fiercely fought apartheid (racial segregation) under the leadership of Nelson Mandela and legally ended color-based oppression in 1994.
We hope you love reading our popular South Africa quotes collection.
Best South Africa Quotes and Sayings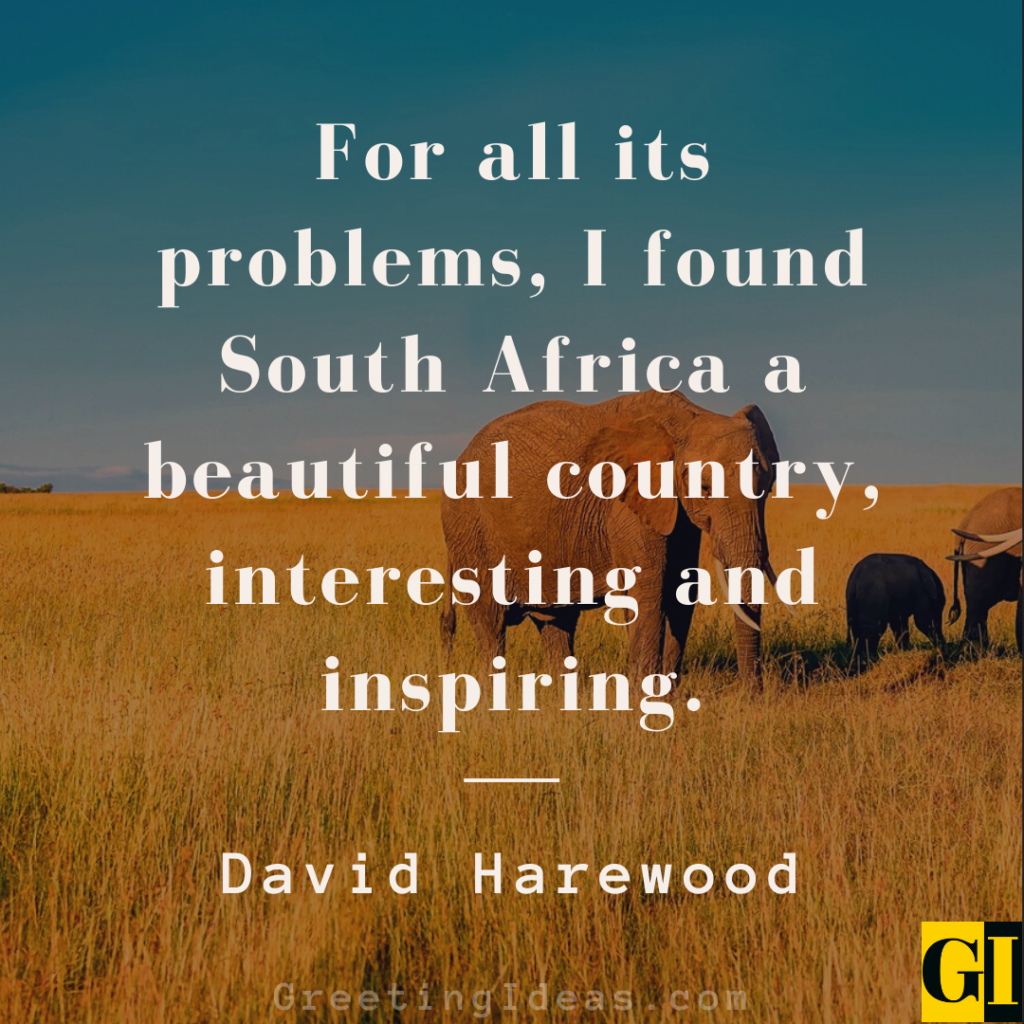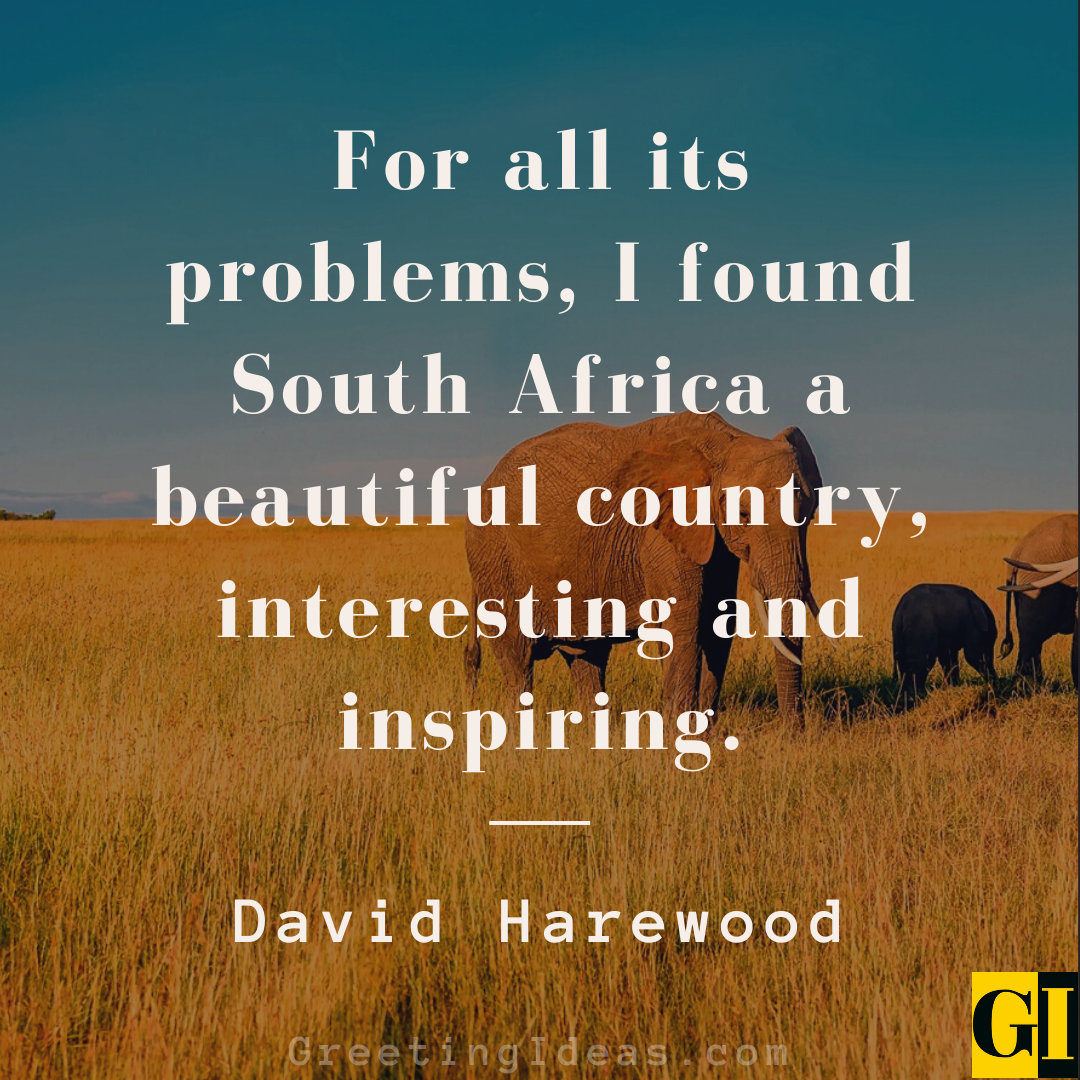 Education is the most powerful weapon which you can use to change the world.
– Nelson Mandela
We are not being arrogant or complacent when we say that our country, as a united nation, has never in its entire history, enjoyed such a confluence of encouraging possibilities.
– Thabo Mbeki
There is no more apartheid in South Africa than in the United States.
– Malcolm X
South Africa is blessed to have women and men like yourselves who have little to give but give what you have with open hands and open hearts.
– Mangosuthu Buthelezi
My heart is in South Africa, through my mum. My mum being from here, me spending a lot of time here as well, I feel most connected to this part of the world.
– Roger Federer
In time, we shall be in a position to bestow on South Africa the greatest possible gift – a more human face.
– Steven Biko
For all its problems, I found South Africa a beautiful country, interesting and inspiring.
– David Harewood
For you in the West to hear the phrase 'All men are created equal' is to draw a yawn. For us, it's a miracle. We're starting out at rock bottom, man. But South Africa does have soul.
– Athol Fugard
I will not leave South Africa, nor will I surrender. Only through hardship, sacrifice and militant action can freedom be won. The struggle is my life. I will continue fighting for freedom until the end of my days.
– Nelson Mandela
Love South Africa Quotes and Sayings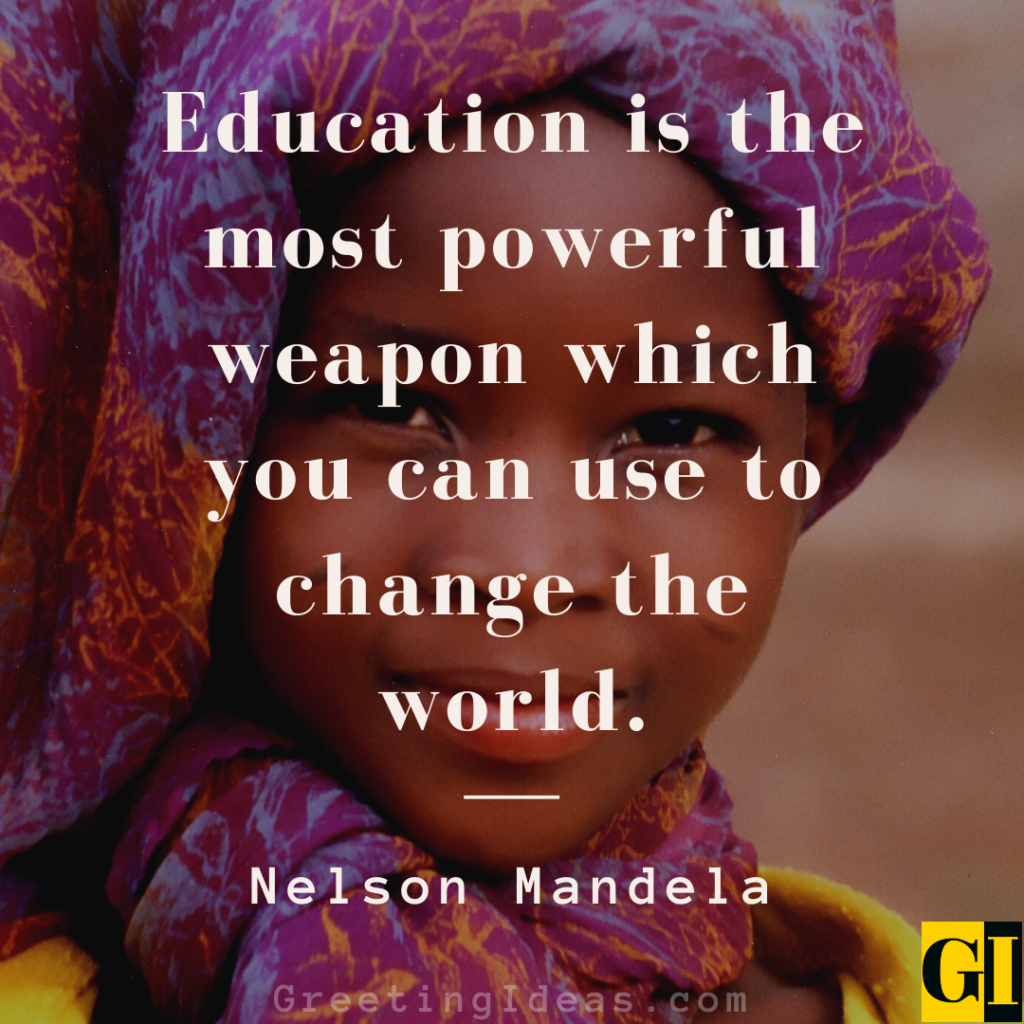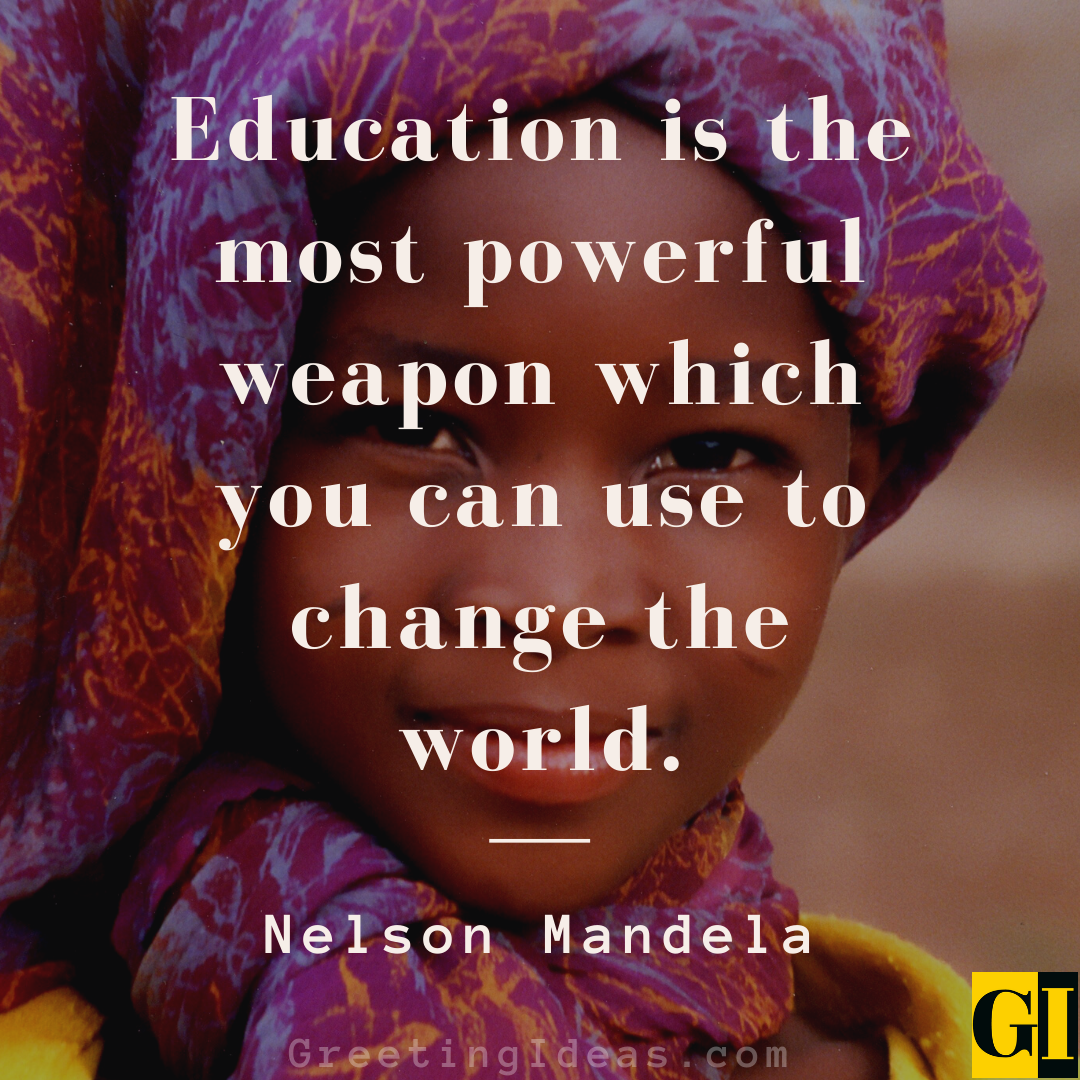 Perhaps it is God's will to lead the people of South Africa through defeat and humiliation to a better future and a brighter day.
– Jan Smuts
If there are dreams about a beautiful South Africa, there are also roads that lead to their goal. Two of these roads could be named Goodness and Forgiveness.
– Nelson Mandela
It is not my questions that embarrass South Africa – it is your answers.
– Helen Suzman
Traffic in Joburg is like the democratic process. Every time you think it's going to get moving and take you somewhere, you hit another jam.
– Lauren Beukes
Quotes From Best South Africans
In dancing with the enemy one follows his steps even if counting under one's breath.
– Breyten Breytenbach
If you want peace, you don't talk to your friends. You talk to your enemies.
– Desmond Tutu
Power is something of which I am convinced there is no innocence this side of the womb.
– Nadine Gordimer
Your ordinary acts of love and hope point to the extraordinary promise that every human life is of inestimable value.
– Desmund Tutu
The wide world is all about you: you can fence yourselves in, but you cannot forever fence it out.
– J.R.R.Tolkien
Apartheid South Africa Quotes and Sayings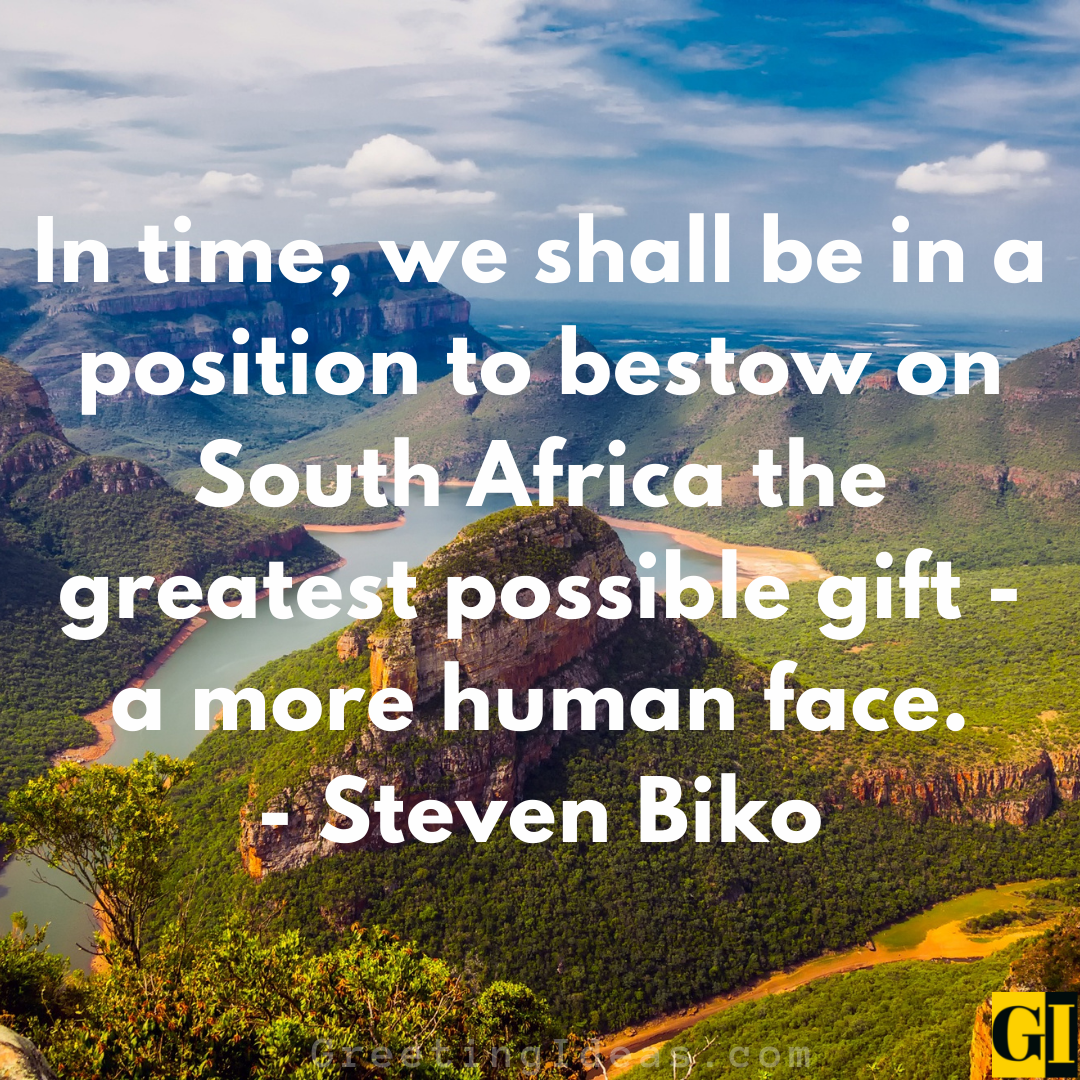 Hope is being able to see that there is light despite all of the darkness.
– Desmond Tutu
A big part of willpower is having something to aspire to, something to live for.
– Mark Shuttleworth
We learn from history that we don't learn from history!
– Desmond Tutu
Every time you are in doubt, you are actually killing yourself. Decide!
– Meir Ezra
A country can't love you. At most it may need you. It's much the same as people.
– Andre Brink
Age is getting to know all the ways the world turns, so that if you cannot turn the world the way you want, you can at least get out of the way so you won't get run over.
– Miriam Makeba
A culture of secrecy is like the bad stench created by cat pee—it is very difficult to get rid of.
– Pierre De Vos
After climbing a great hill, one only finds that there are many more hills to climb.
– Nelson Mandela
Whoever we may be, whatever our immediate interest, however much we carry baggage from our past, however much we have been caught by the fashion of cynicism and loss of faith in the capacity of the people, let us err today and say – nothing can stop us now!
– Thabo Mbeki
When a pile of cups is tottering on the edge of the table and you warn that they will crash to the ground, in South Africa you are blamed when that happens.
– Desmond Tutu
Inspiring South Africa Quotes and Sayings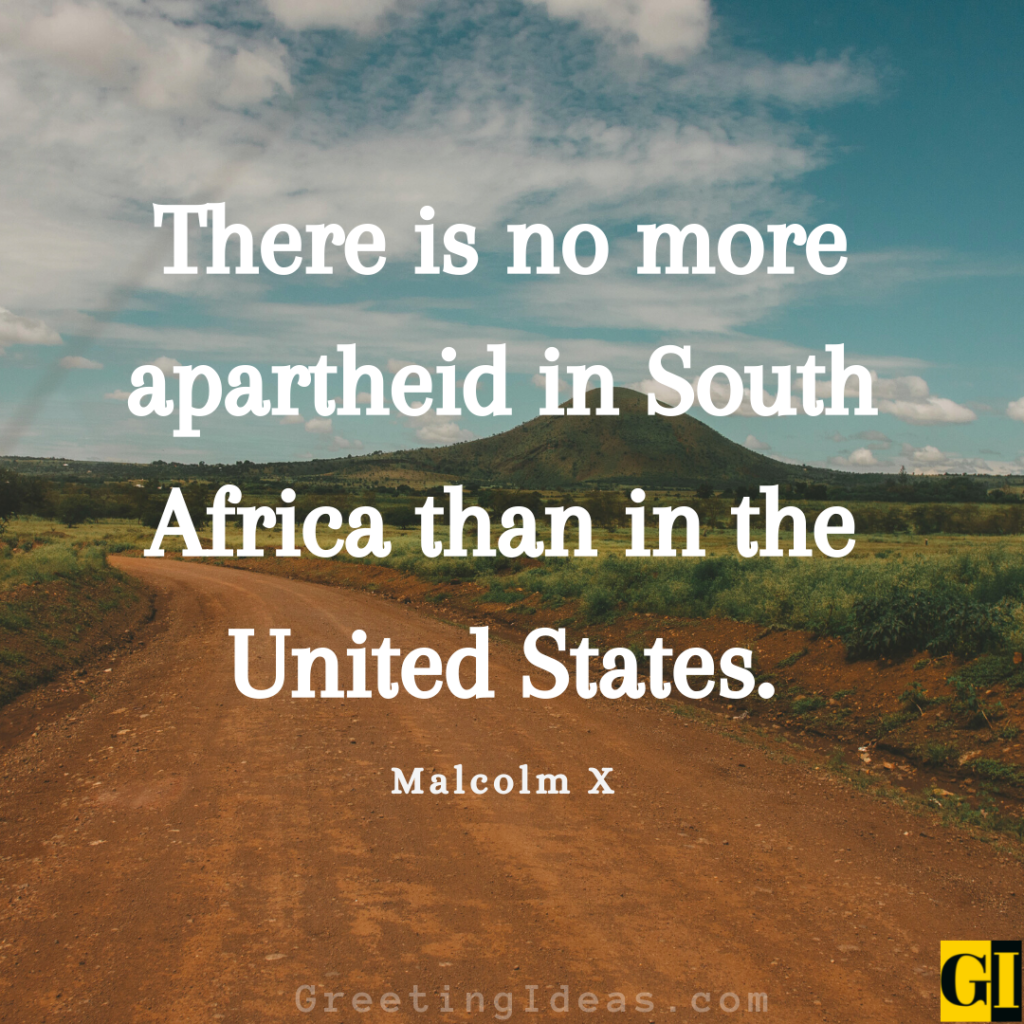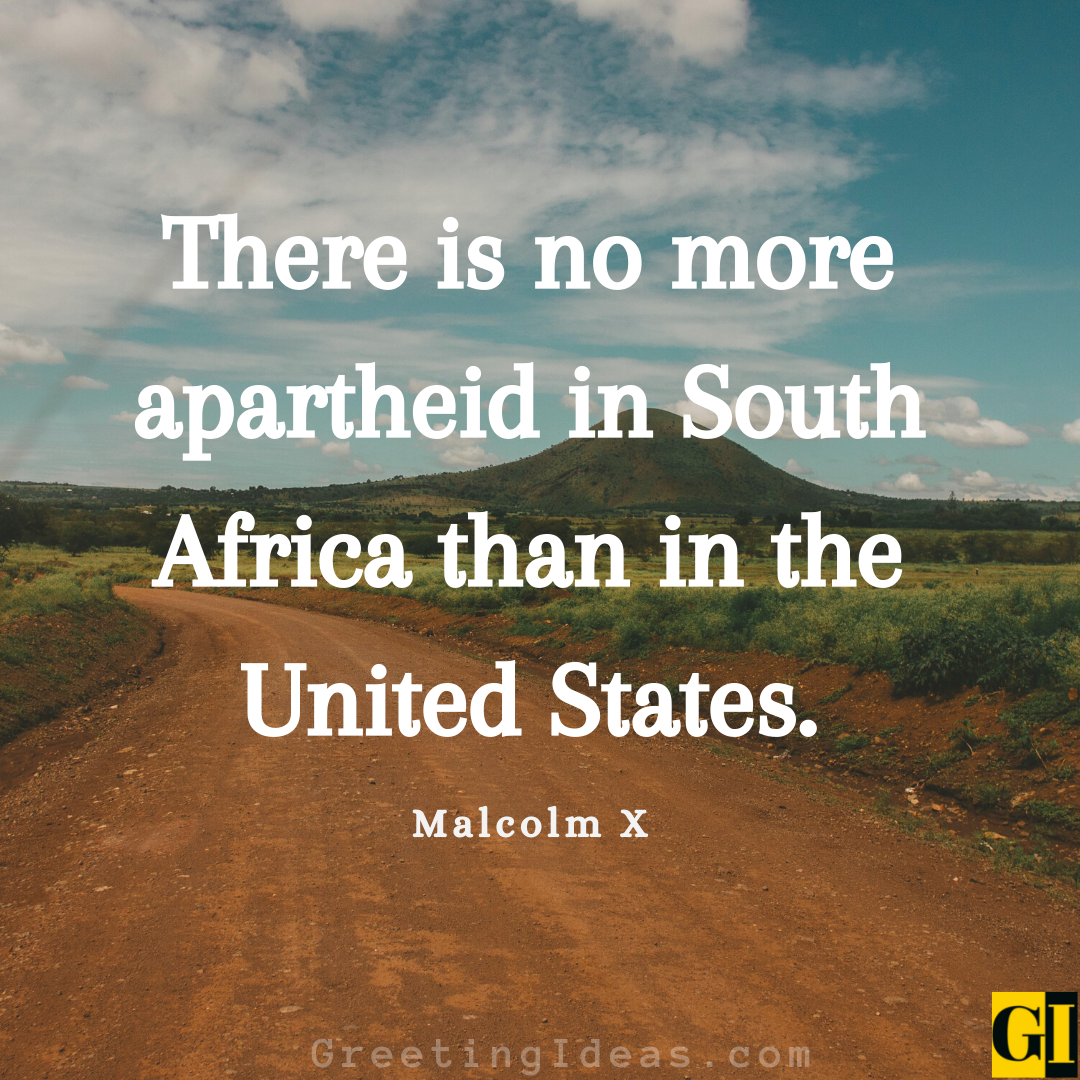 We hope you enjoy reading our famous South Africa quotes collection.
Share it with your loved ones and in social circles too.
Which South Africa quotes and sayings do you love reading the most?
Let us know in the comments!