FTC disclaimer. This post contains affiliate links, and I will be compensated if you purchase through one of my links.
Keep reading our popular safe haven quotes and sayings from spiritual seekers, religious believers, and wisdom saints.
Thomas Brooks says, ' In a storm, there is no shelter like the wings of God.'
Life at times tests our nerves with its uncertainties and brutalities. Only staying anchored in faith can help us sail through difficult times.
We human beings crave unconditional love and emotional security from loved ones, family, communities, and social circles.
Feeling safe, secure, and deeply cared for is all we ever deeply want.
We hope our heartwarming safe haven quotes make us appreciate all the beautiful people in our lives.
Best Safe Haven Quotes and Sayings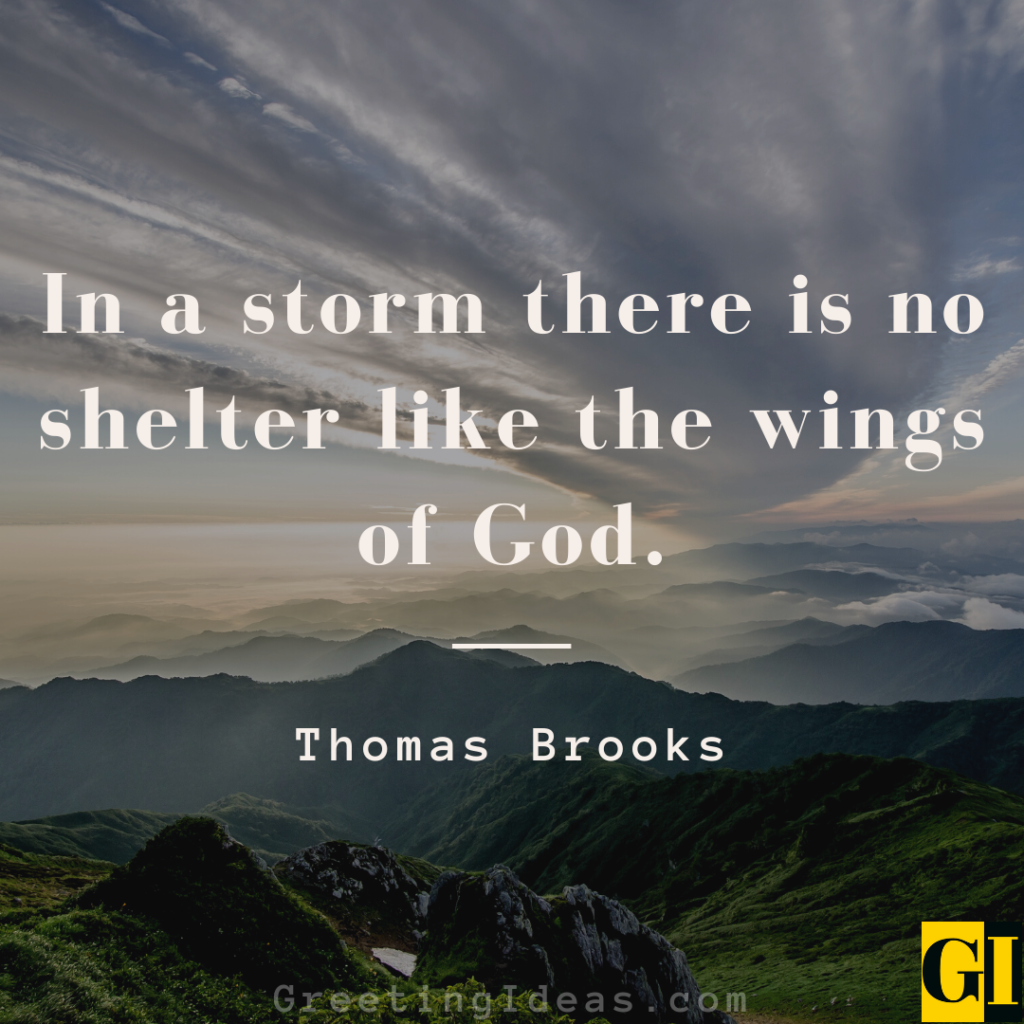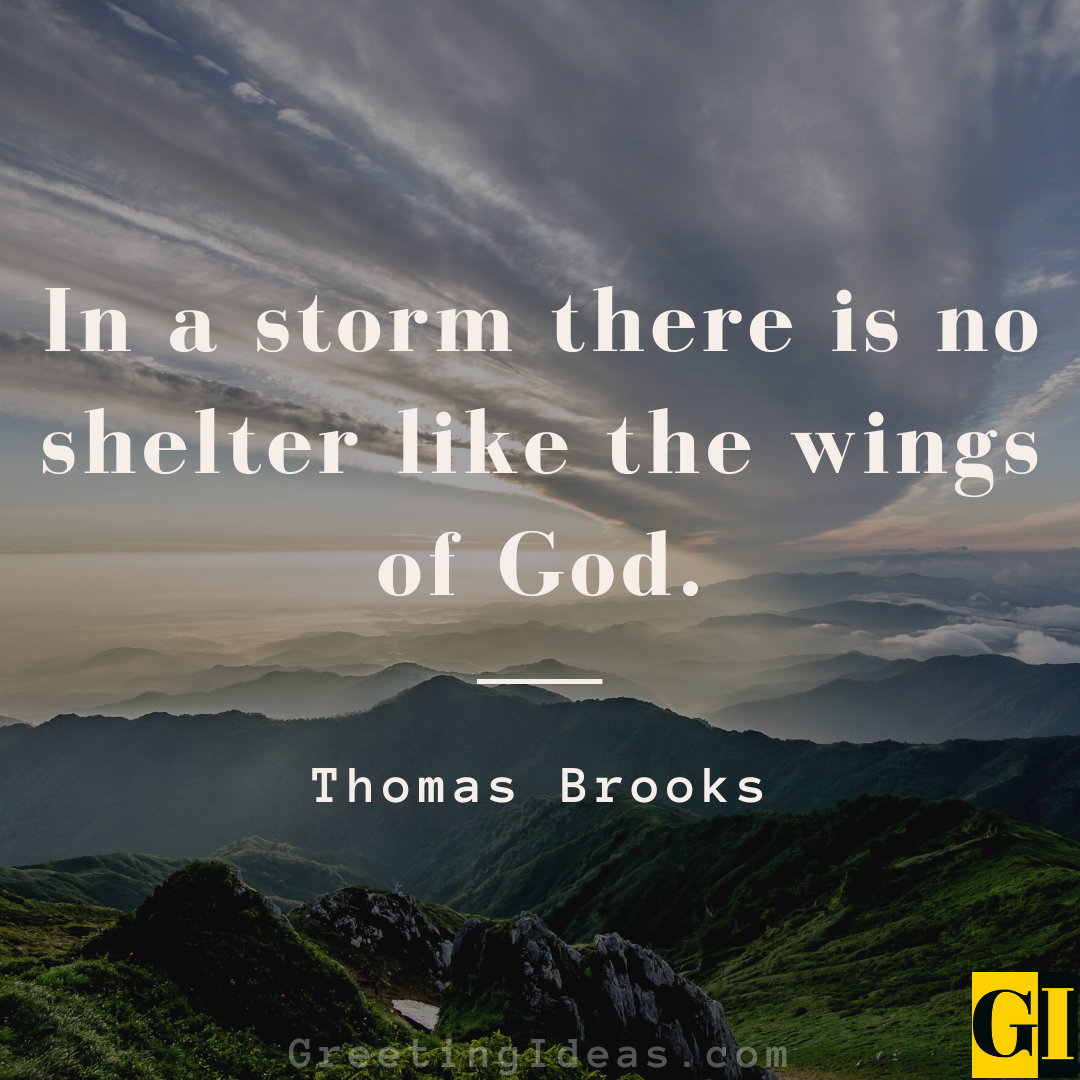 Also Read: 100 Mentally Staying Strong Quotes Sayings for Tough Times
Happiness is the greatest hiding place for despair.
– Soren Kierkegaard
Nature is the hiding place of the sensitive souls and the elevated minds!
– Mehmet Murat ildan
The human heart finds nowhere shelter but in human kind.
– George Eliot
With care and protection, with safe havens in the ocean, there is still a good chance that we can turn things around.
– Sylvia Earle
We're in a pretty tumultuous world, and there's a lot of uncertainty. Treasures are where people go as one of the few safe havens in the world.
– Gary Shilling
Sometimes the best hiding place is the one that's in plain sight.
– Stephenie Meyer
To share a hiding place, physical or psychological, is as intimate as love.
– Anne Michaels
Your real secret hiding place is not a dark cave, it is not a dusky forest, it is not a desolate house in the middle of nowhere but your real secret hiding place is always your own mind! Every person ultimately hides himself over there, in his own mind!
– Mehmet Murat ildan
God is our great helper, shelter, provider and protector.
– Lailah Gifty Akita
In a storm there is no shelter like the wings of God.
– Thomas Brooks
Home is a shelter from storms – all sorts of storms.
– William Bennett
Soulful Safe Haven Quotes and Sayings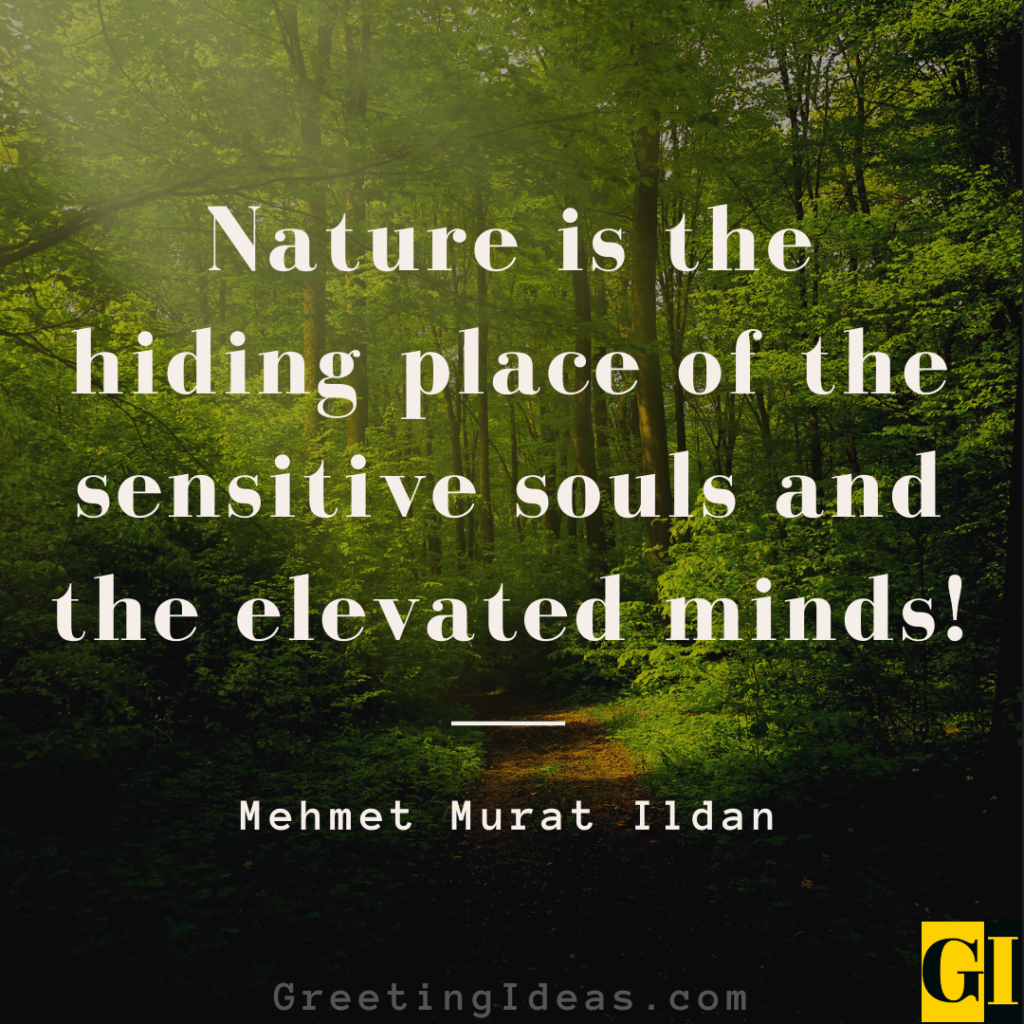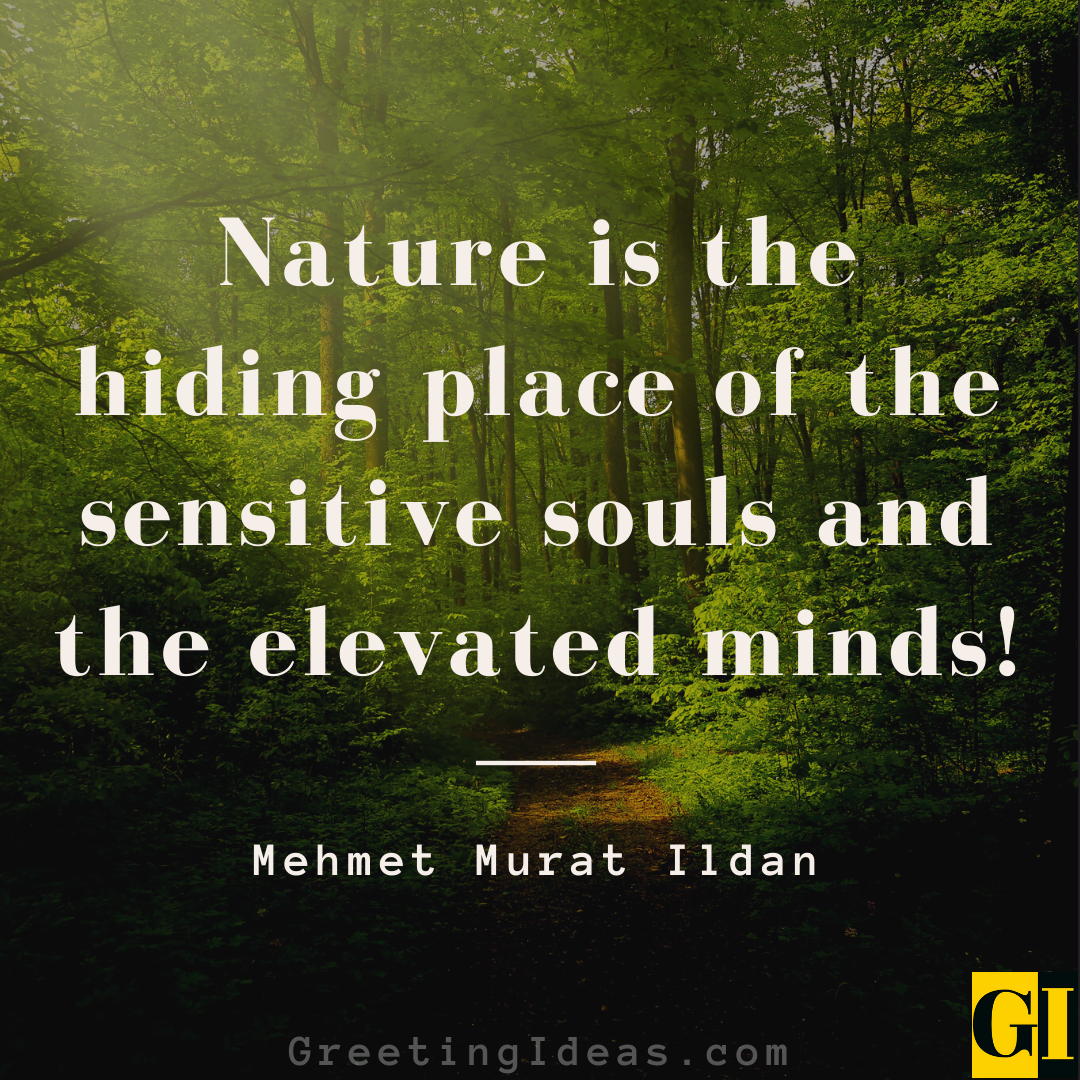 Also Read: 20 Finding Solace Quotes and Sayings for Peace of Mind
It is in the shelter of each other that the people live.
– Irish Proverb
Everyone, rich or poor, deserves a shelter for the soul.
– Samuel Mockbee
Earth is the insane asylum of the universe.
– Albert Einstein
For a goalkeeper, there is no hiding place.
– Brad Friedel
Hiding places there are innumerable, escape is only one, but possibilities of escape, again, are as many as hiding places.
– Franz Kafka
The battle is lost or won in the secret places of the will before God, never first in the external world.
– Oswald Chambers
There were days when you peered into yourself, into the secret places of your heart, and what you saw there made you faint with horror. And then, next day, you didn't know what to make of it,you couldn't interpret the horror you had glimpsed the day before. Yes, you know what evil costs.
– Jean-Paul Sartre
Without a safe haven, one of the most authentic parts of who you are, who you love, felt invisible to the world.
– Matt Bomer
This world can seem marvellously convincing until death collapses the illusion and evicts us from our hiding place. What will happen to us then if we have no clue of any deeper reality?
– Sogyal Rinpoche
The fear of God is safe haven.
– Lailah Gifty Akita
Many experts are concerned that the parents who need safe havens the most are the least likely to use them.
– Wil S. Hylton
The wall, safe haven for what is forbidden, gives a voice to all those who would, without it, be condemned to silence.
– Brassai
Thank You Safe Haven Quotes and Sayings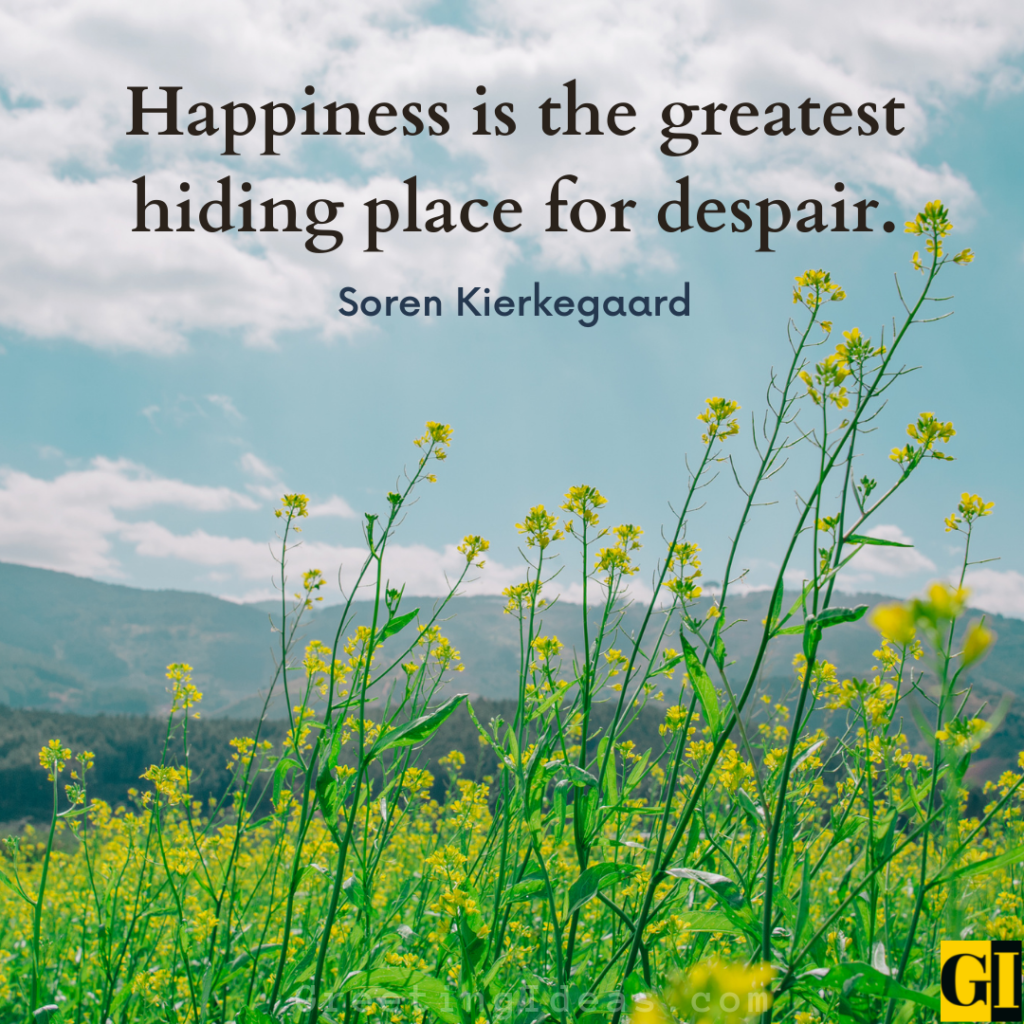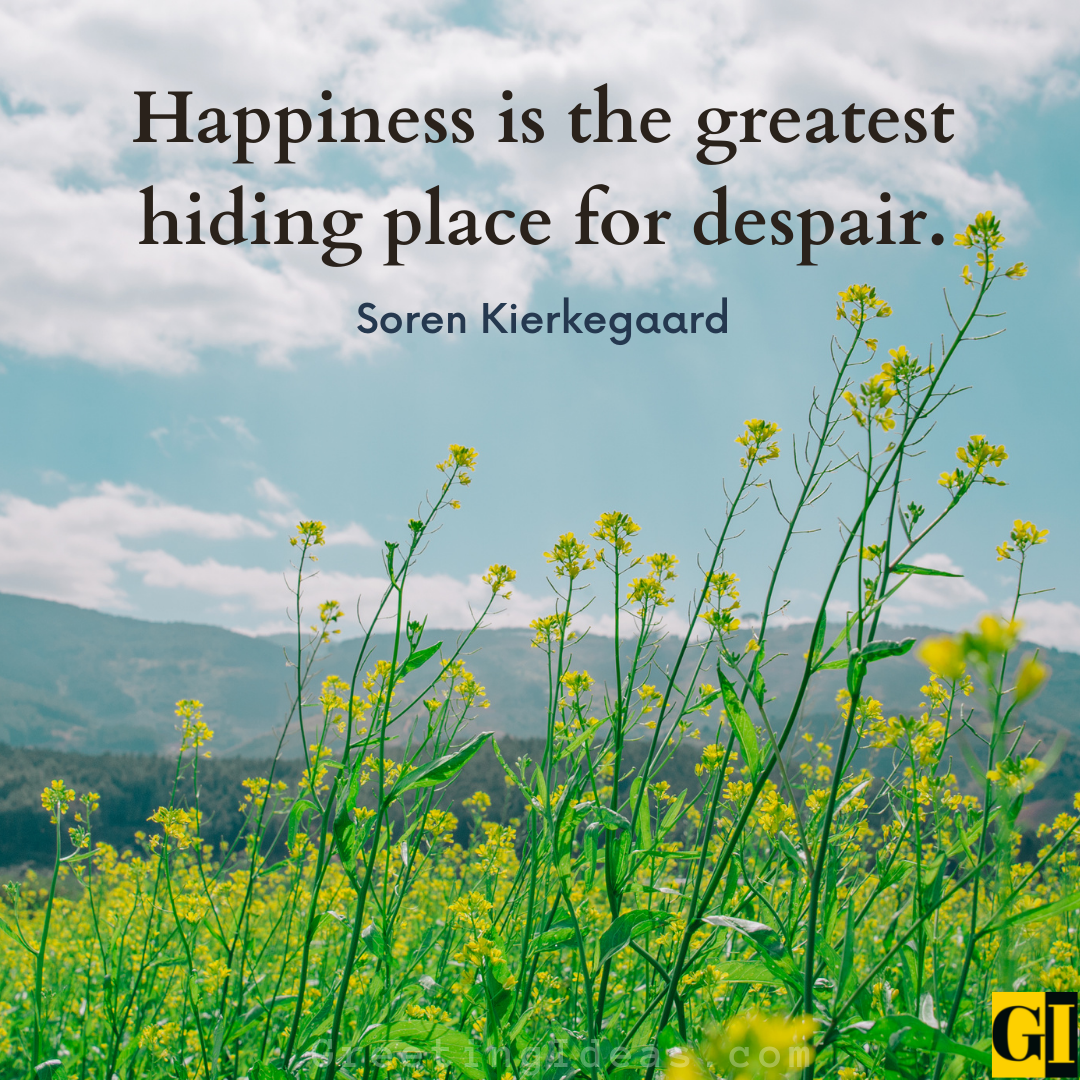 Also Read: 80 Finding True Happiness Quotes and Sayings in Life
We hope you enjoy reading our famous safe haven quotes collection.
Share it with your loved ones and in social circles.
Sharing is Caring!