FTC disclaimer. This post contains affiliate links, and I will be compensated if you purchase through one of my links.
Keep reading our sensual smell quotes and sayings from famous authors, personalities, and thinkers worldwide on one of human's powerful sensory receptors.
What is the saying about the smell?
Helen Keller rightly quotes about the deep connection between smell and memorable moments.
She quotes, ' smell is a potent wizard that transports you across thousands of miles and years you have lived.'
The smell is one of the powerful human senses that detects pleasant and unpleasant odors present in the immediate environment via the nose.
The sense of smell plays a significant role in mood enhancements and better physical and emotional connection in relationships and plays a central role in taste and food preferences.
We hope you will like reading our handpicked smell quotes collection.
Best Smell Quotes and Sayings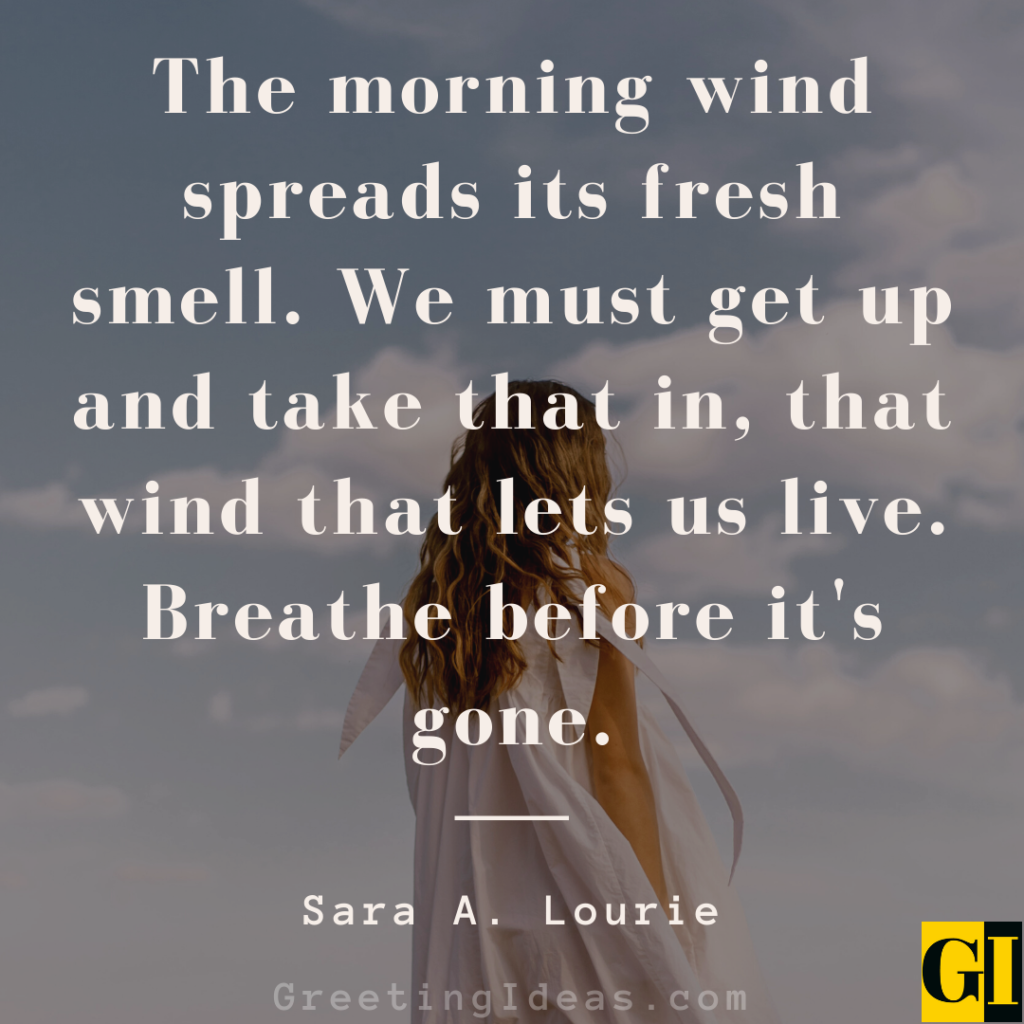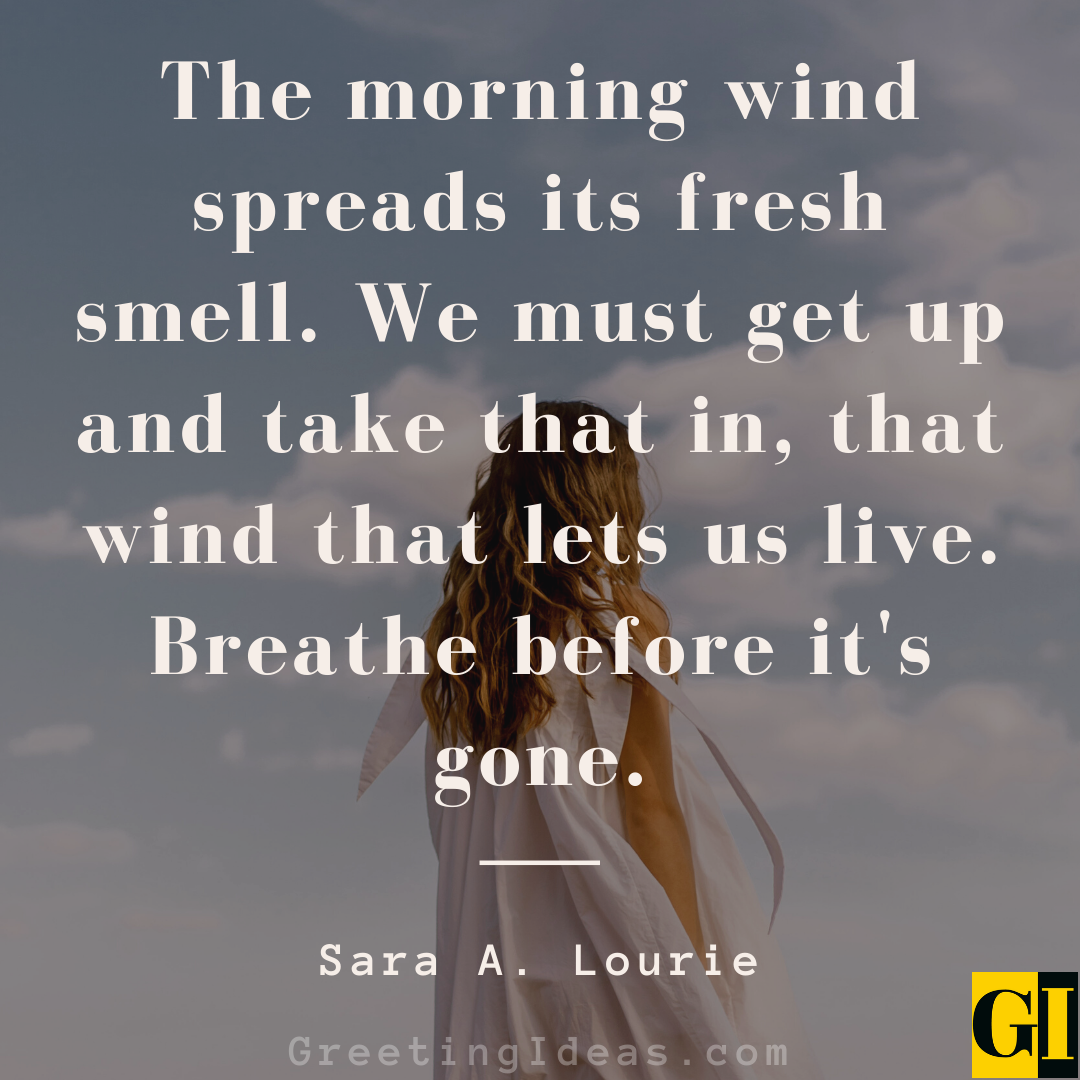 The best smell in the world is that man that you love.
– Jennifer Aniston
The pillow smells like the sunlight, a precious smell.
– Haruki Murakami
The mere smell of cooking can evoke a whole civilization.
– Fernand Braudel
Of the five senses, smell is the one with the best memory.
– Rebecca McClanahan
Smell is the closest thing human beings have to a time machine.
– Caryl Rivers
Smells could bring a person back clearer than pictures even could.
– Anne Tyler
Smell is a potent wizard that transports you across thousands of miles and all the years you have lived.
– Helen Keller
Smell is a strange sight. It evokes sentimental landscapes through a sudden sketching of the subconscious.
– Fernando Pessoa
The morning wind spreads its fresh smell. We must get up and take that in, that wind that lets us live. Breathe before it's gone.
– Rumi
The smell of rain is rich with life.
– Estela Portillo Trambley
Top Smell Quotes on Food and Coffee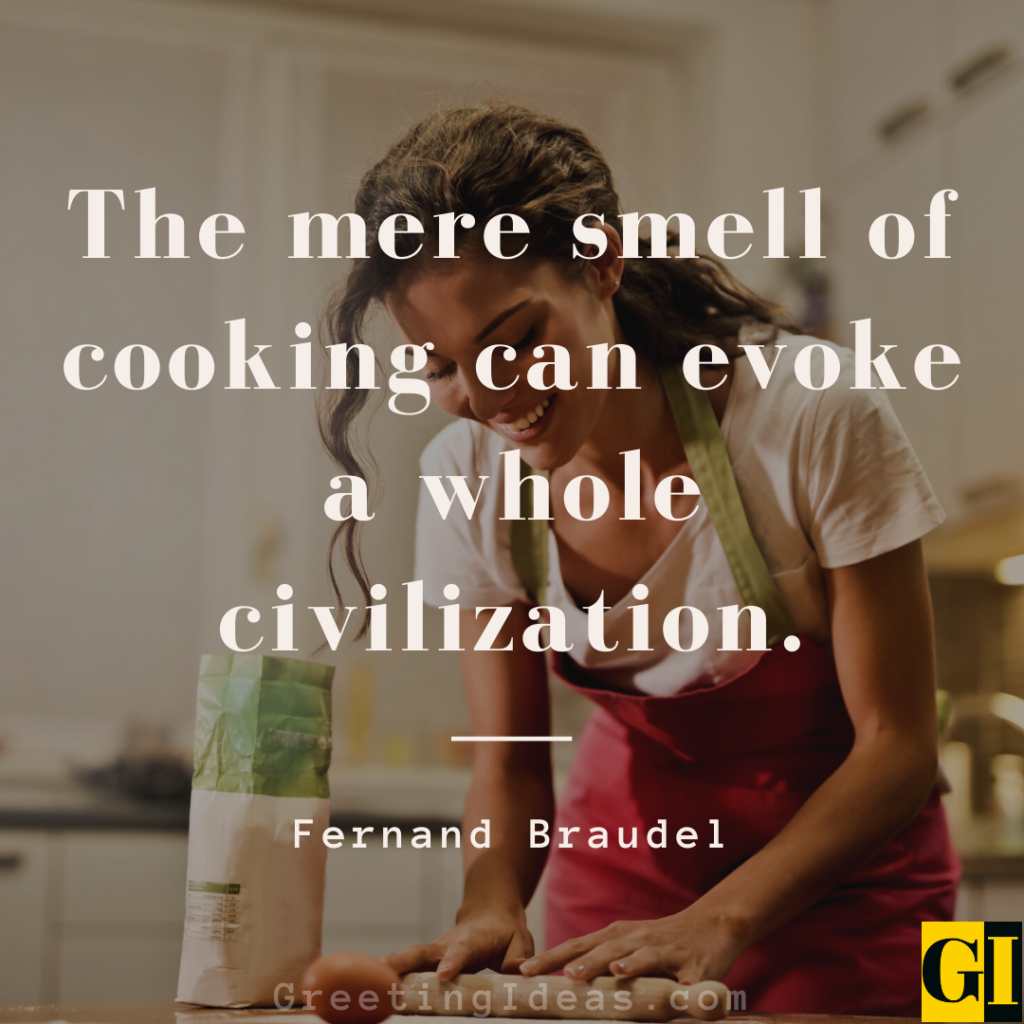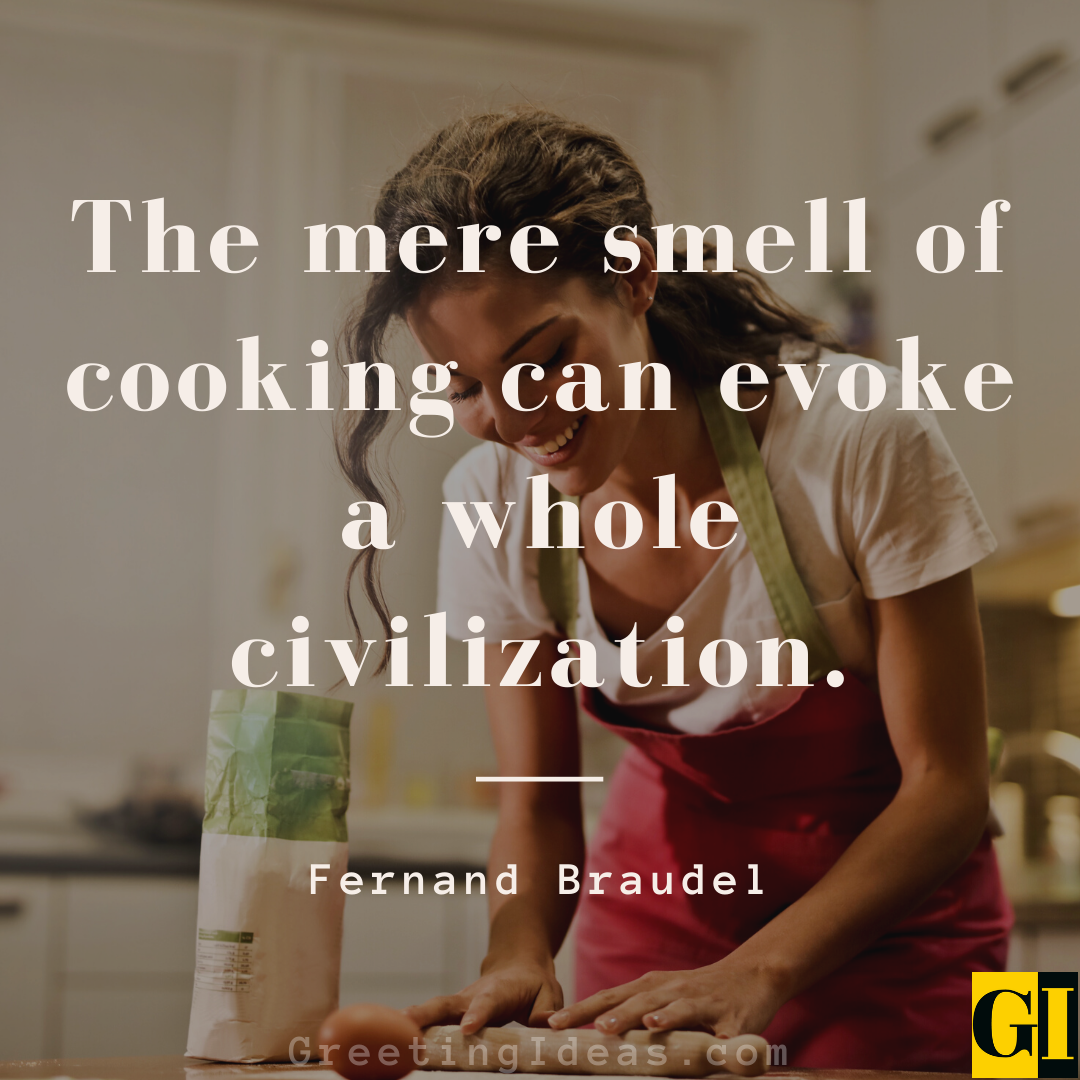 Fear has a smell, as love does.
– Margaret Atwood
A man can smell a woman's sadness.
– Jill Alexander Essbaum
Smell is the voice of the soul.
– Shannon Hale
Smell is a word, perfume is literature.
– Jean-Claude Ellena
Smell is the sense of memory and desire.
– Jean-Jacques Rousseau
Smells are the fallen angels of the senses.
– Helen Keller
Smell is the mute sense, the one without words.
– Diane Ackerman
A woman smells well when she smells of nothing.
– Titus Maccius Plautus
The sense of smell is the hair-trigger of memory.
– Mary Stewart
Smells are surer than sounds and sights to make the heartstrings crack.
– Rudyard Kipling
Popular Smell Quotes on Flowers and Nature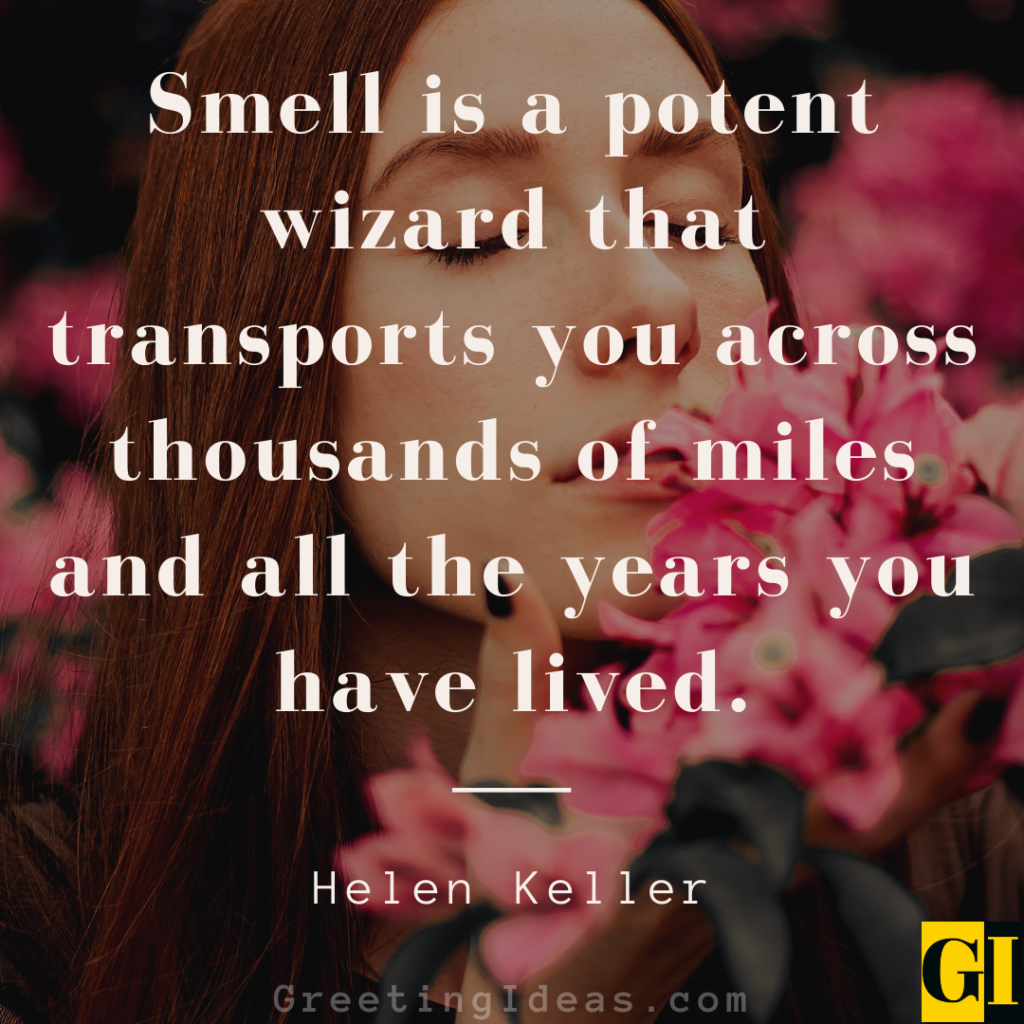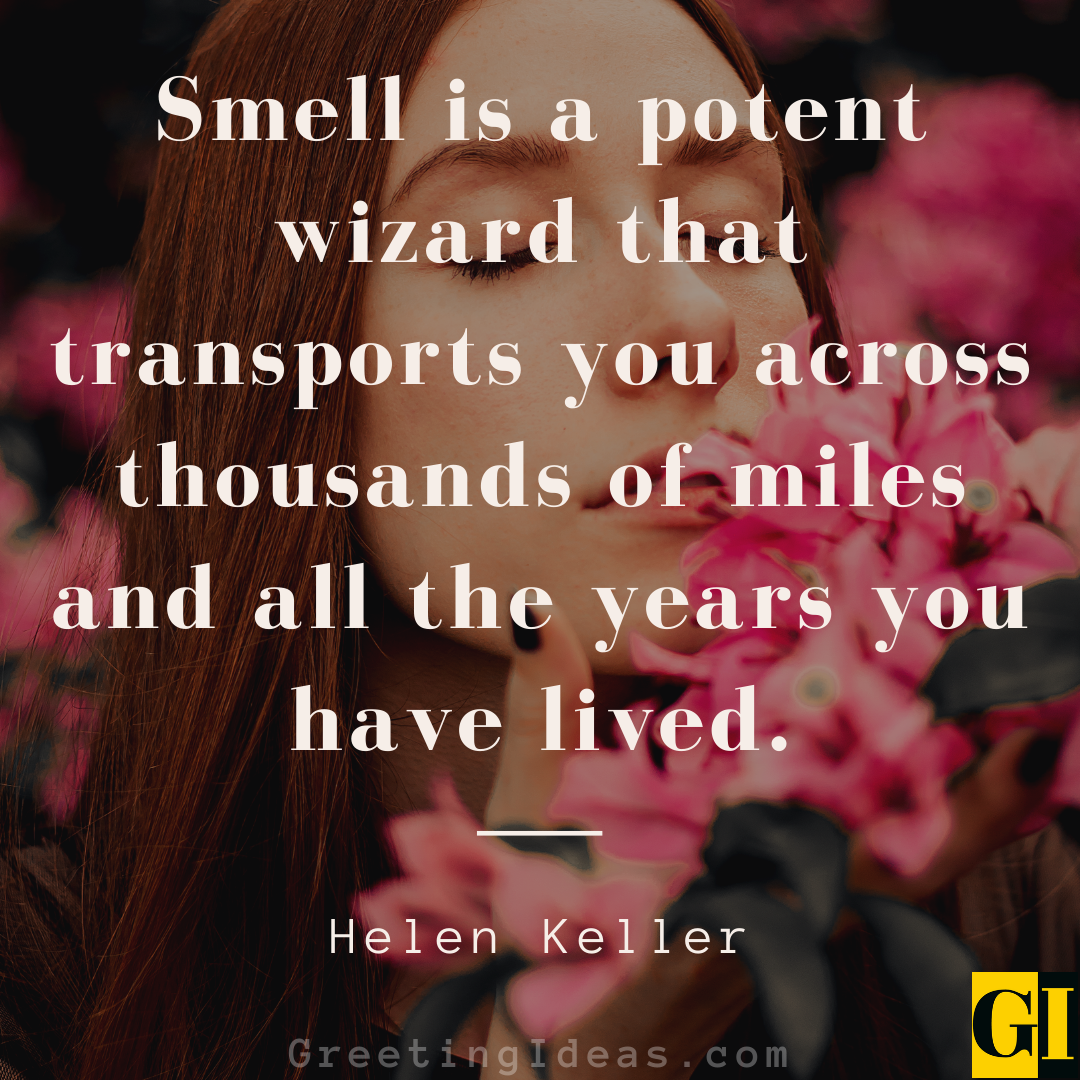 The sense of smell, like a faithful counsellor, foretells its character.
– Jean Anthelme Brillat-Savarin
Smells, like music, hold memories. She breathed deep, and bottled it up for posterity.
– Arundhati Roy
Embrace good smells. No cost, no calories, no energy, no time – a quick hit of pleasure.
– Gretchen Rubin
If peace had a smell,it would be the smell of a library full of old, leather-bound books.
– Mark Pryor
The smell and taste of things remain poised a long time, like souls, ready to remind us.
– Marcel Proust
Smell is a long-distance sense, a way of stretching time and finding out in advance what lies ahead.
– Lyall Watson
Smell remembers and tells the future. Smell is home or loneliness. Confidence or betrayal. Smell remembers.
– Cherrie Moraga
Smell and taste are in fact but a single composite sense, whose laboratory is the mouth and its chimney the nose.
– Jean Anthelme Brillat-Savarin
Smell is important. It reminds a person of all the things he's been through; it is a sheath of memories and security.
– Tove Jansson
For the sense of smell, almost more than any other, has the power to recall memories and it's a pity we use it so little.
– Rachel Carson
Romantic Smell Quotes for Him and Her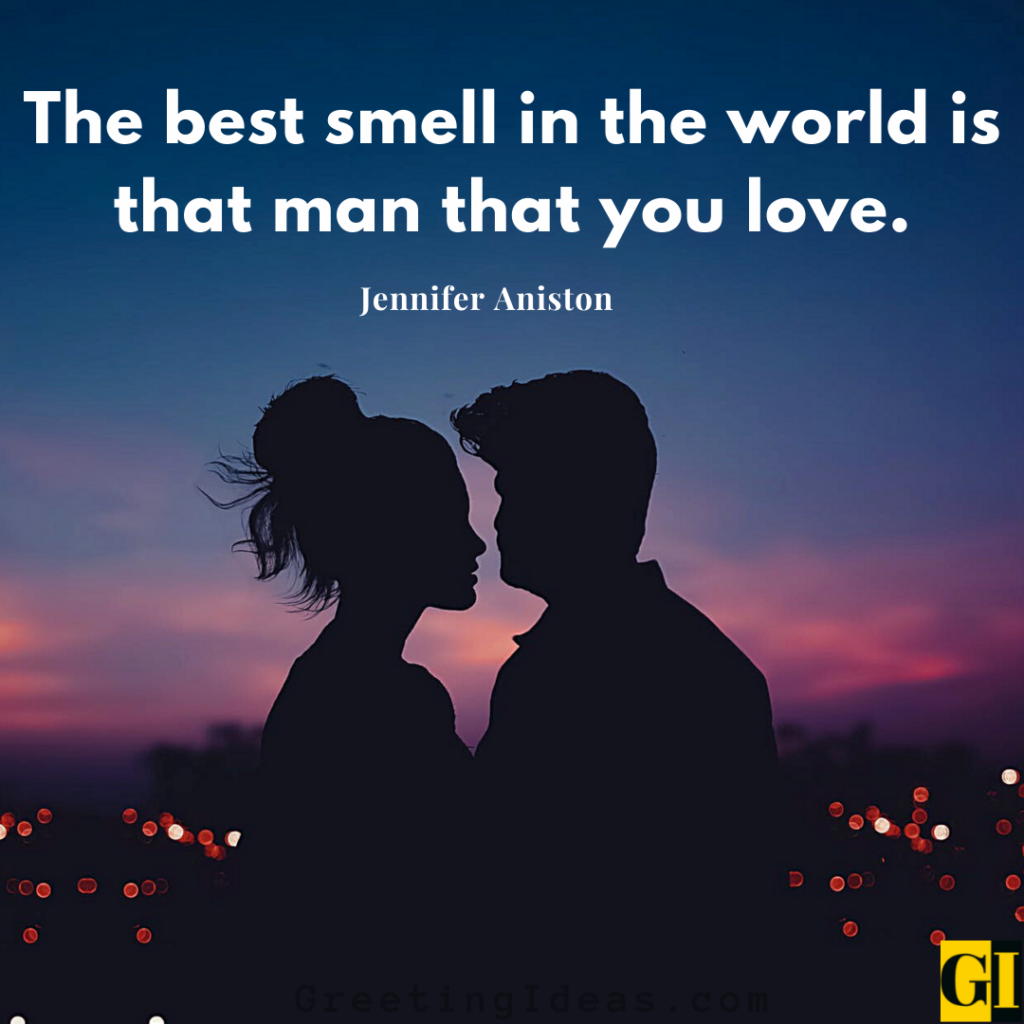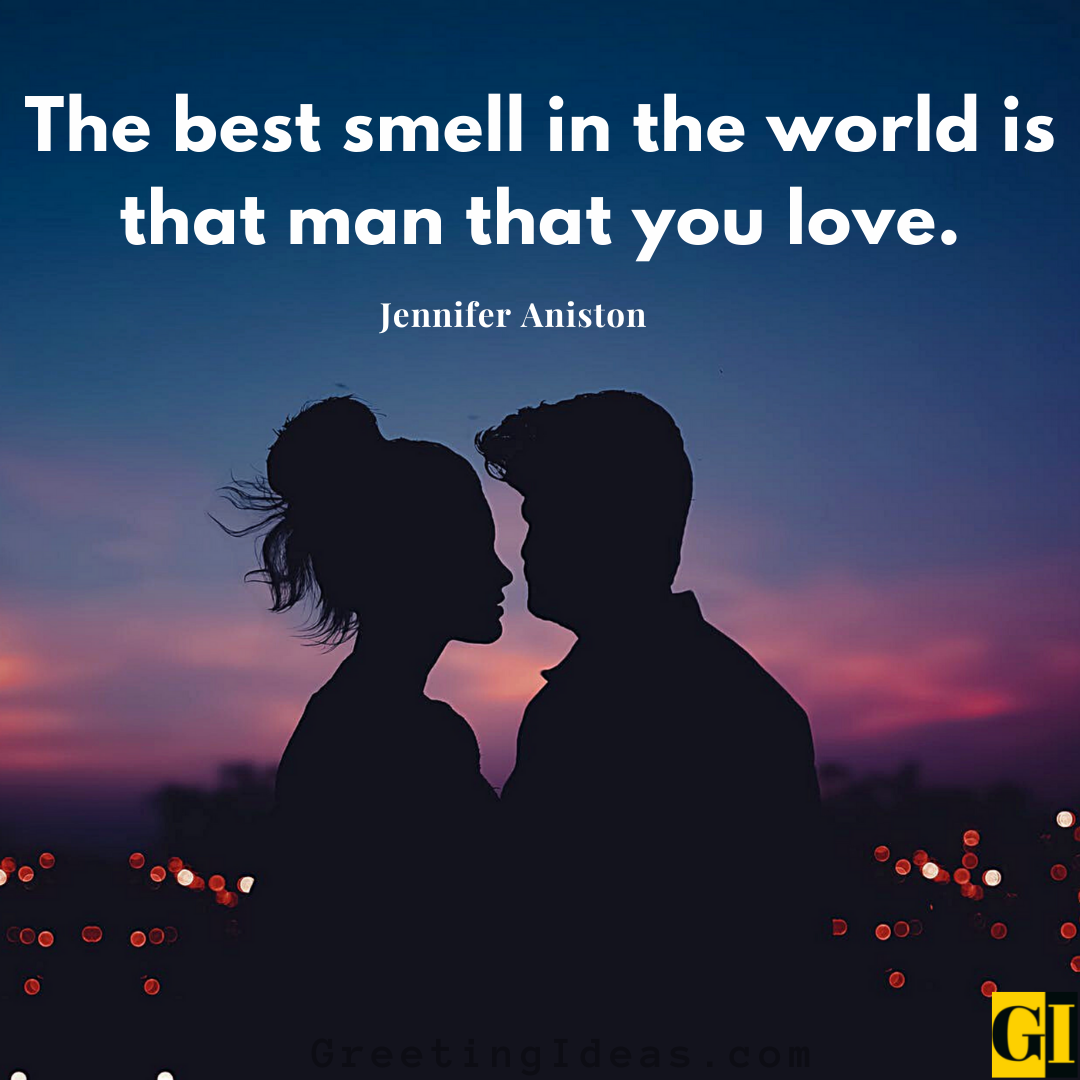 The smell of cooking food is often a calming one.
– Lemony Snicket
The flower that smells the sweetest is shy and lowly.
– William Wordsworth
The smells of Christmas are the smells of childhood.
– Richard Paul Evans
The smell of a freshly printed book is the best smell in the world.
– Karl Lagerfeld
A good smell puts me in a great mood and even inspires my creativity.
– Maria Canals Barrera
Smell is incredibly important and sensual; it communicates who you are.
– Sean Combs
Smell alone amongst the senses can either destroy or quite remake a man.
– Gerolamo Cardano
Smells are so powerful and evocative, sometimes stronger than visual cues.
– Will Cotton
The sense of smell explores; deleterious substances almost always have an unpleasant smell.
– Jean Anthelme Brillat-Savarin
Smell is a very animal thing, almost reptilian, where the more cerebral things like reading less so.
– Iain Banks
Lovely Summer Smell Quotes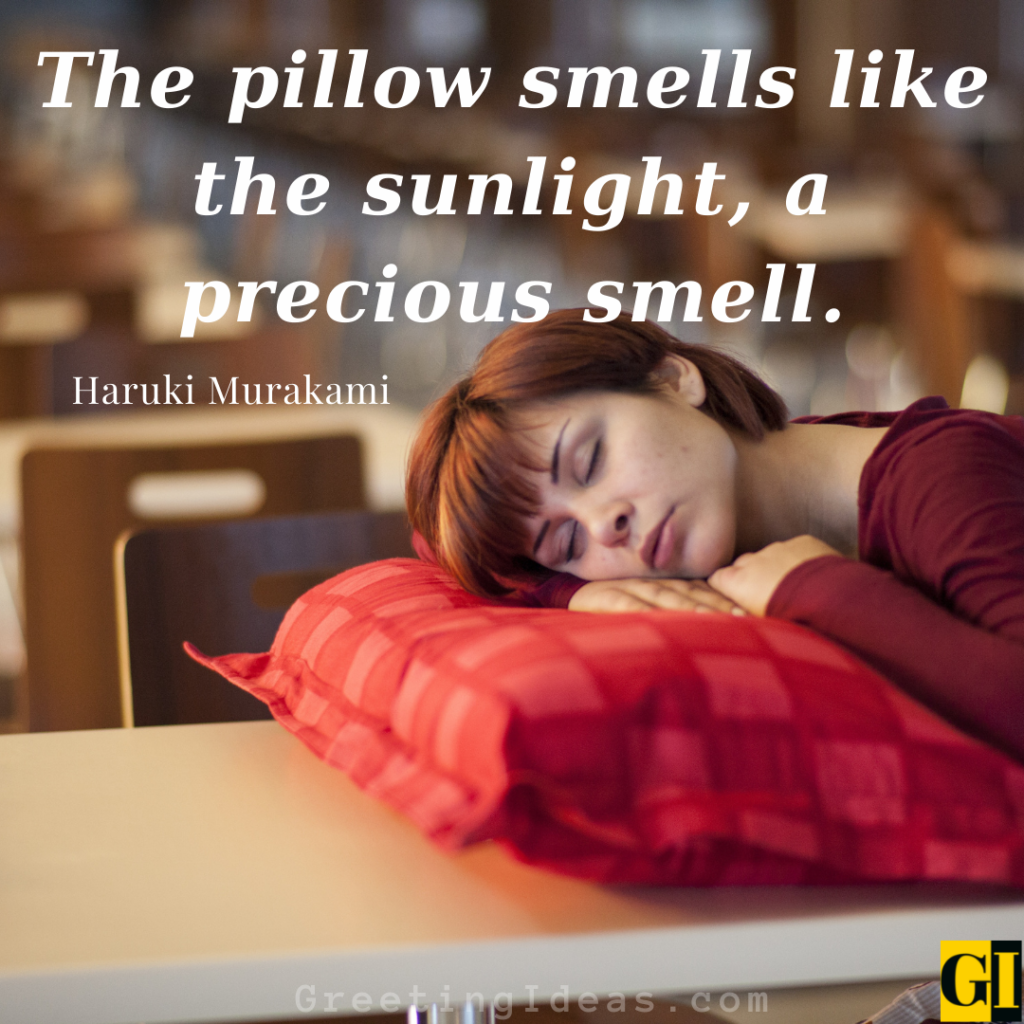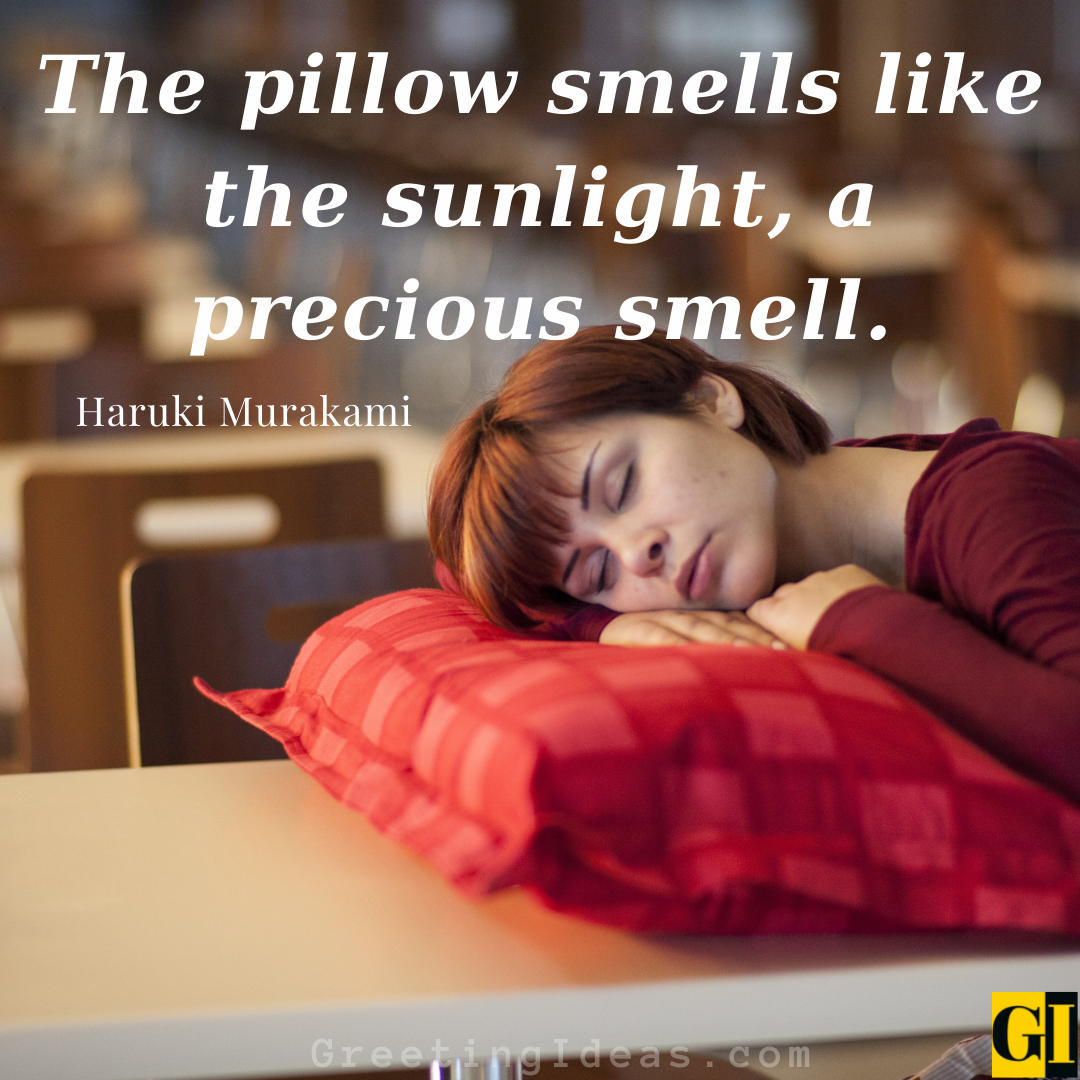 We hope you enjoy reading our famous smell quotes collection.
Share it with your loved ones and in social circles too.
Which smell quotes and sayings are relatable?
Let us know in the comments!