FTC disclaimer. This post contains affiliate links, and I will be compensated if you purchase through one of my links.
Let these positive and inspirational universal quotes and sayings take away all the mental suffering and bring kindness, self-love, and significant change in how we relate.
One cannot deny that suffering is universal, but at the same time, liberation from suffering and being compassionate is also possible.
Dalai Lama wisely quotes, 'True compassion is universal in scope. A feeling of responsibility accompanies it.'
The highest individual responsibility is to work towards inner betterment, reduce suffering, live in oneness, and inch towards inner joy as each day passes.
Mark Twain rightly quotes, ' the universal brotherhood of man is our most precious possession.'
Best Universal Quotes and Sayings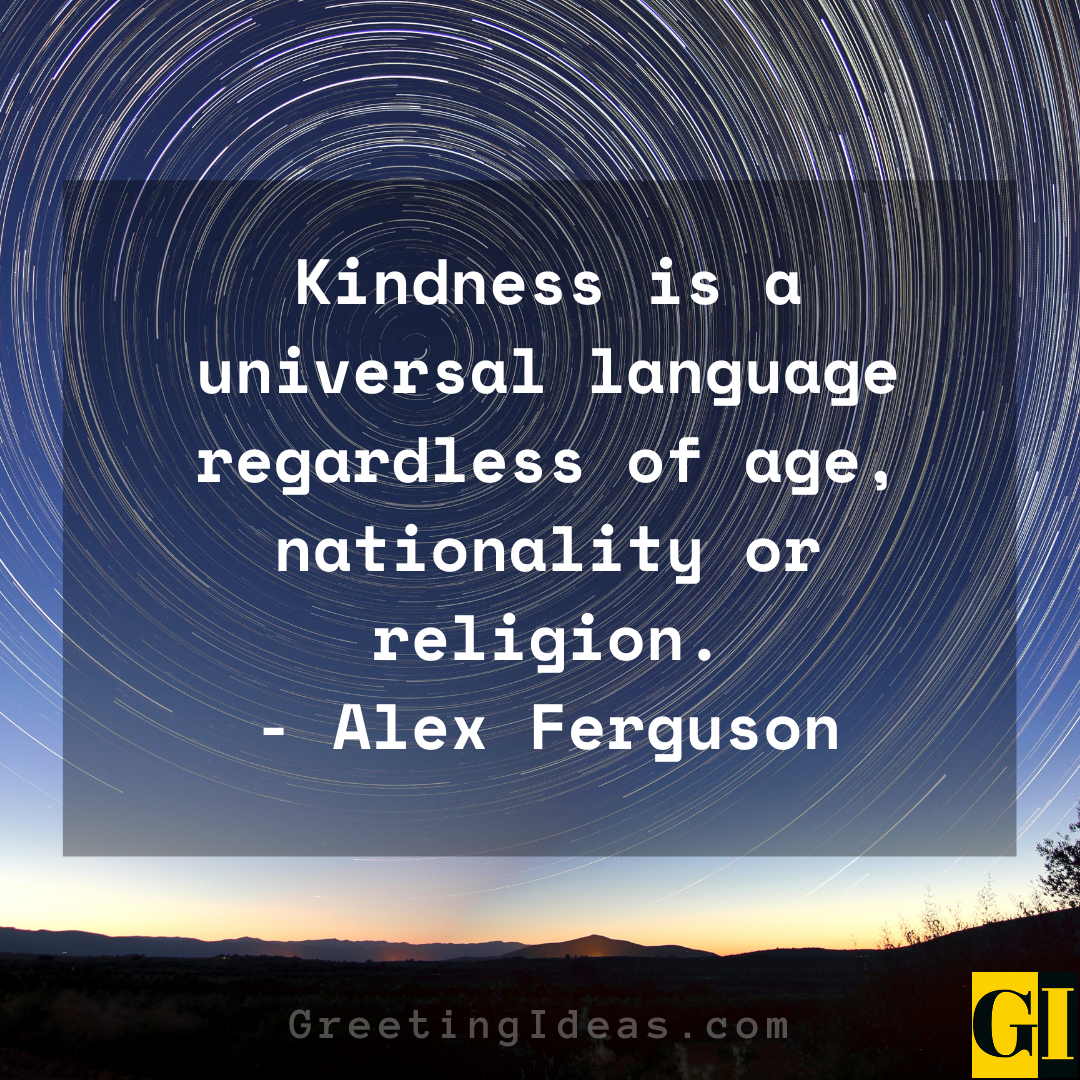 Also Read: 45 Best Freedom from Oppression Quotes, Sayings, Phrases
Kindness is a universal language regardless of age, nationality or religion.
– Alex Ferguson
Universal happiness keeps the wheels steadily turning, truth and beauty can't.
– Aldous Huxley
A universal beauty clothes the world, And one heart seems to beat for all mankind!
– Robert Montgomery
Empathy is like a universal solvent. Any problem immersed in empathy becomes soluble.
– Simon Baron-Cohen
True compassion is universal in scope. It is accompanied by a feeling of responsibility.
– Dalai Lama
Also Read: 50 Spiritual and Divine Oneness Quotes and Sayings
Be universal in your love. You will see the universe to be the picture of your own being.
– Sri Chinmoy
Music is the universal language of mankind.
– Henry Wadsworth Longfellow
Experience is the universal mother of sciences.
– Miguel de Cervantes
All universal moral principles are idle fancies.
– Marquis De Sade
A happy mind is also a beautiful, universal mind.
– Debasish Mridha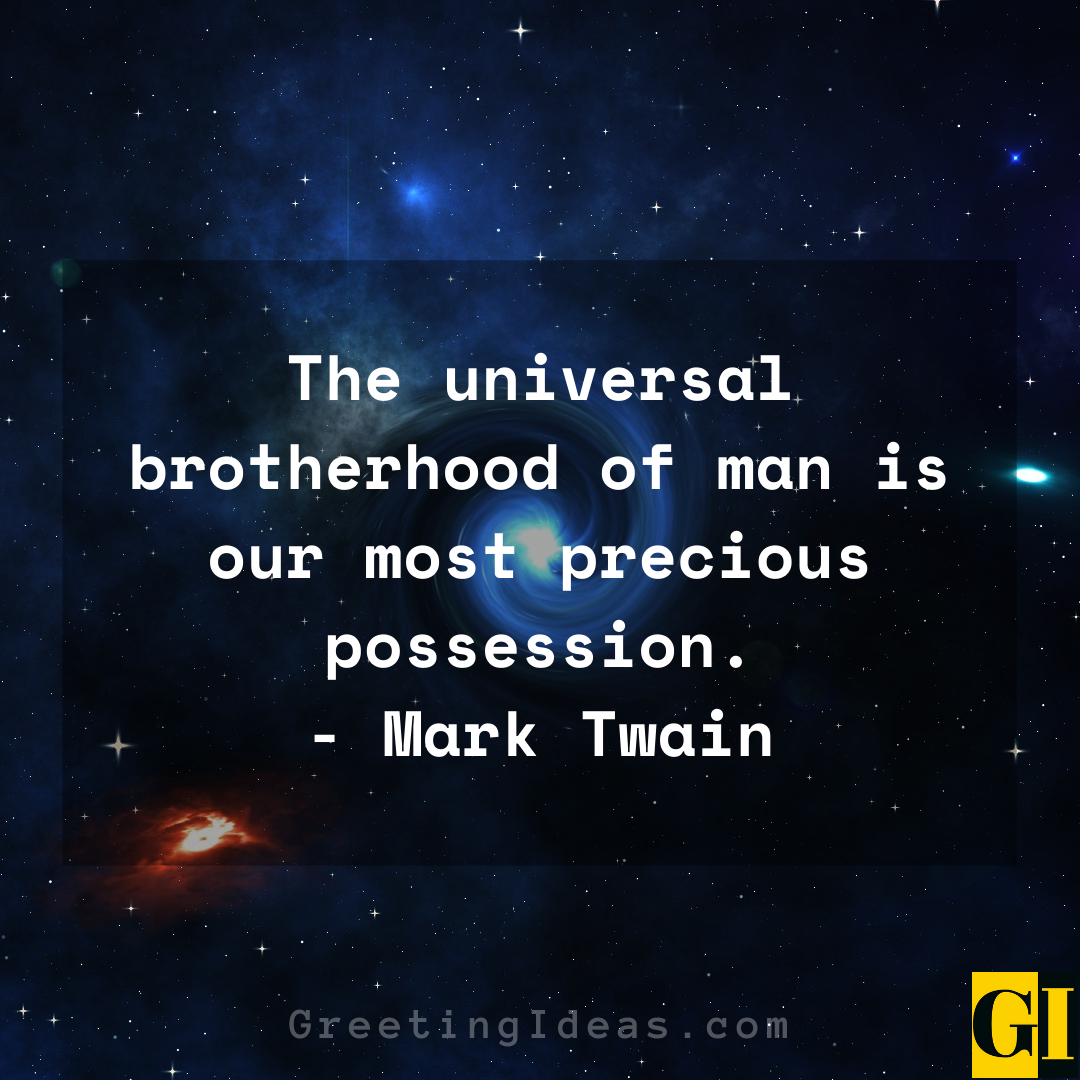 Also Read: 65 Best Equality and Diversity Quotes and Sayings
A smile is the universal welcome.
– Max Eastman
Communication is the universal solvent.
– L. Ron Hubbard
Truth is universal. Perception of truth varies.
– Bohdi Sanders
Hope is the most universal of human possessions.
– Thales
Mistakes are the only universal form of originality.
– Mason Cooley
Universal compassion is the only guarantee of morality.
– Arthur Schopenhauer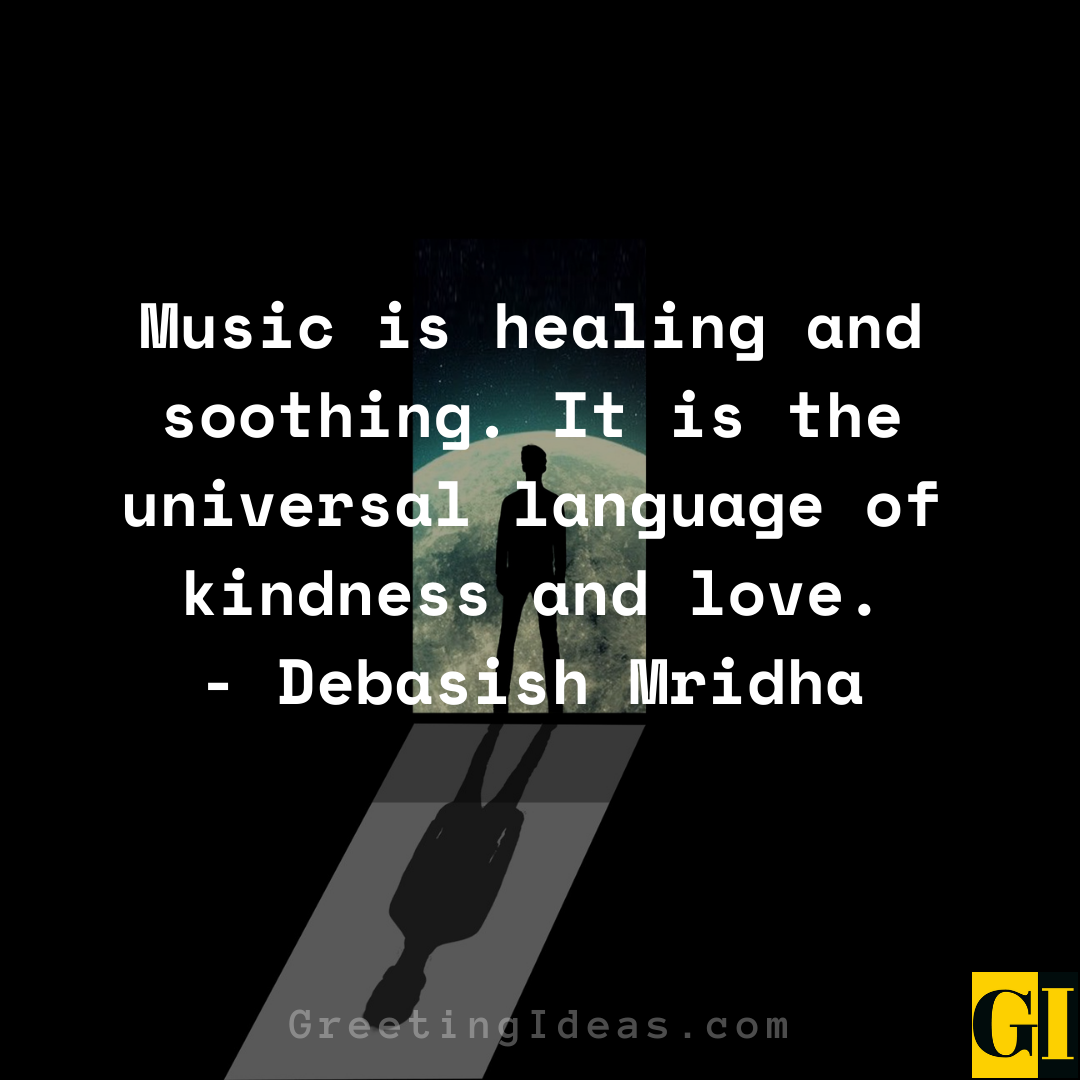 Also Read: 30 Best Playing and Learning Ukulele Quotes and Sayings
Movement is the universal language of personal freedom.
– Louis Chevrolet
Ideas are universal, the names and titles we give them are not.
– Paul Pavlo Shiller
The universal brotherhood of man is our most precious possession.
– Mark Twain
Nature is the common, universal language, understood by all.
– Kathleen Raine
In order to be universal, you have to be rooted in your own culture.
– Abbas Kiarostami
Rhythm is our universal mother tongue. It's the language of the soul.
– Gabrielle Roth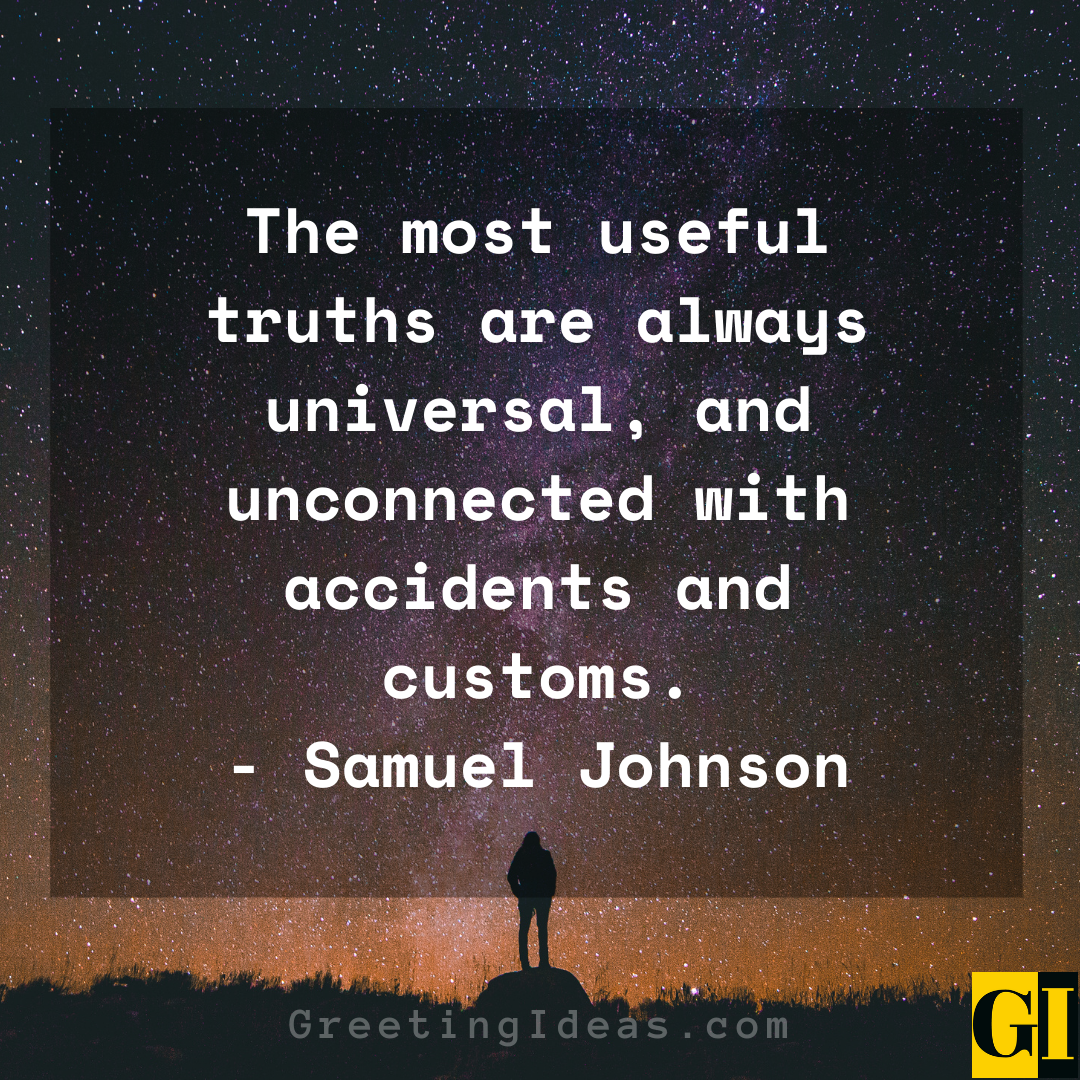 Also Read: 50 Best Obvious Quotes, Sayings, and Phrases
Bereavement is a universal and integral part of our experience of love.
– C. S. Lewis
To create a new universal idea is to create a new star in the universe!
– Mehmet Murat ildan
Paying attention and awareness are universal capacities of human beings.
– Jon Kabat-Zinn
Making universal prosperity a right is the surest way to universal poverty.
– JSB Morse
Universal emptiness is mere concept. The fact is, there was never emptiness.
– Toba Beta
The universal erosion of values has lead to the universal erosion of story.
– Robert McKee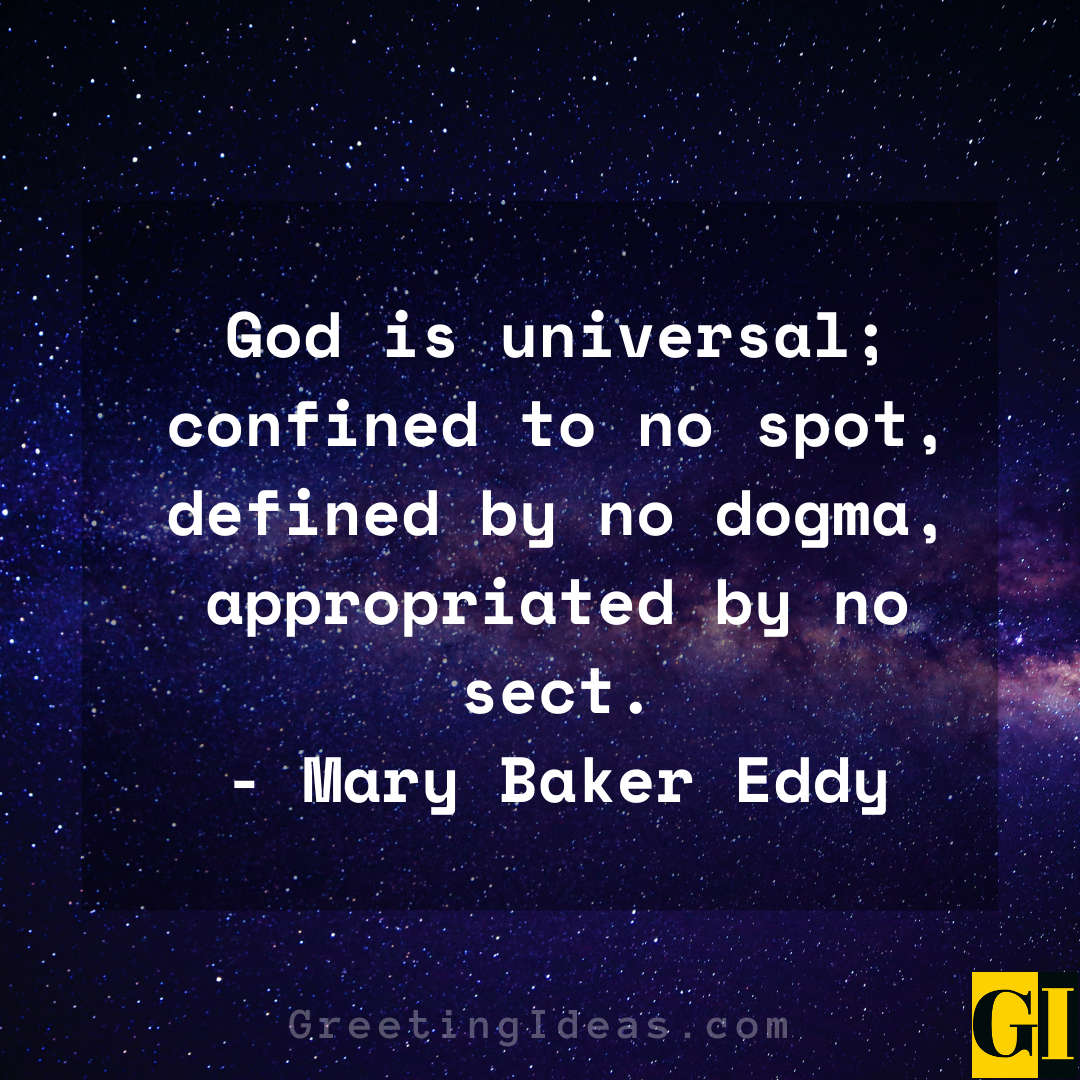 Also Read: 30 Powerful Wrath Quotes and Sayings on God, Sin, and Fear
A universal feeling, whether well or ill-founded cannot be safely disregarded.
– Abraham Lincoln
Music is healing and soothing. It is the universal language of kindness and love.
– Debasish Mridha
The mathematics of rhythm are universal. They don't belong to any particular culture.
– John McLaughlin
The most useful truths are always universal, and unconnected with accidents and customs.
– Samuel Johnson
Some values must be universal, like human rights and the equal worth of every human being.
– Bjorn Ulvaeus
Energy is the universal language of Nature; Nature is the universal source of information.
– Joey Lawsin
Also Read: 20 Meaningful Old Testament Quotes and Sayings
Each individual has a universal responsibility to shape institutions to serve human needs.
– Dalai Lama XIV
The only way you can be universal is to be sure you are very specifically local.
– Damon Galgut
Art is the one thing that's the universal virtue that you can have in any class.
– Geoff Rickly
God is universal; confined to no spot, defined by no dogma, appropriated by no sect.
– Mary Baker Eddy
A universal style is one that knows how to embrace lovingly those not quite developed.
– Witold Gombrowicz
Video is universal and allows people around the world to communicate and exchange ideas.
– Chad Hurley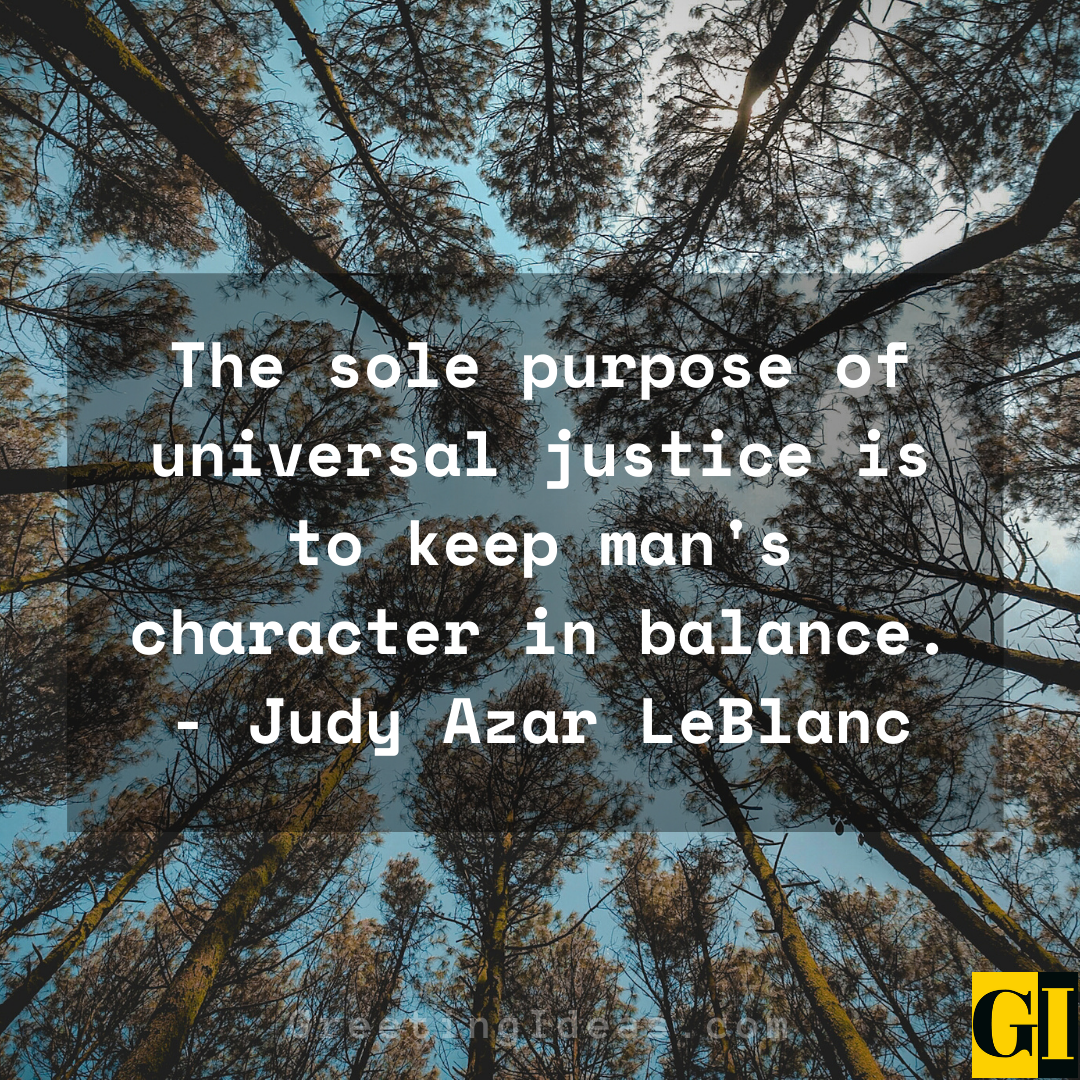 Also Read: 35 Positive Being Open Minded Quotes and Sayings
It's the kisses that are universal.
– Tarkan
The most universal quality is diversity.
– Michel de Montaigne
Personal participation is the universal principle of knowing.
– Michael Polanyi
The currency of universal values make brands innately sharable.
– Simon Mainwaring
Music is one of the most beautiful things in the world. It's universal.
– Abderrahmane Sissako
The sole purpose of universal justice is to keep man's character in balance.
– Judy Azar LeBlanc
Also Read: 50 Insightful Quotes about Apathy, Indifference, and Empathy
We hope you enjoy reading our uplifting universal quotes collection.
Share it with your loved ones and in social circles too.
Which universal quotes and sayings do you love reading the most?
Also, do you believe in a universal connection with the other?
Let us know in the comments!