FTC disclaimer. This post contains affiliate links, and I will be compensated if you purchase through one of my links.
Do you love playing or listening to Sax?
Our handpicked amazing Saxophone quotes and sayings will interest you greatly.
The saxophone is an innovative instrument that sandwiched wood material with a brass body, giving a jazzy melody effect to the musical sound waves.
It was invented by a Belgian musician called Adolphe Sax, hence derived the name ' Saxophone.'
The saxophone was infamously called the 'The Devil's horn' and was banned by the Vatican, Nazis, and Stalin in the early 19th century due to racist and regressive mindsets.
But it got its respect in the U.S in the late 19th century, and many people of color of African-American origin started finding power and voice in Saxophone.
A legendary jazz musician calls Sax the authentic voice of black Americans.
Best Saxophone Quotes and Sayings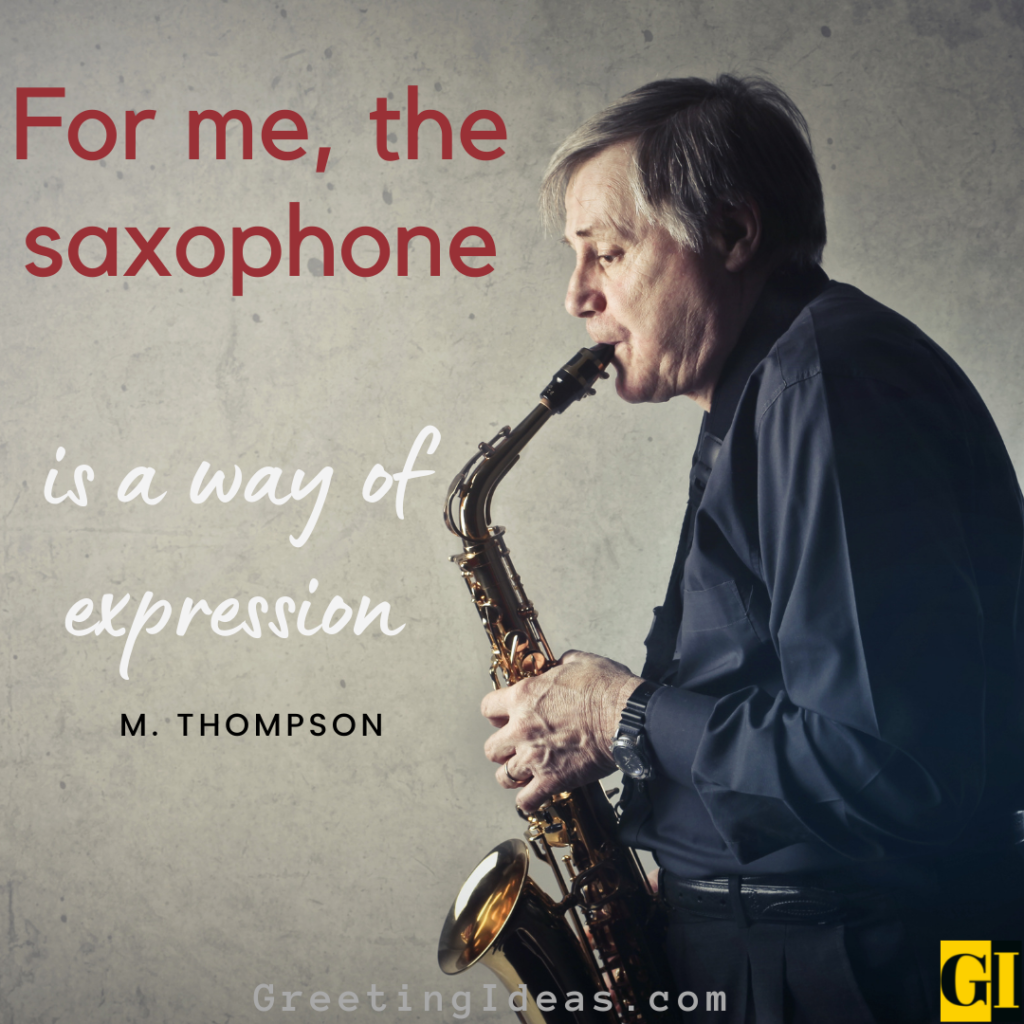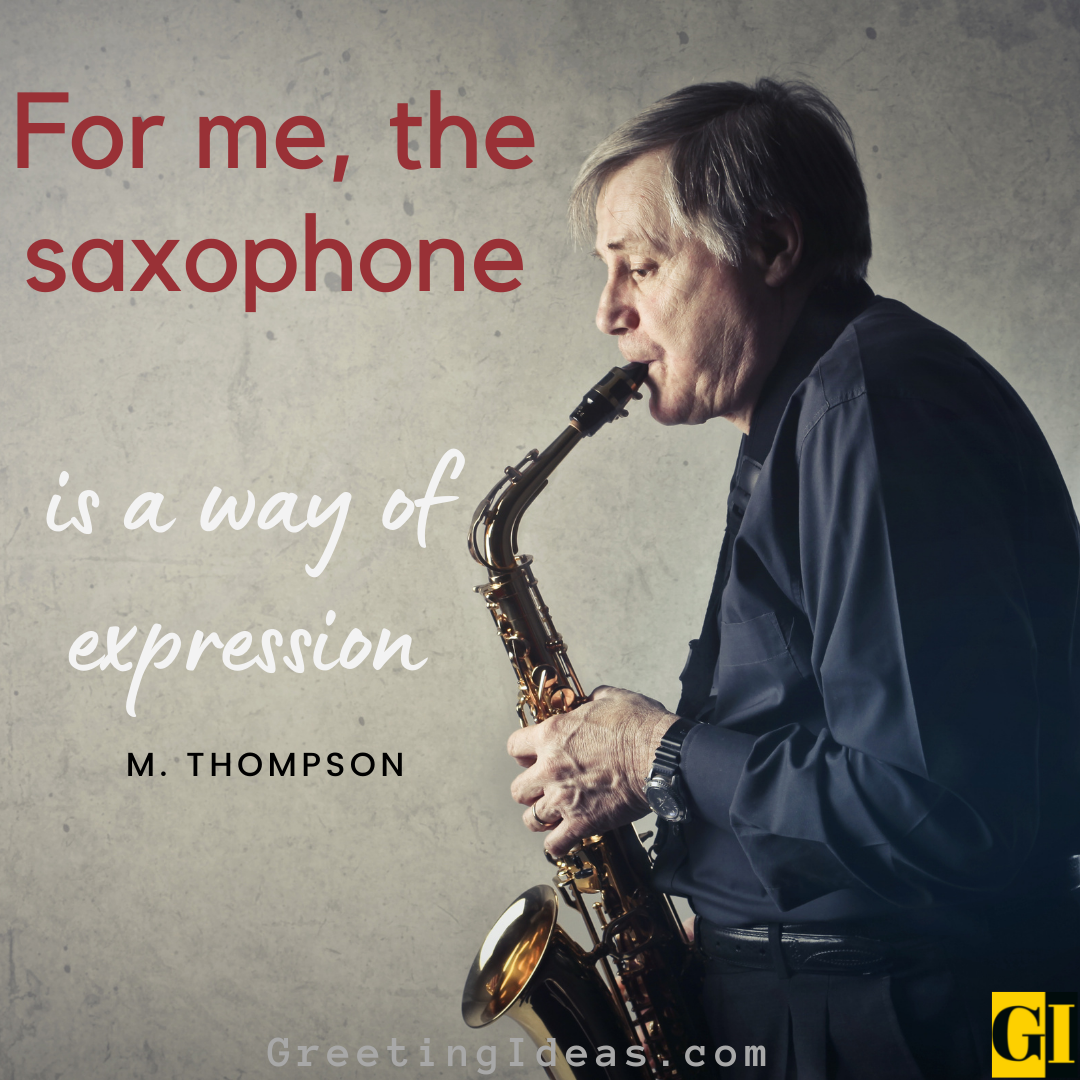 Also Read: 20 Finding Solace Quotes and Sayings for Peace of Mind
Don't play the saxophone, let the saxophone play you.
– Charlie Parker
I love the sound of the saxophone. It became my singing voice, and it sounds so human. The saxophone could carry the words past the border of words. It can carry it a little bit farther.
– Joy Harjo
It's great to hear someone really care for the soprano saxophone.
– Rufus Reid
Making a painting is like playing the saxophone. You hit the note and it comes out.
– Julian Schnabel
For me, the saxophone is a way of expression.
– M. Thompson
The saxophone is the embodied spirit of beer.
– Arnold Bennett
You can make a saxophone into an electric organ; you can do everything with it.
– Gerry Mulligan
The other saxophones, except as solo instruments, really don't have much point in the orchestra.
– Gerry Mulligan
I understood that if I wanted to work, the saxophone was the main instrument. The clarinet was what we call a double.
– Lee Konitz
Soothing Saxophone Quotes and Sayings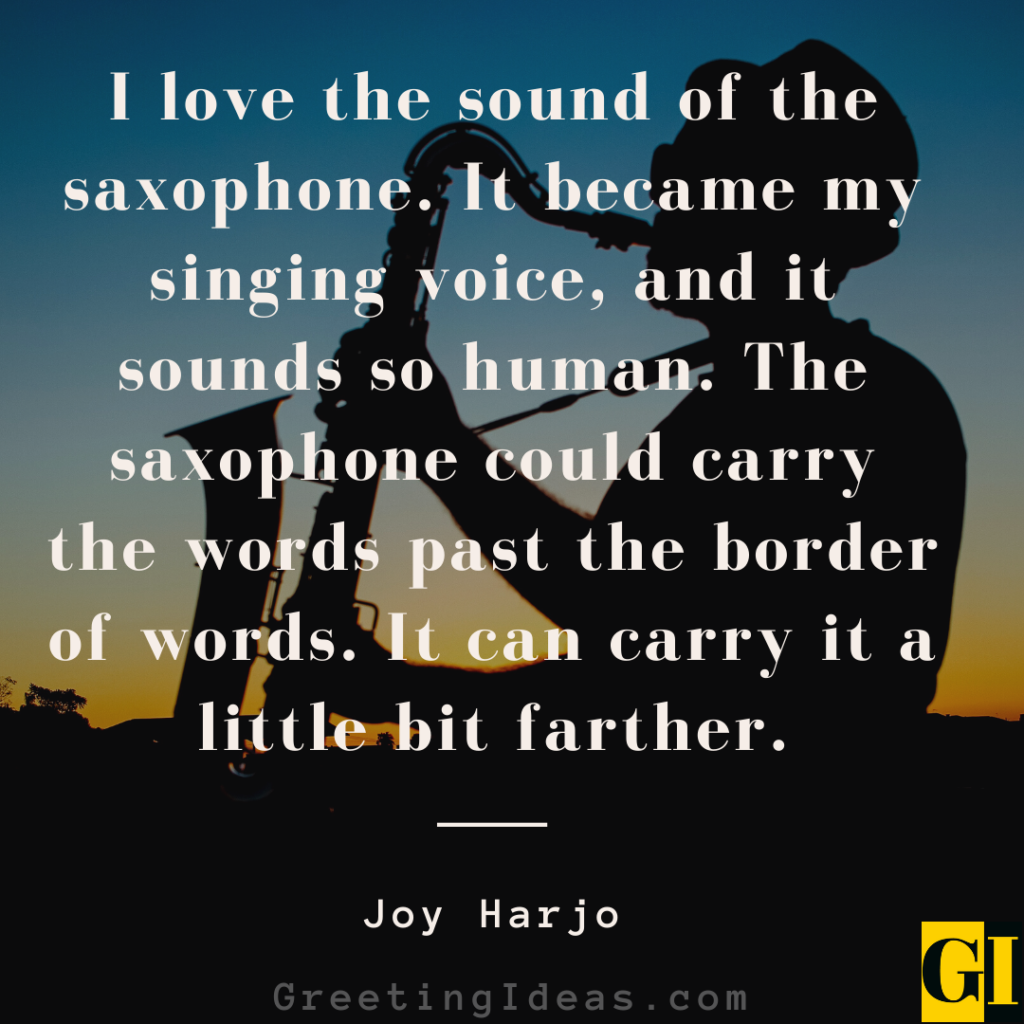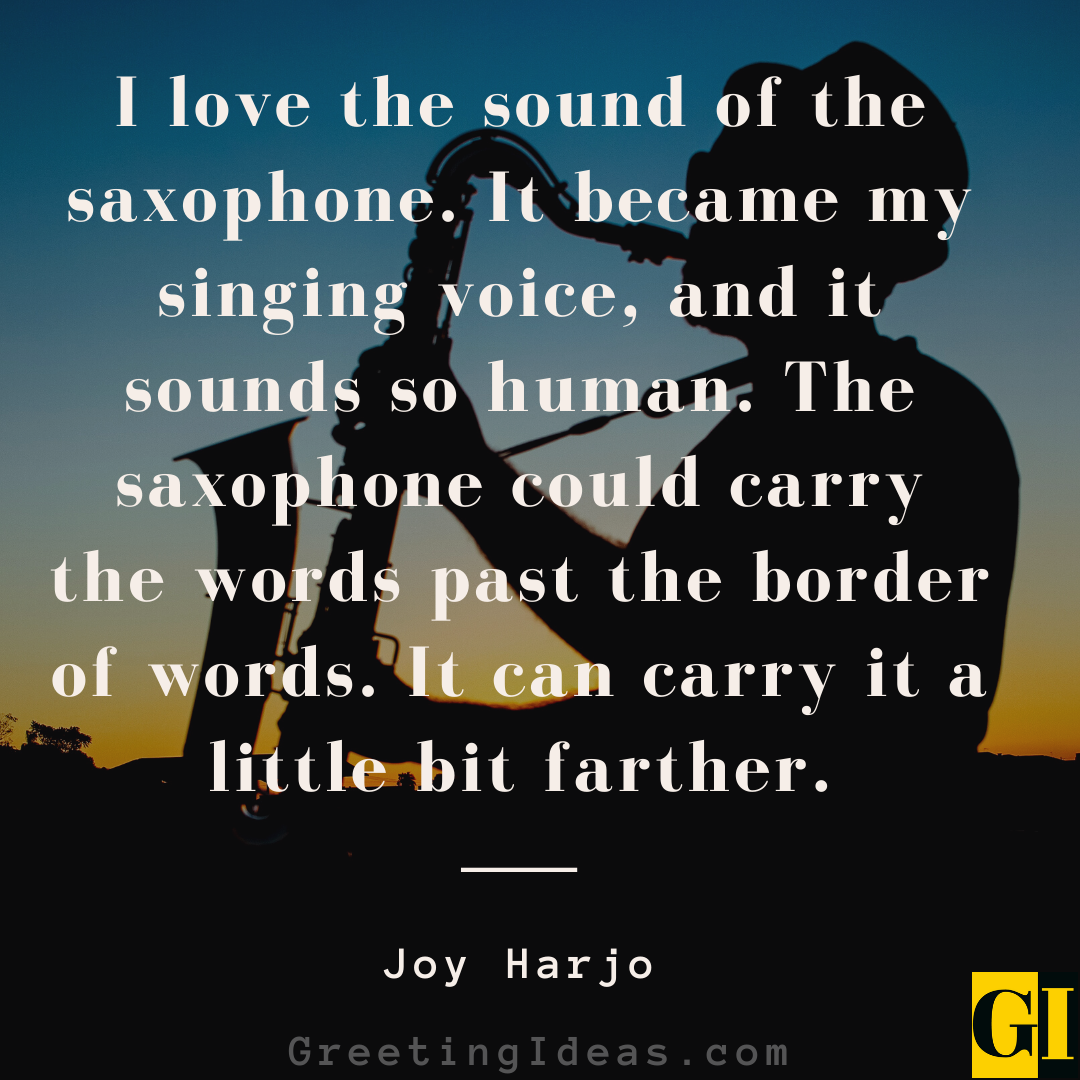 Also Read: 25 Soulful Sound Quotes and Sayings on Life and Silence
I am a frustrated saxophone player. If I could, I would abandon all of my books, and I would trade it all if I could play the way people I admire play.
– Robert Pinsky
I like to hear melodies that go from one extreme to the next- saxophone to a bell to a whistle, for instance.
– Roscoe Mitchell
The saxophone is an imperfect instrument, especially the tenor and soprano, as far as intonation goes. The challenge is to sing on an imperfect instrument that is outside of your body.
– Stan Getz
If you like an instrument that sings, play the saxophone. At its best it's like the human voice.
– Stan Getz
Play difficult and interesting things. If you play boring things, you risk losing your appetite. Saxophone can be tedious with too much of the same.
– Steve Lacy
I wanted to play saxophone, but all I could get were a few squeaks.
– Stevie Ray Vaughan
There's so much music out there & so many possibilities. I like anyone who plays any instrument.
– Bill Frisell
Drum on your drums, batter on your banjos, sob on the long cool winding saxophones. Go to it, O jazzmen.
– Carl Sandburg
I played saxophone for a while when I was a kid.
– Flying Lotus
Quotes About Saxophone Players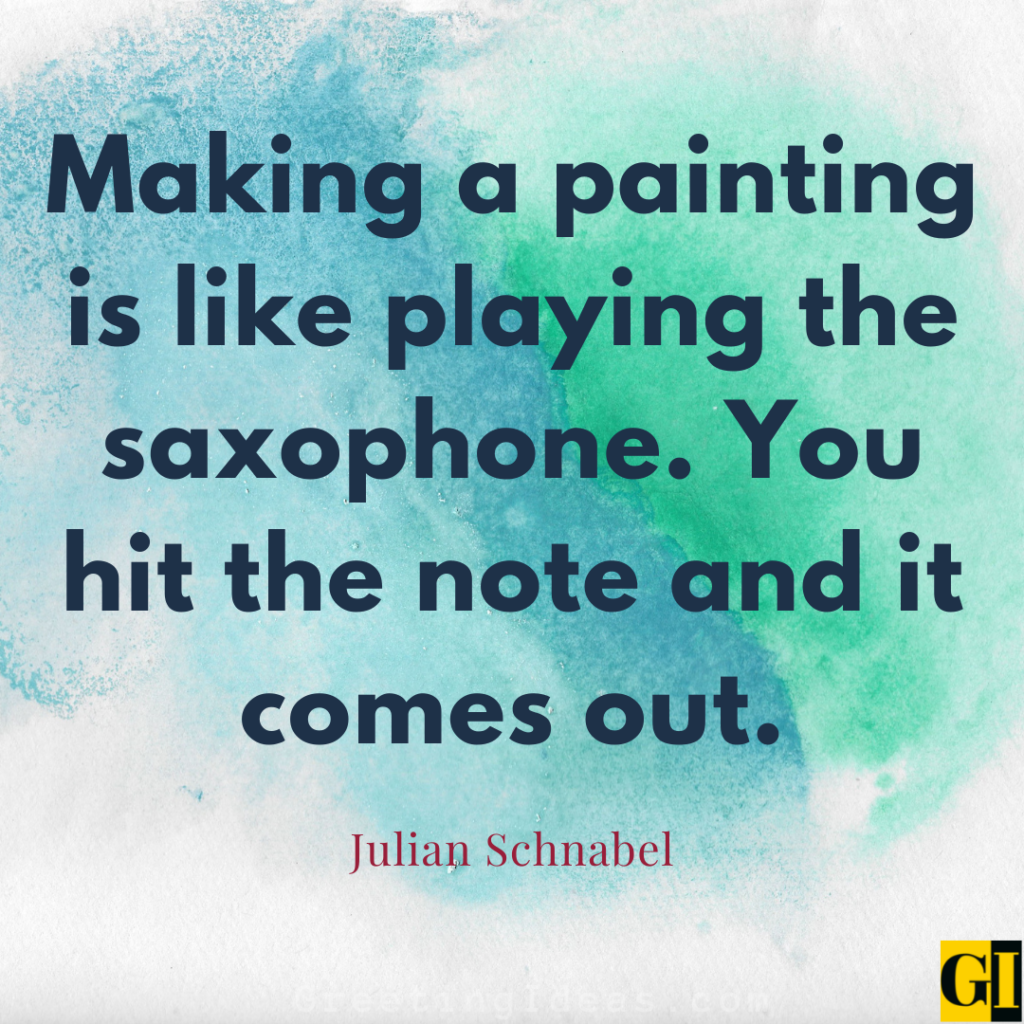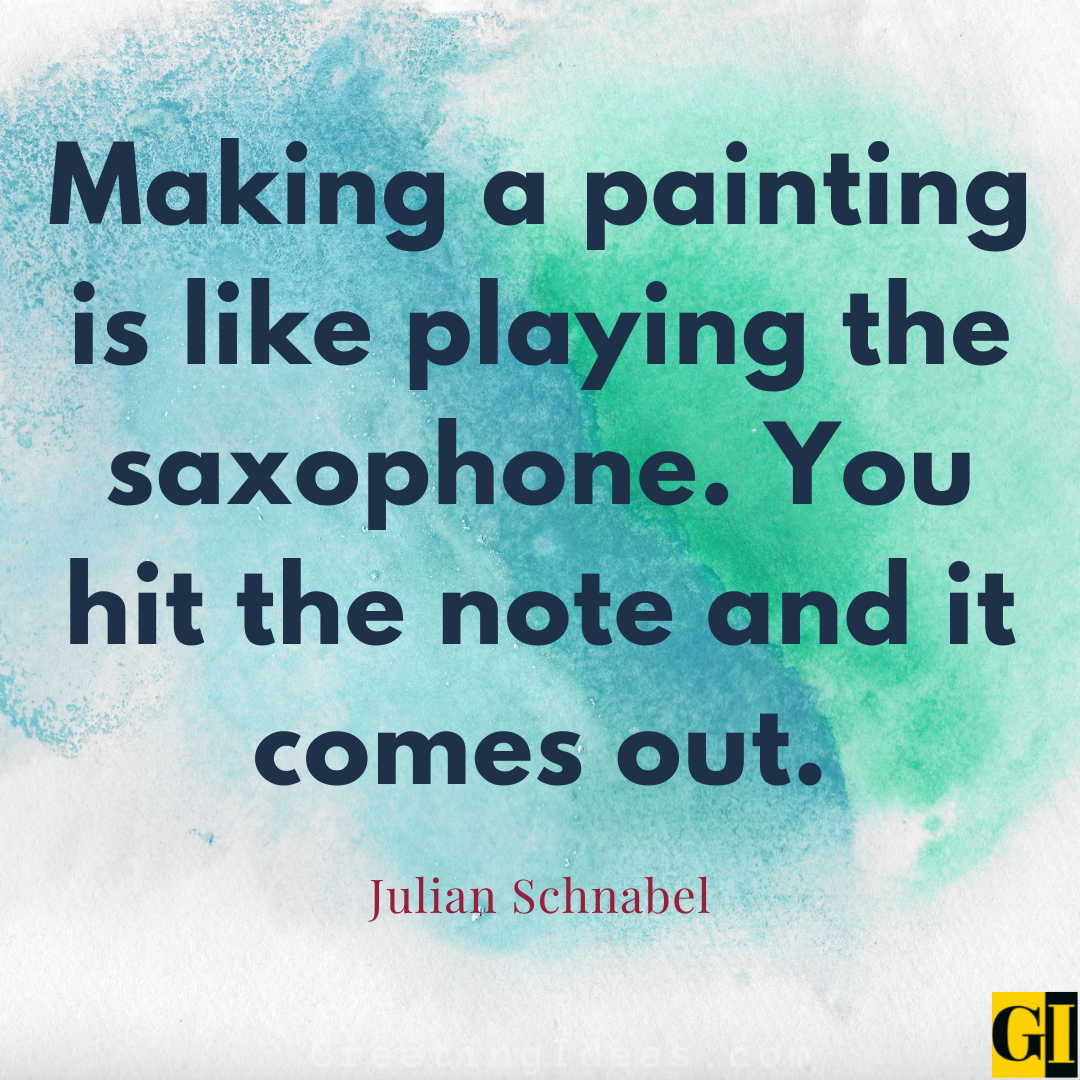 Also Read: 48 Best Simplicity Quotes and Sayings for Light-hearted Life
When I began listening to saxophones, I was first attracted to Coleman Hawkins.
– Gerry Mulligan
The drum is the heart of music. The saxophone can play and then rest, as can all of them except the drums; the drummer keeps going – he can't afford to stop.
– Jo Jones
The worst waste of breath, next to playing a saxophone, is advising a son.
– Kin Hubbard
I don't know why, but I like the saxophone.
– Matt Dillon
The potential for the saxophone is unlimited.
– Steve Lacy
You can work on the saxophone alone, but ultimately you must perform with others.
– Steve Lacy
The saxophone is so human. Its tendency is to be rowdy, edgy, talk too loud, bump into people, say the wrong words at the wrong time, but then, you take a breath all the way from the center of the earth and blow. All that heartache is forgiven. All that love we humans carry makes a sweet, deep sound and we fly a little.
– Joy Harjo
When you play a sax, that saxophone is irreverent. It's noisy; it's a trickster. You cannot hide the saxophone in your hands, so it's a good teacher.
– Joy Harjo
The saxophone is actually a translation of the human voice, in my conception. All you can do is play melody. No matter how complicated it gets, it's still a melody.
– Stan Getz
Soulful Saxophone Quotes and Sayings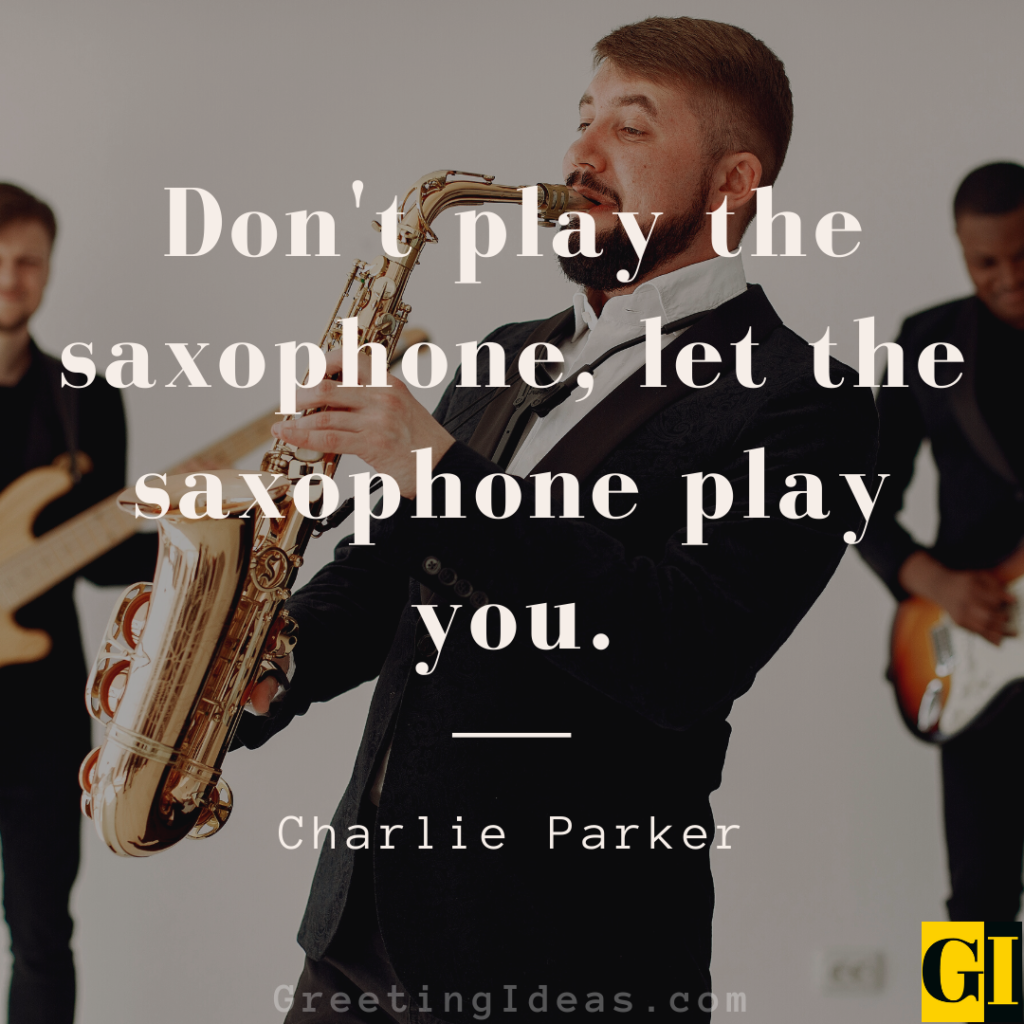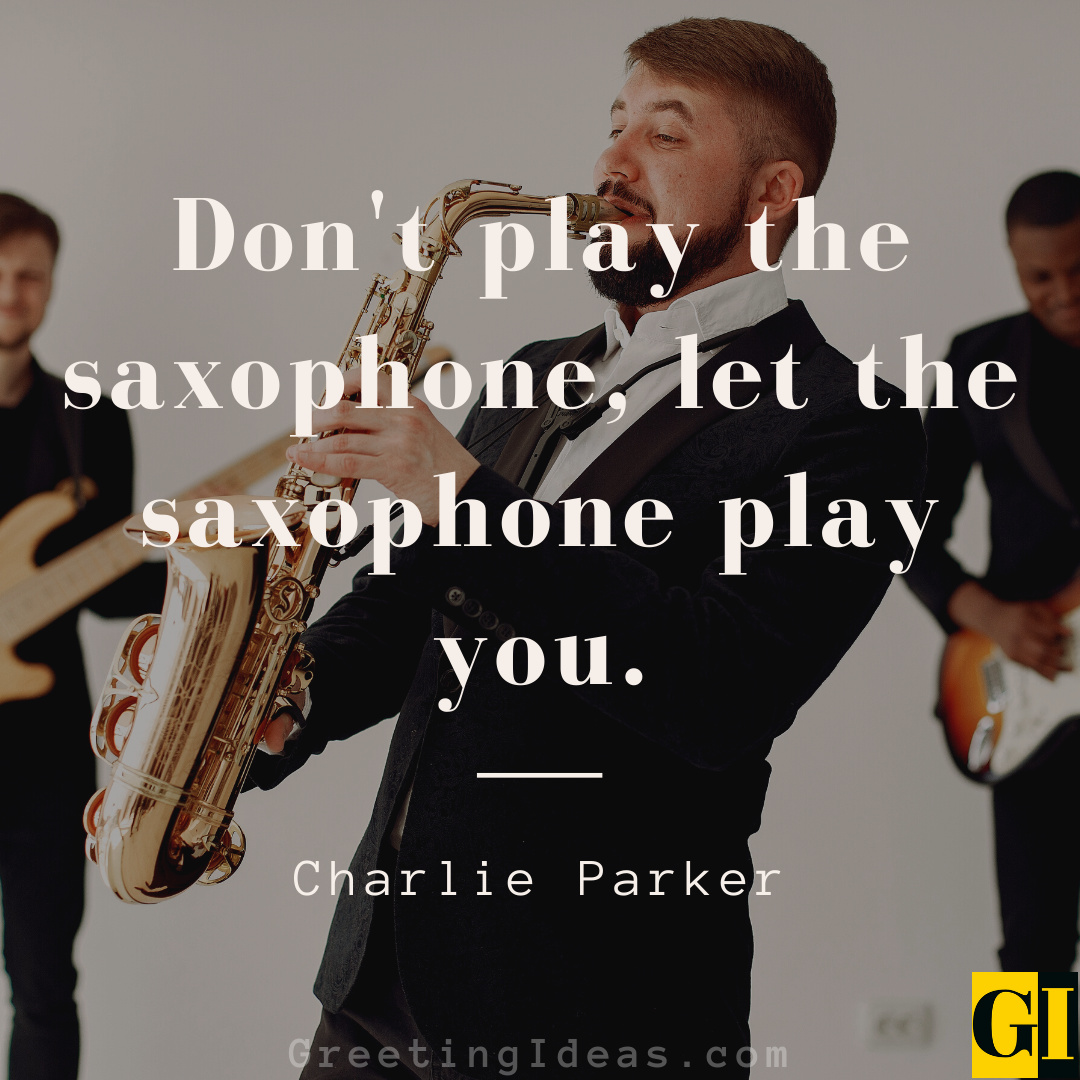 Also Read: 30 Famous Do What You Love Quotes Saying for Successful Life
We hope you enjoy reading our famous saxophone quotes collection.
Share it with your loved ones and in social circles.
Sharing is Caring!