FTC disclaimer. This post contains affiliate links, and I will be compensated if you purchase through one of my links.
Read our powerful human will quotes and sayings and the extraordinary strength, determination, and courage innate in us.
There is a goosebump every time we read Goerge Herbert 16th century proverb, 'where there is a will, there is a way.'
The inspiring proverb praising the power of will applies to today's world.
The only obstacle that makes us lack willpower is our self-pitying mind and lack of understanding of who we are.
Let's bring clarity to our mind's default tendency to complain and take responsibility for understanding what's going on in our life.
Keep relentlessly questioning why I am even living this way, or can I not be better? Never listen to the mind's argument of fate and unluckiness.
The more the genuine intention to improve, uplift our lives and make them meaningful and valuable, the more willpower will make its presence felt.
Willpower is that unseen force and will of Love that fuels us to attempt the impossible and fight against all odds because that was the right thing to do.
Nobody can stop us from living a deeply contented and fulfilling life.
Remind yourself of the stories of the great revolutionaries, rebels, freedom fighters, and extraordinary individuals who made things possible with sheer willpower and determination.
Any action arising from a sane and wise mind is nothing but God's will in action.
Best Will Quotes and Sayings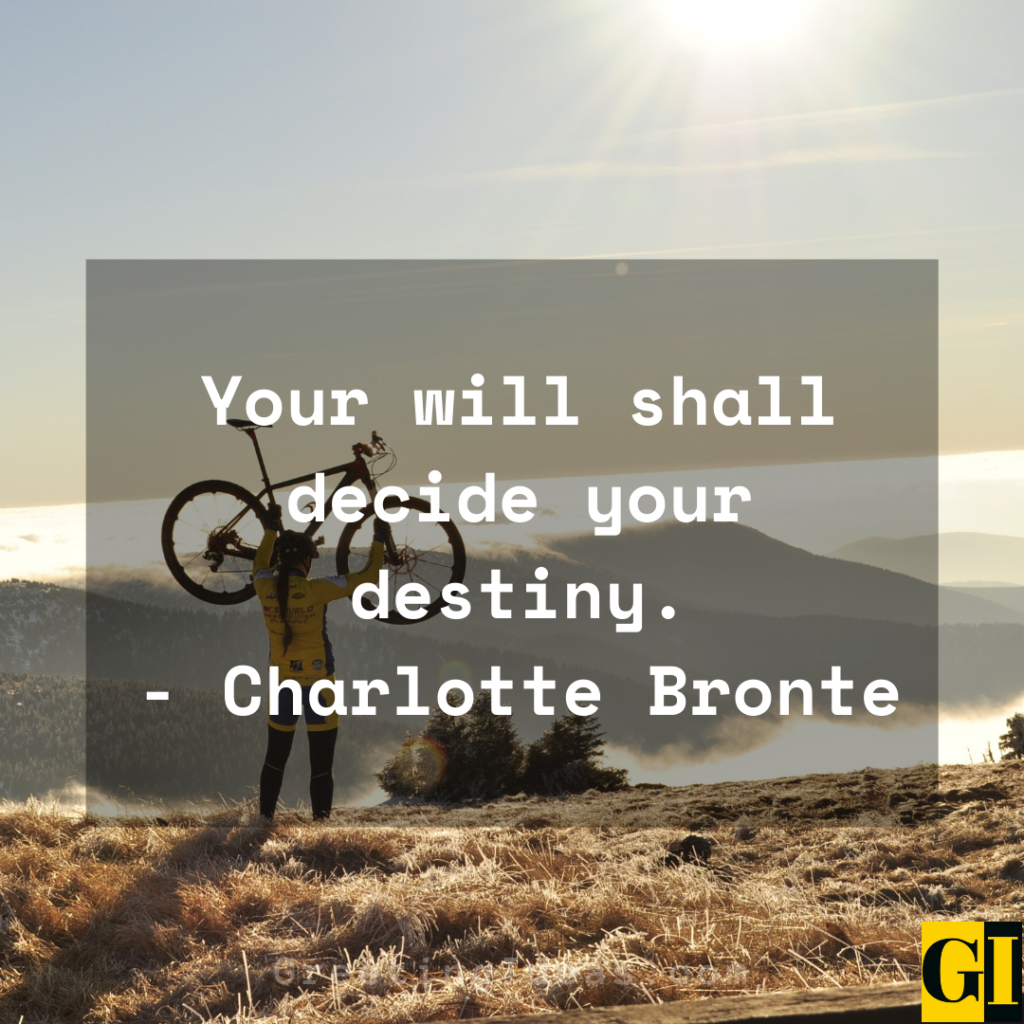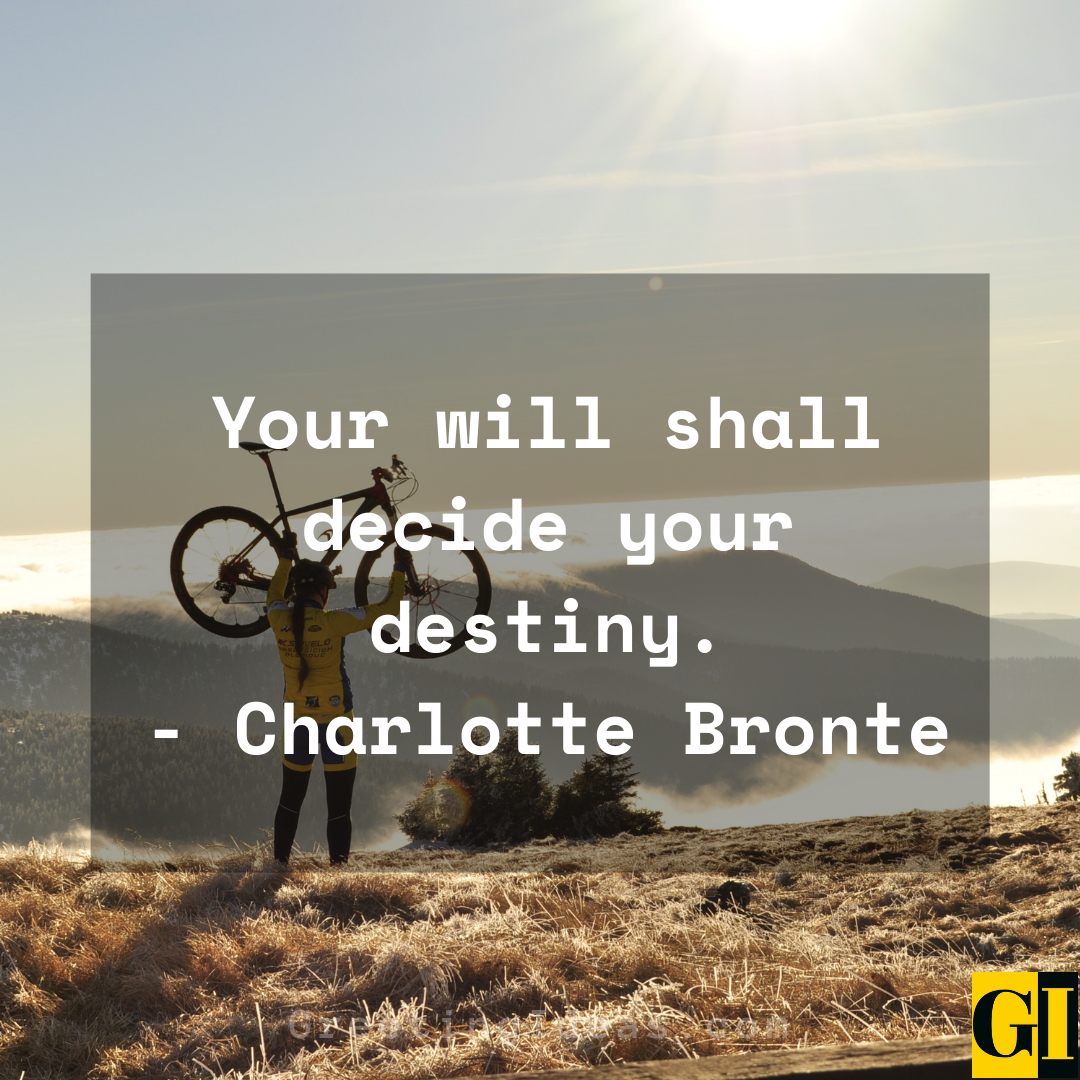 Also Read: 20 Famous and Popular Why Not Quotes and Sayings
If you really want to do something, you'll find a way. If you don't, you'll find an excuse.
– Jim Rohn
The strength of will is the grace of survival.
– Lailah Gifty Akita
The will must be stronger than the skill.
– Muhammad Ali
If there is a good will, there is great way.
– William Shakespeare
Will power defeats all powers.
– Aftab Alam
Will minus intellect constitutes vulgarity.
– Arthur Schopenhauer
Will is the dynamic soul-force.
– Albert Pike
Will is intention favored by emotions.
– Raheel Farooq
The Power Of Will Quotes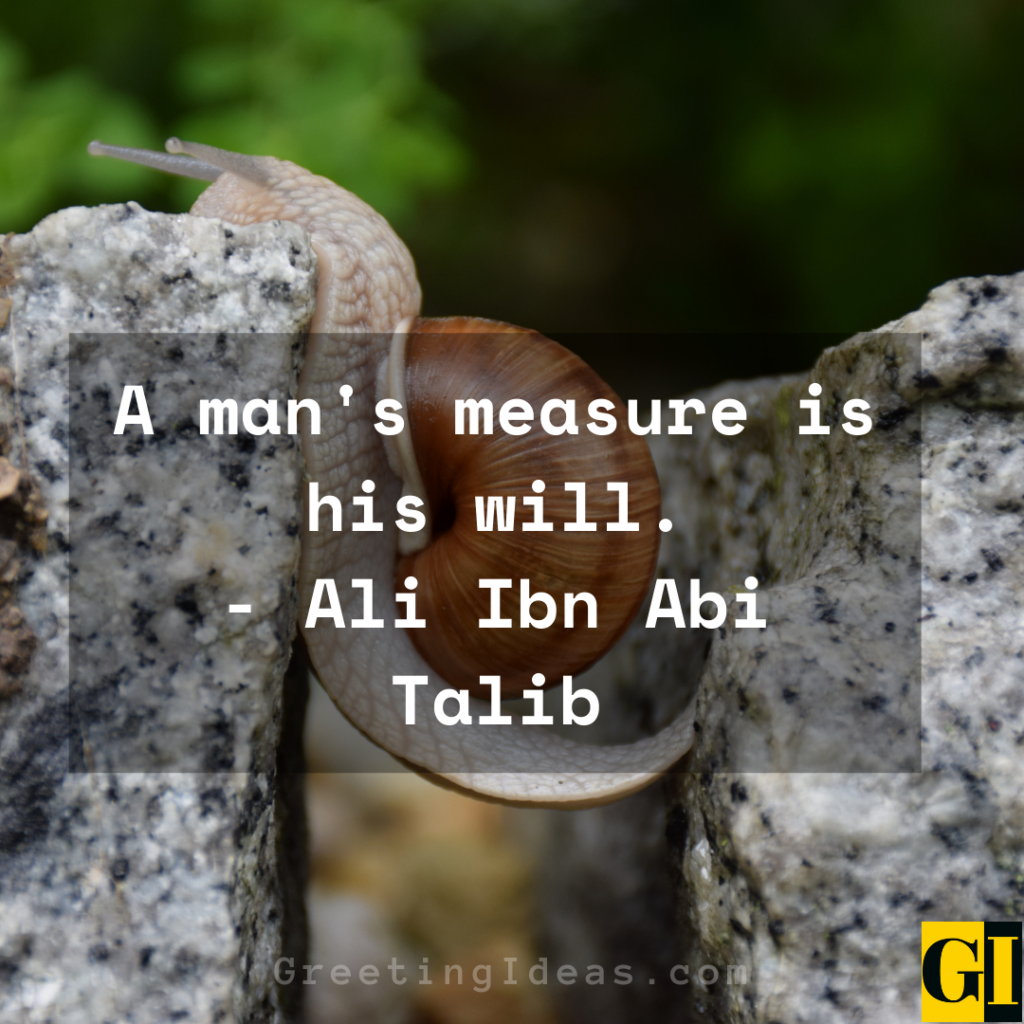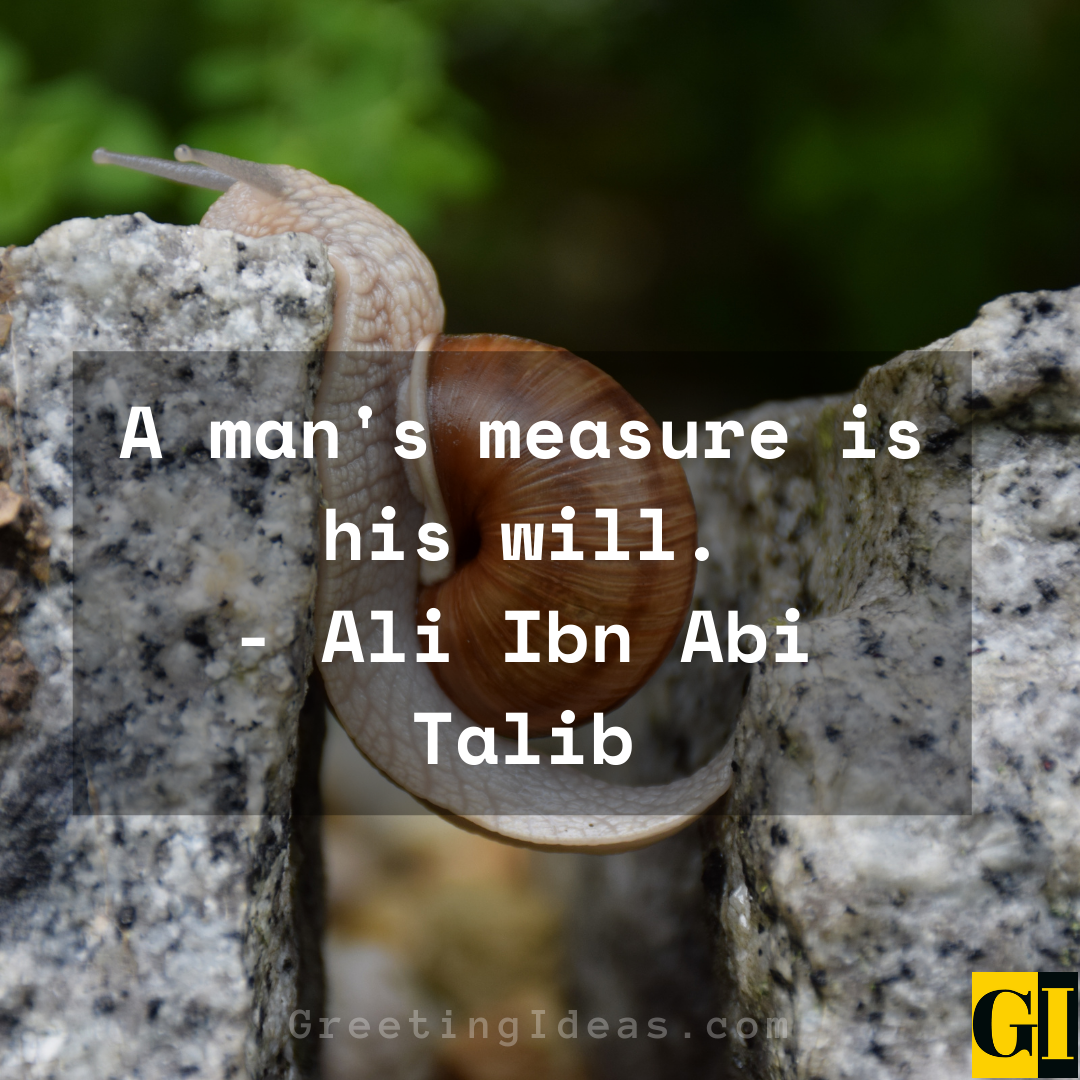 Also Read: 30 Inspiring Worthy Quotes and Sayings for a Fulfilling Life
A man's measure is his will.
– Ali Ibn Abi Talib
Will is wish, and liberty is power.
– Voltaire
The will to act is a renewable resource.
– Al Gore
Willpower is steam for life's locomotion.
– Praveen Kumar
Collective will supplants individual whim.
– Samuel P. Huntington
Will localizes us; thought universalizes us.
– Henri Frederic Amiel
Willful blindness sees no end of damage done.
– Stephen Richards
Will is to grace as the horse is to the rider.
– Saint Augustine
Free will is to mind what chance is to matter.
– Charles Darwin
Inspiring Quotes On Will Power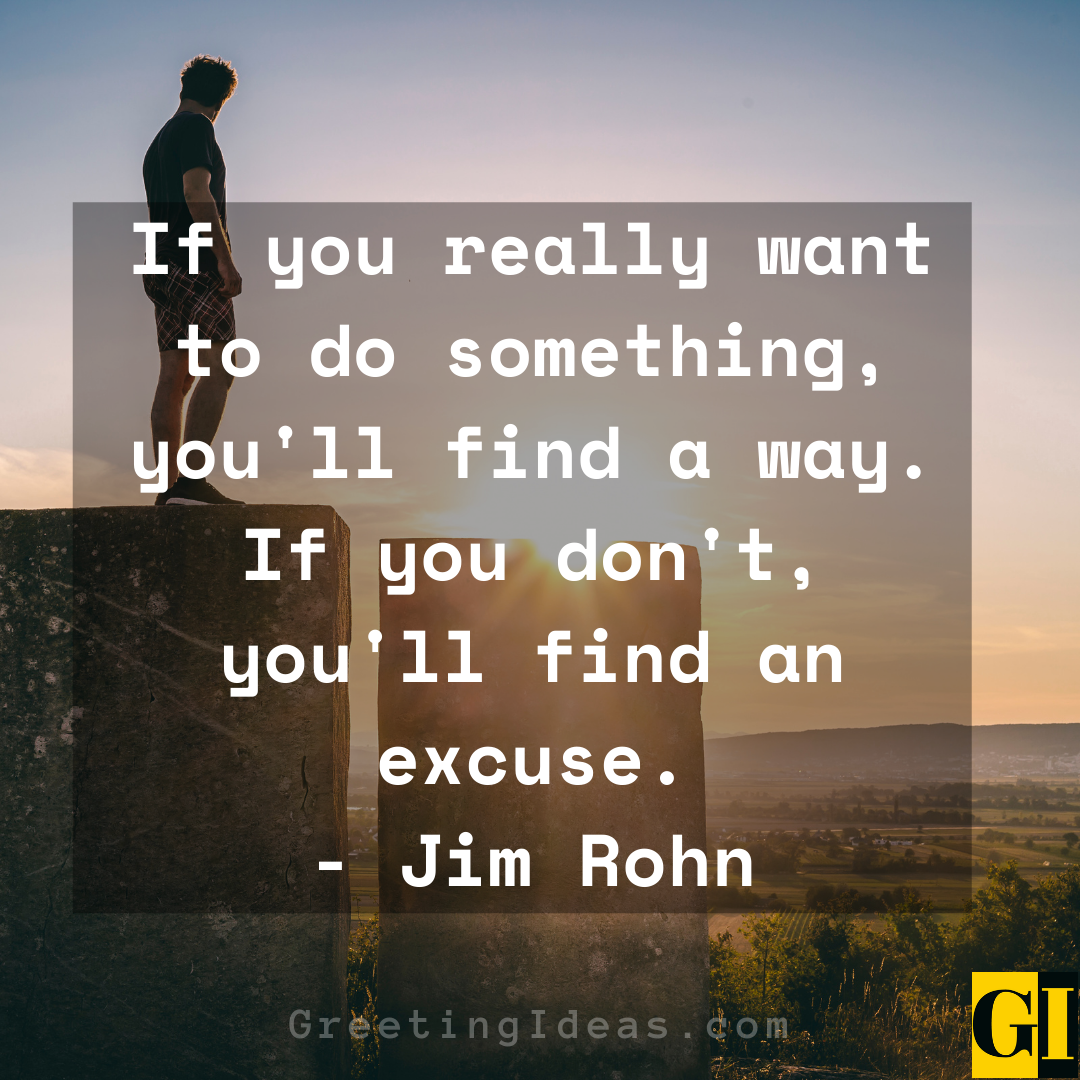 Also Read: 25 Best Why Quotes and Sayings to Better Understand Life
When the will is ready the feet are light.
– Proverb
The will of the world is never the will of God.
– William Hamilton
Will cannot be quenched against its will.
– Dante Alighieri
The will of man is the will of God.
– Kedar Joshi
A man of God in the will of God is immortal until His work is done.
– David Jeremiah
Do what you will, only do something.
– John Lubbock
The will of the people is the best law.
– Ulysses S. Grant
To love is to will the good of the other.
– Thomas Aquinas
Willpower is nothing but willingness to do.
– B.K.S. Iyengar
Uplifting God's Will Quotes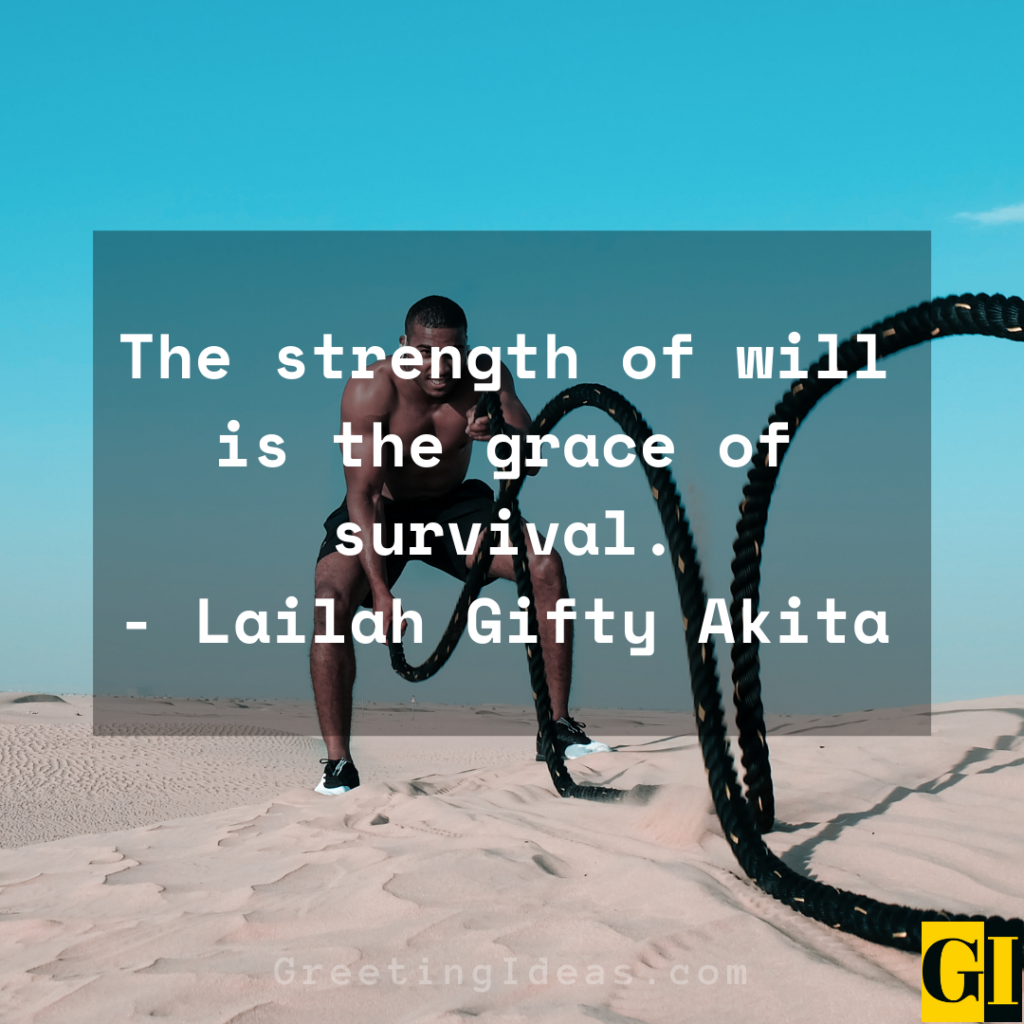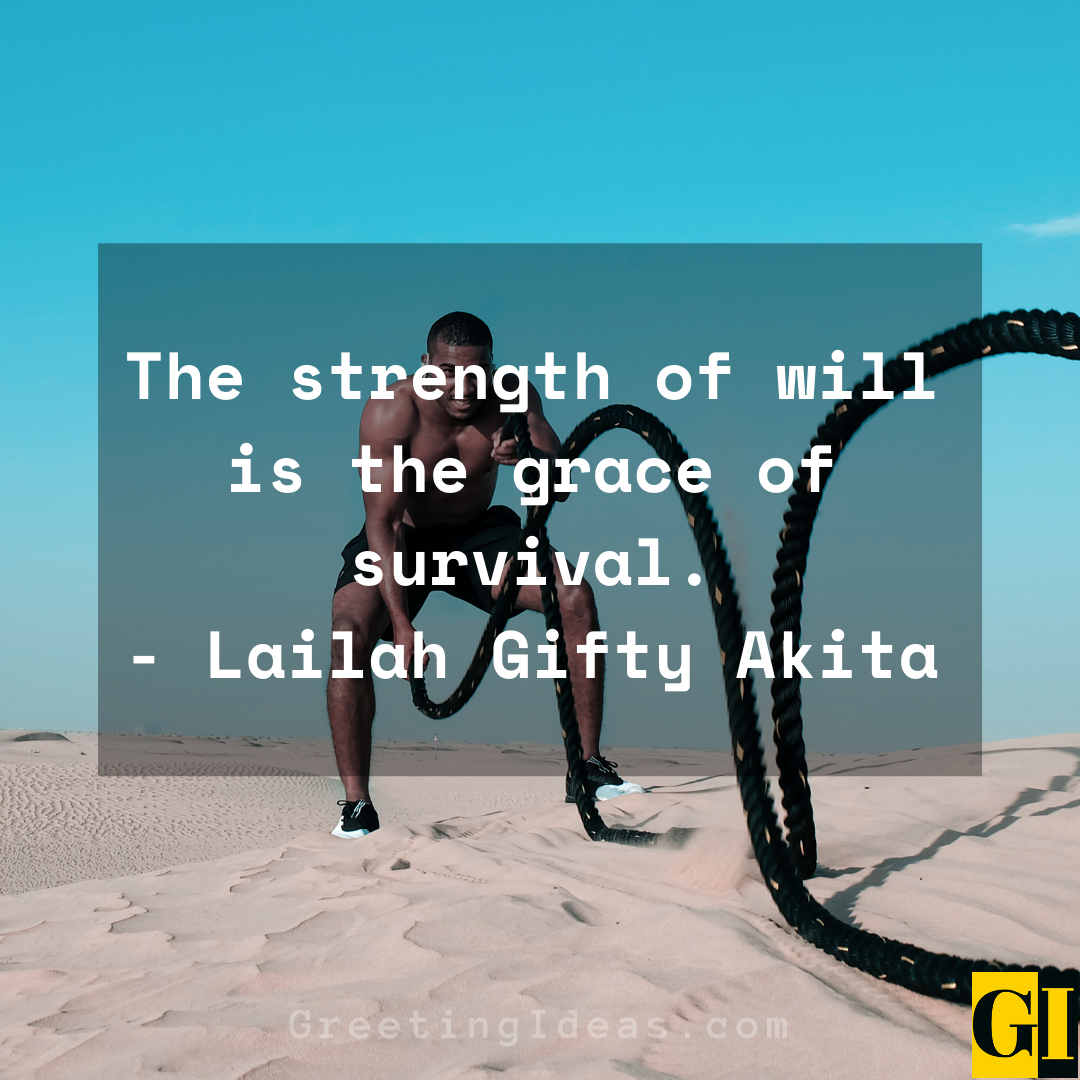 Also Read: 50 Inspirational Overcoming Obstacles Quotes and Sayings
Destiny is our will, and our will is nature.
– Benjamin Disraeli
Willingly no one chooses the yoke of slavery.
– Aeschylus
Use your will to conquer fears and weaknesses!
– Tae Yun Kim
Willpower is the shortest shortcut to success.
– Mehmet Murat ildan
The will is deaf and hears no heedful friends.
– William Shakespeare
When your will power is gone, you are helpless.
– El Debarge
Will is a gift from God, desire from the devil.
– James Rozoff
The will of God is good, acceptable and perfect.
– Lailah Gifty Akita
Free will is the power of choosing good and evil.
– Origen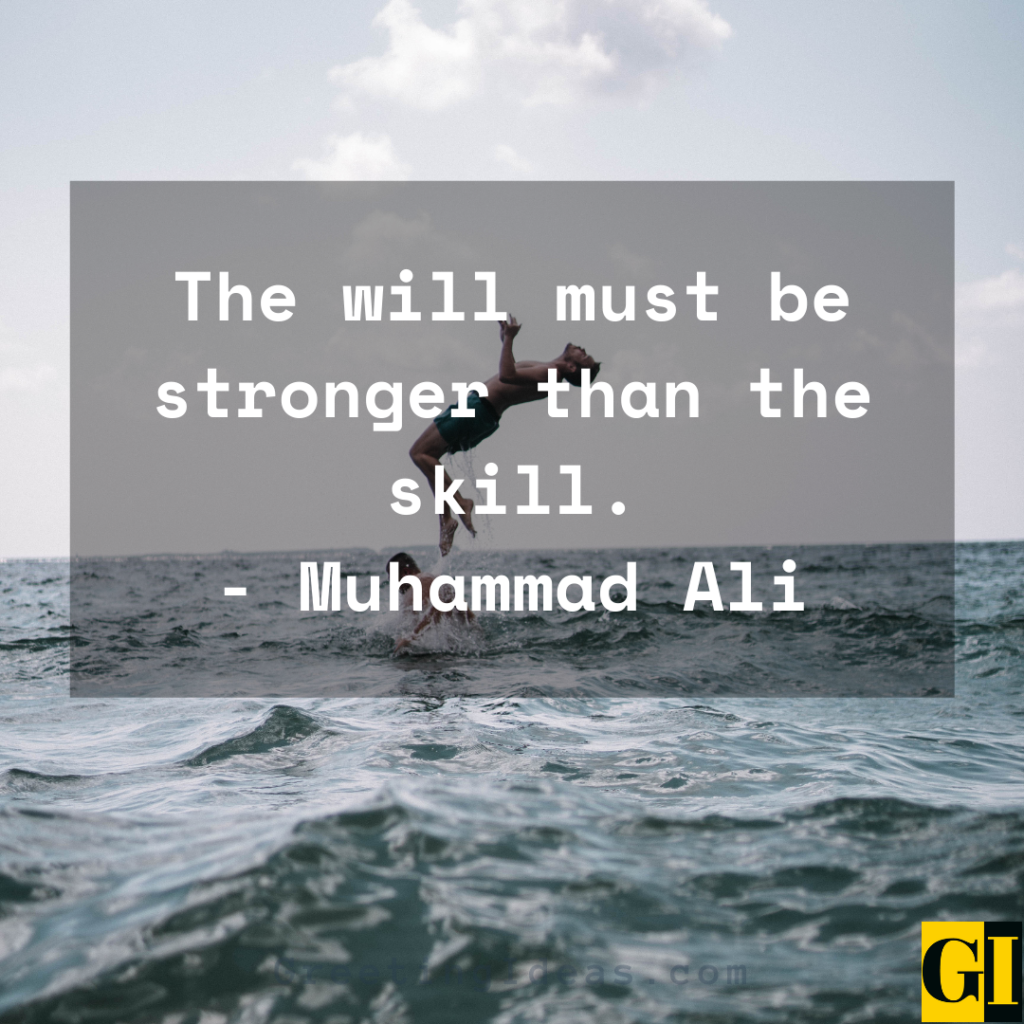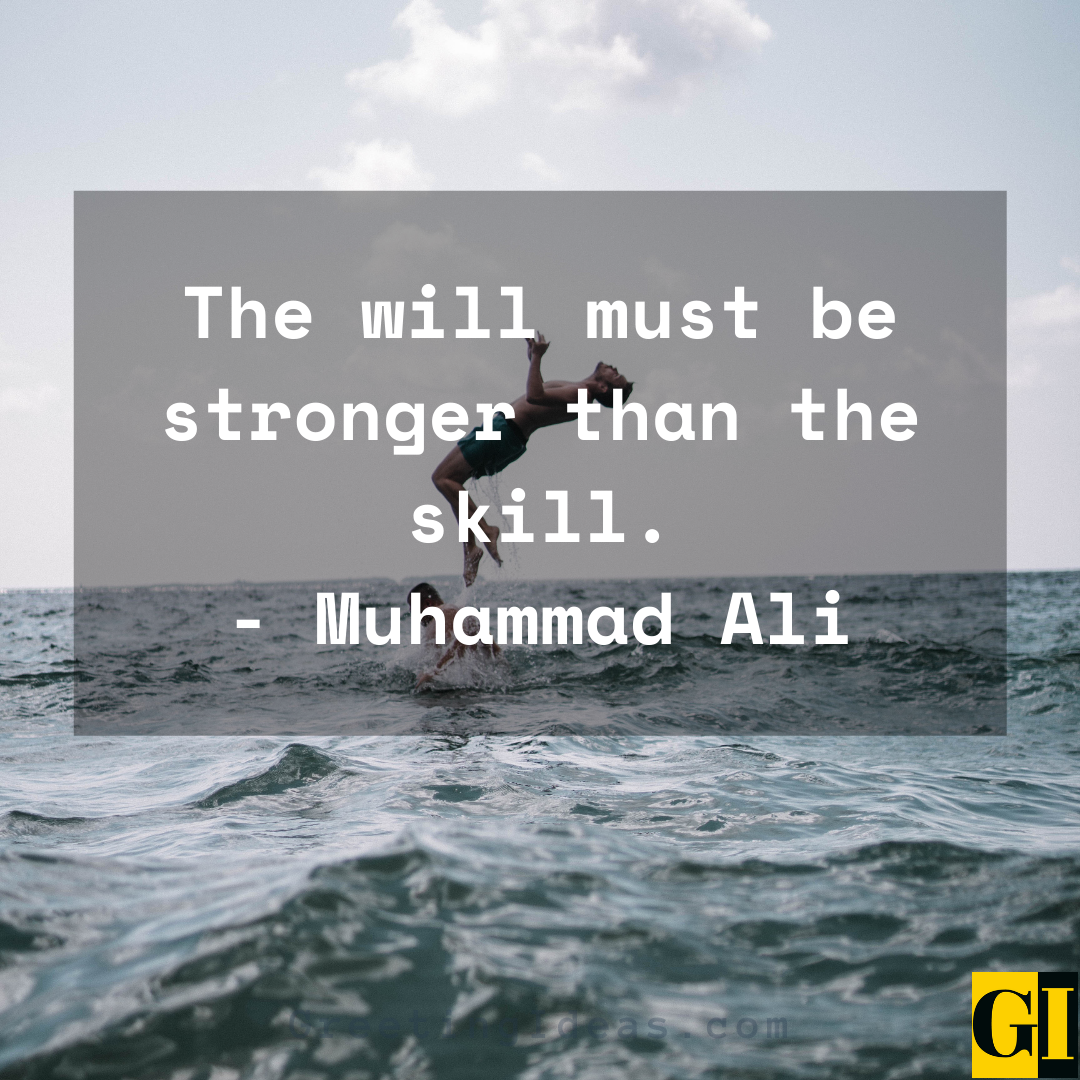 Also Read: 30 Best and Inspiring Hustle Quotes and Sayings for Life
We hope you enjoy reading our famous will quotes collection.
Share it with your loved ones and in social circles.
Sharing is Caring!